https://youtu.be/YEG3bmU_WaI
Strangers Thing has, of course, gained a lot of popularity these days as it is successful in delivering its audience a huge variety of tones and genres.in all over its complexly narrative plot. The series provides an all in one experience of all horror, comedy, drama, science fiction and romance in the same boar making it extremely extraordinary for its viewers making them completely nostalgic.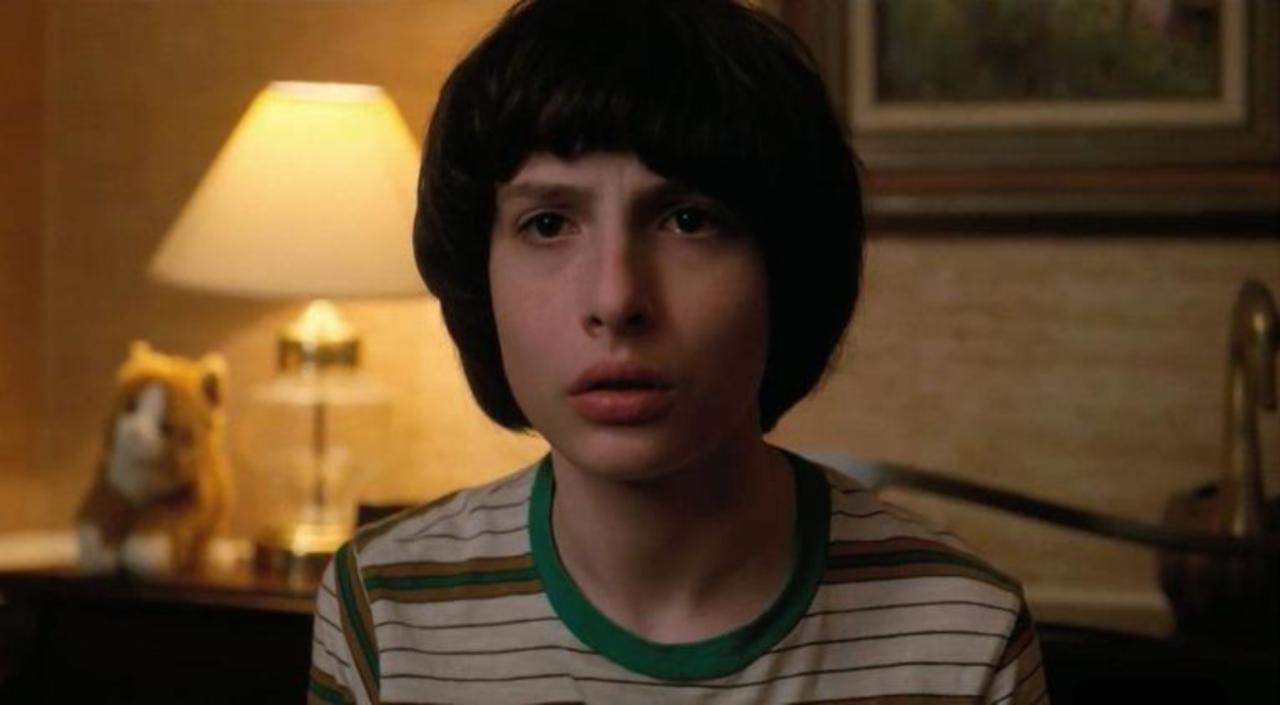 The forthcoming The Stranger Things Season 3 will be released during our summer breaks which might mould the entire dynamics of the series. Finn Wolfhard revealed that the show would not only deliver all the genres the viewers tend to love it it would be the combination of every BEST written till date in the history of the show. This is Wolfhard has to reveal to the Pilot TV magazine.
The first season was more about the adventure aspect and kind of fun, the second season was more about the horror aspect. Stranger Things Season 3 is everything, like the fun of season one and the horror of Season Two and [creators] the Duffers have got better at it, at writing it. And we've become better actors.
Also Read: Coca-Cola And Stranger Things 3 Team Up To Bring A Classic Coke Back
Finn Wolfhard is surely not the only one to believe that the show is planning to break all its record in the future upcoming seasons. Adding to this, his co-star, Noah Schnapp mockingly claimed that his character would be made to suffer too much in the upcoming season.
"Will still has the presence of the monster left, and you kind of see what happens there," Later he responded. "People have asked 'Does Will get a break this season?' and I'm like, 'Yeah, sure, for the first two episodes. And then no one really gets a break."
Considering the release date of the series to be somewhere during the summer break Ross believes this is the most fun part of the series.
Do let us know in the comment section how you felt about the article?
Sources: Screenrant, Cbr.
Thanks for your feedback!