Disney has finally given fans a big look at what they have in store for the years to follow on their Disney Plus streaming platform – and yes, it's safe to say that the day we've been waiting for is finally here. The worlds of Marvel, Disney and Star Wars are going to get revived with news shows and more. Moon Knight, one of the most anticipated projects on the Marvel calendar is on its way and fans had been long waiting to get the first look or maybe a poster of some sort, or maybe even some footage. Thankfully, Marvel gave us a little something until they reveal something bigger as we have our first look at Moon Knight, played by Oscar Isaac.
You may check out the look in the images below: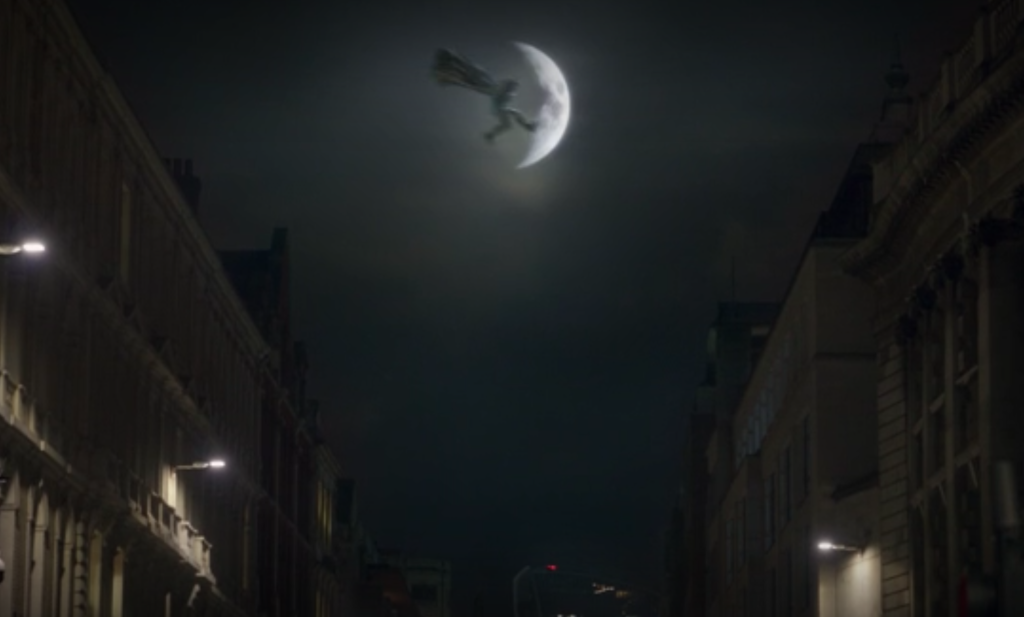 Isaac had a wonderful time filming the series, even admitting the same while appearing in an interview with Good Morning Arizona. However, the actor even said that he was slightly nervous to play the role.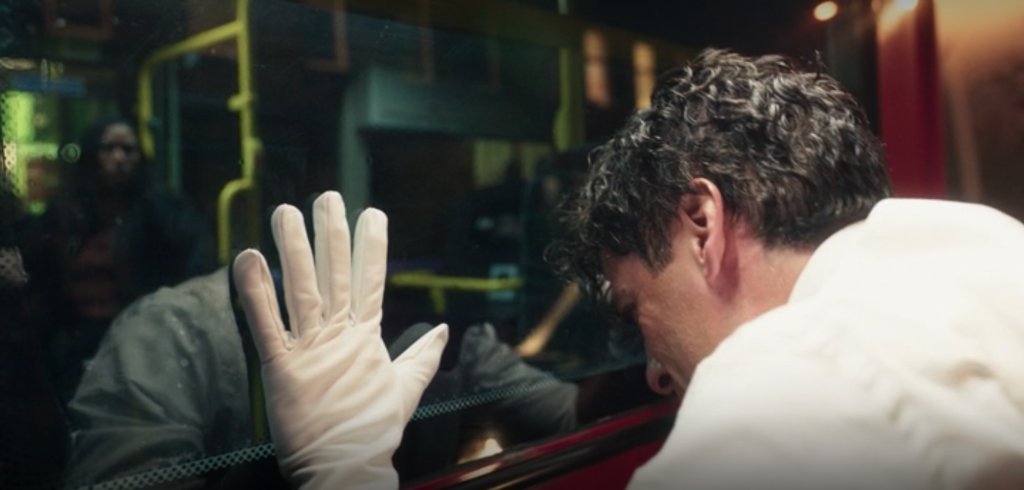 "I gotta say, what I'm doing right now, I'm doing this show called Moon Knight," Isaac said. "We got a month left, and I feel like, so far, that this might be the one where I was like 'I was so nervous about it,' but I've just been having such a blast."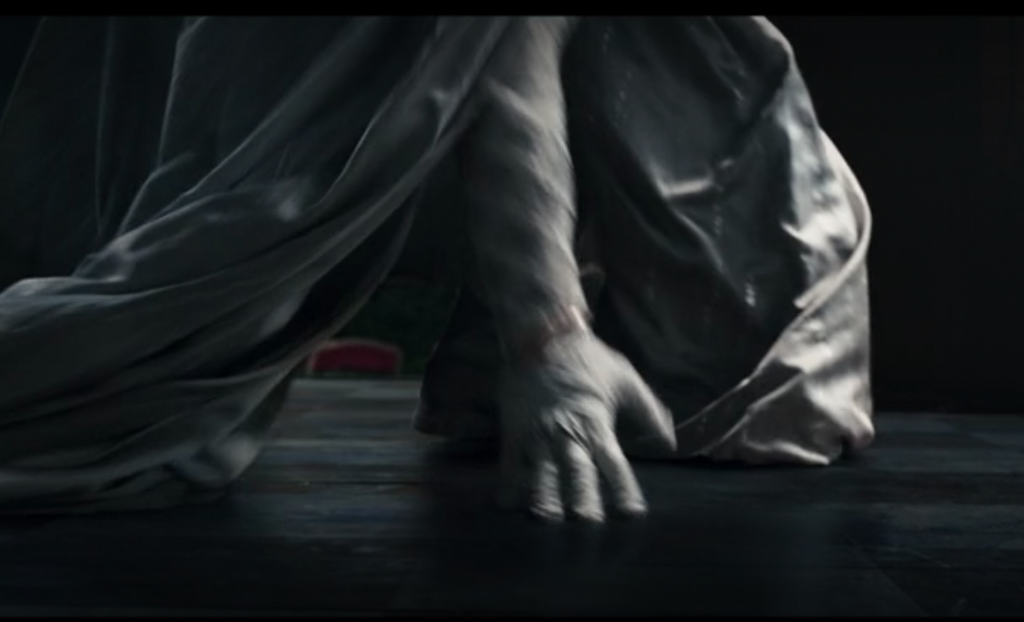 For those fans who aren't familiar with Moon Knight, he is actually called Marc Spector, who is a former CIA agent who found himself almost killer by a terrorist named Bushman. However, Spector got saved by Moon God Khonshu. After he took out Bushman, he went on to become the Moon Knight and wear the iconic all-white costume that has become a trademark over the years.
Here's what Isaac said about playing Moon Knight: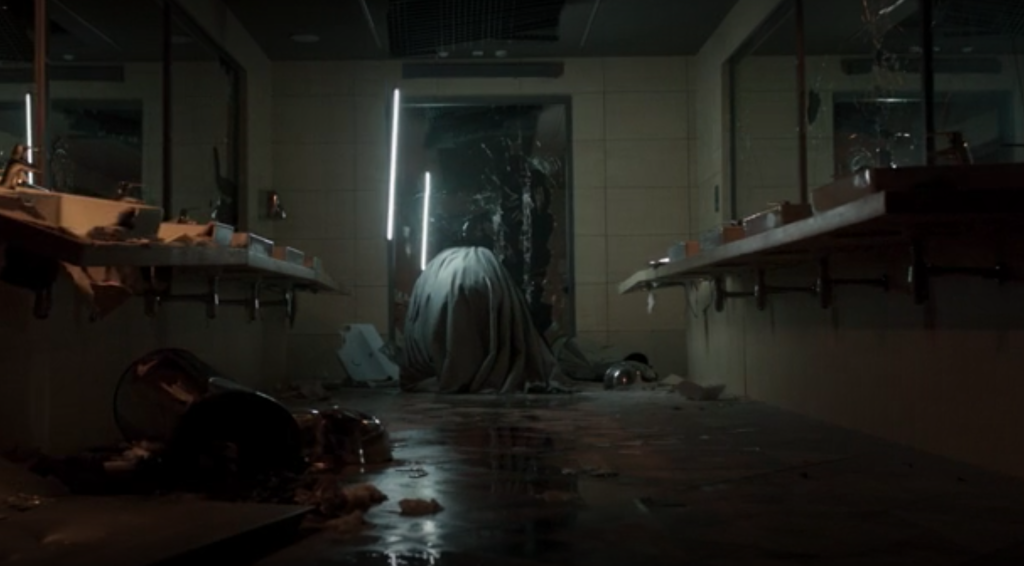 "I found so much room to do things that I've never done before and had been curious about and wanting to do. I could not wait to get to set, and it was the biggest workload I've ever had in my career and most challenging; by the sheer amount of stuff we had to do in eight months, and even yet, I couldn't wait to get to set and work."
In Isaac's words, "speaking with Kevin, I told him I'm going to come in with these big ideas, and if you don't like them, that's fair." Feige was also not very indifferent to Oscar's request, as he underlines how he used the eight long months of Moon Knight's production to improve his own craft as an actor and also, find time to experiment with new things.
One more major element is that Spector isn't the only personality that Spector has. Inside his head, there are four personalities that are some sort of variations on the core person. His mind, in addition to Spector, holds Jake Lockley, Steven Grant, and Khonshu himself. All four interact and try to co-operate on occasions and on some times, they vie for control. This sets Moon Knight apart from many other heroes and this also helps him to go to places that many heroes wouldn't be comfortable going.