As Netflix and Amazon Prime bombard us with one mindless, haphazardly written show after another, we forget the small screen era of the older times offered us beautifully crafted masterpieces no one seems to remember anymore.
The Texas Wheelers
The show was about a short-tempered but lovable man named Zack Wheeler. He returns to his long lost family after his wife died. Zack must now contend with the fact that he is now a single dad raising four children in rural Texas – Truckie, doobie, Boo, and TJ on his own. He must also take care of the family household and keep a business going. The show had stars like Mark Hamill and Gary Busey. Hamill has expressed his interest to return for a second season if the show is renewed.
Friday: The Animated Series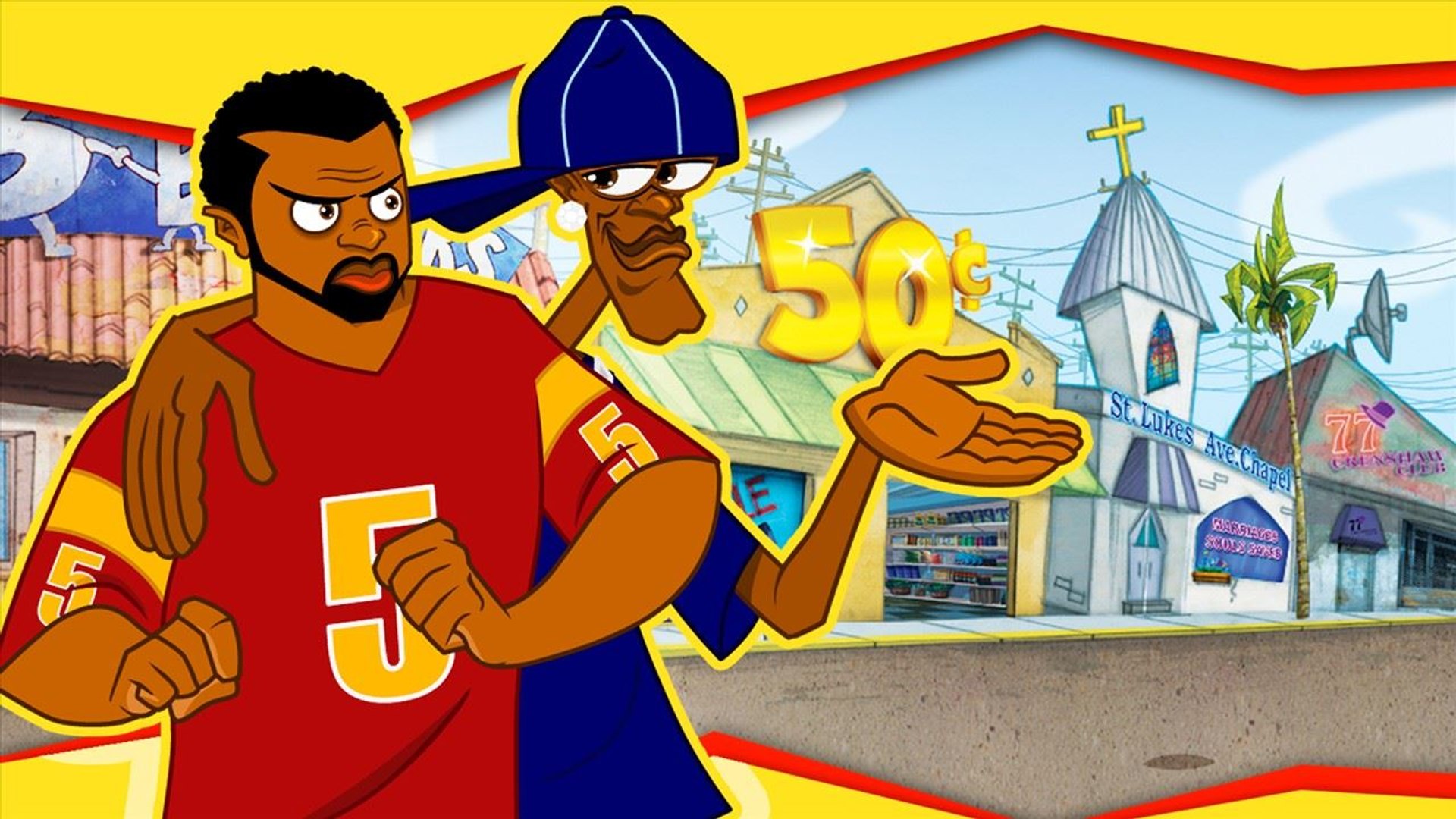 Life in South Central Los Angeles is not something just anybody could deal with. It requires a special breed of people to survive there. Luckily Craig and Smokey are made of the same cloth. Or are they? Phil LaMarr played Smokey while Khary Payton played Craig in this underrated animated show.
Aliens In The Family
What happens when a human and an alien fall in love and marry? Why of course you have a mixed species family that comes with a baby that is hell-bent on taking over the world. Aliens In The Family had a very weird sense of humor but fans seemed to enjoy it. Before family Guy, this was the show that excelled in bizarre skits and performances. It's such a shame many don't even remember it exists.
Profit
Jim Profit is the world's most shrewd man. After being newly appointed as the Junior Executive of Gracen & Gracen, he resorts to underhanded techniques like blackmail, extortion, and kidnapping to climb the ladder. The 1996 Fox show was shot in a documentary style fashion and is considered well ahead of its time. The theme and tone of the show is said to have given birth to edgy 2000's shows like Breaking Bad, The Shield, and The Sopranos.
It's A Living
This American Sitcom was super popular back in its prime. The '80s saw the show get nine consecutive seasons. The story is about a group of waitresses sharing their life experiences working in a restaurant atop a skyscraper. Unfortunately not many people of the 90's and early 2000's generation know about this cult classic comedy series.
Beauty And The Beast
Yes this show actually existed. Linda Hamilton, who went on star in the Terminator movies, played a D.A in this show. Ron Perlman of Hellboy fame played a half-man, half-ape beast who lived in the sewers along with a whole community of similar beastly people. The two share a psychic connection and the series mostly revolved around the Beast coming to Linda Hamilton's character's rescue.
Sliders
The '90s era was home to some truly incredible sci-fi TV show concepts. Take Sliders for example. Jerry O'Connell plays Quinn Mallory. He plays a grad student who is researching anti-gravity technology. In one of his experiments, he ends up opening a portal to a parallel reality and gets stuck there. But he's not alone.