At 2020 Academy Awards, Joker won 'Best Original Score' and 'Best Actor.' Since 1989, every live action movie which depicts this character, has been at least one Oscar.
Joker: Walk through the memory lanes of Oscar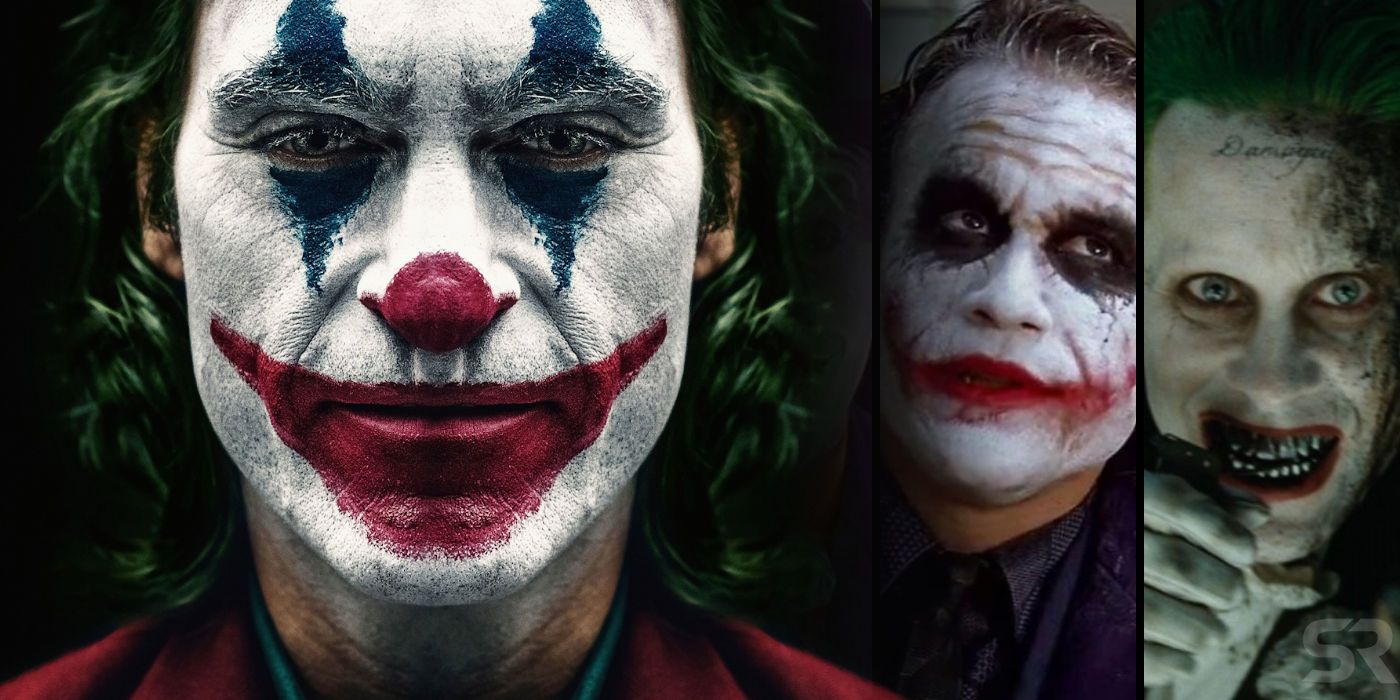 On Sunday, the movie Joker had bagged two awards: 'Best Picture' for Joaquin Phoenix's role as Arthur Fleck and 'Best Original Music Score' for Hildur Guðnadóttir's brilliant musical score.
The total nominations for films featuring the character is 21, including the recent nominations.
The first time the character was nominated was from 'Batman', directed by Tim Burton. They had also won the award for Best Art Direction-Set Decoration that year.
Legendary Heath Ledger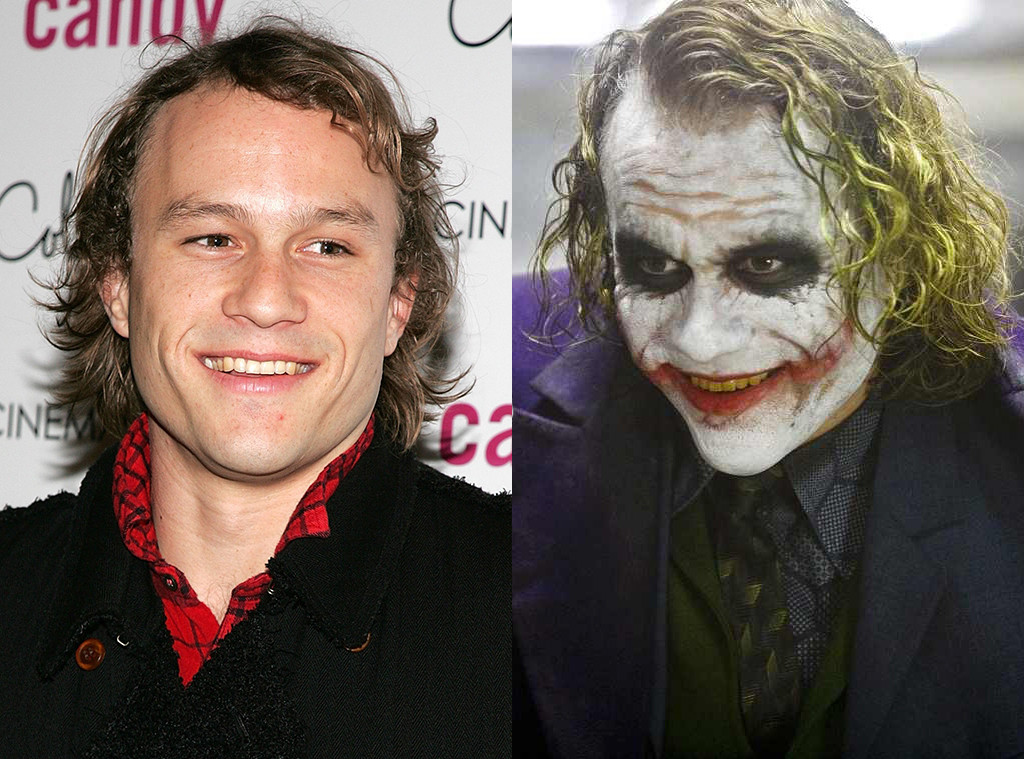 Nearly twenty years later, Joker appeared again in DC movie, 'The Dark Knight.' The character of Joker was played by Heath Ledger.
Ledger was posthumously awarded Best Performance by an Actor in a Supporting Role for Christopher Nolan's blockbuster, which also scored Best Achievement in Sound Editing. The Batman Begins sequel earned eight nominations in all.
Tattooed Clown appeared again in Suicide Squad
Later, David Ayer's DC Extended Universe movie won the Oscar for Best Achievement in Makeup and Hairstyling.
In that movie, Jared Leto stepped into the shoes of the character.
Breaking records
The movie Joker, is now at par with The Dark Knight, in terms of winning the maximum number of awards for any DC superhero movie.
While, Marvel Studios' Black Panther still remains the most awarded superhero movie, which won 3 of 7 nominations.
Click to find out which characters need to die in crisis on 'Infinite Earths'
Sources: Screen Rant, Comic Book
Thanks for your feedback!