It has been clear over the seasons that House Lannister is the economic stronghold in the world of Game of Thrones, but do you ever wonder which Game of Thrones star gets the highest pay? It turns out that there are five stars in total who are paid the most per episode. Also, three out of five actors on that list play the various Lannisters. Seems pretty fitting.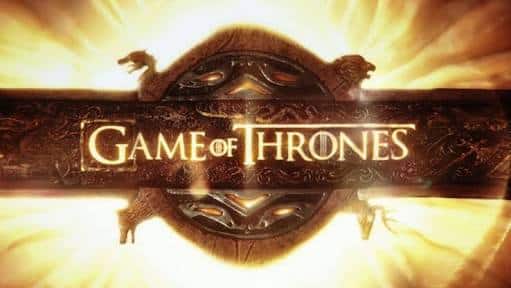 Also Read: Limited Edition Game of Thrones-themed cans released by Mountain Dew
How Much Are The Game Of Thrones Stars Paid?
According to Cosmopolitan, the pack is lead by the Lannister siblings of Lena Heady (Cersei Lannister), Peter Dinklage (Tyrion Lannister) and Nikolaj Coster-Waldau, who all receive $500,000 per episode. Apart from the Lannisters, Kit Harrington (Jon Snow) and Emilia Clarke (Daenerys Targaryen) also get the same pay, per episode of Game of Thrones.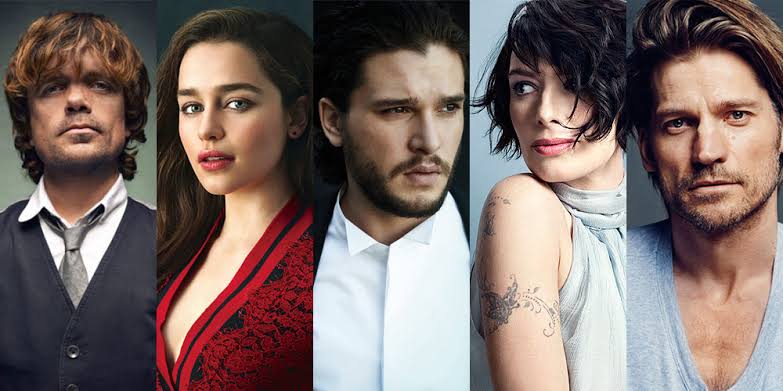 There's More To The Highest-Paid List
But there is a second tier of actors as well who are paid less than the top five but receive more than the other actors on the show. This set involves Sophie Turner (Sansa Stark) and her on-screen sister Maisie Williams (Arya Stark). These real-life best friends are paid $175,000 per episode. That's a pretty considerable difference in pay from the top 5, but Turner has explained that she understands why it's so:
"Kit got more money than me, but he had a bigger storyline. And for the last series, he had something crazy like 70-night shoots, and I didn't have that many. I was like- 'You know what…you keep that money.' "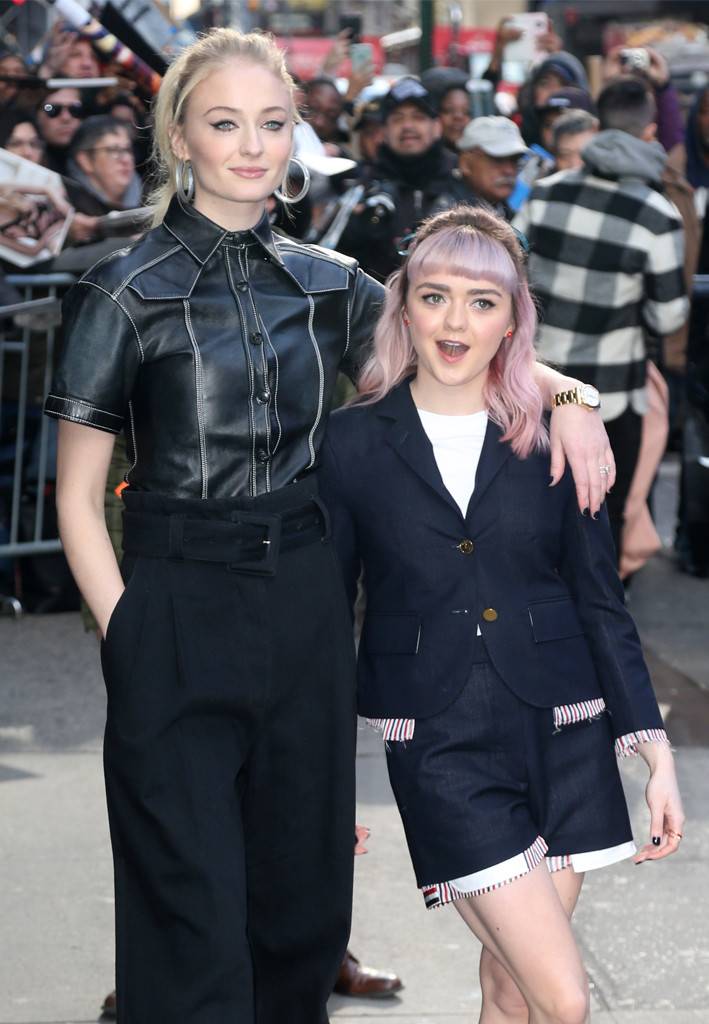 But, even though they make less than their co-stars, Williams and Turner are both estimated to be about $6 million each. Also it should be noted that even the highest paid stars on Game of Thrones receive half of what television's highest-paid actors receive.
What Do Other Stars Get?
For comparison, Nicole Kidman bags $1 million for each episode of Big Little Lies, which airs on HBO as well. Norman Reedus (The Walking Dead), Jim Parson (The Big Bang Theory) and Elizabeth Moss (The Handmaid's Tale) also get paid $1 million per episode. 
Also Read: Will Varys Betray Daenerys according to latest Game of Thrones Theory?
Game of Thrones has returned to absolutely record-setting ratings. The show is in its home stretch and is airing every Sunday night. The final season has also brought together the heavy weight, highly paid players in Winterfell for the battle against the White Walkers. But with only a few episodes left to go, it's anybody's guess as to who will sit on the Iron Throne and who will even be lucky enough to live. 
Game of Thrones airs every Sunday night at 8 p.m ET on HBO
You can find the official Game Of Thrones Season 8 trailer here:
(Source: comicbook.com and heroichollywood.com)