Kim Kardashian is one of the most popular media personalities out there. The star is not only known for her reality show, KUWTK but is also famous for her fashion and beauty. It is no doubt that the fame has made her a lot of money over the years. However, the fame and the money come with their set of risks, and the star was famously robbed in 2016 while she was staying in Paris. Now, after years, her robber has publicly revealed the reasons behind the robbery.
Also Read: 'Can't get on your level we're passed that': Kim Kardashian Subtly Trolls Ex-Partners Kanye West, Pete Davidson And We Don't Know What's Worse – Her Arrogance or That God Awful English
Kim Kardashian was robbed at gunpoint in Paris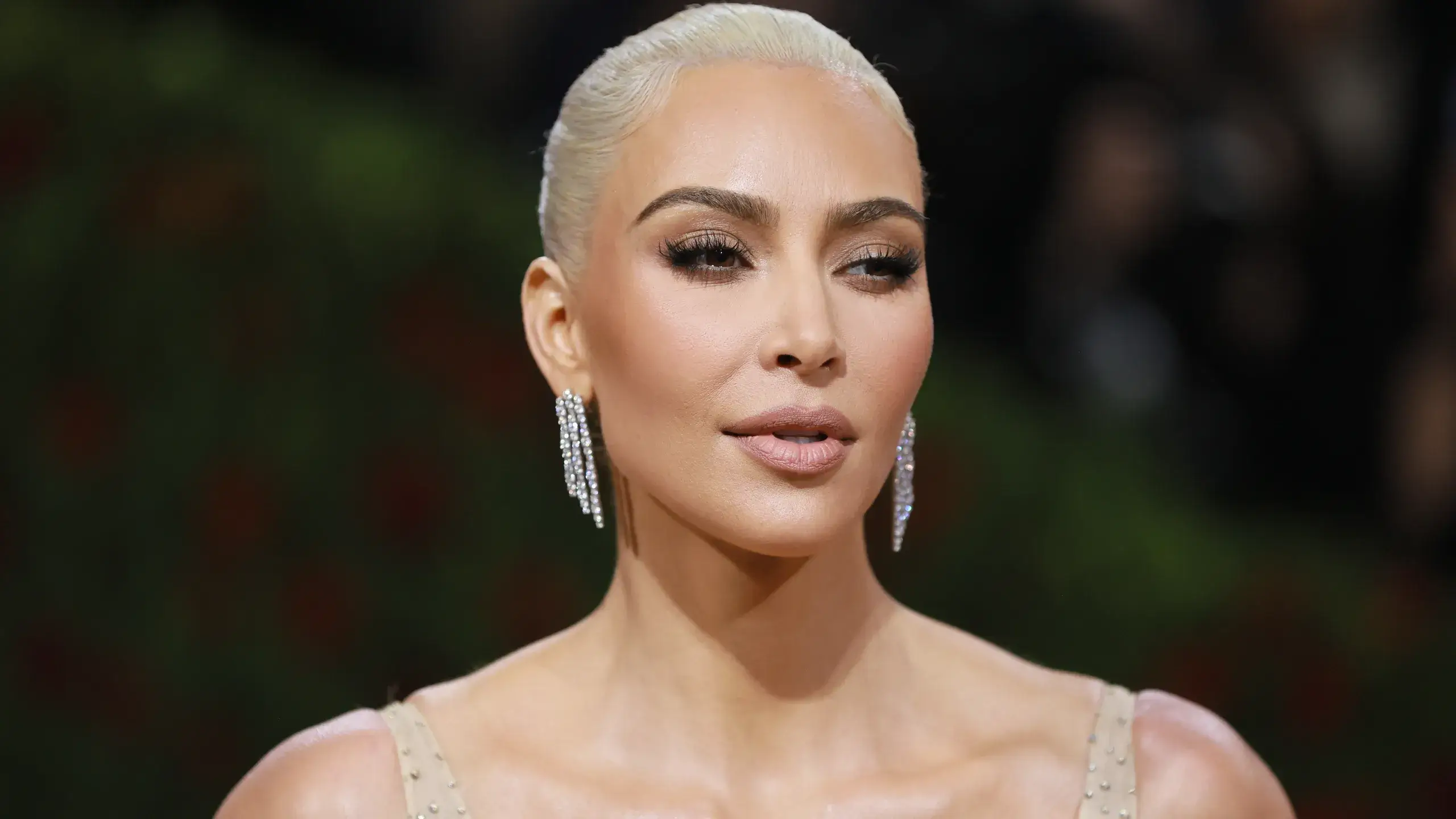 In 2016, Kim K was in Paris for the Paris Fashion week and was staying at The No Address Hotel. According to the police report, the star was alone in her room on the night of October 3, 206, when two men dressed as police officers appeared in her room. One of the men asked her for her ring, and when she refused, he took out a gun and held her at gunpoint. Then the two men grabbed her and took her out into the hallway. The two men then dragged her inside the room again while she begged them for her life. The star's mouth was duct taped, and she was tied up and left in the bathtub while the thieves robbed other expensive belongings.
Kim Kardashian's robber talks about the robbery incident
Kim K also revealed that she was only wearing a bathrobe when this incident occurred, and she was sure that she would be sexually assaulted. Fortunately, the robbers left without causing any physical harm to the star, but the incident did have a huge impact on the star's mental health. Recently, one of the robbers, Yunis Abbas, justified his act and stated to Vice News,
"Since she was throwing money away, I was there to collect it and that was that. Guilty? No, I don't care. I don't care."
He also blamed Kim K for provoking the robbery by showing off her wealth on social media.
"They should be a little less showy toward people who can't afford it. For some people, it's provocative."
Also Read: No More Mr. Kardashian! Breaking Up With Kim Kardashian Might Favor Pete Davidson As The Comedian Actor Is Now Laser Focused On His Life And Career
Fans defend Kim Kardashian against haters who supported her robbery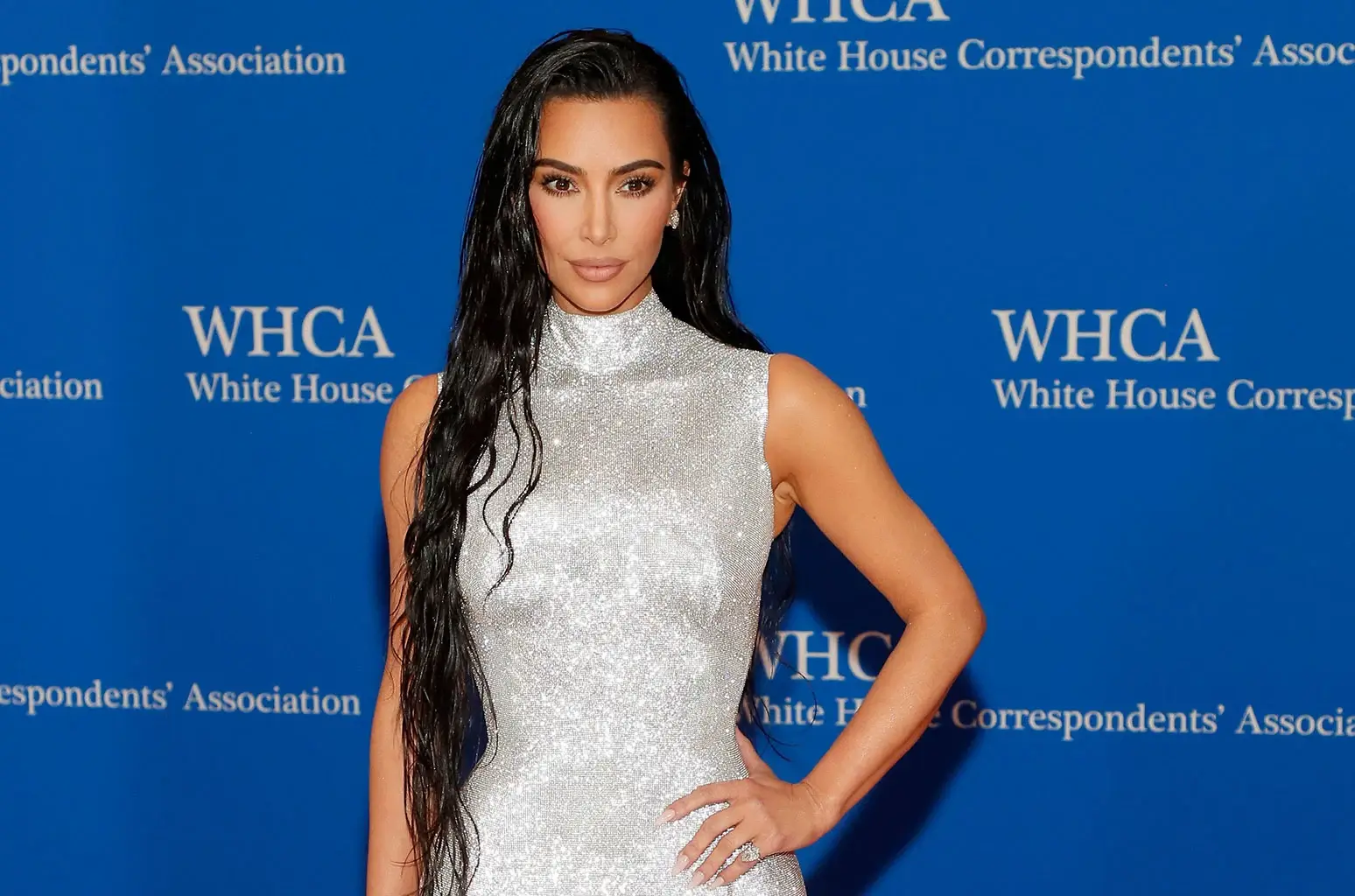 The robber's act was not justified in any way. However, some haters of Kim K took to Twitter to support the robber despite knowing the trauma it caused the media personality.
That guy is a legend and I'm glad that he don't even regret or feel sorry for Robbing the Rich ….A true classical French man.👌🏿

— the lunatic (@MojelaNxnx) August 26, 2022
But the rich must be robbed 🙆🏿‍♂️

— the lunatic (@MojelaNxnx) August 26, 2022
However, there were many who came to the star's defence and made a valid point that supporting robbery just because the one being robbed is Kim Kardashian is not justified.
The last line >>>>!! I was telling my sister same thing ystday!! We all are unlikable to someone!!

— 👸🏽 (@BROWNCHILLIE) August 25, 2022
Oh he was bitter because he's poor? pic.twitter.com/xuLKddovCE

— 𓂀 ℤ𝕠𝕝𝕒𝕟𝕤𝕜𝕚'𝕤 𝔼𝕘𝕠 𓂀 (@RomanUnhinged) August 23, 2022
is he not in jail…

— 𝖗𝖔𝖇𝖇𝖞🥀 (@BARBlESBUSSY) August 23, 2022
so because they have money that makes it okay to rob them? You cannot justify jealousy.

— Bec (@hellfiresagb) August 23, 2022
Hopefully, people will realize that celebrities are also human beings who deserve to have a safe and dignified life, and any sort of traumatic incident, such as a robbery at gunpoint, should not be justified.
Source: Buzzfeed News
Also Read: "She was driven by lust not love": Kim Kardashian Reportedly Confessed Her Feelings For Pete Davidson Was Driven by Lust
Thanks for your feedback!