Gerard Pique is making headlines yet again for a recent statement he made during an interview. The 36-year-old Spanish footballer made some negative remarks about his ex-girlfriend Shakira. Pique was already being rebuked for cheating on his singer ex-girlfriend after 12 years of relationship, but now he is accused of Xenophobia.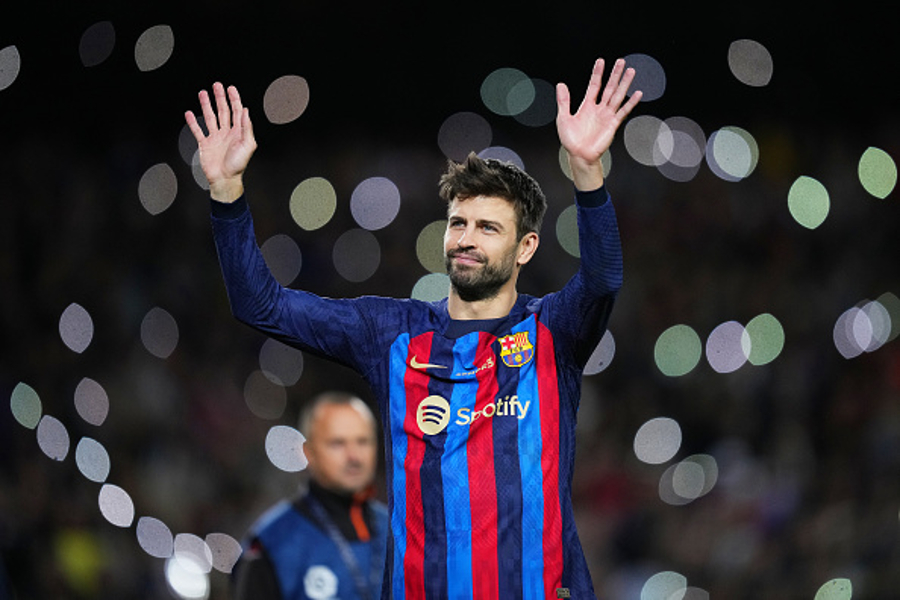 The former Spanish footballer was discussing how he dealt with all of the online criticism. Pique explained what kept him going and how he had to develop a thick skin while he was trending online for all the wrong reasons.
Read More: "I Learned That Friendship Is Longer Than Love": Shakira's Farewell Message To Pique And His Hometown Before She Pursues Happiness With Her Kids
Gerard Pique says the only thing he cares about is mental health and family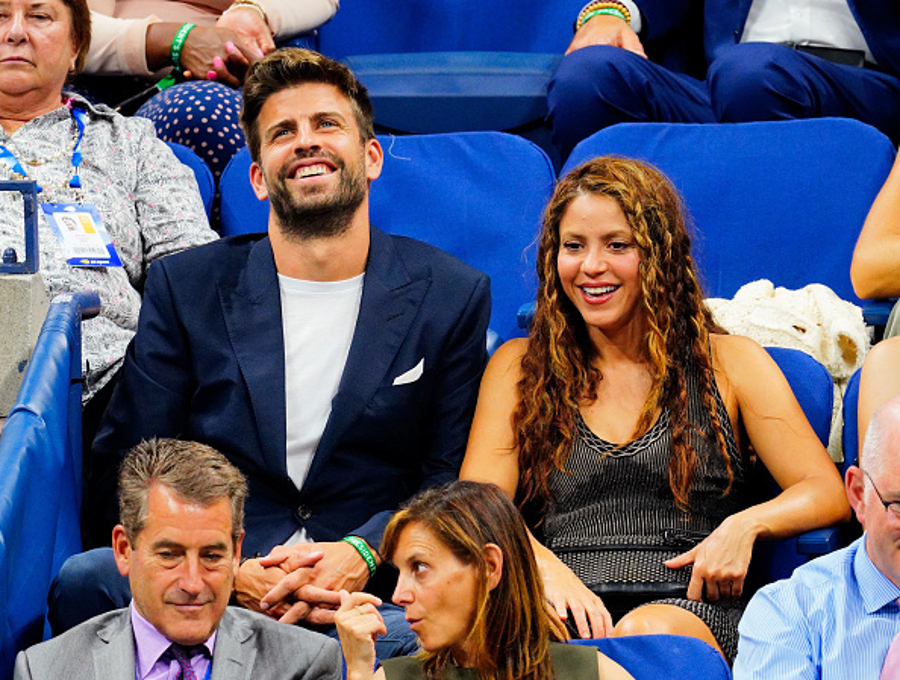 In a recent interview with Gerard Romera, Shakira's ex-flame Gerard Pique explained how difficult things were for him during the initial days when the news broke out. He said that his nonchalant attitude kept him going when he was surrounded by all the negativity. Pique said,
"In the beginning, it was bad and it reached a point where if I had let things get to me, I would have thrown myself off a cliff."
Pique didn't let other people's opinions or online criticism get to him and managed to keep all the negativity away. During the interview, the former Manchester United footballer said most of the time people are stressed because they are giving importance to the things which aren't important. According to Pique, the only thing that should be significant to an individual should be "serious health issues, family, and relationships."
Read More: "This Is Just A See You Soon": Shakira's Farewell Message To Pique, Clara Chia Marti As She Leaves Spain To Begin "New Chapter" In America
Gerard Pique calls Shakira fans "Barbarities"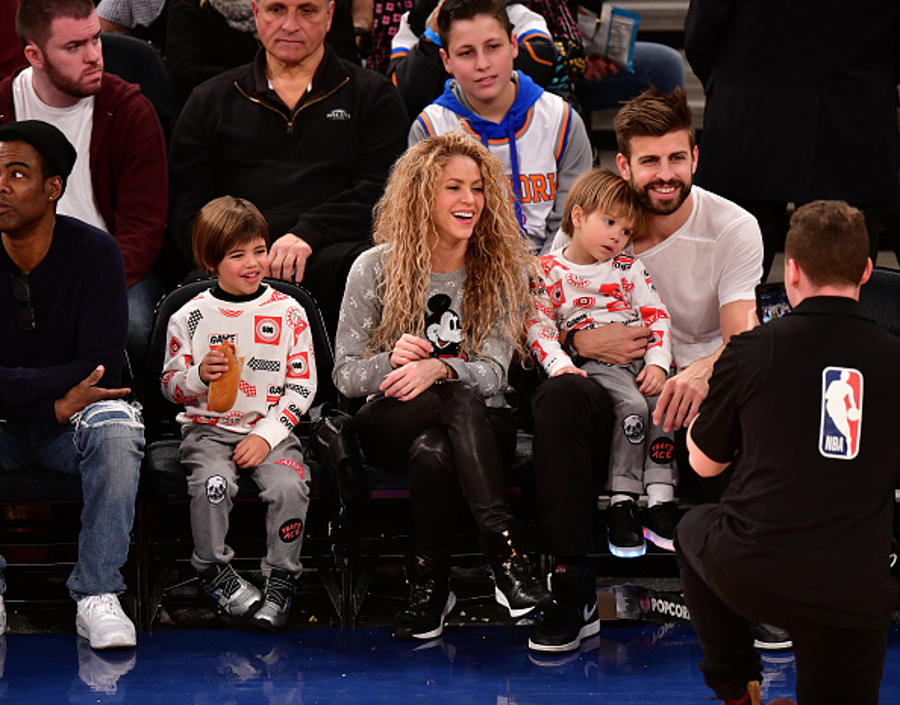 After Pique was accused of cheating on Shakira, the former footballer received a lot of hate from her fans. The Colombian singer has a massive fan following worldwide. While talking about the hate he received, Pique talked about Shakira's fans throwing some cruel comments at him. Pique said,
"For example, my ex is Latin American … you can't imagine the comments I've gotten on social media from her fans. Millions of barbarities!"
Pique mentioned Shakira as a Latin American during the interview, and calling her fans barbarities has again brought back disappointment amongst Shakira fans. The footballer is being accused of being xenophobic after his statement.
Read More: 'Don't Forget To Pay Your Tax There': Shakira Mega Trolled After She Forces Pique To Accept 'Non-Negotiable' Move To Miami With Kids
Gerard Pique is dating Clara Chia Marti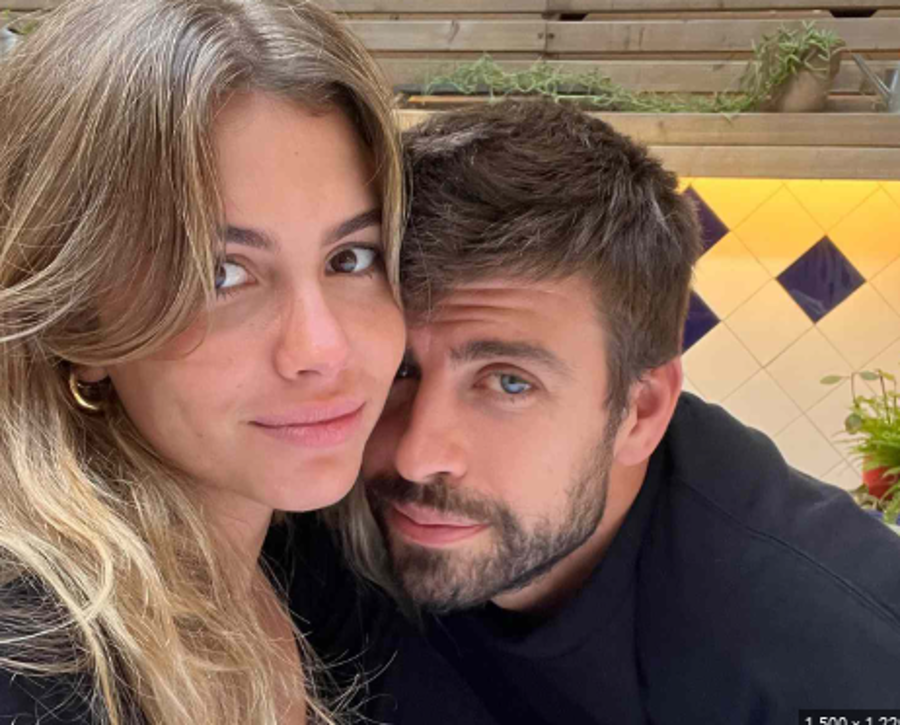 Pique made things official with Clara Chia Marti on Instagram on Jan 25, 2023, after sharing a selfie with his current girlfriend. Marti is said to be a very private person who does not allow her boyfriend's previous relationship to affect her. Marti and Pique were first seen together in August 2022, shortly after he announced his separation from Shakira. Pique shares two children with his ex, Sasha and Milan. Both the kid's custody has been signed to their mother after their separation was finalized in December last year.
Source: Page Six