Queen Elizabeth II's former right-hand woman Angela Kelly has been booted out by King Charles III in an attempt to cut off expenses. Late Queen Elizabeth's dresser and confidante, Kelly, prepares to move out from her grace-and-favor home in Windsor Castle to her new home. After serving for more than 20 years, the 65-year-old was forced to leave her Berkshire house.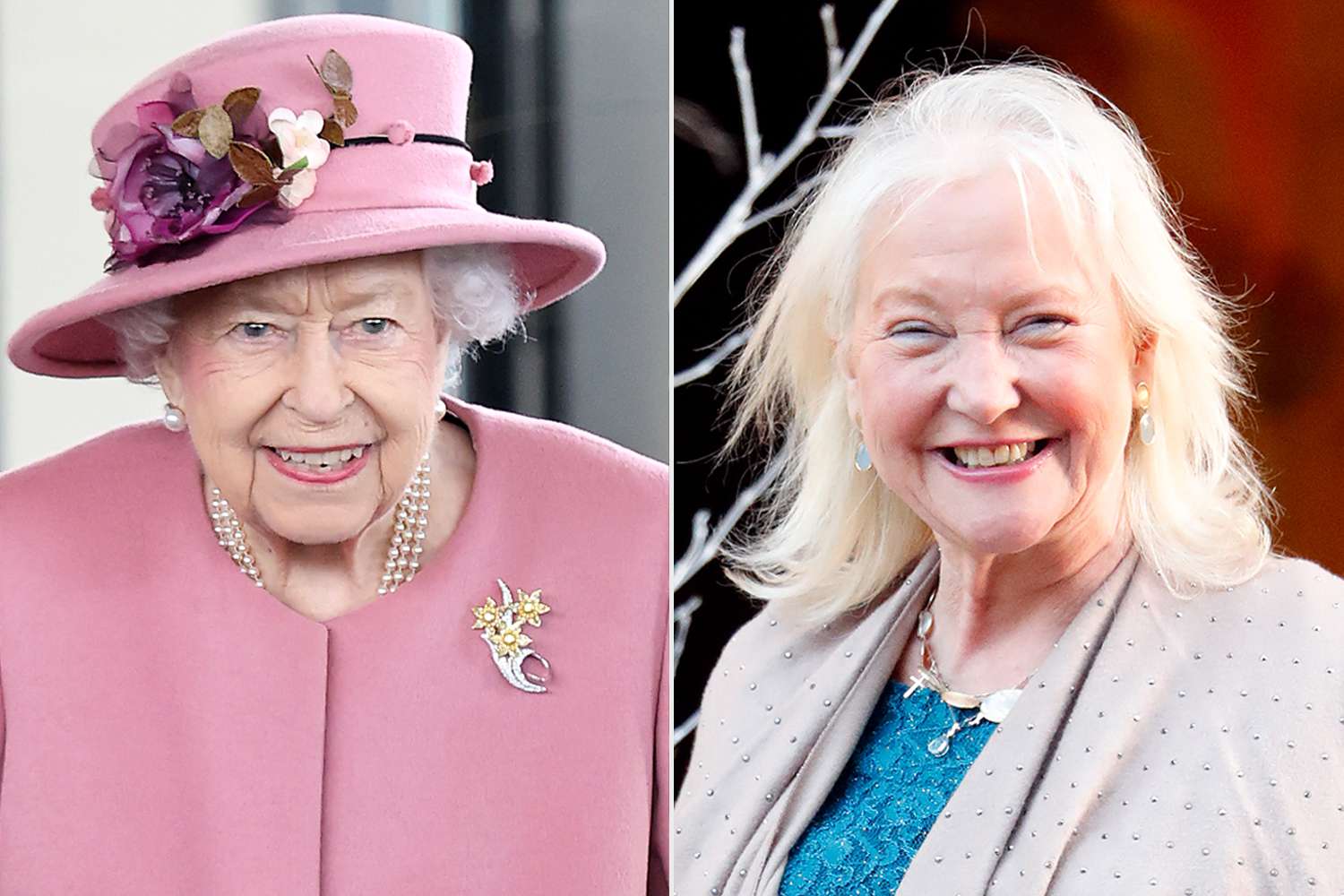 The news of Angela Kelly leaving behind her semi-detached cottage on the Windsor estate has been confirmed. Even her work phone has been reportedly cut off by the Royals. Preparing to start a new life in Peak District, Kelly candidly informed her followers via Instagram, about moving to a new house. 
Also read: King Charles' Thank You Speech To Fans Supporting Royal Family after Queen Elizabeth II Passed Away is Viscerally Gut-Wrenching
King Charles III Released Angela Kelly Of Her Responsibilities 
As a part of King Charles III's attempt to slash the burden on the Privy Purse, the 74-year-old gave his late mother's closest friend, the boot. Forcing Angela Kelly, the 65-year-old dresser and confidante to late Queen Elizabeth II, to move out of the Windsor estate, the king released her of all royal responsibilities.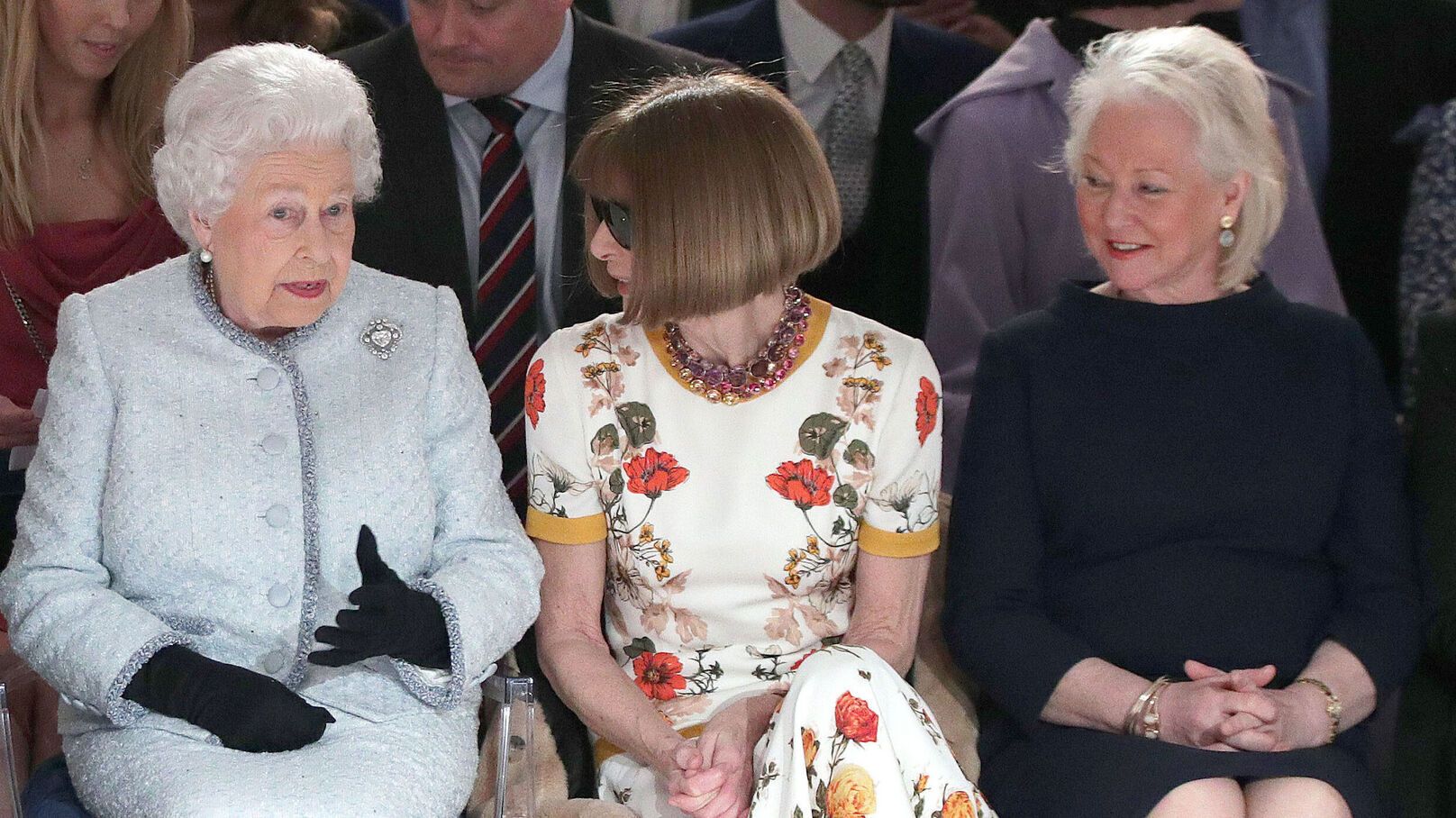 Forcing Kelly to vacate her semi-detached Berkshire cottage on the Windsor estate the royals have also cut off her work-issue phone. From being the docker's daughter to the late Queen Elizabeth's closest aide, Angela Kelly served the Crown for more than 20 years. Considering Kelly more than just a personal assistant, Queen Elizabeth II once told her, "We could be sisters".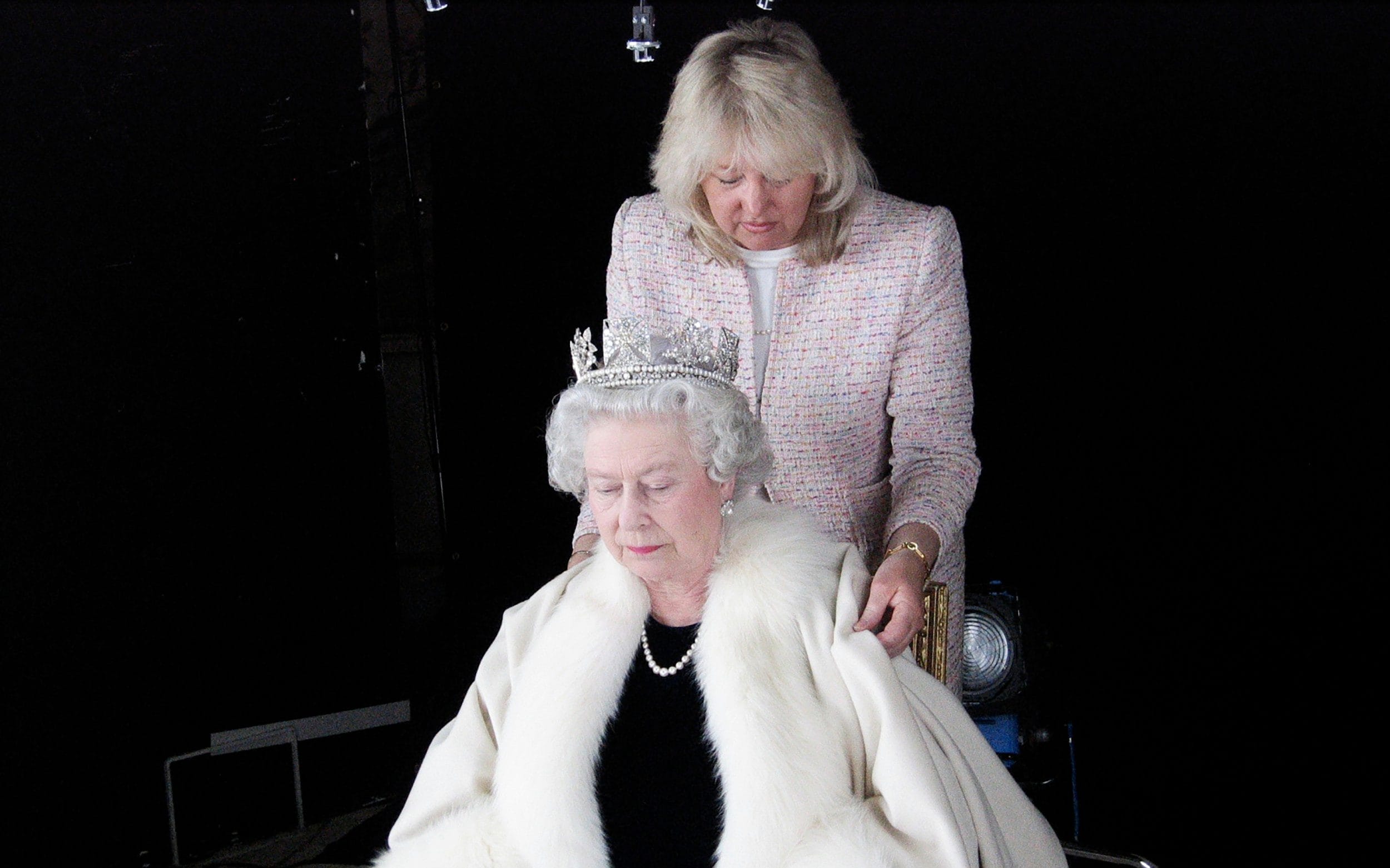 However, despite having a great bond with the late Queen Elizabeth, and serving her for more than a couple of decades, Angela Kelly felt disrespected by the King's decision. With the feeling of being mistreated despite her loyal and devoted service, the 65-year-old becomes another victim of King Charles III's hasty decisions.  
Also read: "She wasn't pleased": Prince Harry Reveals He Broke Queen Elizabeth's Heart After Leaving the Royal Family for a "Different Working Arrangement"
Angela Kelly Prepares For A New Life 
Looking solemn on the morning of April 29th, Angela Kelly reportedly drove through the premises of Windsor for the last time. Accepting the decision of King Charles III, Kelly prepares to leave the castle and settle down in the Peak District by owning her own house. Reporting to her followers via Instagram, the 65-year-old revealed the news of her dismissal.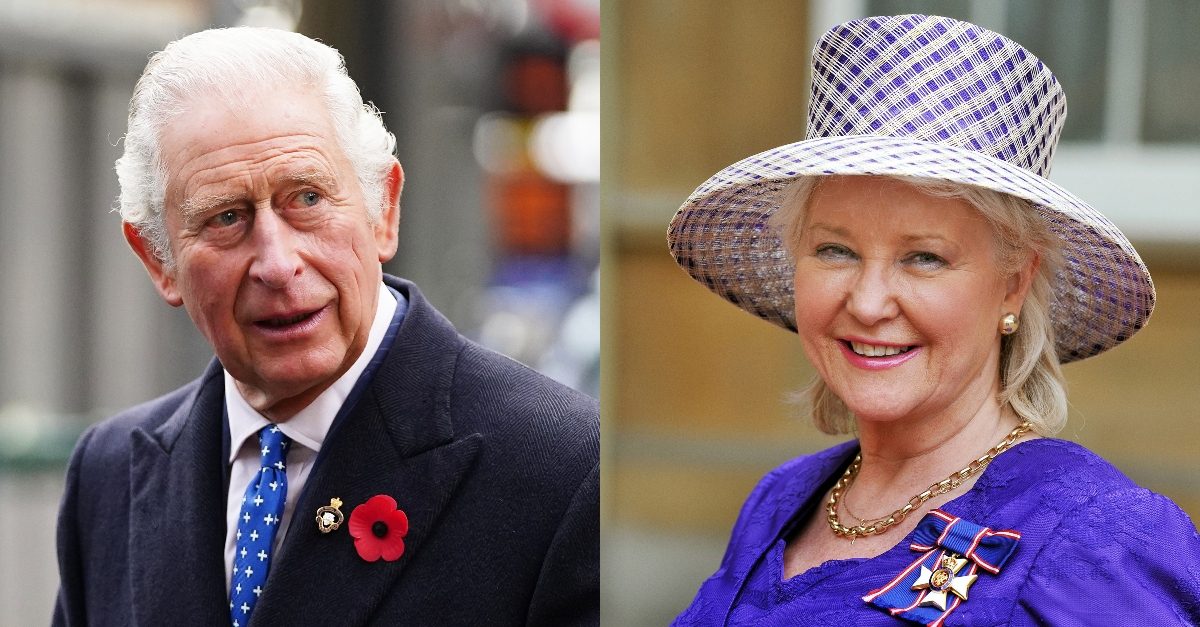 "Getting ready to say goodbye. I am moving at last to my new home which I will be able to call My Home at last." Kelly wrote poignantly on her Instagram with a picture of her garden. "I'm moving to the Peak District just further on than Sheffield so not too far away from the family," she added. Detailing about her work phone probably being unreachable as it was cut off, Kelly wrote, "My work phone has been disconnected but hopefully you have this one…Looking forward to my New Adventures."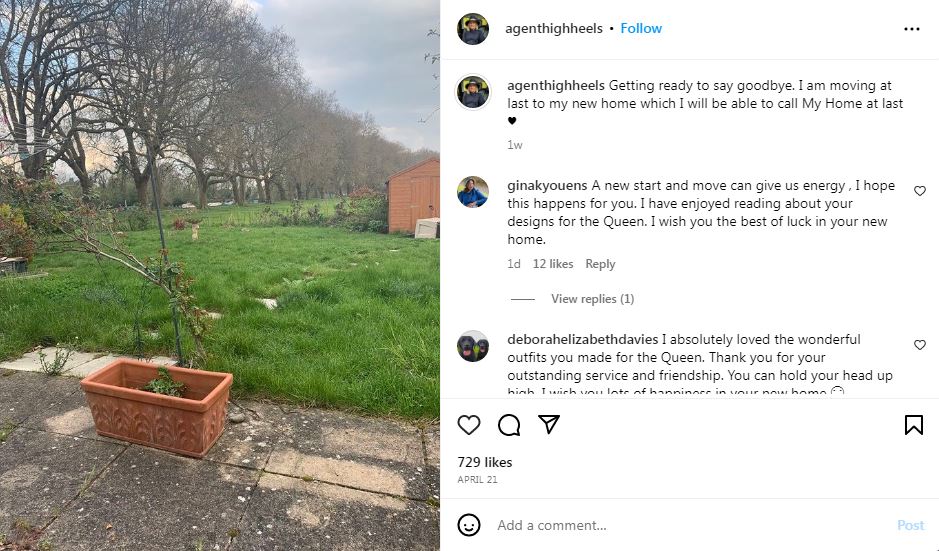 Later on, she posted a story on her Instagram with a GIF of a child chanting, "I can't do negative today. Positive vibes, positive vibes!" Allegedly addressing the mistreatment she faced from the Royals, Kelly posted the story, captioning, "I am too old to worry about who likes me and who dislikes me! I have more important things to do!" Further, a source close to Kelly reported to DailyMail, "She's been told she will soon have to move out…The King is clearly not in the habit of providing homes for those no longer working for the monarchy." 
Thus, releasing Angela Kelly from her responsibilities, King Charles III focuses on his coronation on May 6th and attempts to cut down royal expenses. While on the other hand, Kelly prepares for her new life in the Peak District. 
Read more: King Charles Reportedly Forbids Prince Andrew from Using Buckingham Palace Funds To Pay $38K Fees of Indian Spiritual Healer Guru