Leonardo DiCaprio and Camilla Moronne reportedly broke up back in August. Although it hasn't been long since their breakup, it seems like the American actor doesn't want to waste any time and just wants to jump back into the dating market again. According to sources, this time the Oscar winner is making an exception to his 'under 25' dating rule. The Titanic star is allegedly in a relationship with the American supermodel, Gigi Hadid.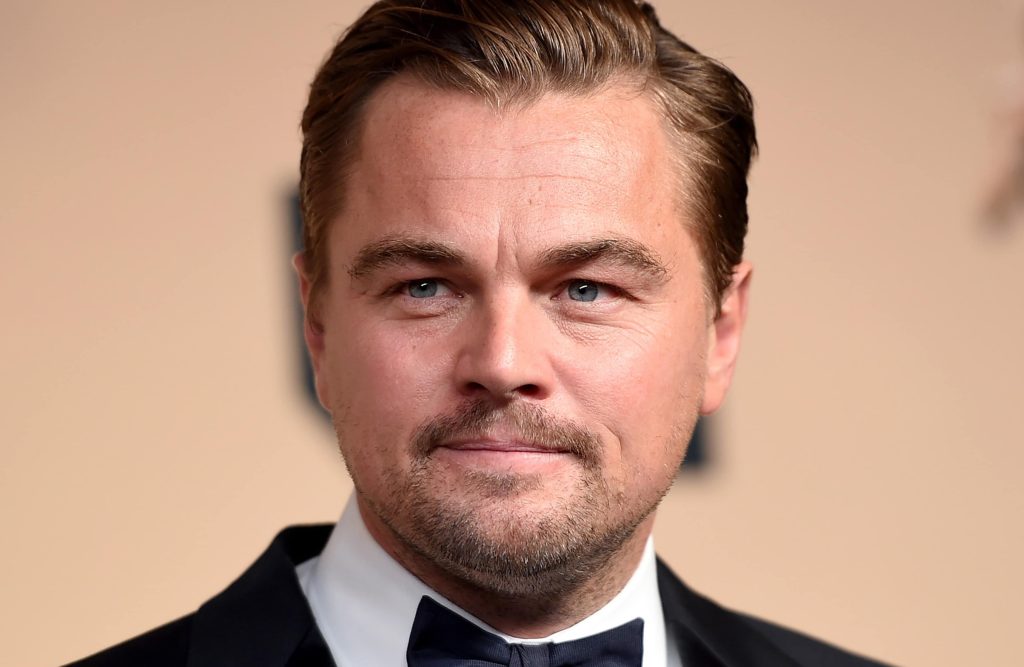 Also read: 'How do rich or connected people bumble into these things?': Fans Blast Leonardo DiCaprio as Titanic Star Finds Himself in the Centre of Michel Pras' Money Laundering Trial
And according to recent reports, Gigi's sister, Bella Hadid is not so happy with this new relationship.
Leonardo DiCaprio is allegedly dating Gigi Hadid
Last month a source reported that "Leo does have his sights set on Gigi, but she hasn't shown an interest." Leonardo Dicaprio has always had a thing for younger girls. The source added that although they are friends, "she doesn't want to be romantic with [him] right now." However recently, the duo was photographed casually last month in New York. According to recent sources, the Departed actor also traveled to Paris to support Gigi Hadid where she was a part of the world-famous Paris Fashion Week.
A source mentioned how the American supermodel was thankful to DiCaprio for showing up in Paris.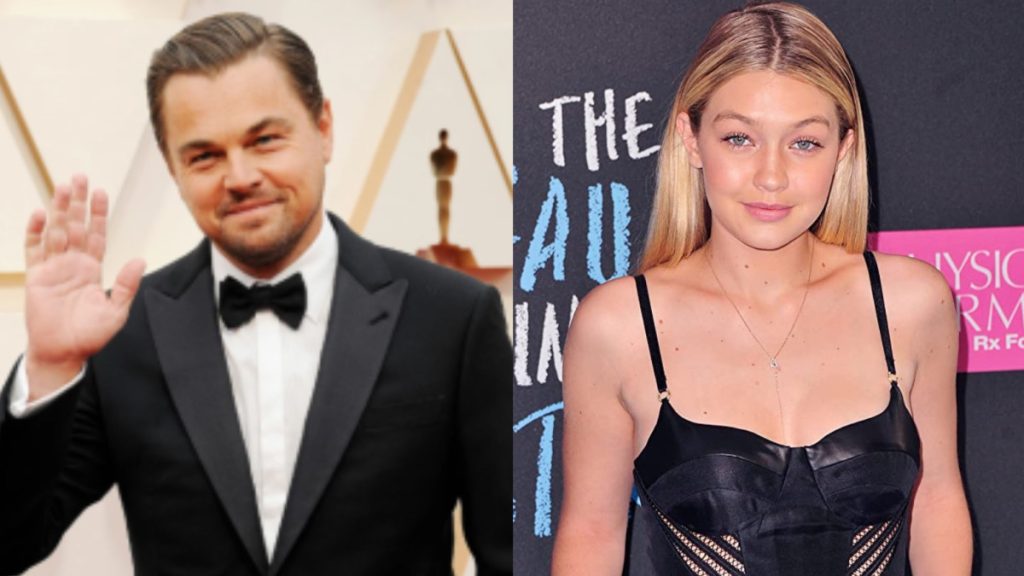 Also read: 'Gigi you're a privileged Karen you were born with a silver spoon': Kanye West's Rant Against Leonardo DiCaprio's New 'Beau' Gigi Hadid Goes Ultra Viral
Bella Hadid isn't happy with her sister dating the J. Edgar actor
According to sources, Bella Hadid isn't very pleased with the idea of her sister dating DiCaprio. According to her, Gigi Hadid and the American actor are "ill-suited" for each other. A source close to Bella Hadid said, "Bella thinks that Gigi's too good for Leo, and the way he leapt to Gigi seemingly without a thought for his previous girlfriend gives Bella the shivers." Although the pair are seemingly taking things slow, Bella Hadid can't help but worry about her elder sister. The source further added, "Her worry is that Gigi could wind up hurt and embarrassed."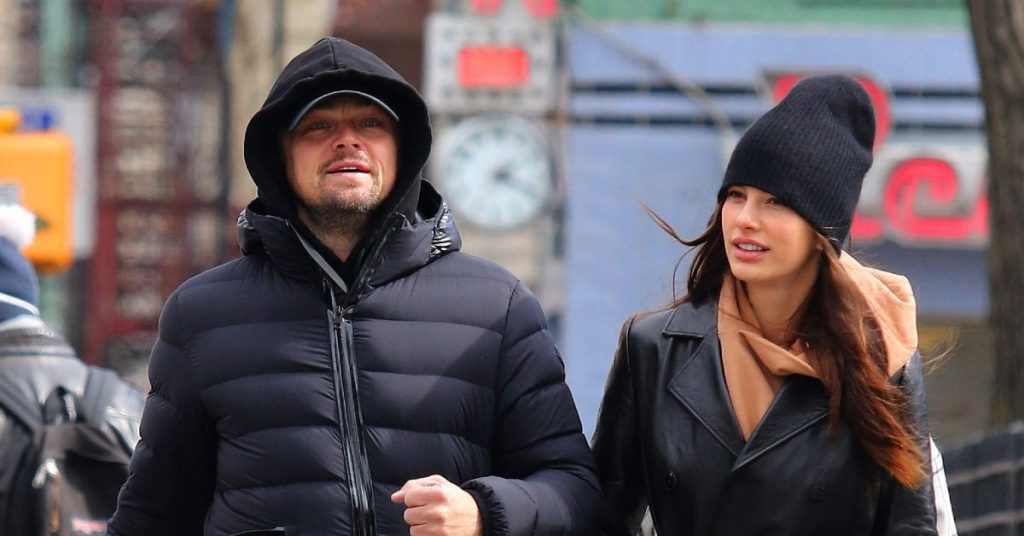 Also read: Leonardo DiCaprio's Alleged New Beau Gigi Hadid's Mom Yolanda Calls Herself 'Worst Mom Ever' After Viral TikTok Exposes Horrible Treatment of Supermodel Daughters
DiCaprio is not the kind of person best known for his relationships. There has been a theory that The Beach actor only dates girls who are under 25 in age. This pattern has been noticed in his dating life by fans on numerous occasions. As soon as the girls reach 25, the clock starts ticking. The same thing happened to Moronne, who turned 25 in July, and the couple soon broke up in August.
Although Gigi Hadid is 27, the duo is really hitting it off and things are looking good for them.
Source: Mirror UK