Gisele Bündchen started her modeling career in 1998 after she starred in an Alexander McQueen runway show. She continued achieving new heights in her modeling career, becoming one of the highest-paid models in the world. However, after getting married to the NFL star, Tom Brady, she decided to retire from her modeling career and did her last show during the San Paulo fashion week in 2015. Seven years after, she decided to resume her modeling career. Bündchen has made her comeback with Louis Vuitton's new campaign, making a comeback after her divorce from Tom Brady. The couple separated in October 2022.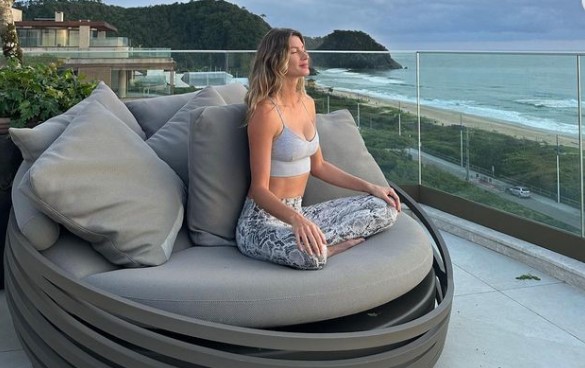 Read More: After Failing to Convince Tom Brady to Quit Football, Gisele Bündchen Returns to Modelling at 42 Following Her Divorce
Gisele Bündchen Returns to Modeling After Her Divorce
The fashion house has shared multiple pictures and videos under their new campaign featuring Gisele Bündchen. One of the video shows her in a swirl of colorful dots. Bündchen posed topless in the video holding two bags from the collection against her chest.
It will be the second collaboration between the fashion house and the Japanese artist, Yayoi Kusama. Other than Bündchen, the campaign also features models like Natalia Vodianova, Bella Hadid, Liya Kebede, Christy Turlington, Devon Aoki, and Karlie Kloss.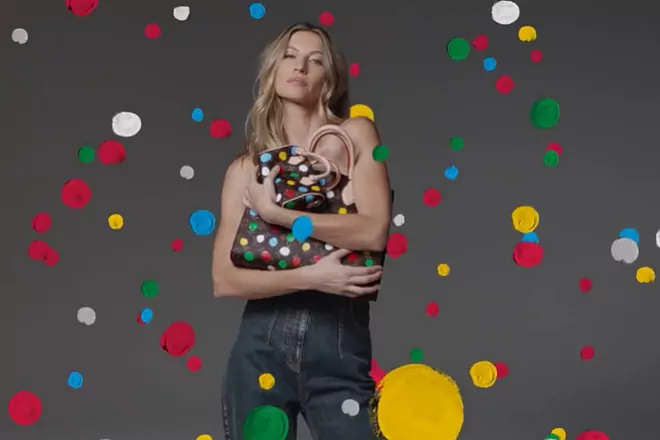 Louis Vuitton has released a statement saying that the new collection redefines the "iconic pieces of the Maison, infused with the characteristic motifs of the artist."
Bündchen has been making public appearances after her divorce from Tom Brady. Earlier in December, she attended Vivara's 60th-anniversary dinner in São Paulo. She has collaborated with the jewelry brand multiple times.
Read More: As Gisele Bundchen Handles Rumored Relationship Troubles With Joaquim Valente, Tom Brady's Career Finally Takes Off after Slump as He Earns His 19th Career Divisional Crown
Gisele Bündchen Made Some Changes After Having Kids
After marrying and settling down with Tom Bardy, Gisele Bündchen took a step back from her modeling career and started focusing on her family and her kids. The Brazilian model has two children with the NFL star and she also took care of Brady's son with his ex, Bridget Moynahan.
During an interview with People, she talked about managing her modeling career and her family at the same time. The model shared that she had to make some adjustments and that all of that was not as easy as it seemed. "I had to make some adjustments from what my life was like before I was a mom," she said.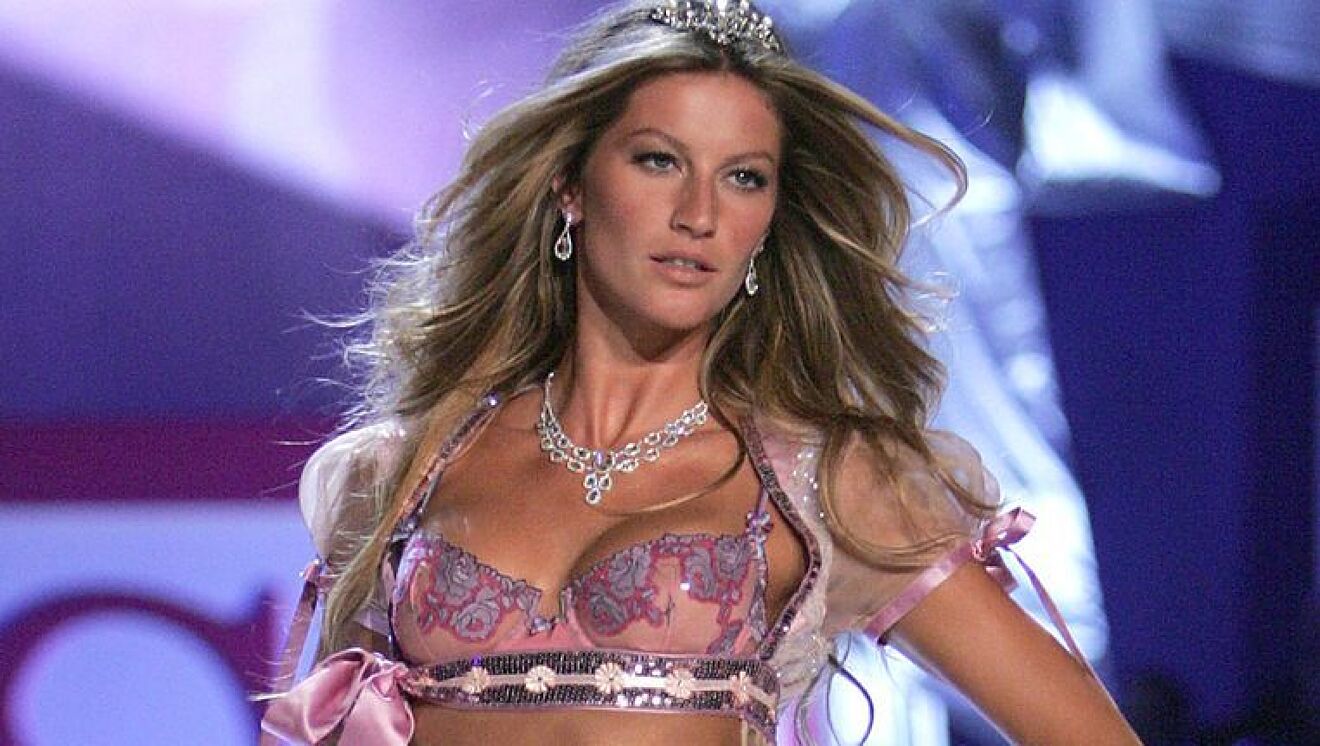 "For me, making schedules are critical to make sure we attend to all the needs of the kids and our family. After adding everyone's schedule on the calendar, I make sure that every day I have some sacred time for myself, so I can recharge."
After her divorce from Tom Brady, she spent some quality time with her children on a vacation. She and her ex-husband agreed and decided to have joint custody of their kids. Their children spent their holidays with Brady.
Read More: "It's still his kid": Tom Brady Gets Support From Fans After 'Weird' Post With 15 Year Old Son After Divorcing Gisele Bündchen
Source: Twitter