Tom Brady and Gisele Bündchen's split was a sad affair for the fans and the former couple's friends and family. They had been together since 2006 and tied the knot in 2009. But in the end, Brady's decision to stick with football came in the couple's way.
After long consultations, and a protracted attempt to resolve their conflict, the two decided to call it quits. They reached a divorce settlement because they had already mediated the issue. But a divorce settlement doesn't mean that their feelings had been resolved.
Tom Brady not dealing well with Gisele Bündchen split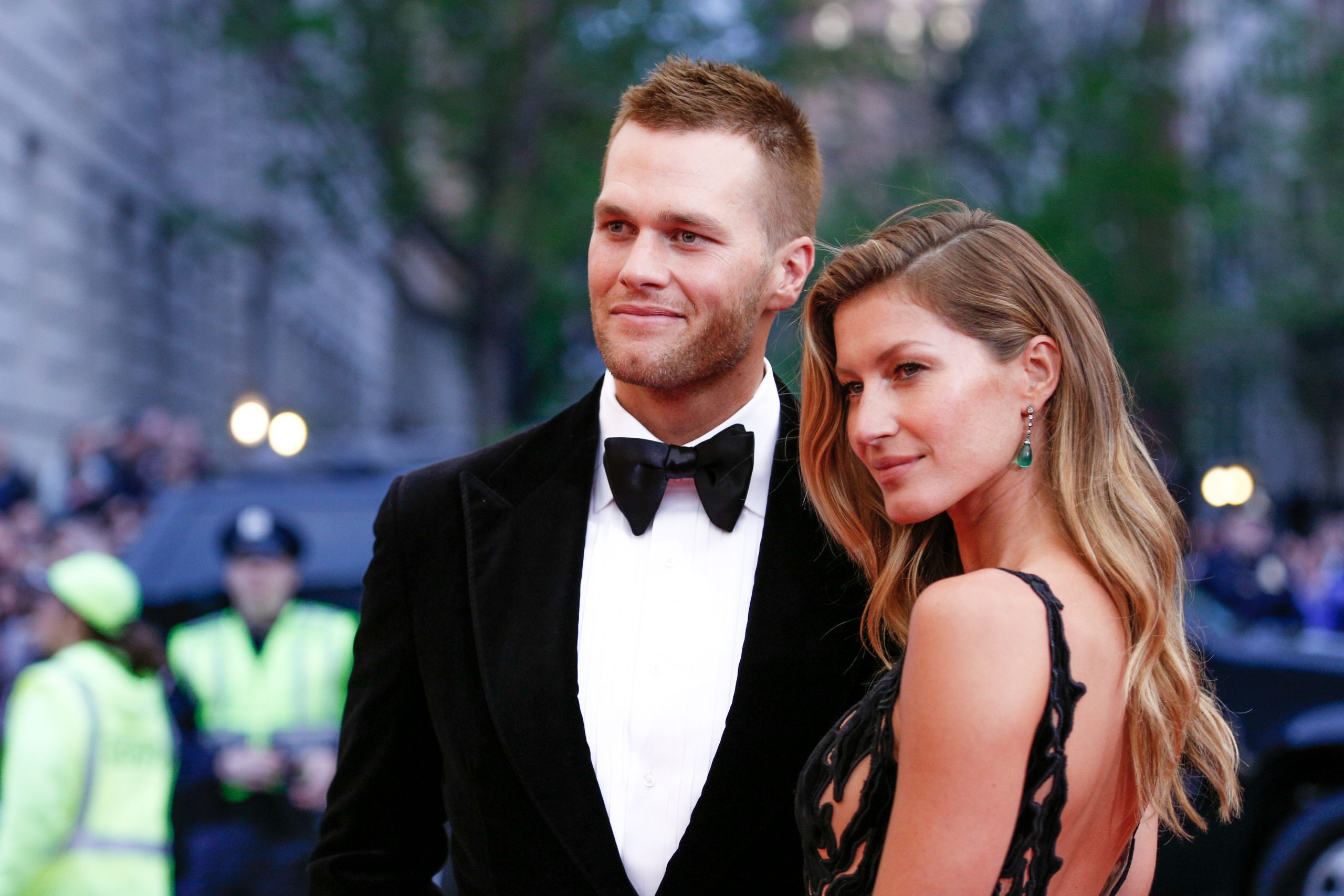 Tom Brady, in the immediate aftermath of his divorce from his longtime partner, Gisele Bündchen, couldn't make sense of anything. His performances for his team started stagnating. For the first time since 2002, a team he had been a part of had lost three consecutive matches. Of course, things weren't looking up.
Though Brady turned his team's torrid run and broke the string of losses, he is still facing difficulty in coming to terms with his divorce. The two of them had known each other since 2006 when they met on a blind date. They had been together since then. Of course, separating after 16 years was going to take its toll.
Also Read: Gisele Bundchen Silently Reveals Real Reason Why She Hasn't Sued Tom Brady's Former Teammate Antonio Brown After Accusations of Affair Along With Explosive Picture Left Fans Seething
Tom Brady is at his limit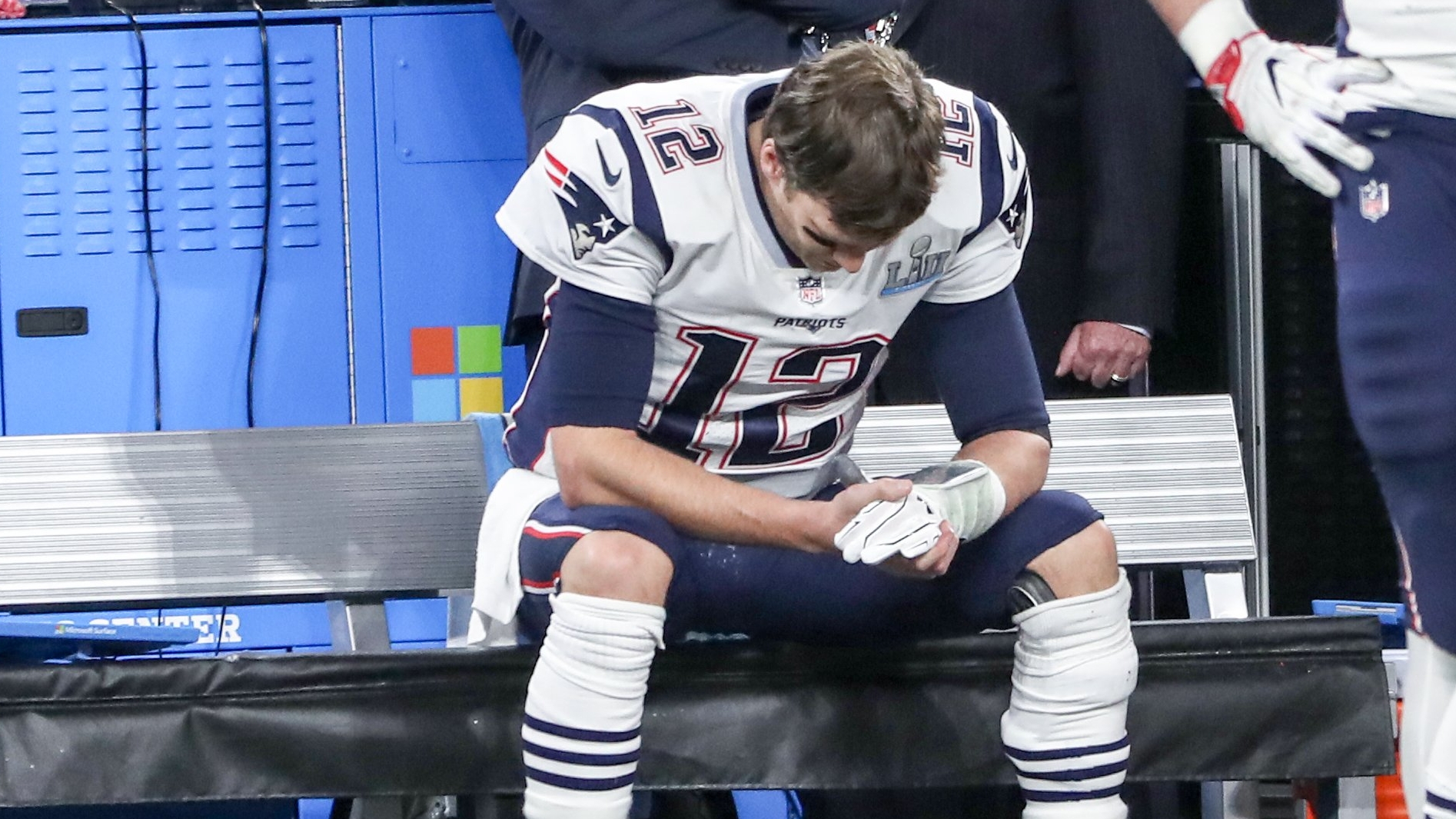 The Tampa Bay Buccaneers Quarterback has been heavily distracted by the divorce and all the news about the two of them. He admitted the same in an interview. But if a media report is to be trusted, his situation has further deteriorated. Outkick's Jason Cole, after having conversations with a number of his close friends has found out that Brady is not doing well, emotionally.
He said, "Friends say that Brady was so down about the loss of his marriage that he literally had trouble getting out of bed in the morning." That is big for a star of his stature. Everything got to him, everything reminded him of her. The depression reached a stage where he couldn't even make his way out of bed.
Also Read: "People attack when a beautiful, tall woman wants to be positive": Veronika Rajek, Desperate Slovakian Model Who Wants to Marry Tom Brady After Gisele Bündchen, Slams Body Positivity Culture of Fat, Oversized Women
Football has been a great distraction for him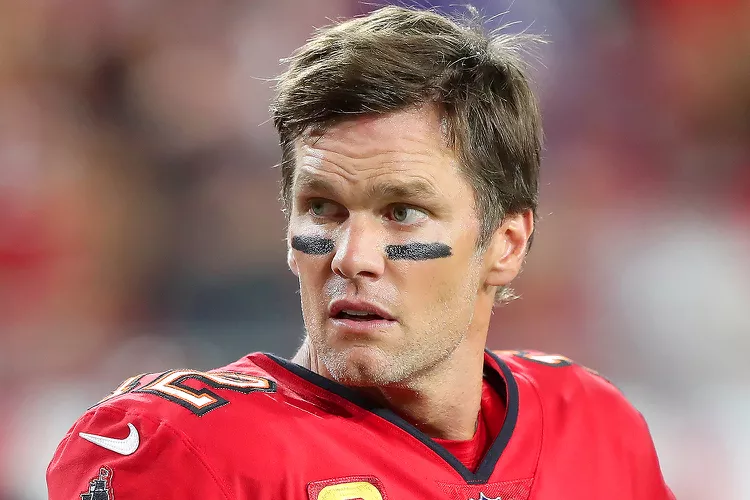 According to the same interview, Tom Brady's health, both mental and physical had begun to deteriorate beyond limits. He had begun to neglect his diet and had lost 27 pounds when he entered the Buccaneers' training camp. It would have only got worse with time had it not been for the sport he loved.
Cole said, "He was hurt, he was upset because of what it meant to the kids. To be honest, football has been a great distraction just to get his mind off all the crap." But this is getting to him even in football, as he has been seen taking his anger out on his teammates often. One wonders how he can tide over the whole situation.
Also Read: "I'd find that hard to believe": Tom Brady Reportedly Going Celibate After Gisele Bündchen Divorce to Focus on NFL Career at 45
Source: Marca