The Brazilian supermodel Gisele Bündchen and professional football star Tom Brady were once one of the happiest couples, but the duo shocked their fans when they announced their divorce last year, ending their 13-year marriage. While speculations circulated on the internet last year that they would call it quits as Brady's NFL career became the sole barrier in their marriage. During a conversation with Vanity Fair April cover story interview, Bündchen shuts down reports of dating her ex-husband's billionaire friend Jaffrey Soffer, and she expresses her views about her divorce from Tom Brady.
Gisele Bündchen on divorce from her ex-husband Tom Brady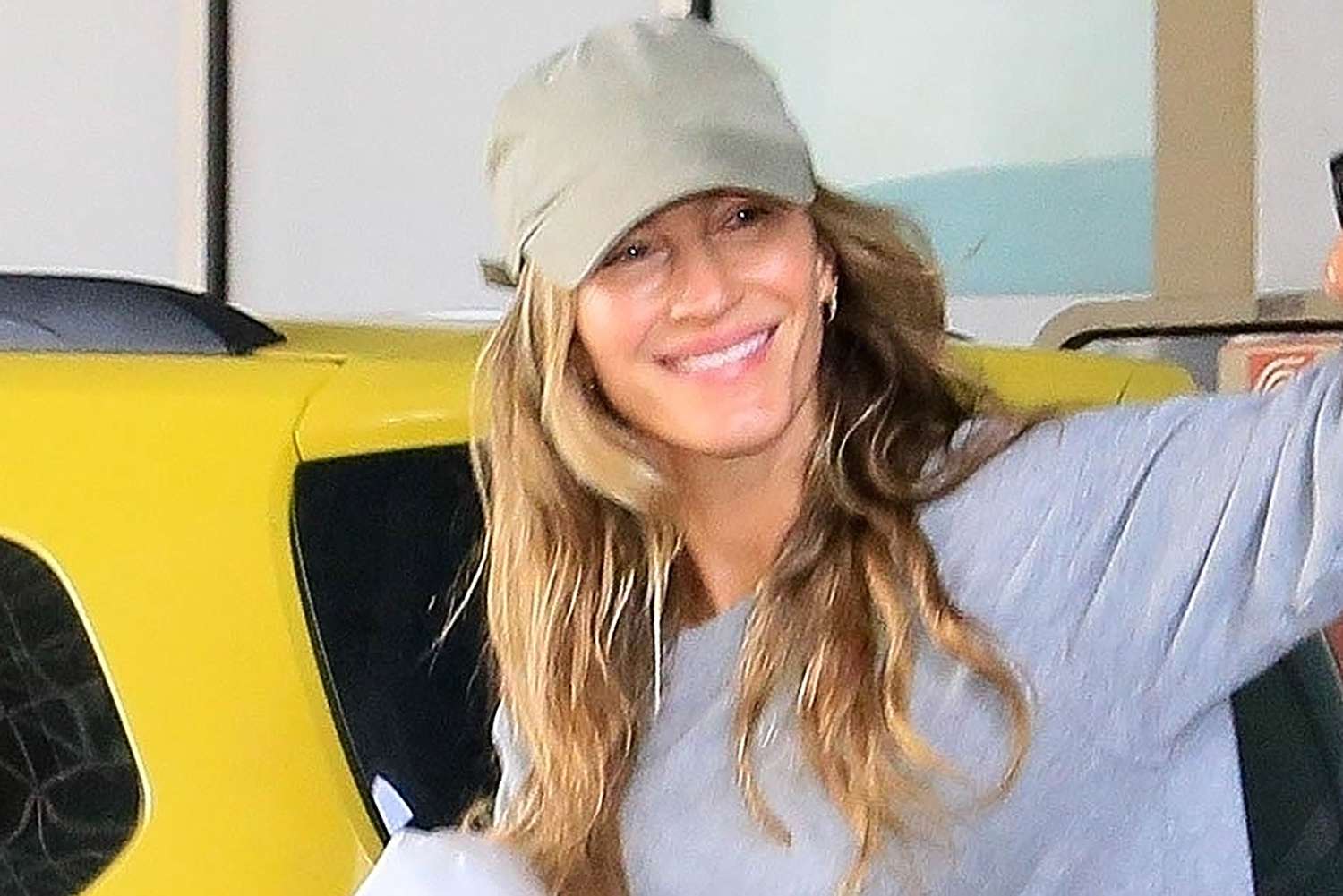 Gisele Bündchen opened up about her high-profile divorce and described the loss of a husband through divorce as death and rebirth.
Also Read: "He's A Person I Trust": Gisele Bundchen Admires Her Rumored Boyfriend Joaquim Valente, Says She Loves Him Around Her Kids
The model shares,
"It's tough because you imagine your life was going to be a certain way, and you did everything you could, you know? I believed in fairy tales when I was a kid. I think it's beautiful to believe in that. I mean, I'm so grateful I did."
 Bündchen continued,
"You give everything you got to achieve your dream. You give a hundred percent of yourself, and it's heartbreaking when it doesn't end up the way you hoped for, and worked for, but you can only do your part."
The 42-year-old model also discussed how she and her ex-husband Tom Brady had grown apart over the last few years.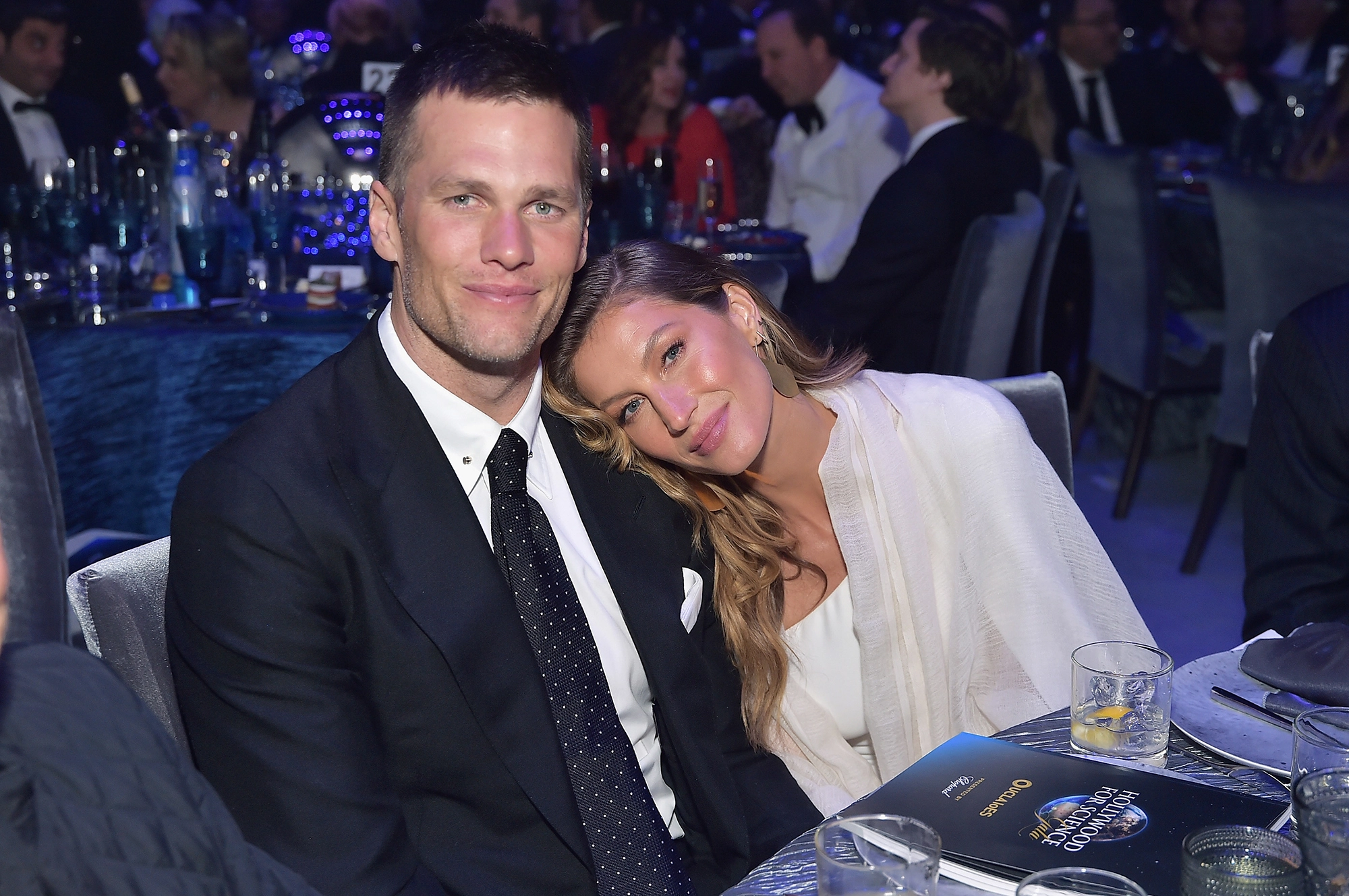 She said,
"As time goes by, we realize that we just wanted different things, and now we have a choice to make. That doesn't mean you don't love the person. It just means that in order for you to be authentic and truly live the life that you want to live, you have to have somebody who can meet you in the middle, right? It's a dance. It's a balance."
Tom Brady and Gisele Bundchen married on February 26, 2009 in an intimate ceremony. The former couple has two children, Benjamin Rein and Vivian Lake.
Is Gisele Bündchen dating her jiu-jitsu instructor, Joaquim Valente?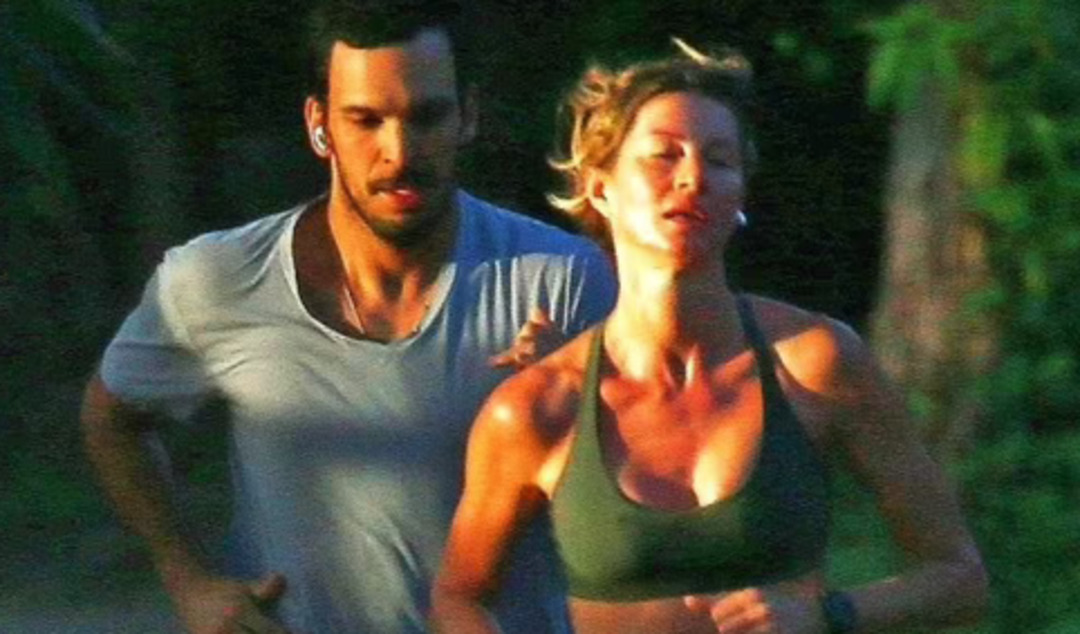 Gisele Bundchen reportedly began jiu-jitsu training in December 2021 after enrolling her kid at the Joaquim Valente Brothers' martial arts academy in Miami. The model first spotted with him in November 2022, when they visited Provincia de Puntarenas two weeks after her divorce from her ex-husband Tom Brady was finalized.
Also Read: Gisele Bundchen Deeply Hurt By Rumors About Her Divorce With Tom Brady, Claims Football Was Not The Reason Behind Their Split
Bundchen and Joaquim Valente have been seen out together multiple times since her divorce, including running together in Costa Rica this year in January, fueling romance speculations between the two. In a recent interview, the model discussed her relationship with her Jiu-jitsu instructor and stated that because she is divorced, the media will link her with anyone.
She revealed,
"I think, at this point, unfortunately, because I'm divorced, I'm sure that they're going to try to attach me to anything. I'm so grateful to know all of them, because not only have they helped me and helped my kids, but they have become great friends, and Joaquim especially."
Bündchen adds,
"He's our teacher and, most importantly, he's a person that I admire and that I trust. It's so good to have that kind of energy, to have my kids around that type of energy."
Also Read: Joaquim Valente Net Worth- How Did This Brazilian Jiu-Jitsu Trainer Meet Girlfriend And Supermodel Gisele Bundchen?
The model further explained how social media users have been trolling her ever since she took divorce from her former husband Tom Brady and everyone is trying to link her with his friends. Gisele Bundchen said its disheartening to see people saying shes dating Jaffrey Soffer because he is a billionaire.
Source: Vanity Fair