Gisele Bundchen is one of the most iconic and recognizable supermodels of all time. She has graced the covers of nearly every major fashion magazine and walked the runway for the world's most prestigious designers. In the late 1990s, a Brazilian supermodel started her journey to fame, leveraging her tall stature, and signature walk to become one of the most successful and recognizable models of all time. As a mother of two, she has shown her versatility and proven that she can excel in multiple fields.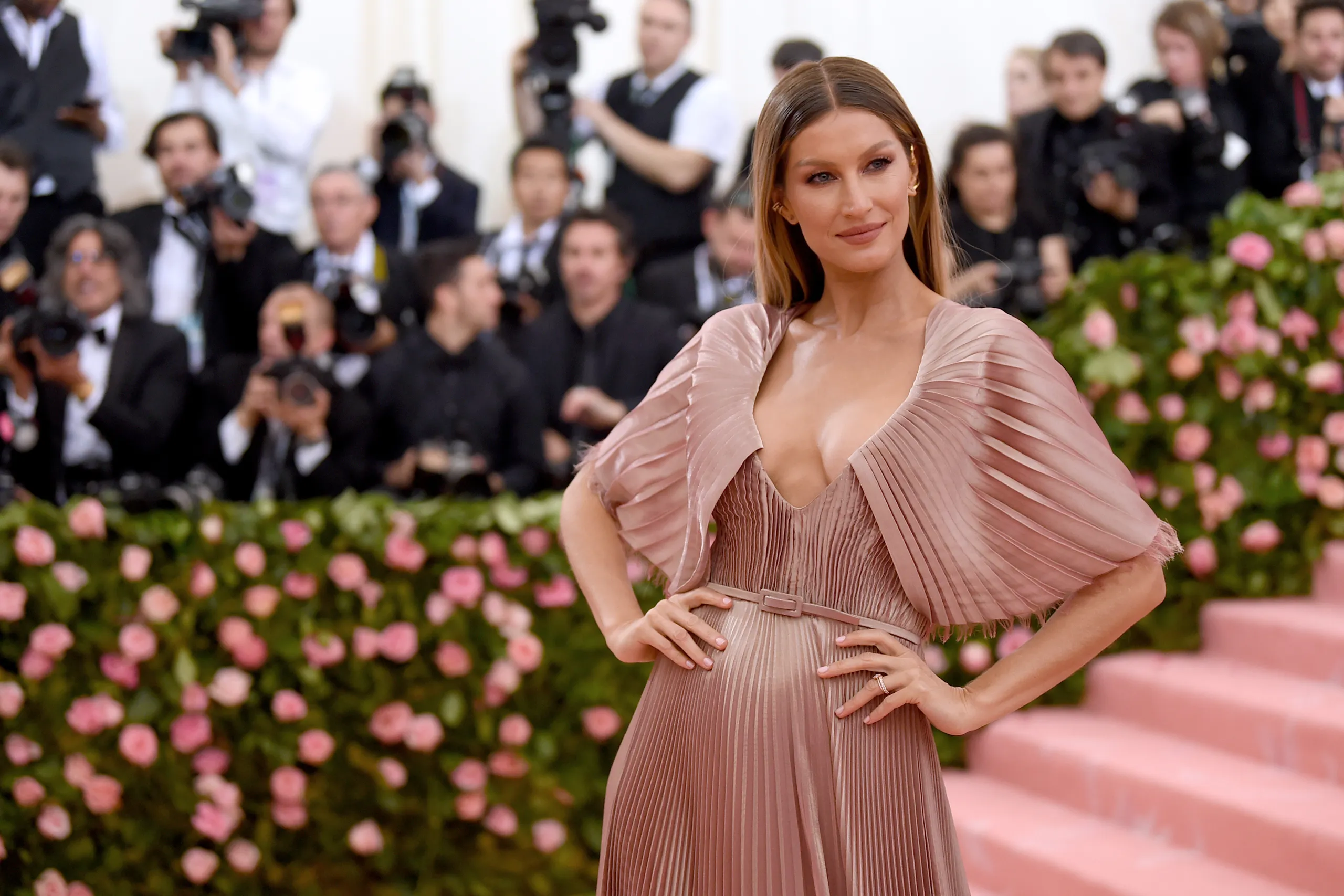 Read more: "Gisele Is Not Ready To Date Again Yet": Tom Brady Divorce Was So Overwhelming Gisele Bundchen Is Still Undergoing Healing Process
But beyond her successful modeling career, Bundchen's personal life has also been the subject of intense scrutiny and fascination. While many are aware of her marriage to NFL star Tom Brady, she has had other high-profile relationships in the past.
Gisele's Bundchen Romantic Relationship With Tom Brady
Brazilian supermodel and Brady's romantic relationship has garnered immense attention within the entertainment industry. At that time, Brady was a quarterback for the New England Patriots, while she was already renowned as one of the world's highest-paid and most sought-after models. Despite a rocky start, the couple quickly fell in love and began dating exclusively.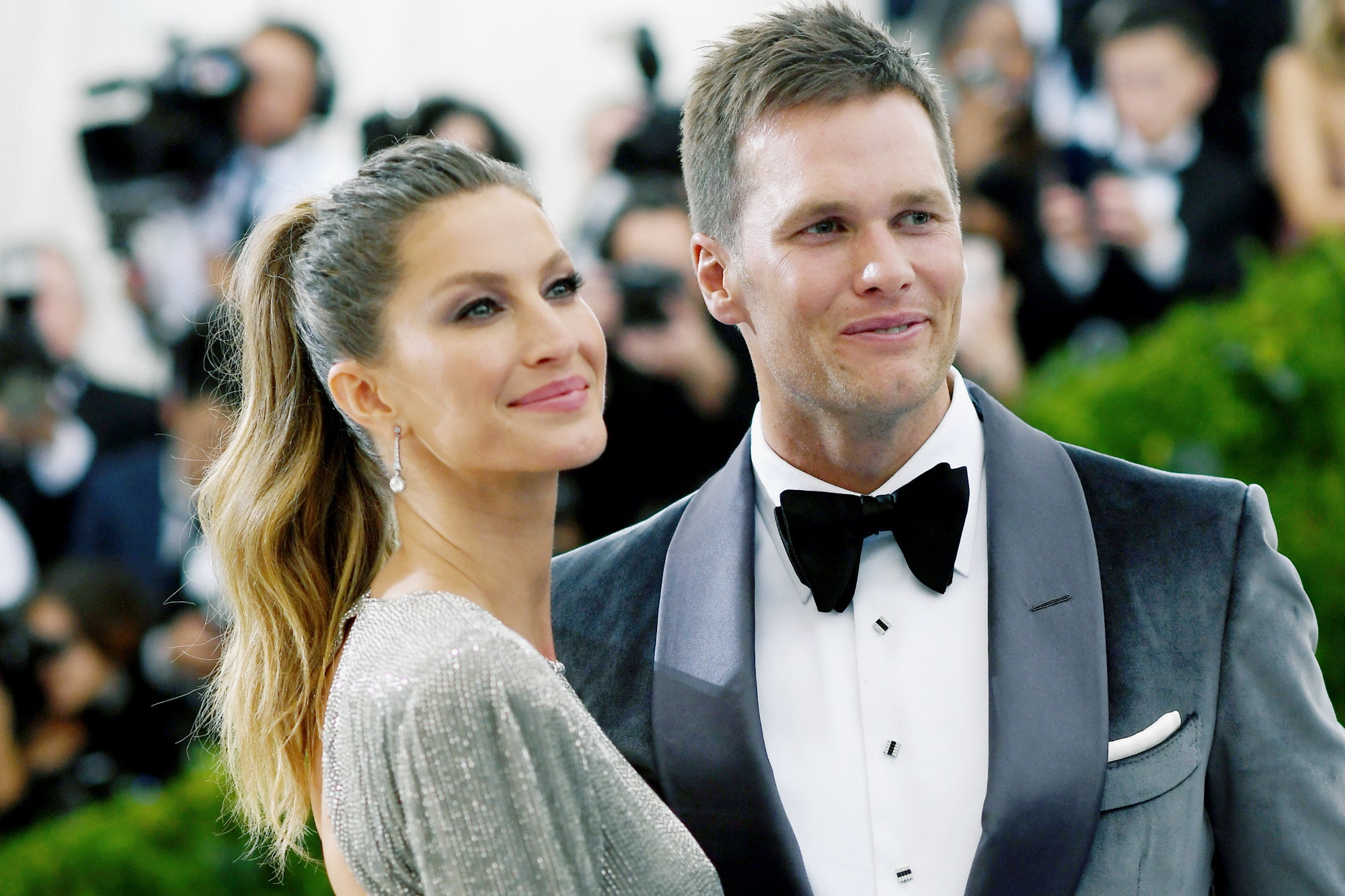 Read more: "Tom May Be Showing A Thirst-Trap Image": Gisele Bündchen And Tom Brady Are Expected To Get Back Together After Divorce As Per Experts
Since their first meeting in 2006, arranged by a mutual friend, The supermodel claims that she fell in love with an NFL star at first sight. she stated, "The moment I saw him, he smiled and I was like, 'That is the most beautiful, charismatic smile I've ever seen!".In a March 2009 interview with Vanity Fair, she reminisced, saying that she "knew right away" he was the one.
After getting engaged three years later, the couple exchanged vows in a private ceremony a few weeks later. Despite their seemingly flawless relationship, their marriage went through a rough patch when an American player decided to come out of retirement from the violent sport of football. They are now proud parents to two children, a son named Benjamin and a daughter named Vivian.
Last year, during an interview with Elle magazine, the supermodel voiced her grievances by stating that she felt her husband wasn't devoting sufficient time to their children.
She shared, "This is a very violent sport, and I have my children and I would like him to be more present," she continued, "definitely had those conversations with him over and over again." In the same year October, they formally ended their relationship.
Gisele's Bundchen Dating History Beyond Tom Brady
Before settling down with Brady, Gisele Bundchen had a few high-profile romantic relationships. The supermodel has been linked to several celebrities over the years, including actors, musicians, and fellow models.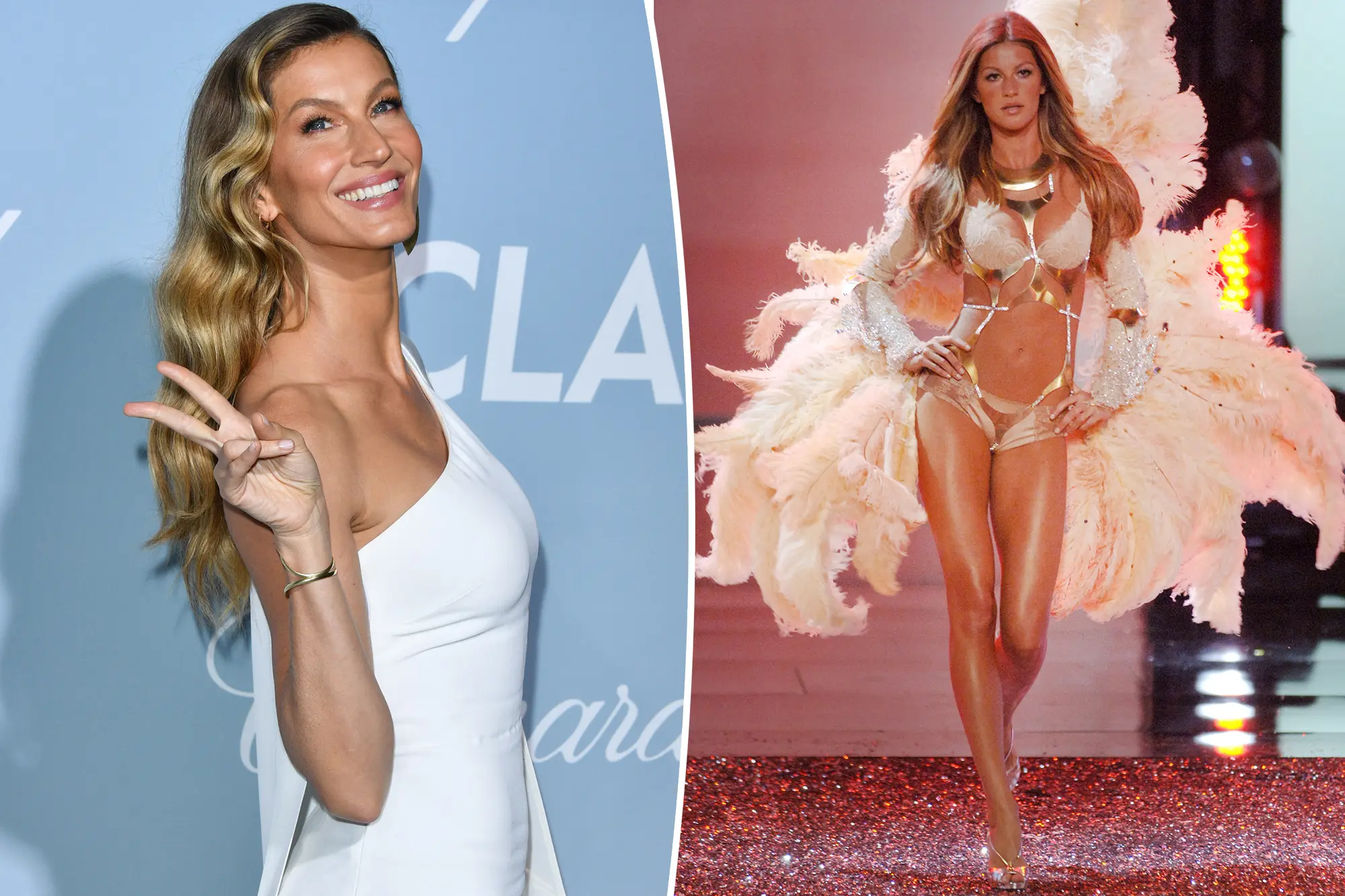 Read more: Gisele Bündchen's Rumored Billionaire Boyfriend Jeffrey Soffer Can Dwarf Tom Brady's Net Worth With His $10 Billion Business Empire
One of her most notable relationships was with Leonardo DiCaprio, having met at a party, both dated intermittently from 2000 to 2005. They were frequently seen together at red-carpet events and captured by paparazzi exhibiting affectionate gestures. However, their busy schedules and different lifestyles caused their split.
After her split from DiCaprio, she briefly dated professional surfer Kelly Slater. However, the relationship fizzled out after a few months. The 42-year-old also had a brief fling with actor Josh Hartnett in 2006. The couple was spotted together at several events, but their relationship was short-lived.
Although the Taxi star has had previous romantic relationships, she has always been private about her personal life. Her family and personal relationships are her primary concern, and she remains dedicated to nurturing her business ventures while also raising her children with her ex-husband.
Bundchen went on a dinner date in Costa Rica with Jiu-Jitsu instructor Joaquim Valente only a month after her divorce was officially concluded.
Source: Page Six