American Celebrity Whoopi Goldberg is known to make headlines by giving controversial statements on several occasions that had always put her in trouble. And she has once again done the same by giving The View a PR nightmare. She was recently in the highlights because of her statement regarding the neo-nazis and even trolled for shouting at her co-hosts on the daytime talk show The View when a commercial break was abruptly added during a heated argument.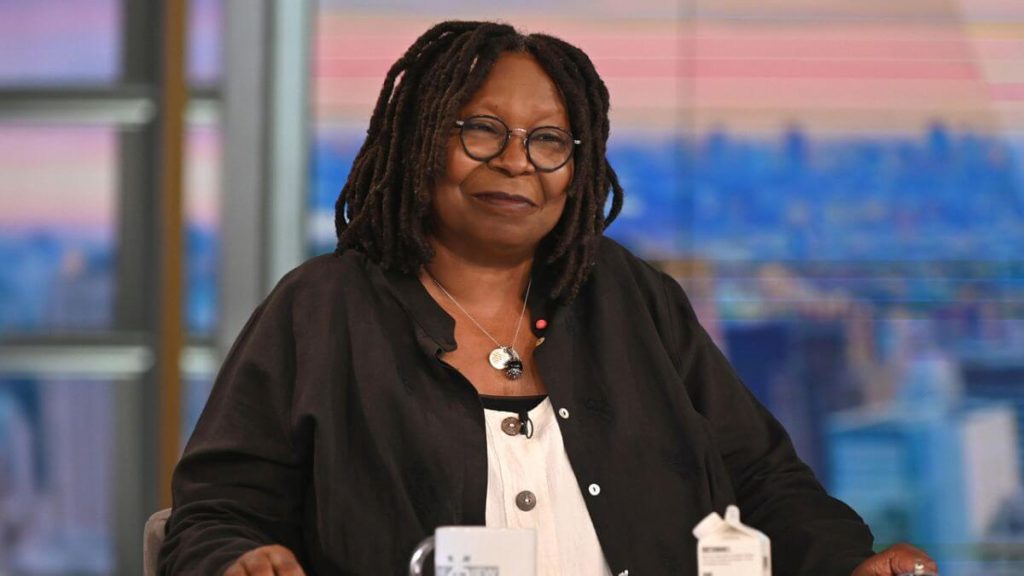 Also Read: The View Set to Suffer Another Show-Ending rating Plunge After Whoopi Goldberg Says Conservatives and Neo-Nazis are the Same
She is a recipient of numerous accolades, she began her career on stage in 1983 with her one-woman show, Spook Show, and won a Grammy award for the same in the Best Comedy Album category. Later on, she began acting and starred in many films. Since 2007, she has co-hosted the daytime talk show The View, for which she won the Daytime Emmy Award for Outstanding Talk Show Host.
Whoopi Goldberg argues God would support abortion rights
Also Read: Ugliest Celeb Divorce Settlements That Bankrupted Them
The talk show aired on Wednesday after Kansas people voted to keep abortion legal in the state. She got into an argument with host Elisabeth Hasselbeck regarding abortion rights. She stated that God is fine with abortion and gave a statement,  "As you know, God doesn't make mistakes. God made us smart enough to know when it wasn't going to work for us. That's the beauty of giving us freedom of choice." 
Also Read: Internet Blasts The View's Whoopi Goldberg After She Shouts at Co-Hosts on Live TV, Show Suffers Another PR Nightmare
She went on to describe her point by stating, "I also know that God made me smart enough to know that if there are alternatives out there that can work for me, I will investigate them. I also know God said, 'Do unto others as you would have them do unto you.' I will not make that decision for anybody."
Internet Divided With Whoopi Goldberg's Unconventional Argument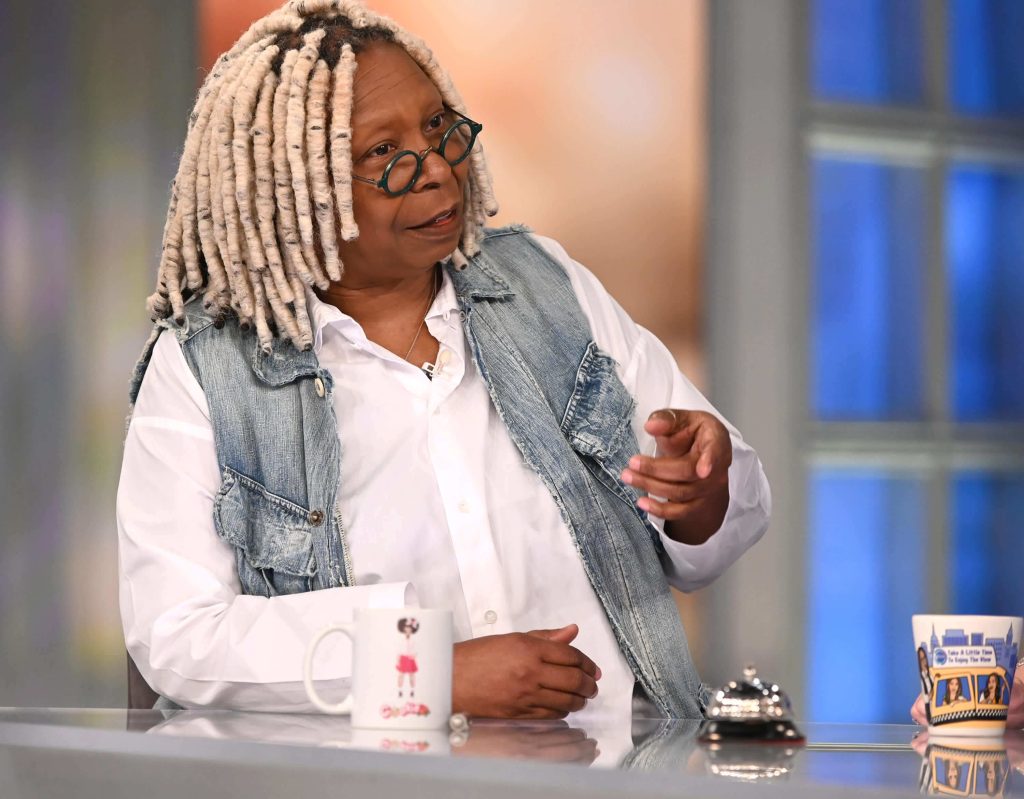 You May Also Like: 13 Times Celebrities Appeared On TV Shows They Were Big Fans Of
Her unconventional argument about abortion rights has been discussed on the Internet with the fans divided into both sides. This is not the first time she's been discussed on social media with one Twitter user shared, "We all know Whoopi has pitiful and disgusting views. Something is seriously wrong with her." A Viewer from the show stated, "I enjoyed this abortion debate because there was no yelling or screaming. I do not agree with Elizabeth because I am pro-choice."
Check out the tweets below.
She is right

— Jairaround (@DovahUm) August 3, 2022
The fact that she thinks this is a good argument shows just how lost she truly is. It is not too late for her to turn to our merciful Savior. I pray she does before she meets Him in judgment.

— Susie homemaker (@homemaker_susan) August 3, 2022
Adulterated theology 😞

— PWC1Thes5:17-19 H.E.L.P. Jésus est Roi! (@hpwc5) August 4, 2022
Whoopi's one of the last people I'm going to seek/trust for knowing what God thinks. 🙄

— Friyay OK (@FriyayOk) August 3, 2022
For the unversed, The View is an American talk show featuring a multi-generational panel of women who discusses trending and hot topics such as sociopolitical and entertainment news.
Source: The View