In a shocking report, it has been announced by authorities on Monday that actor Q'Orianka Kilcher has been charged with collecting nearly $97,000 in disability benefits illegally while she was still working on the TV show Yellowstone.
The California Department of Insurance issued a statement revealing that the actor is facing charges on two felony counts of workers' compensation insurance fraud.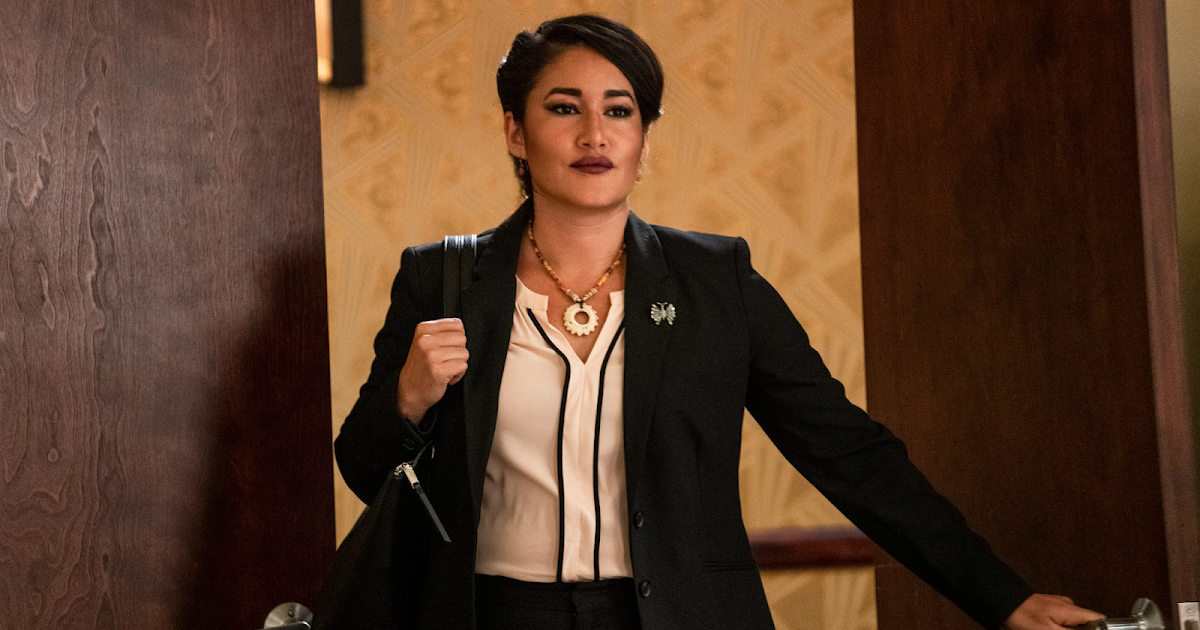 Q'Orianka Kilcher was injured on the sets of Dora and the Lost City of Gold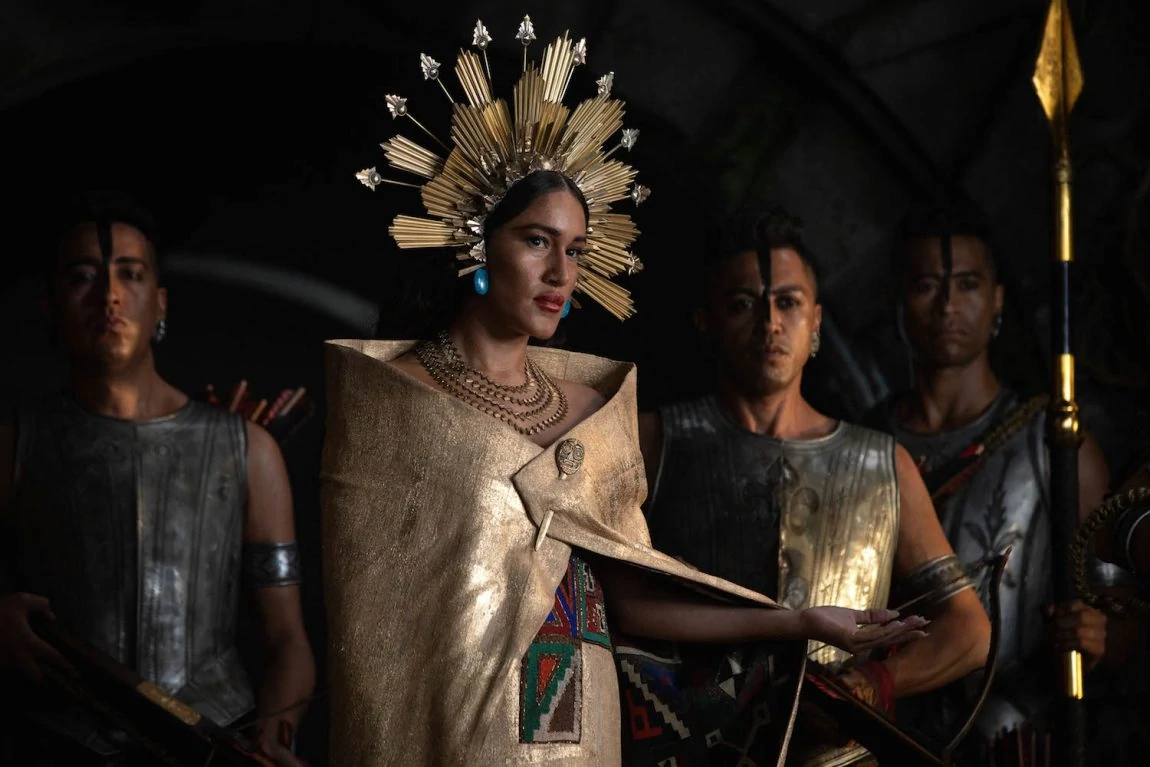 The 32-year-old actor from North Hollywood played the role of Angela Blue Thunder in four episodes of Yellowstone.
Q'Orianka Kilcher had also been cast as Pocahontas in The New World (2005) and was in the 2019 movie Dora and the Lost City of Gold. 
During the shoot of Dora in October 2018, Kilcher claimed to be in an accident that rendered injury to her neck and right shoulder, as revealed by the insurance department. The department statement further revealed that Q'Orianka Kilcher, almost a year after the aforementioned accident, talked to the doctor who was handling her insurance claim, saying that she could not accept work offers presented to her pertaining to the severe neck pain owing to her injury.
Q'Orianka Kilcher was still working while getting disability benefits
Kilcher reportedly received $96,838 in temporary disability benefits from 2019 through 2021. A later investigation found that actually, the actor had worked on the  Paramount Network Western, Yellowstone, also starring Kevin Costner in 2019. The Insurance Department said that the actor worked on the show during the time that she claimed to be disabled. The statement said:
"According to records, she returned to the doctor and started receiving disability benefits five days after last working on the show."
It was further revealed by the insurance department that Kilcher had surrendered and was arraigned on the charges in May.
Also Read: Yellowstone Prequel Series 1883 To Star Sam Elliott, Tim McGraw, And Faith Hill At Paramount+
Netizens brutally attacked the actor
People across Twitter have been very vocal in their anger at the actor's actions, saying that people like her need to face the consequences of their actions and get locked up.
It is good to see liars sometimes face consequences.

— thomas lawrence (@sturm60514) July 12, 2022
https://twitter.com/operationstarTx/status/1546726651173683200
Yes, and she will probably have to pay back all the $ she wrongfully collected.

— Helen Anderson (@harriet_anders) July 12, 2022
https://twitter.com/LAmaleCA/status/1546746003000242176
Drug test her. Bet she's an addict to pain meds

— leadout1 (@trueblue115) July 12, 2022
Attorney says the actress will "vigorously defend herself"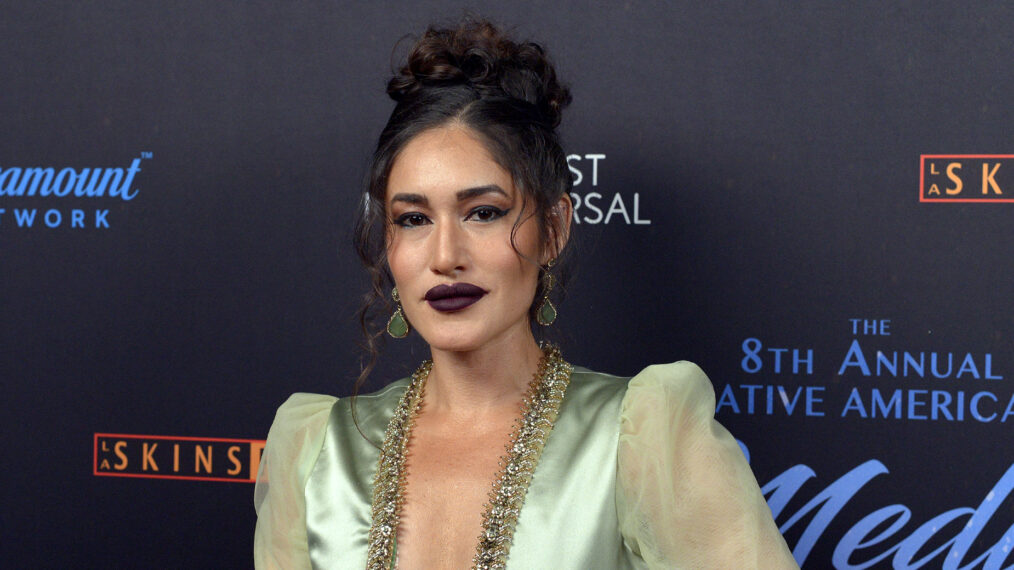 Michael Becker, Q'Orianka Kilcher's attorney issued a statement saying that at the time she succumbed to her injuries, the actress was a passenger in a production vehicle. Becker said:
"Third-party doctors verified her injury and entitlement to benefits. Ms. Kilcher was at all times candid with her doctors and treatment providers…and she never intentionally accepted benefits that she did not believe she was entitled to."
The attorney further added that Kilcher will "vigorously defend herself and asks that she be afforded the presumption of innocence both in and outside the courthouse."
Source: USA Today