The famous American actor, Gwyneth Paltrow is an extremely multi-talented woman. She is an integral cast member of The Avengers franchise. Her character in The Iron Man series Pepper Potts is a fan-favorite addition to the franchise. The movies she has appeared in have been known to have smashing Box Office collections. Paltrow has earned a net worth more than you could have imagined.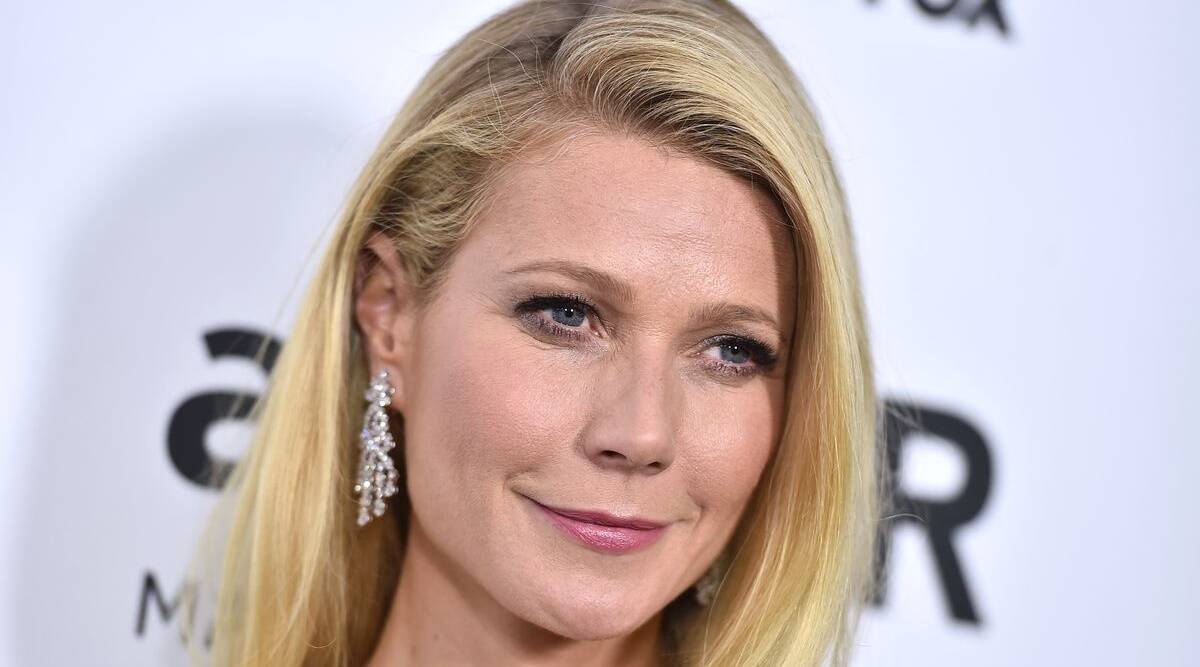 Apart from working in the movies, Paltrow is also a successful Businesswoman. She launched the weekly fashion newsletter and a wellness and lifestyle brand, GOOP in 2008. The Iron Man female lead married the television writer/director, Brad Falchuk in 2018.
Gwyneth Paltrow's Net Worth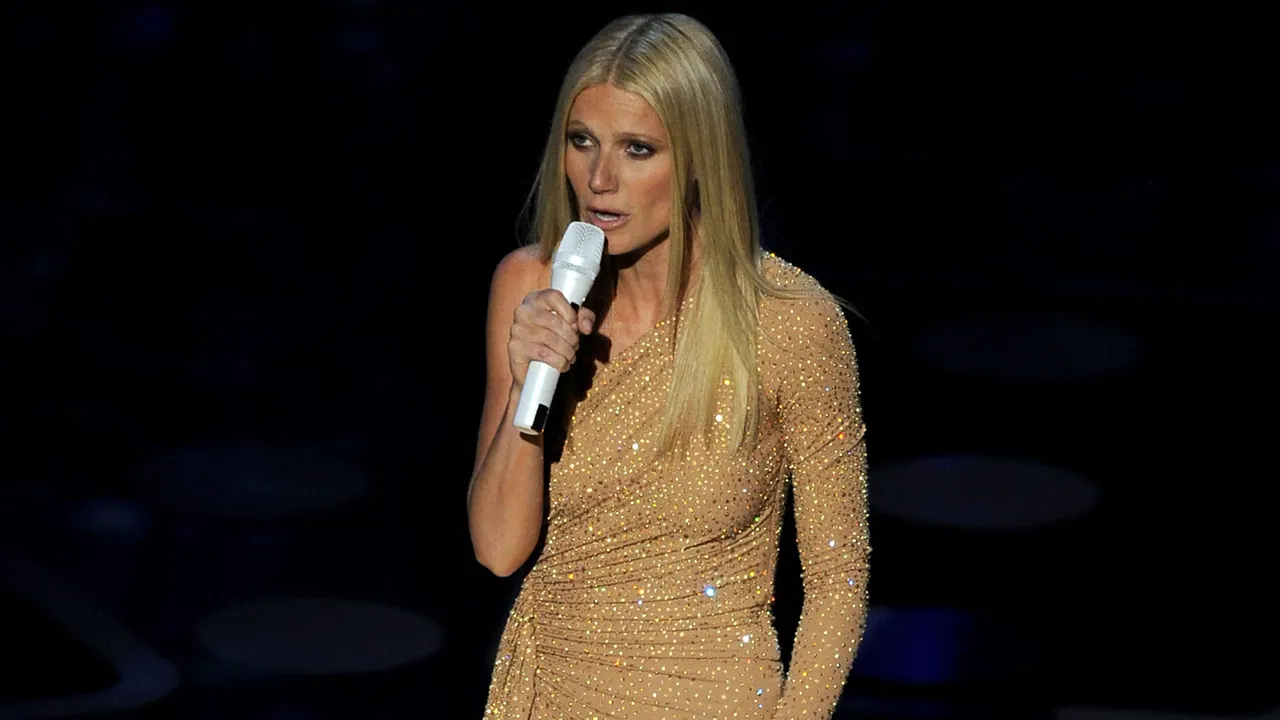 The net worth of the Thanks For Sharing actress is estimated to be over $200 Million. Some people will be eager to know about the biography of their favorite celebrities. Likewise, now we can see people searching Gwyneth Paltrow's net worth. Her career has had a lot of ups and downs. Paltrow's net worth is the result of her being the jack of all trades. She is an actor, writer, singer, and also businesswoman. Her company GOOP itself is worth over $250 Million.
She has won numerous awards in different fields. Some of the most valuable were the Primetime Emmy award, Golden Globe award, and Academy Award.
Suggested Article: Iron Man Star Gwyneth Paltrow Demands Court Not Mention Her $250M 'Goop' Brand, Orders Media To Stay Away From Her Ahead Of Ski Crash Trial
How Much Did Paltrow Earn From The Iron Man Franchise?
There is no accurate number about how much Paltrow earned from Iron Man movies, although her salary for Iron Man was $2.5 Million. According to Forbes, Marvel Studios paid the Emma actress roughly $19 Million in 2016. Meanwhile, her Iron Man salary is unknown, Marvel stars tend to make millions in salary for the movies. However, Paltrow did have a paycheck discrepancy with her co-star Robert Downey Jr.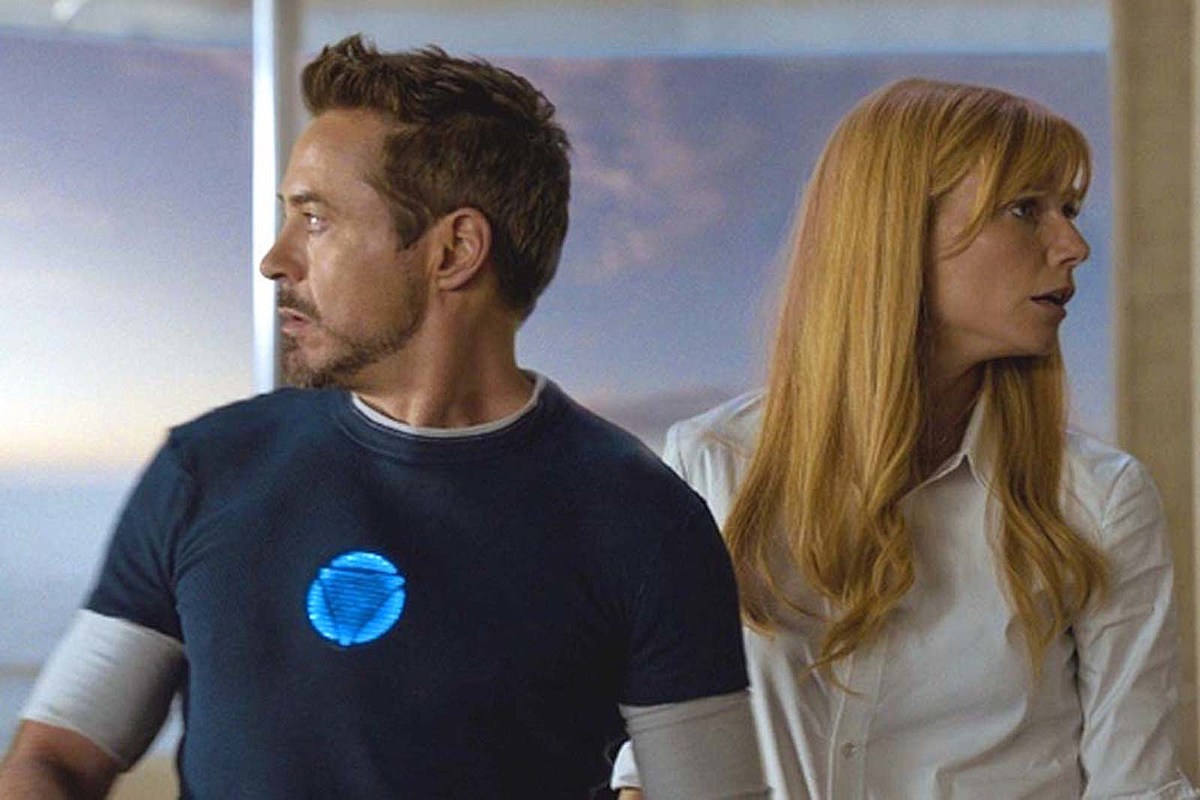 Even though Paltrow is not one of the highest-paid actors at Marvel, her net worth is pretty high. She is undoubtedly one of the most successful celebrities in the industry. All in all, despite the controversies The GOOP owner has done well in terms of money.
Also read: "She Looks Physically Sick": Gwyneth Paltrow Gets Blasted For Becoming 'Almond Mom' After Selling 'V-Gina' Smelling Candles As Fans Get Worried
Utah Ski Crash a 'Prank'?
Terry Sanderson has accused Gwyneth Paltrow of knocking him down in a ski collision in 2016 at the Deer Valley Resort, which led to serious injuries. Paltrow had to testify in court, during the trial, she said. "My brain was trying to make sense of what was happening. I thought, 'Is this a practical joke? Is someone doing something perverted? This is really, really strange."
Lawyers for Mr. Sanderson said the actress was distracted by her children on the slope and fled the crash. The GOOP owner denied the statement of her children being a distraction during the crash.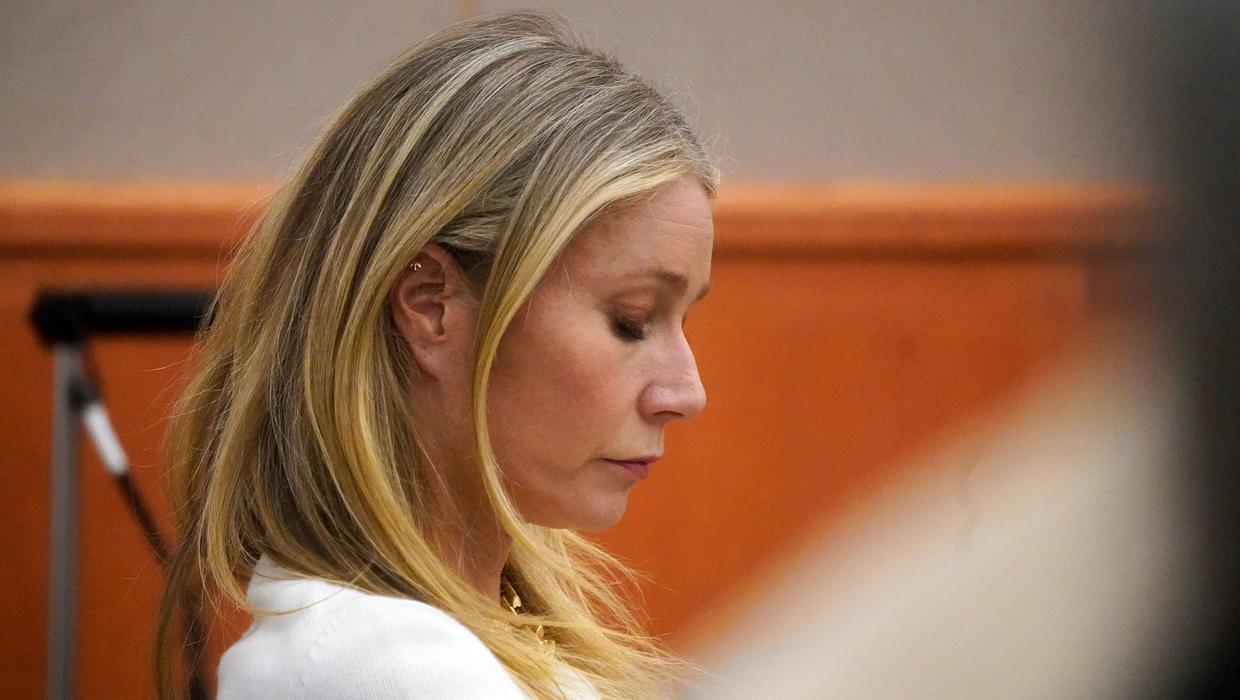 Paltrow testified in court about how did the unfortunate accident happen and how she was also a victim. The actress has also countersued Sanderson for $1, saying that it was originally his fault and he is pressing charges because she is a famous actress.
Also read: Gwyneth Paltrow Skiing Accident: What Really Happened With The Iron Man Star?
Source: Yahoo!Entertainment, The Guardian