It's been almost 15 years since the release of the gem from J. K. Rowling's wizarding world of Harry Potter, " The Goblet of Fire."
Well, everything about this movie is pretty interesting, from revealing Tom Riddle as Voldemort to the breathtaking competitions. In fact, the Harry Potter franchise has, undoubtedly, been one of the most memorable phenomena that happened for our generation. Come on, guys! haven't you ever cast the flashy spell "expecto patronam" with the stick that you found in the attic?  Yes, we all went through that phase, right? Ah! Nostalgic.
Many of the young actors started their acting careers with the Harry Potter film series, they grew up as the sequels came out. As they are the faces of our childhood have you ever felt eager to see how they look now? While few of them seen the heights in their acting career, few of them have chosen a completely different path.
Daniel Radcliffe as Harry Potter
The guy who played the titular role and the one who stole the hearts of the audience, Daniel Radcliffe, went on to have a splendid career in the movies. He gained popularity with his variety of roles in The Woman in Black, Kill Your Darlings, Victor Frankenstein, Swiss Army Man, and more. He is currently busy with his new film, a thriller Escape from Pretoria in which he plays real-life South African escapee Tim Jenkin.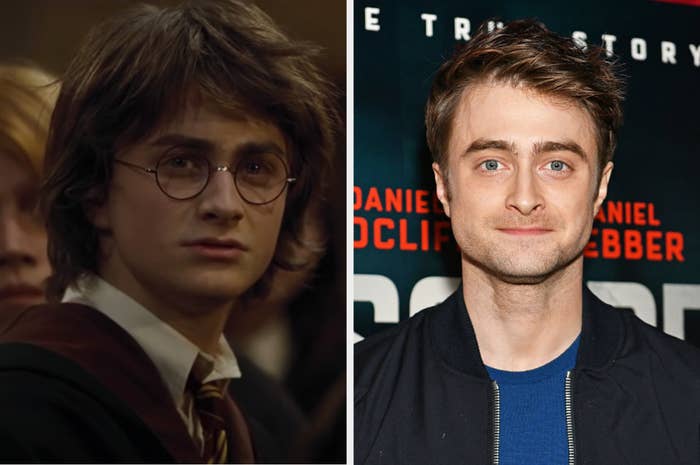 Robert Pattinson as Cedric Diggory
The new Batman. The heartthrob of the youth.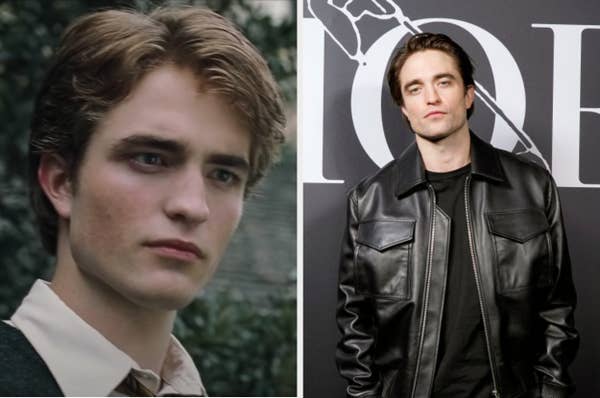 Emma Watson as Hermione Granger
Who else can play Hermione Granger better than Emma Watson? And honestly, no intro required for this English beauty.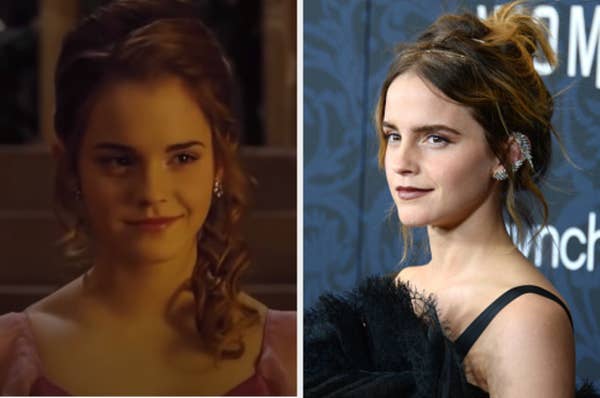 Clémence Poésy as Fleur Delacour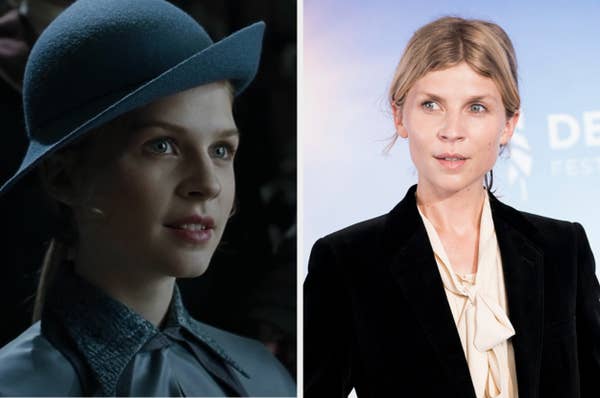 Bonnie Wright as Ginny Weasley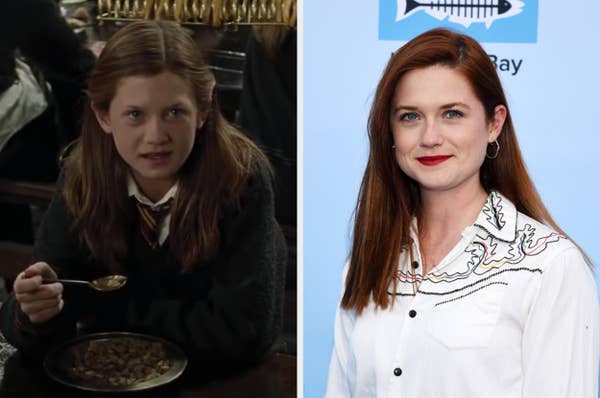 James and Oliver Phelps as Fred and George Weasley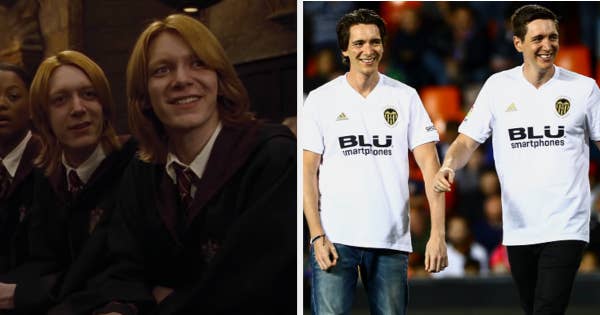 Tom Felton as Draco Malfoy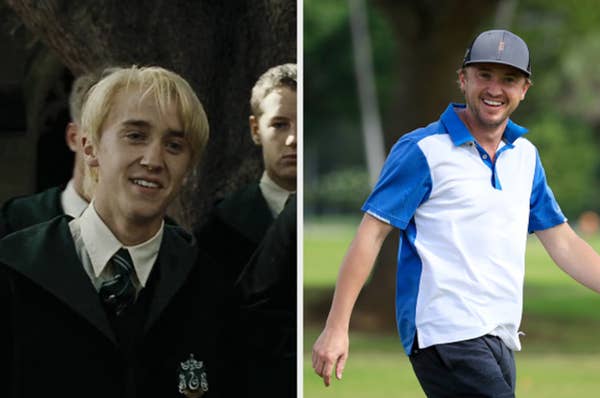 Katie Leung as Cho Chang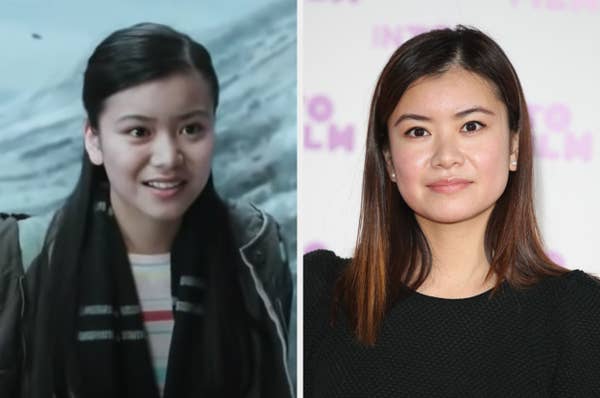 Matthew Lewis as Neville Longbottom
Matthew Lewis is no more like how he used to look. The kid that we all watched at the beginning of the series is a handsome hunk now. He stunned everyone with his incredible 'glow-up'.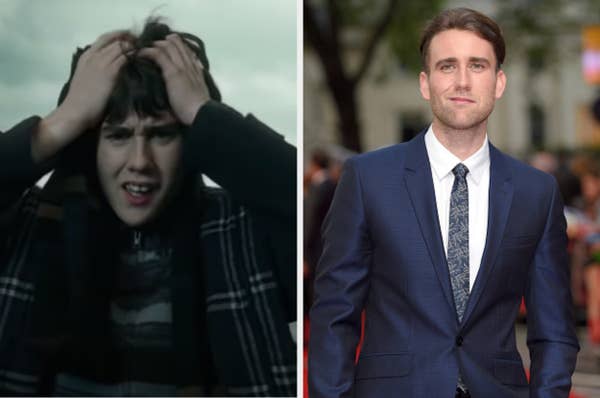 Alfred Enoch as Dean Thomas
Dean Thomas played the role of Alfred Enoch in seven Harry Potter films. He later starred in the critically-acclaimed Shonda Rhimes' series How to Get Away with Murder, also played the main role in Season 2 of Trust Me. Currently, he is working on a project titled Provisional Measure.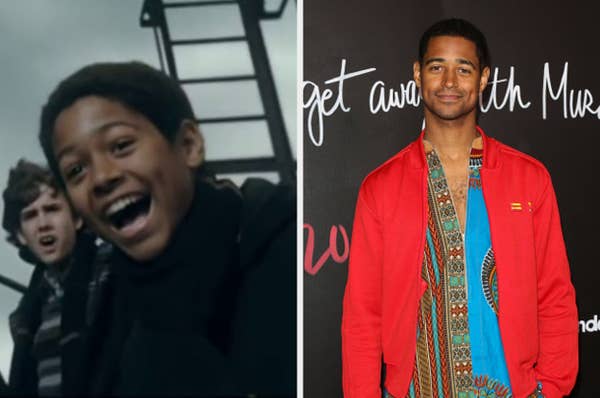 Maggie Smith as Professor Minerva McGonagall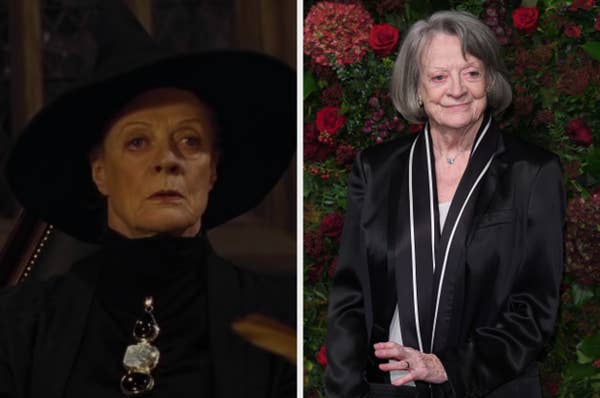 Brendan Gleeson as Mad-Eye Moody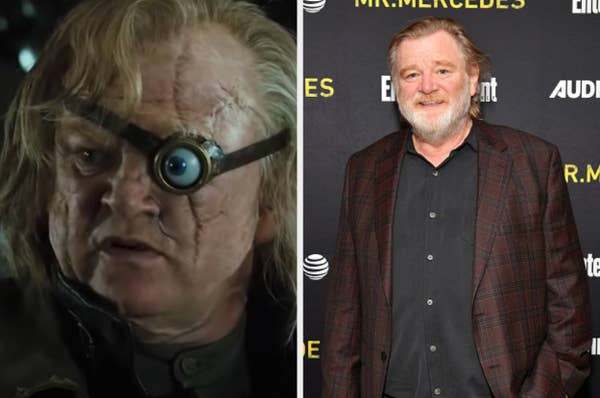 Michael Gambon as Professor Albus Dumbledore
Gary Oldman as Sirius Black
Timothy Spall as Peter Pettigrew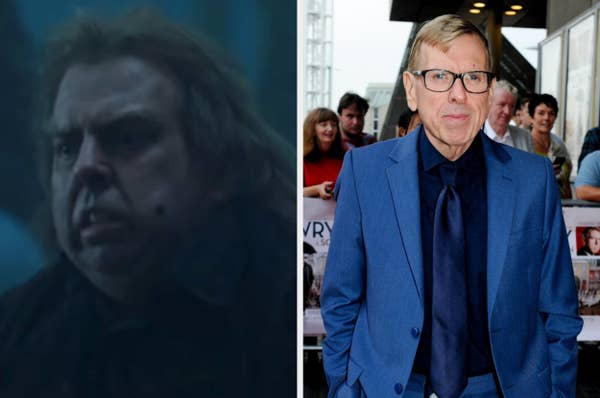 David Tennant as Barty Crouch Jr.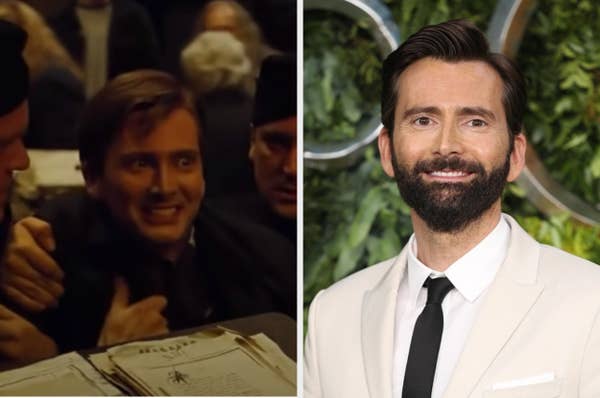 Miranda Richardson as Rita Skeeter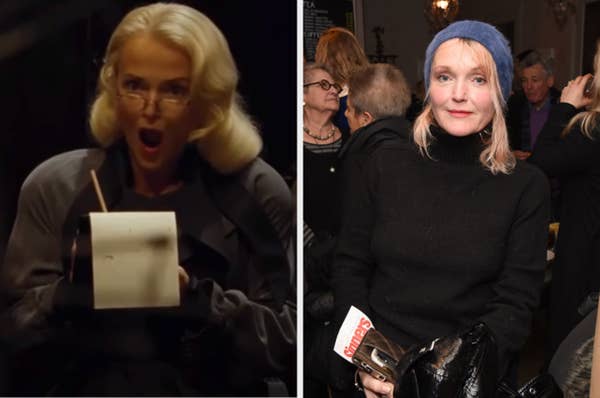 Shirley Henderson as Moaning Myrtle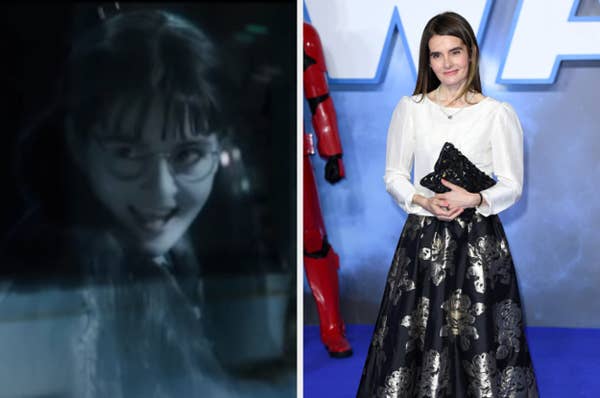 And finally, Ralph Fiennes as Lord Voldemort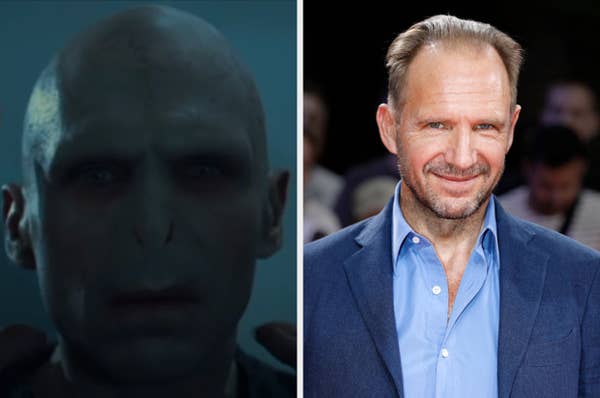 Comment below with your thoughts on this list.