Harry Potter series distributed by Warner Bros is one of the most acclaimed franchises which is based upon the novels written by J.K. Rowling. The eight fantasy films received positive responses from all around the world making them the fourth highest-grossing film in the world. The series stars Daniel Radcliffe, Rupert Grint, and Emma Watson among many others. Even after being successful, some off-screen conversations are still hindering Emma Watson to return to the franchise.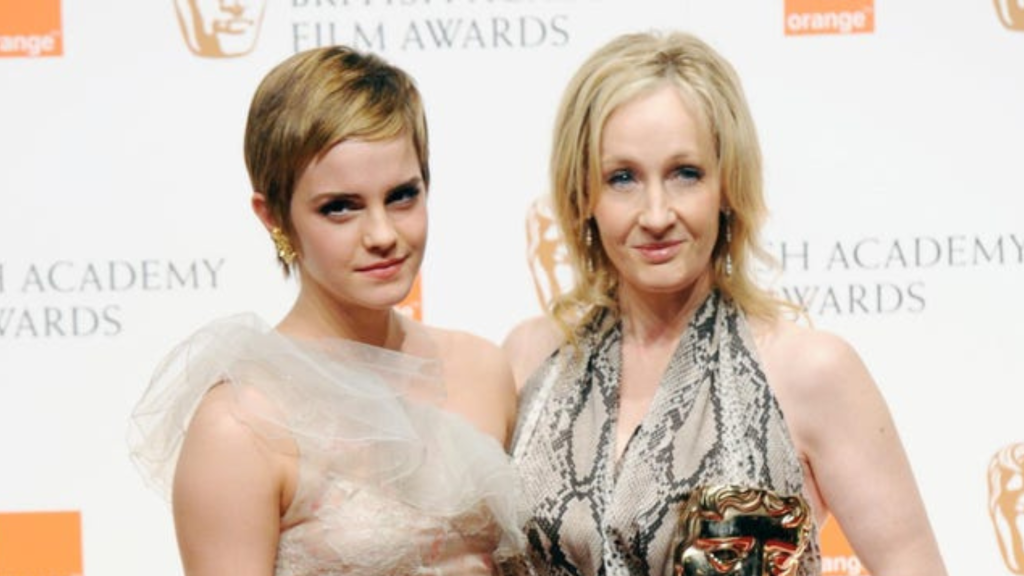 Also Read: Emma Watson Hated Filming THIS Iconic Hermione Scene In Harry Potter
Emma Watson has always been an active person who is now keeping a low-key profile lately but is still being mentioned in ongoing discussions about Ezra Miller's current situation and J.K. Rowling. Ezra Miller and Emma Watson had worked together in 2012's  The Perks of Being a Wallflower (2012) which was a box office success and well acclaimed by the critics. He had been involved in many controversies with recently accused of housing children on a farm with guns and marijuana.
Emma Watson Grilled By Harry Potter Fans For Speaking Against J.K. Rowling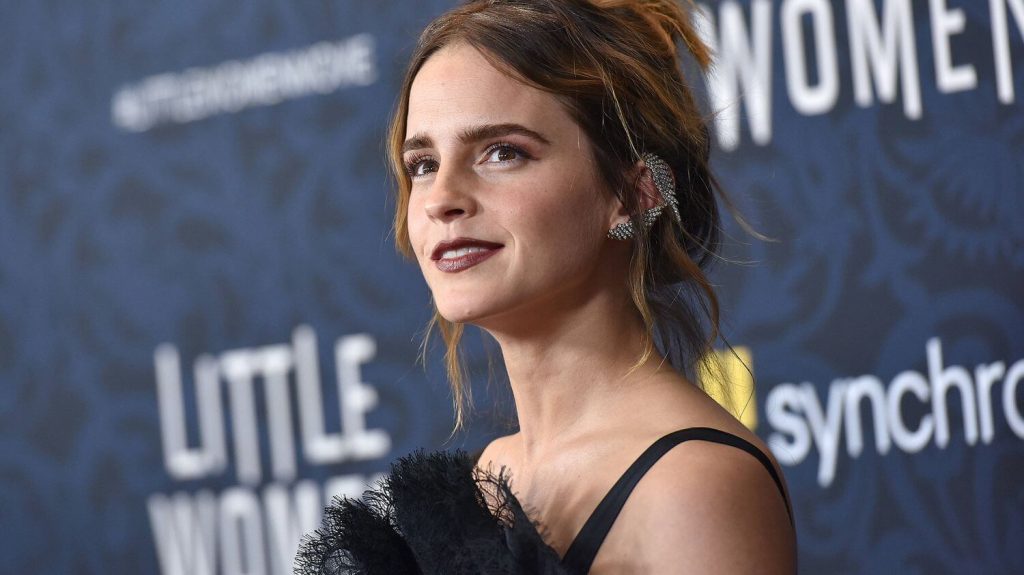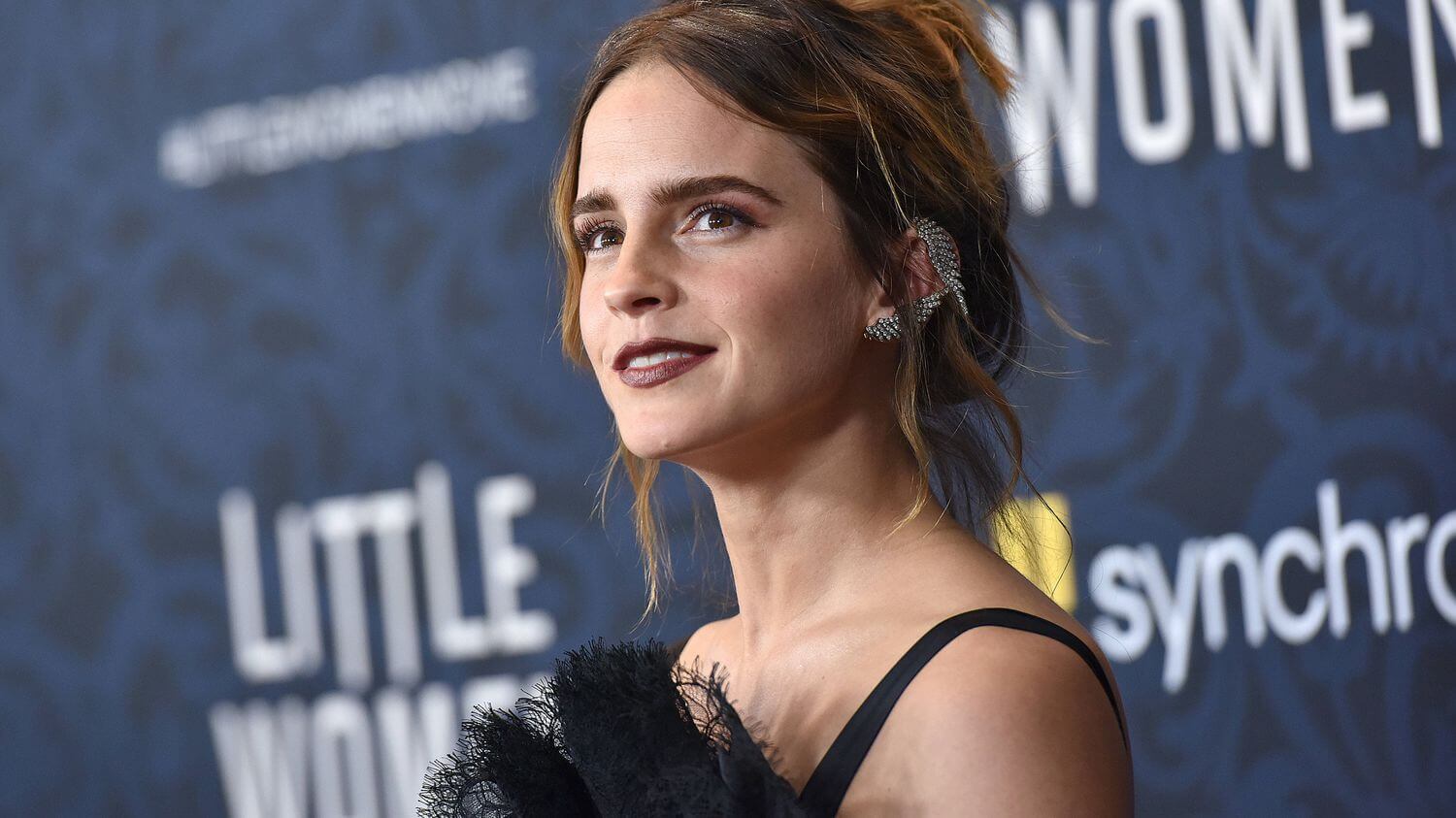 Read More: WB Expanding Harry Potter Franchise: What Other Spin-off Projects Are in the Cards if Rumors are True?
Recently, GiantFreakingRobot reported that Watson would only return to the franchise if JK Rowling is not involved in any way. This caused fans furious as the actress does not want to work with a personality who made her known to the world. Fans took this to Twitter and shared their opinions criticizing Emma about the same. They also involved her in Ezra Miller's case sharing the actress who speaks out for most of the topics ignoring to comment on it. Check out the tweets below.
Emma Watson has spoken out on so many political topics and major news stories but when it comes to her friend Ezra Miller being a pedo and a criminal, shes silent. Emma Watson refuses to condemn Ezra… #SilenceIsViolence #EmmaWatson

— Jane (@TarzanandJanee) June 23, 2022
I'm not saying Ezra Miller is completely faultless but if I had to film a movie with Emma Watson doing an American accent I would also develop mental issues

— Witch's Hex 🧙🏻🪄✨ (@DoomerCoomer) June 26, 2022
https://twitter.com/samanthasrants/status/1540725926928867328
Emma Watson last worked with Ezra Miller 10 years ago.

JK Rowling last worked with Ezra Miller this year.

— The Mayor (@TinseltownMayor) June 24, 2022
This talentless, woke handmaiden @emmawatson can GTF. There's no Harry Potter without JK Rowling. If you feel like that Emma, then you can hand back the millions JKR made you. Oh no, you won't. Anything to say about your pal, Ezra Miller? https://t.co/Nddz5mZ2Cs

— Hennie Inglis 🏴󠁧󠁢󠁳󠁣󠁴󠁿 🇳🇱 💚🤍💜 (@HennieInglis) June 24, 2022
While some fans defended Watson for her position and pointed out that the actress had last worked with the actor 10 years ago while the Harry Potter author had worked just a year ago.
I cannot believe people are calling out Emma Watson for not talking about Ezra Miller when she has only been in a movie with them a whole TEN YEARS ago.

And yet those same people are saying nothing about JKR who literally released a film with Ezra in it this year

— Aura 🌈 #saveyourinternet (@ToffeeBrain) June 25, 2022
Why Is Emma Watson Against J.K. Rowling?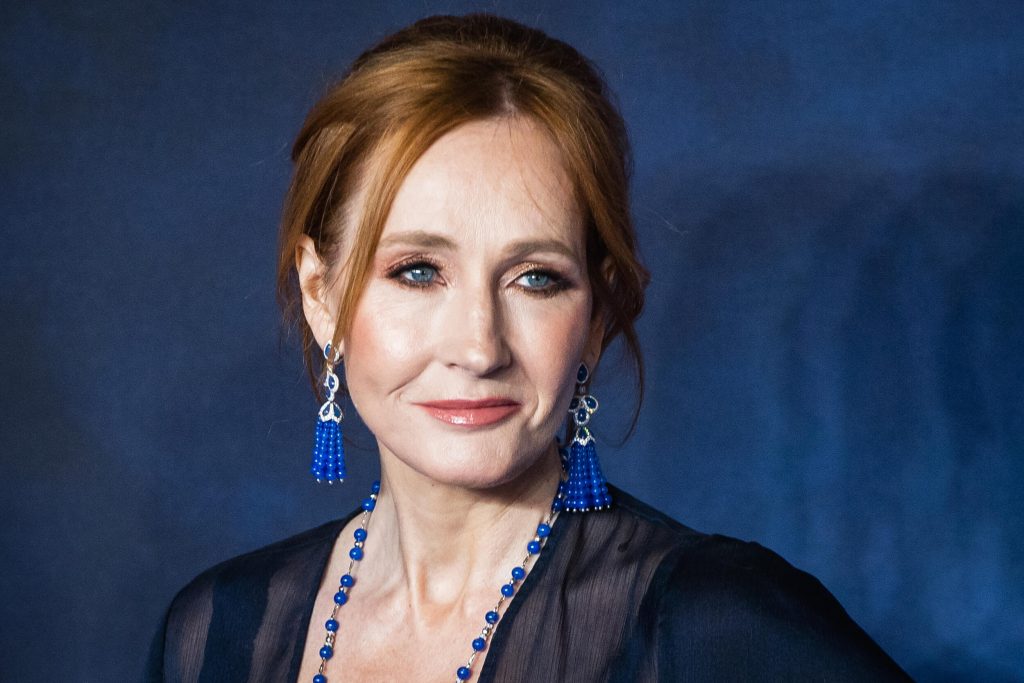 Also Read: J.K. Rowling Becomes The Latest Victim of Brutal Russian Pranksters After Billie Eilish and Elton John
Emma Watson has already clarified that she would not return to the franchise unless J.K. Rowling stops involving which is due to the author's controversial opinions seen in recent years. Though there's not a reason specified Rowlings' publicly did constant commentary on the rights of transgender people in the United Kingdom (and around the world) has made Watson not particularly willing to be further associated with her.
Also Read: Harry Potter Characters Who Were Done Dirty By J.K. Rowling (& Fans Hate Her For It)
Earlier this year, Watson commented at the BAFTAs which many guessed to have been directed towards JK Rowling. Watson was arriving on stage to present an award when fellow actor Rebel Wilson joked that the Hermione Granger actor "calls herself a feminist, but we all know she's a witch," to which she replied "I'm here for all of the witches," that went on the online networks.  People started blaming Watson for being ungrateful towards the author while the latter made her film career.