The Duchess of Sussex, Meghan Markle is a renowned celebrity who was formerly known for her acting career before stepping into the British royal family. She is known to make headlines and has allegedly been seeking attention on the funeral of the longest monarch of the UK, Queen Elizabeth II. She was accused of treating her staff inhumanely in Valentine Low's new book,  Courtiers: The Hidden Power Behind the Crown. Now, she was reported to have been begged by her husband Prince Harry to let him out of the firm.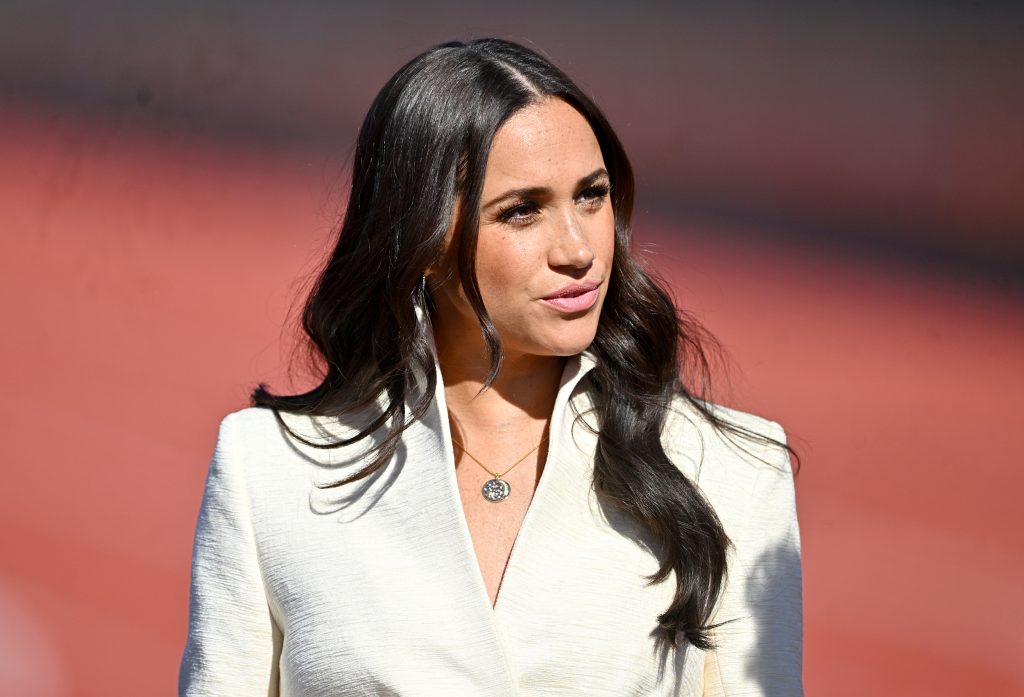 Also Read: Former Royal Family Aide Alleges Meghan Markle-Prince Harry Are a Nightmare Couple, Would Scream and 'Completely destroy' Employees for Minor Mistakes
Prince Harry Reportedly Begged His Wife Meghan Markle To Help Him Get Out of The US Firm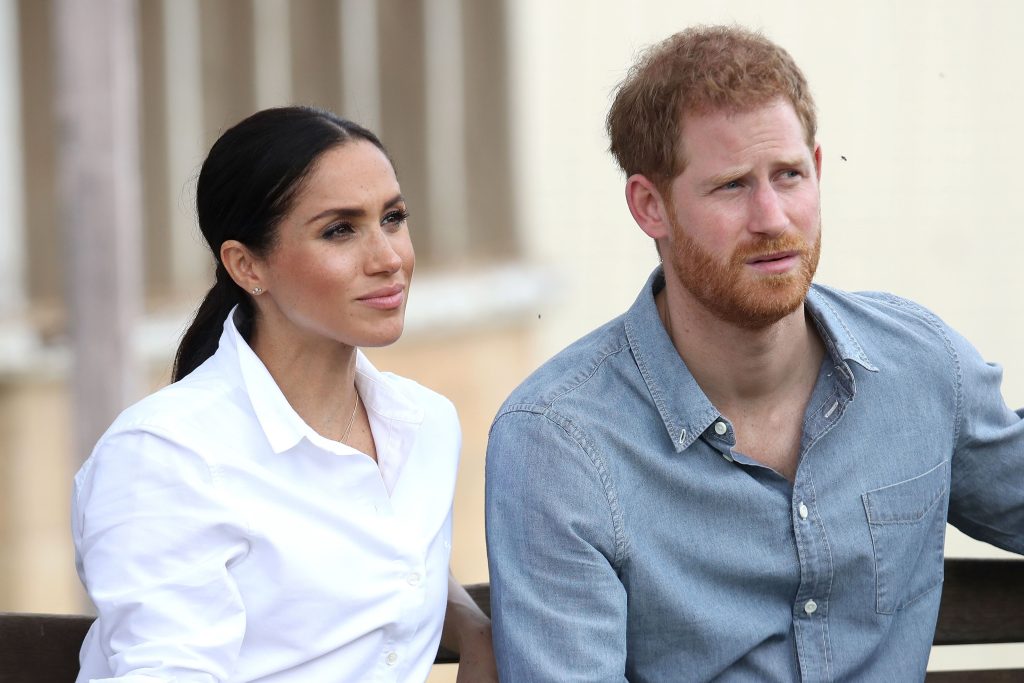 Also Read: Prince Harry Reportedly Royally Snubbed By Own Family, Learned Of Grandma Queen Elizabeth's Death From Internet
According to recent reports, the 38-year-old Duke of Sussex, Prince Harry was unhappy and "begged" his wife, Meghan Markle to help him get out of the firm.
Royal experts are claiming that the Duke of Sussex had "always wanted out" of the firm and desperately seeking it, led him to his wife Markle and urged her to help him in achieving his desire.
According to the royal author and biographer, Valentine Low has claimed a revelation of the father of two's true motive regarding life in the firm.
Stating that an insider who claims to "knows Harry well but remains upset about what Harry and Meghan did" in a recent conversation with Express UK has speculated that the Duke of Sussex was "just desperately unhappy in the last couple of years of his working life."
"We knew he was unhappy, but we didn't really know what the solution would be. She came along and found the solution," they stated about the feelings of the grandson of late Queen Elizabeth II.
Also Read: Queen Elizabeth Confessed Before Death that She Was Deeply Hurt by Meghan Markle's Malicious Attacks, Wanted Prince Harry to Change His Mind and Come Back to His Country
A Brief Note on Prince Harry and Meghan Markle's Relationship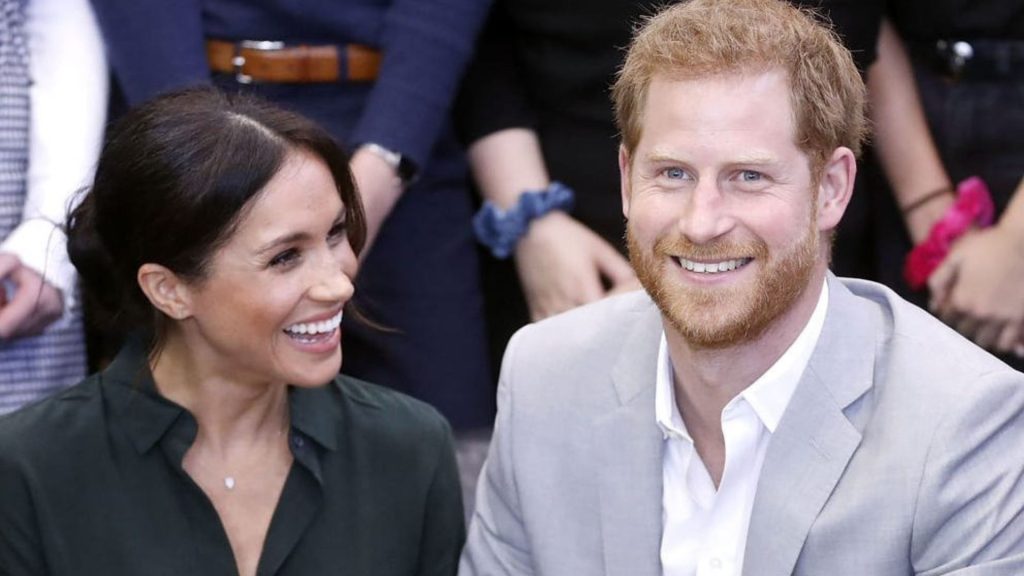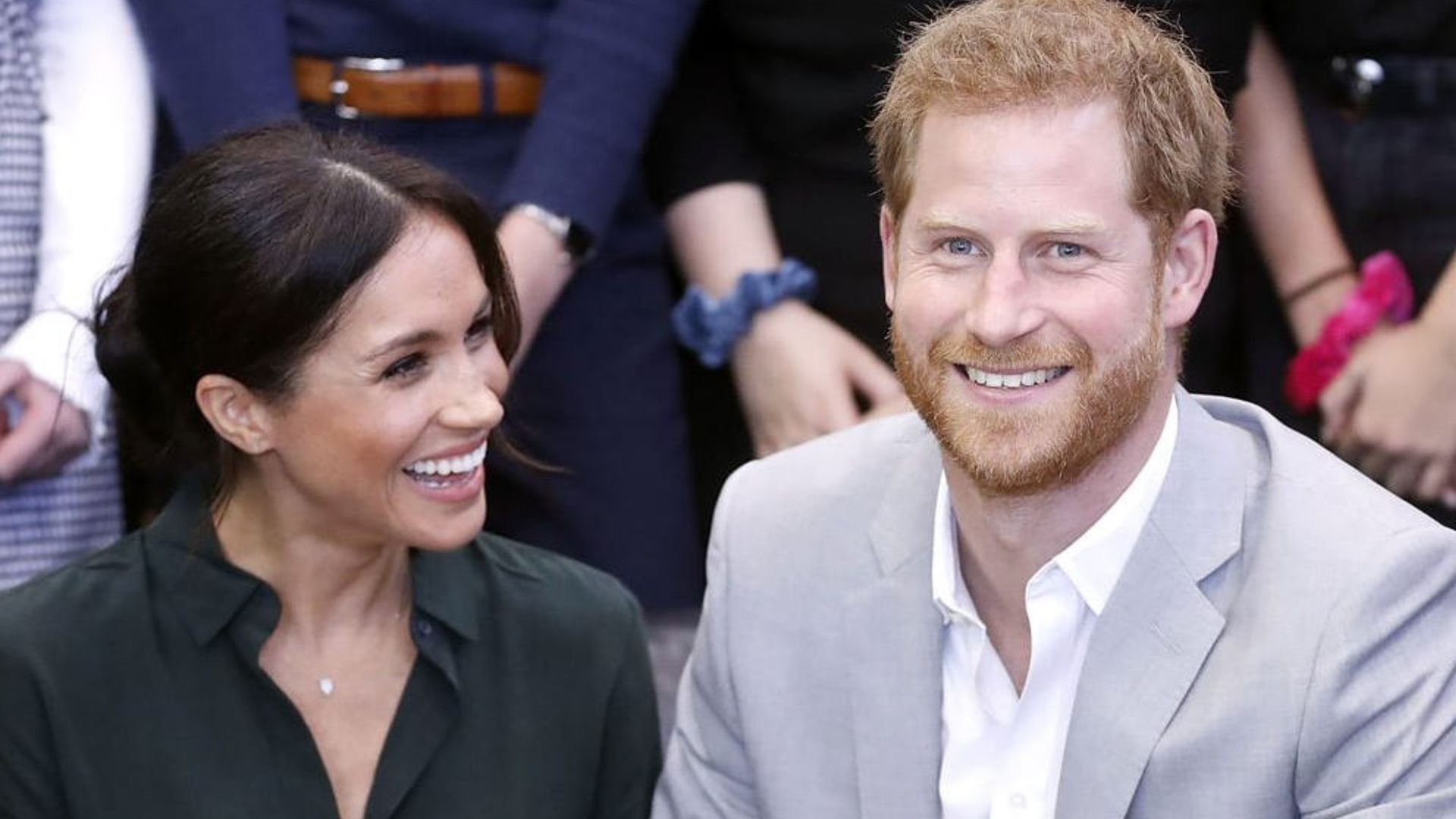 You May Also Like: Queen Elizabeth Was Exhausted By Turmoil Caused By Meghan Markle And Prince Harry Due To Not Letting Her Meet Their Children During Sleepovers
The royal couple had been making headlines since 2016 when the news broke that they were dating. According to the reports, the pair were introduced through their mutual friends back in July.
They announced their engagement after dating for a while in November 2017. Their marriage happened in May 2018 at St George's Chapel in England. Following their vows, the queen bestowed the couple an additional title of the Duke and Duchess of Sussex.
Sharing two children, Archie and  Lilibet Mountbatten-Windsor, the couple announced stepping back as "senior" members of the royal family in 2020 sharing that they would want to work to become financially independent. After a year, they informed the late Queen about their decision to step back will be permanent.
The couple was present during the funeral of the late Queen Elizabeth II who passed away on September 8, this year.
Source: ExpressUK