Ben Affleck was almost coerced into a role by disgraced Hollywood producer Harvey Weinstein. This bizarre episode happened back when he was dating FRIENDS star, Gwyneth Paltrow. At the time, Paltrow was filming Shakespeare in Love, where an obscure writer falls in love and writes the best play of his life. 
Harvey Weinstein knew that Ben Affleck and Gwyneth Paltrow were dating, and he allegedly wanted to take advantage of the situation and force Affleck to play the main role in the film. However, Paltrow took a stand, put her foot down, and refused to let this happen. She insisted that the role demanded an English actor and eventually Affleck only played a small role in the film
Gwyneth Paltrow and Ben Affleck's Relationship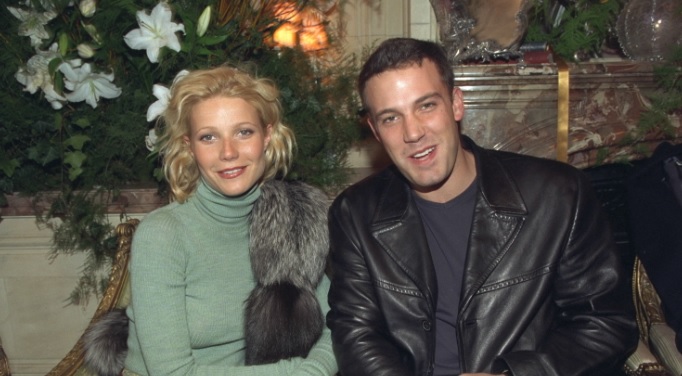 Gwyneth Paltrow is a talented actress who has an impressive filmography record. She has dated several A-list celebrities over the years, including Ben Affleck with whom she co-starred in the 1998 film Shakespeare in Love. Ben Affleck is a juggernaut whose acting skills are unparalleled. He has a mammoth fan base that loves him dearly. His foray into superhero movies as Batman has a fanatical fan base.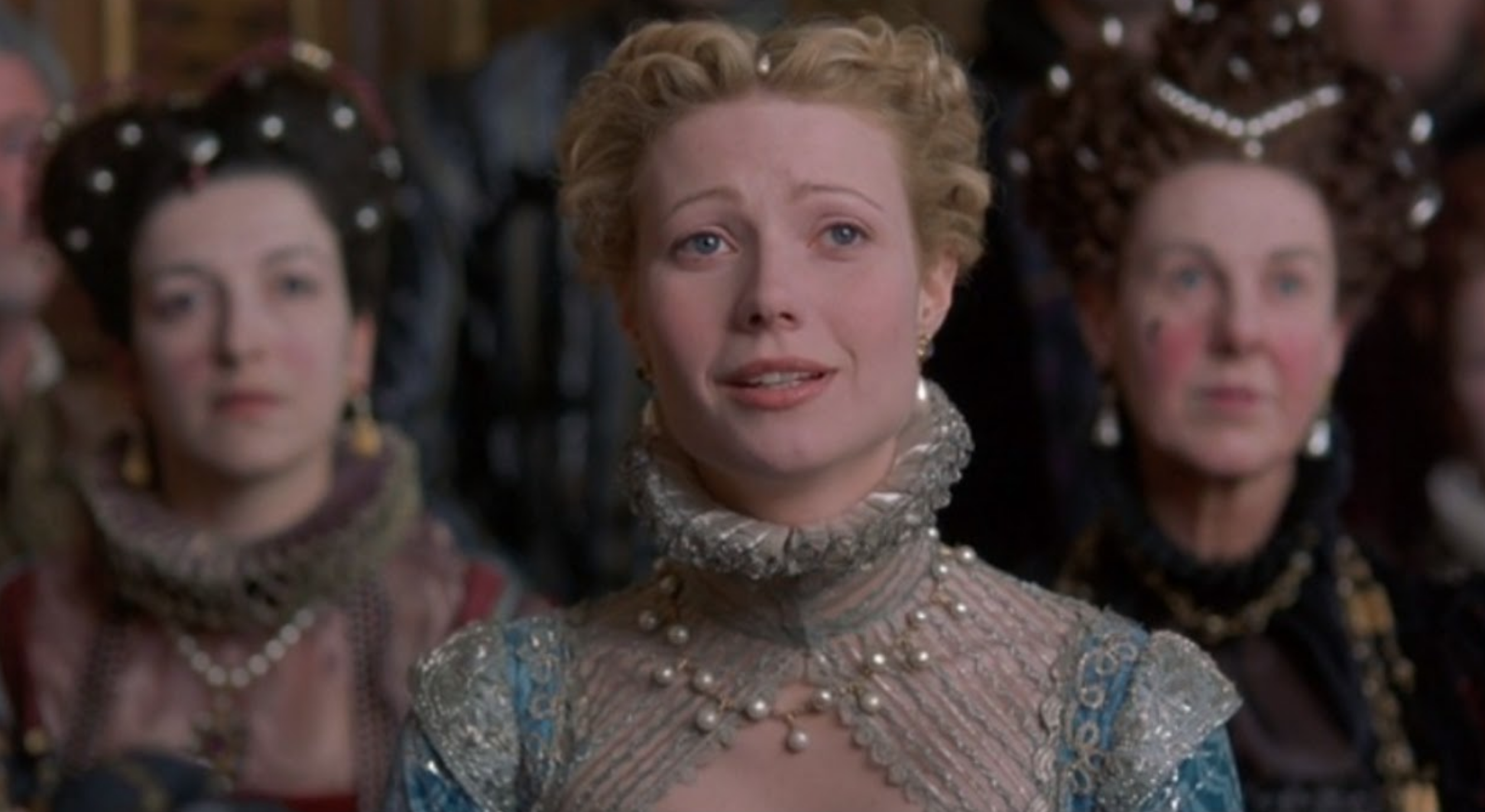 The Hollywood superstar still has a lot more to contribute, and the upcoming years are lined up with amazing projects. Ben Affleck has also had some high-profile relationships during his career. The Argo star started dating Gwyneth Paltrow in 1997 and ended his relationship with her in 2002. In a throwback interview, Paltrow told revealed her professional career changed after she appeared in Shakespeare in Love. 
Also Read: Gwyneth Paltrow Reportedly Burned With Rage When Co-Star Johnny Depp Made Out With Penelope Cruz
The movie earned her the best actress Oscar and she became a global star icon. When she was offered the film Paltrow was dating the Good Will Hunting actor and Weinstein knew about their relationship. According to the actress, the producer tried to exploit her relationship by forcing Affleck to play her love interest in the movie.
Also Read: "We Sincerely Disagree With The Outcome": Gwyneth Paltrow Ski-Crash Trial 2.0 Likely – Losing Party Considers Appealing Court Verdict After $200M Rich Star Won $1 In Damages
Gwyneth Paltrow Revealed Harvey Weinstein Tried To Exploit Her Relationship With Ben Affleck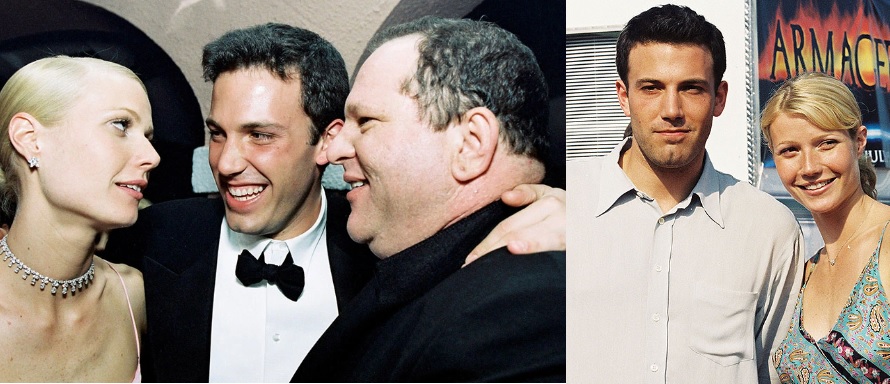 Gwyneth Paltrow and Ben Affleck were one of the hottest couples in Hollywood. Both of them were head over heels for each other but unfortunately, the former couple broke up and Affleck started dating Jennifer Lopez. In an interview with Variety, Paltrow opened up about how Shakespeare in Love movie changed her life and also seemingly threw shade at Harvey Weinstein for nearly exploiting her relationship with Affleck. 
She said,
"It just changed my life. I don't think it ever went back to normal. I think you cross into some hemisphere of being recognized. It happens in steps and stages, but that was like, OK, you're categorically not this anymore."
The Sliding Doors actress then revealed how the film producer treated her poorly on set. She shared,
"He was a bully. I never had a problem standing up to him. I wasn't scared of him. I also felt for a period of time, I was the consumer face of Miramax, and I felt it was my duty to push back against him."
She continued,
"We had a lot of fights. It's a beautiful film. A movie is not going to be successful if it's not a good movie, not like that."
Also Read: "It Compromised My Integrity": Gwyneth Paltrow Reveals Why She Counter-Sued For $1 After Facing $300k Damage Accusations As Marvel Star Quietly Celebrates Victory
Recently, Gwyneth Paltrow won her bizarre case. She bravely took the stand and gave an impressive performance, this together with her ace legal team made sure that she won the case fair and square. Paltrow fans had been alleging that the case was nothing but a cash grab.
Source: Variety