Matt Damon never imagined himself becoming famous, and when he did, he struggled to handle it until his longtime friend and business partner, Ben Affleck stepped in and gave him some advice. With time, their relationship has grown closer, and Damon has never been afraid to talk about their unwavering friendship. 
The Martian actor discussed his relationship with Affleck in depth in the most recent issue of PEOPLE. Affleck and Damon rose to fame more than 20 years ago after the success of their 1997 drama, Good Will Hunting. Damon, who also co-stars with his longtime pal in the new film Air, discussed how he relied on the Deep Water actor at that time.
Ben Affleck and Matt Damon are back on the big screen with Air, 25 years after their breakthrough performance in Good Will Hunting (‌which earned them Oscar nominations and stardom). Also, they are now formal partners in their new production company, Artists Equity.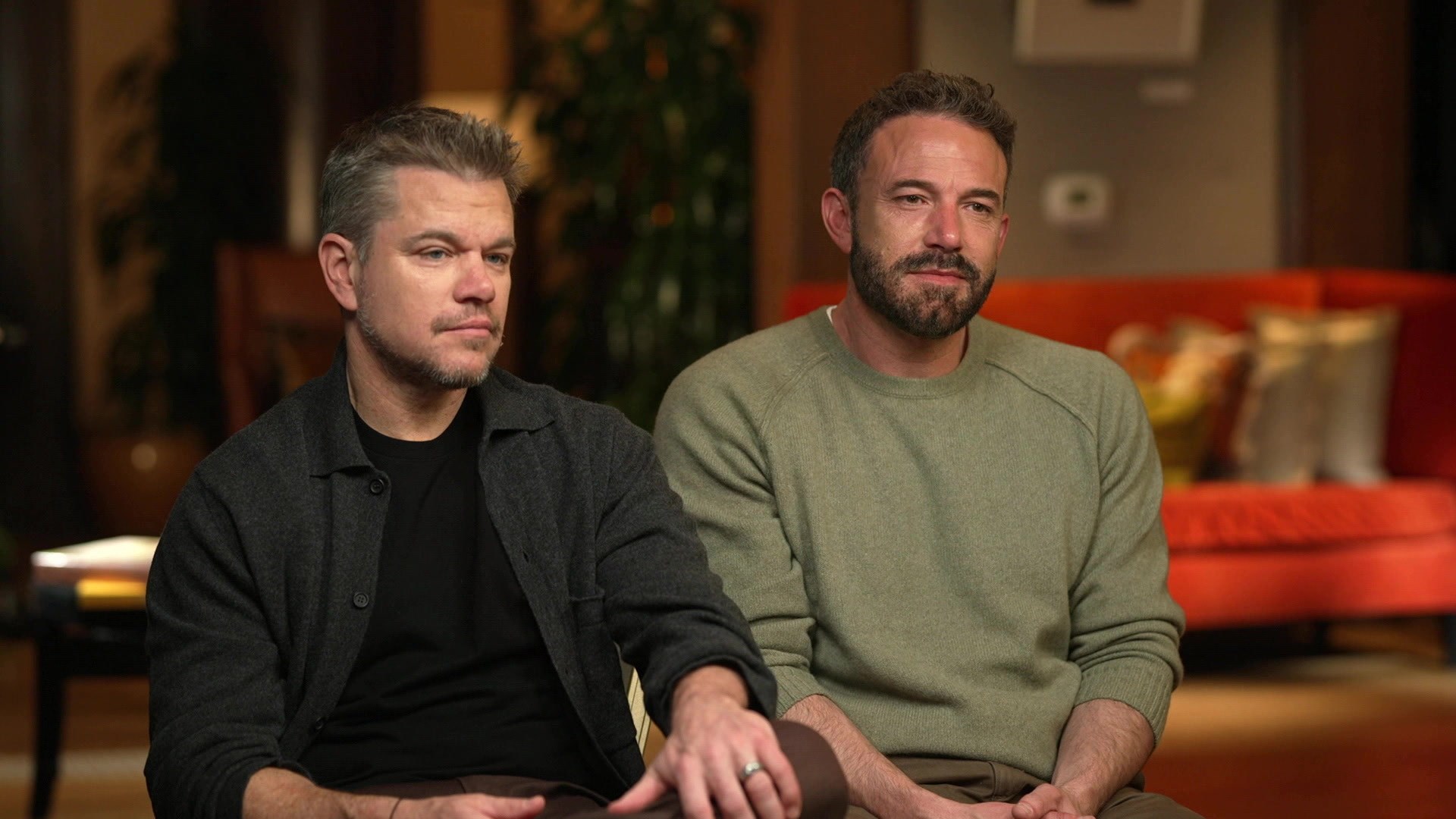 The biopic Air, starring Damon and Affleck, follows the development of the Nike Air Jordan line alongside NBA star Michael Jordan. Their production house, Artists Equity has produced this film.
Also Read: Before Jennifer Lopez Reportedly Forbade Them from Staying in Touch, Best Friends Ben Affleck and Matt Damon Used To Have Shared Bank Accounts: "We needed the money for auditions"
Matt Damon's Life Would Be 'Unimaginably Harder' Without Ben Affleck
In Cambridge, Massachusetts, where they both attended school, the childhood friends quickly grew close when Matt Damon was 10 and Ben Affleck was 8. Since then, the two have developed inseparable, followed by later becoming well-known movie stars. They have collaborated on several projects, including Field of Dreams, The Battle of Shaker Heights, and School Ties.
According to the Jason Bourne actor, who called Affleck (his co-writer, and his movie co-star), "everything to me," further adding that his life would be "unimaginably harder" without him.
"It's been really helpful to check in with Ben throughout this whole surreal process over the last 25 years. I think the shock of becoming famous is so… I mean, that messed me up for a couple years."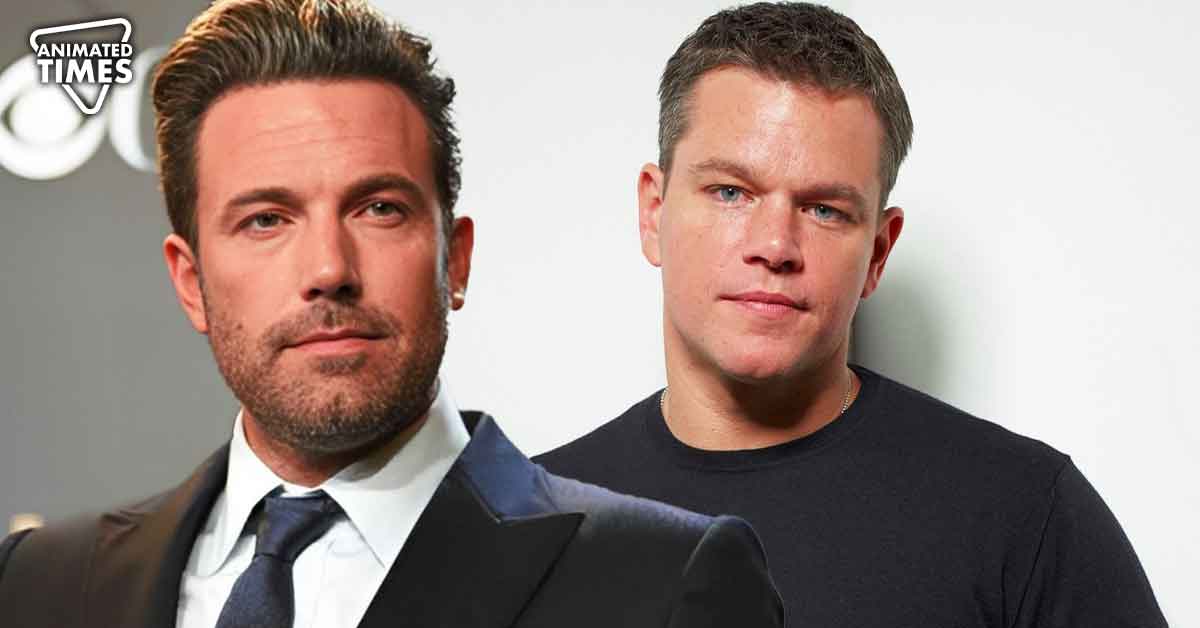 Meanwhile, Affleck, who is now married to Jennifer Lopez and also has children with his ex-wife, Jennifer Garner, agreed that he had a special bond with Damon.
The Town actor, who is also the stepfather to Lopez's 15-year-old twins, said that "having Matt has meant the world."  
Inside Their Close Friendship
Ben Affleck and Matt Damon first connected in Cambridge, Massachusetts, where they both lived two blocks apart. They quickly grew close after learning that they both enjoyed acting and baseball.
In a Conan interview from November 2019, the 52-year-old actor recalled how his friendship with Affleck was cemented after the latter last-minutely stood up for him during a physical fight with a more powerful student. They went to New York together as teenagers to audition. "We'd take the train. As Affleck recalled in an interview with Parade, "Or sometimes we'd even fly, back when there was the Eastern Shuttle or People's Express."
They later starred in the 1992 film School Ties as co-stars before co-writing Good Will Hunting, which won the 1998 Academy Award for Best Original Screenplay.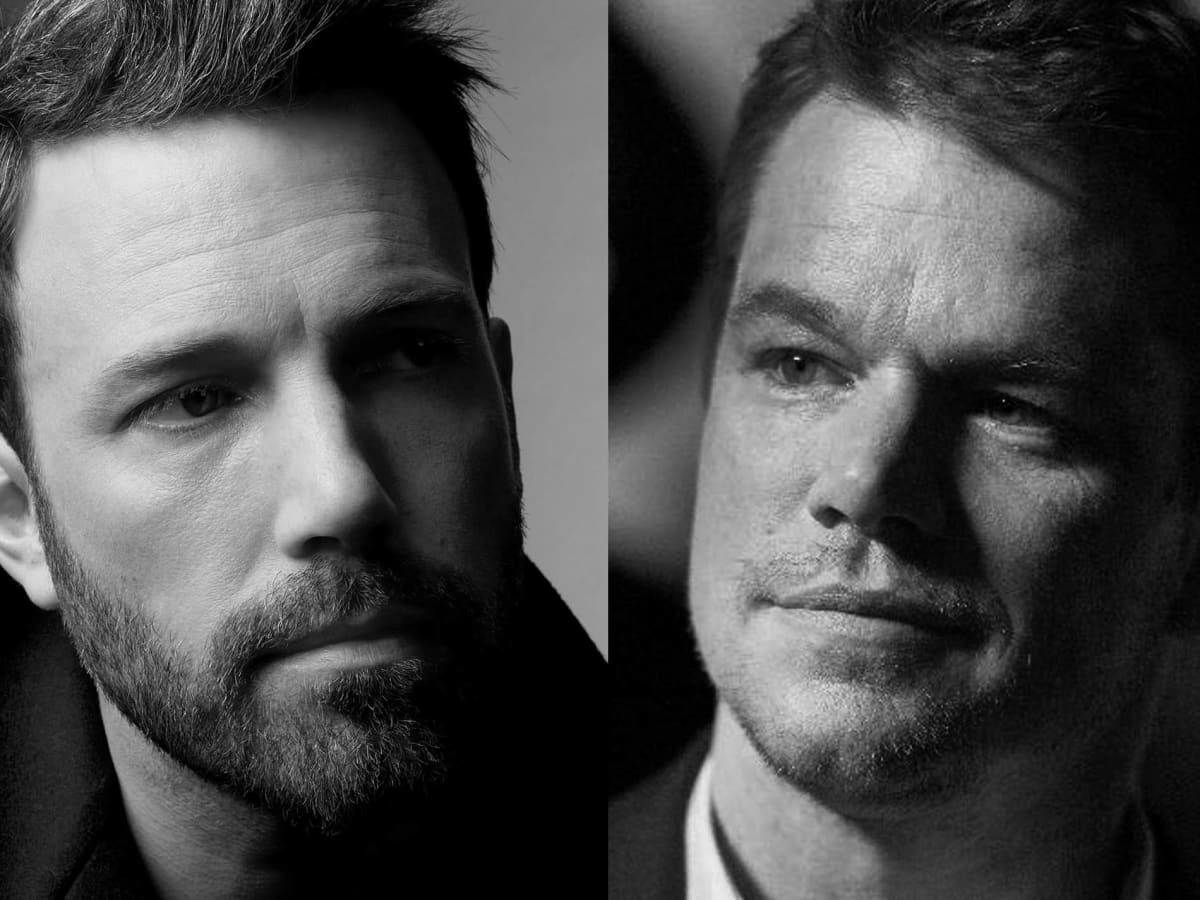 Their newest movie, Air, chronicles how Nike co-founder Phil Knight, along with businessmen Howard White and Sonny Vaccaro, staked their company's future on convincing Michael Jordan, an NBA rookie at the time, to work with them.
The movie Air is currently showing in theaters (Released on April 5, 2023).
Also Read: "I trust him and love him": Ben Affleck Reveals His First Love Will Always Be Matt Damon Despite Once Claiming Jennifer Lopez Wasn't Right for Batman Star
Source- People