The Black Widow movie is going to bring more Black Widows of the Red Room program. Natasha Romanoff was the first Black Widow to graduate from the program, but Yelena Belova was the second one. Florence Pugh will make her MCU debut as Belova in the first movie of Phase 4. While that maybe the last film for Scarlett Johansson's Natasha Romanoff, it will surely not be the last movie for Florence Pugh's Red Room assassin.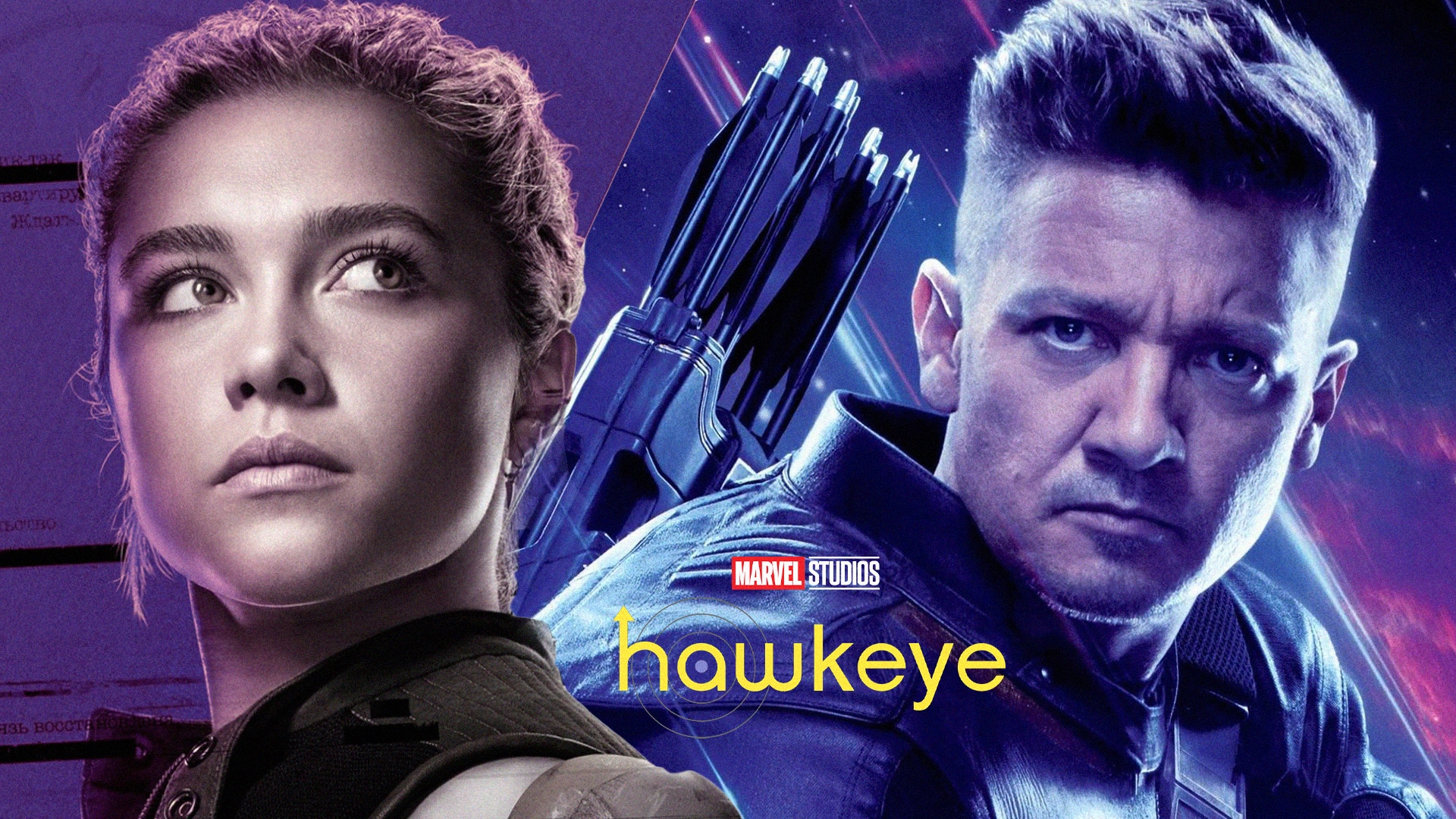 The Direct has exclusively reported that "Florence Pugh, who is co-starring in next year's Black Widow as the assassin Yelena Belova, will reprise her Marvel role in Hawkeye on Disney+." The report further states that "Yelena will don a Ronin-inspired costume" in the film, which will be similar to the one that Jeremy Renner wore in the beginning of Avengers: Endgame.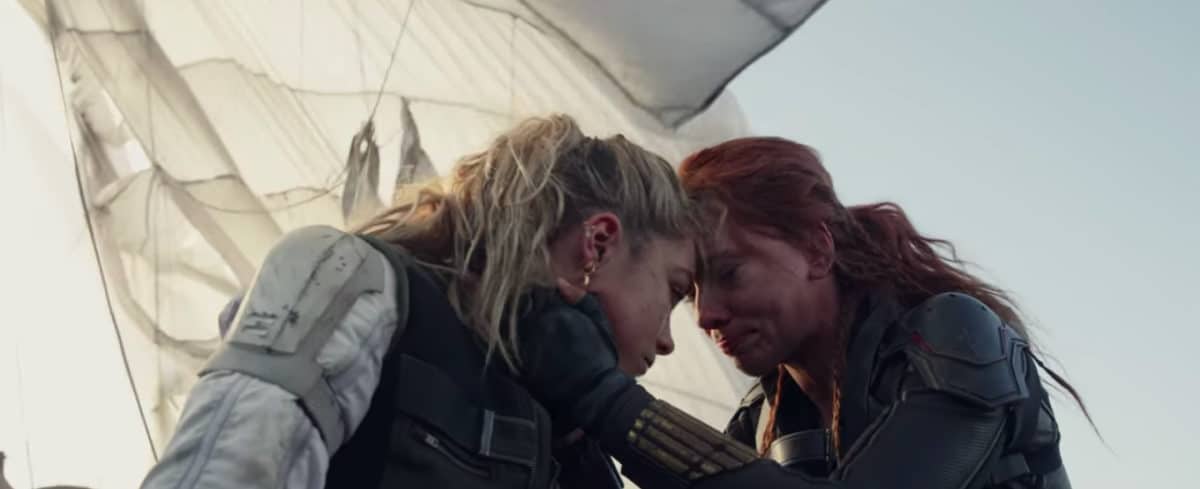 Now that's huge! But first things first, it confirms that Yelena will survive the events of Black Widow. Several rumors and plot leaks in the past have suggested that her character was probably supposed to die in the movie. We saw Natasha Romanoff crying while holding Yelena in a particular shot of the Black Widow trailer. So, this shot, and the fact that Natasha Romanoff sported Yelena's green west in Avengers: Infinity War, further corroborated the reports of her demise. But the latest Hawkeye report has certainly debunked those past rumors partially, or fully.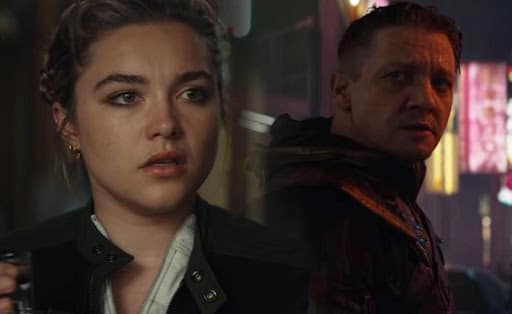 Anyway, it's interesting that Yelena will be sporting a "Ronin-inspired costume" in the Disney+ Hawkeye series. This more or less confirms where Yelena was during the 5 years between Infinity War and Endgame (if she wasn't snapped out of existence). Furthermore, it is possible that she and Clint Barton trained together during those 5 years. So, Natasha will be a common factor of grief for both of them moving on.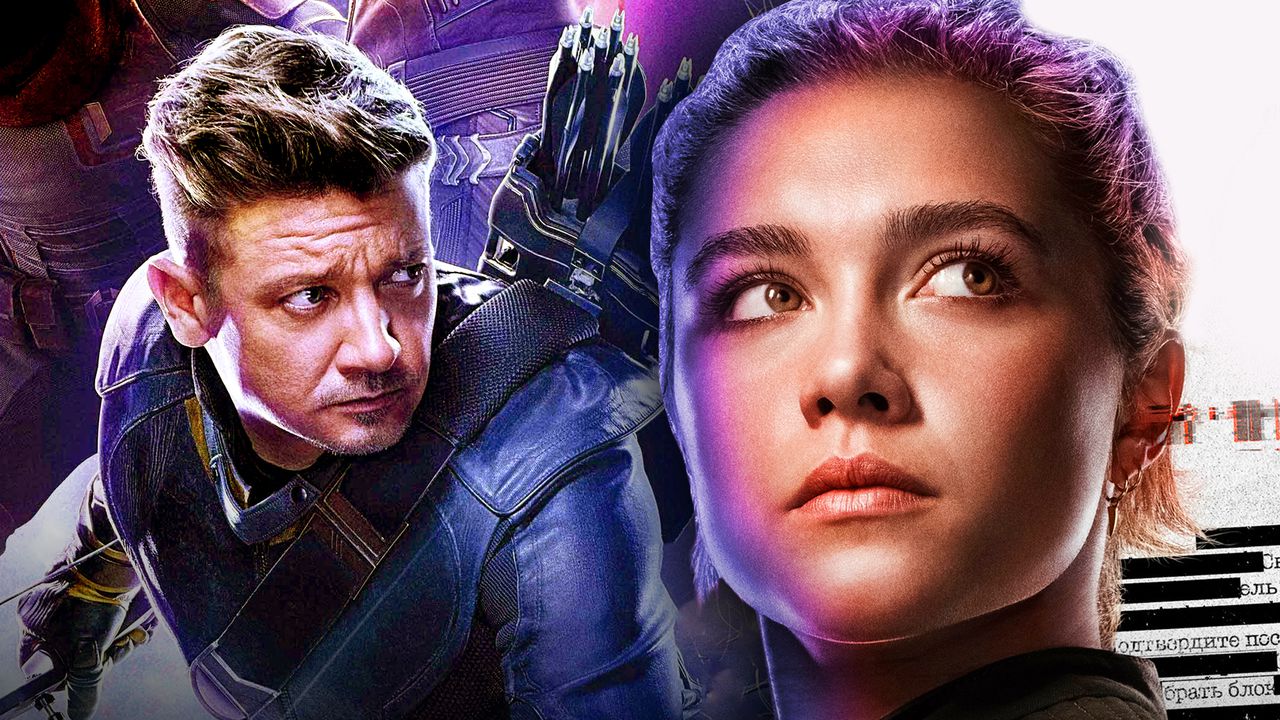 We're really intrigued to see the kind of role that Yelena is going to play in the Hawkeye series. We'd probably get to know more about her role in the series as the production is soon going to commence. Are you excited for Yelena Belova's return in the Hawkeye series? Tell us in the comments down below.
Thanks for your feedback!