The trailers for the Marvel Studios' upcoming Disney+ TV show, "Hawkeye" indicate that the series should be somewhat lighthearted. But maybe it won't.
Clint Barton aka Hawkeye (Jeremy Renner) was last seen in 2019's Avengers: Endgame mourning the loss of Natasha Romanoff while he was reunited with his family following their resurrection a whole five years later after Thanos snapped them out of existence at the end of Avengers: Infinity War. The audience was exposed to only a small part of it but the five years he spent without his family was a very dark time in his life.
The series is set around the Christmas season and Hawkeye seems to be picking back up with Clint as he is doing his best to adjust in the current post-Blip world. But he is being hunted by some people and he and the new debut Kate Bishop (Hailee Steinfeld) are still cracking jokes amidst some serious situations.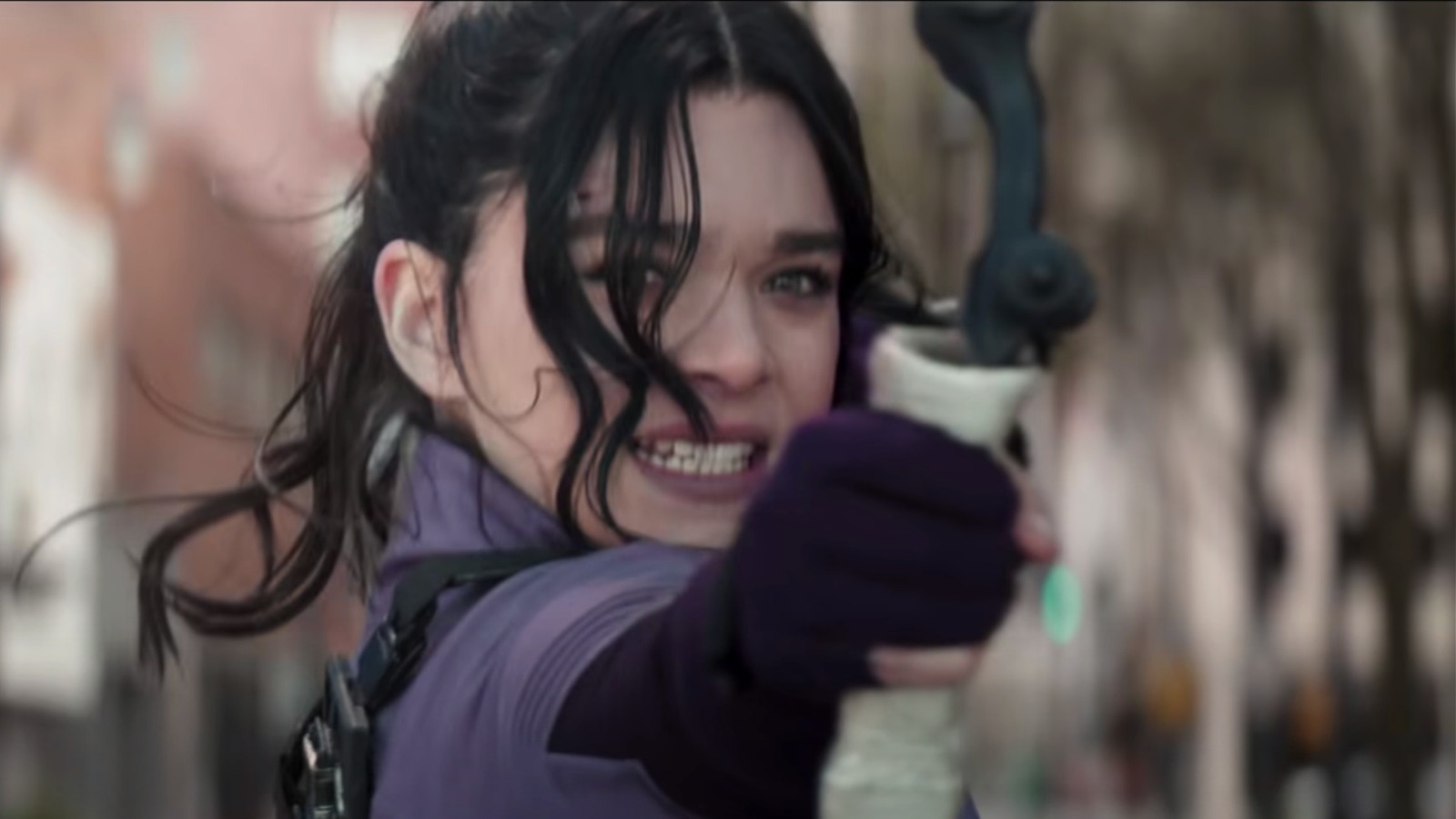 In a recent interview with Steinfeld and Hawkeye executive producer, Trin Tran has again hinted that the Disney+ series is a semi- adaptation of Matt Fraction and David Aja's comic "Hawkeye". One of the series' directors has also referred to it as an abused Christmas story.
All of the things from the trailers and the comments made by the cast and crew do suggest that "Hawkeye" is set to be more comedic than most Marvel series/ movies. But looks like Clint's dark past will come back to haunt him….
Ronin Is Still A Part of Clint Barton!!!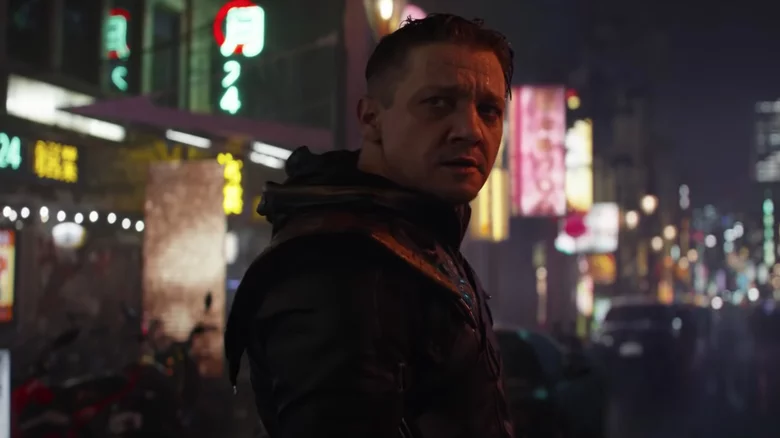 When his family was not around to ground him in reality, the five-year period between Avengers: Infinity War and Avengers: Endgame saw Clint Barton embark down a dark path that few fans of the Marvel Cinematic Universe likely expected.
Clin abandoned the superhero moniker of Hawkeye and went on to become the vigilante known as Ronin and spent years murdering every criminal he could find in an attempt to take out his rage on the world. Keeping that in mind, despite the difference in the tone between Avengers: Endgame and Hawkeye, fans can't assume that Marvel would have completely forgotten about Clint's time as Ronin or that the studio won't plan on exploring the lingering effects of his actions as the ruthless vigilante.
The directing duo, Bert and Bertie who have directed many "Hawkeye" episodes, went on to comment on the impact that Clint's complicated past will continue to have him going forward. When they were asked about Clint's time as Ronin, Bert revealed that Jeremy Renner thought it was necessary to consider how that period may have permanently changed or altered the character. "He wanted the darkness. He wanted to go there", said Bert.
The director also added that Clint's Ronin period is not the focus of the new series but the fans will still see that side of the character in "Hawkeye", teasing, "There are moments that the Ronin Clint resurfaces. It's very important to have those depths that you can explore so that he can come out of it."