No one really cared much about HBO shows until they introduced us to Game of Thrones. Those who had read the books knew what was coming. But for the non-readers, it was a joy ride (sort of) and full of emotions. We must have probably experienced every damn emotion right? HBO did a wonderful job with the series and we can't deny that, even though the last season was really blah.
But there are many more amazing HBO shows which are sadly ignored and in fact deserve much more love and appreciation than Game of Thrones. We haven't included Euphoria because it is definitely gaining some attention thanks to the story and stunning performances! Here are some HBO shows that you should definitely watch and will fall in love with!
1. Barry

If you are into a dark comedy, this is definitely for you. One can't exactly describe Barry but we can tell you the show will make you cry but you will also be laughing your guts out. Bill Hader stars as Barry and has also co-created, directed, and written the show.
Barry is a hitman who kills for a living but realizes he loves acting while he is trying to find his target. He falls in love with acting so hard that he has no problem leaving his old life behind.
This show has a 99% score on Rotten Tomatoes and an IMDb of 8.3/10
2. Big Little Lies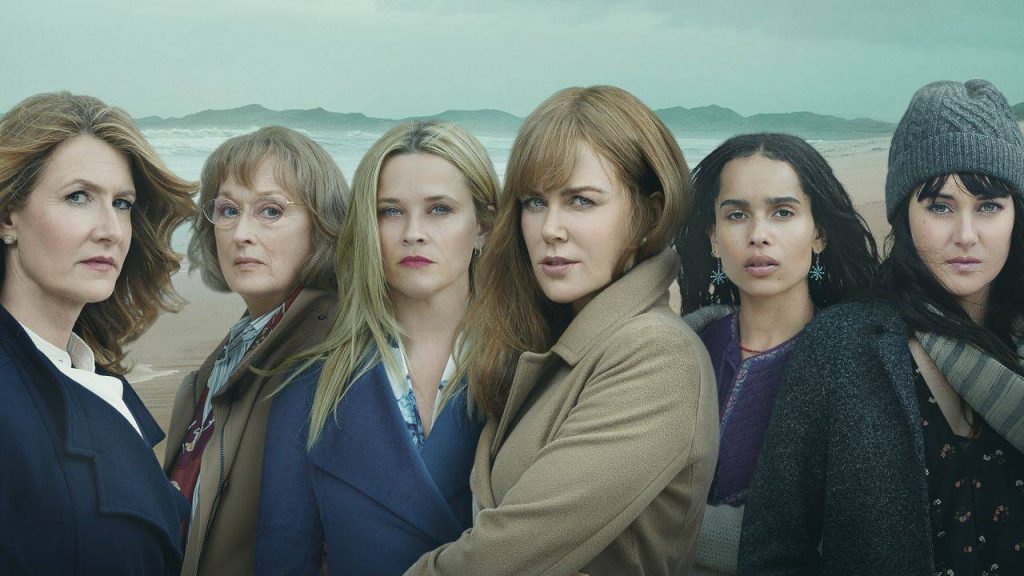 The show is based in one of the richest areas in California. It has a stellar cast and the show begins with the news that a murder was committed at a school event. Madeline, Celeste, and Jane are wealthy women who are living in Monterey and their lives shatter when this murder takes place.
This show definitely does "murder mystery" right.  It has gotten a well-deserved score of 89% on Rotten Tomatoes and an IMDb of 8.5/ 10.
3. OZ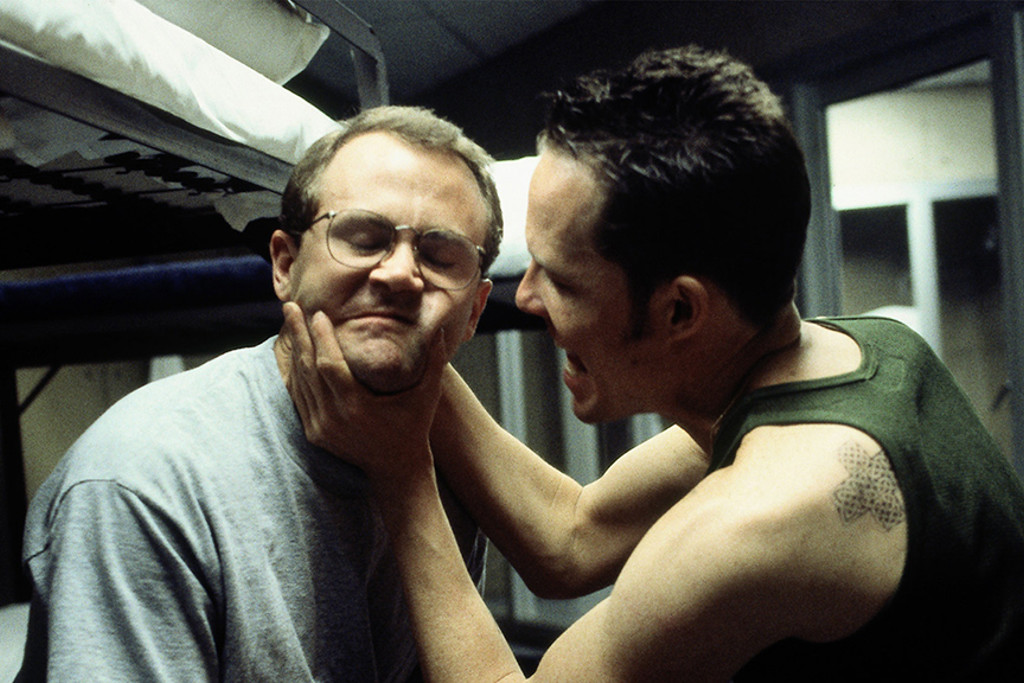 This is a drama thriller series and originally came out in 1997. This was a landmark show that sort of gave purpose to HBO honestly. It has an amazing cast such as J.K.Simmons, Harold Perrineau, Christopher Meloni, and Lee Tergesen joined by many others. It is set at a men's prison created by Tom Fontana and he wrote and co-wrote all the 56 episodes of the series.
The inmates and correctional officers inside the "Oswald State Correctional Facility" aka OZ battle for power and survival. The show was revolutionary. The show has a score of 92% on Rotten Tomatoes and an IMDb of 8.7/10.
4. True Detective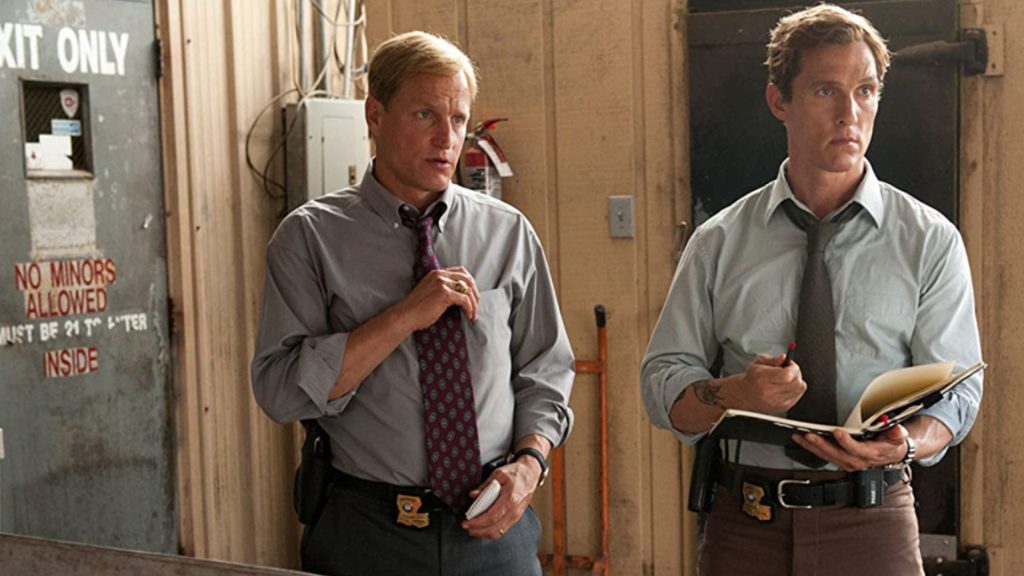 The cast of the series ranged from Matthew McConaughey, and Woody Harrelson to Mahershala Ali, Colin Farrell, and many more. The show is intense and especially the first season is considered one of the best seasons ever made for television.
Police officers and detectives around the country have been forced to face secrets not only about people around but also themselves as they are investigating some homicides. The show has a score of 78% on Rotten Tomatoes and an IMDb of 8.9/10. And oh, Season 4 is in the works in case you have enjoyed this show's previous seasons.
5. The Wire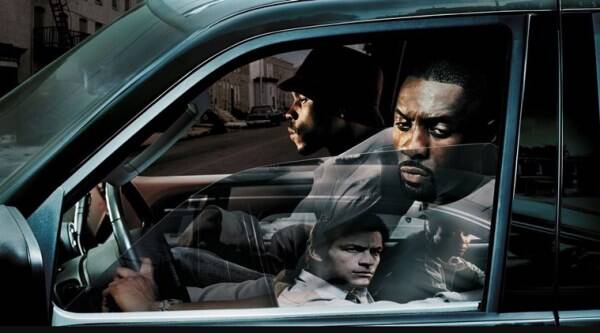 Okay. We know many of y'all have already watched this show are like true fans. But this show deserves a shoutout because we know several who haven't watched this. And the show definitely deserves more appreciation than Game of Thrones!
The show is based in Baltimore and Detective James and his team are investigating crimes related to corrupt institutes and drug crimes. And it has such an amazingly gripping story that we can't even put it in words. The show has a score of 94% on Rotten Tomatoes and an IMDb of a whopping 9.3/1o.