Machine Gun Kelly and Megan Fox garnered media attention after being spotted together. The couple made a public appearance after rumors of their separation became a topic in the town. However, their recent interaction tells a different story. According to the sources, both celebrities seemed to have rekindled their romance.
Previously, it was speculated that the couple had called it quits following MGK's alleged romance with his band's guitarist. Although now it has been reported by sources that MGK is trying his best to mend things between him and Fox.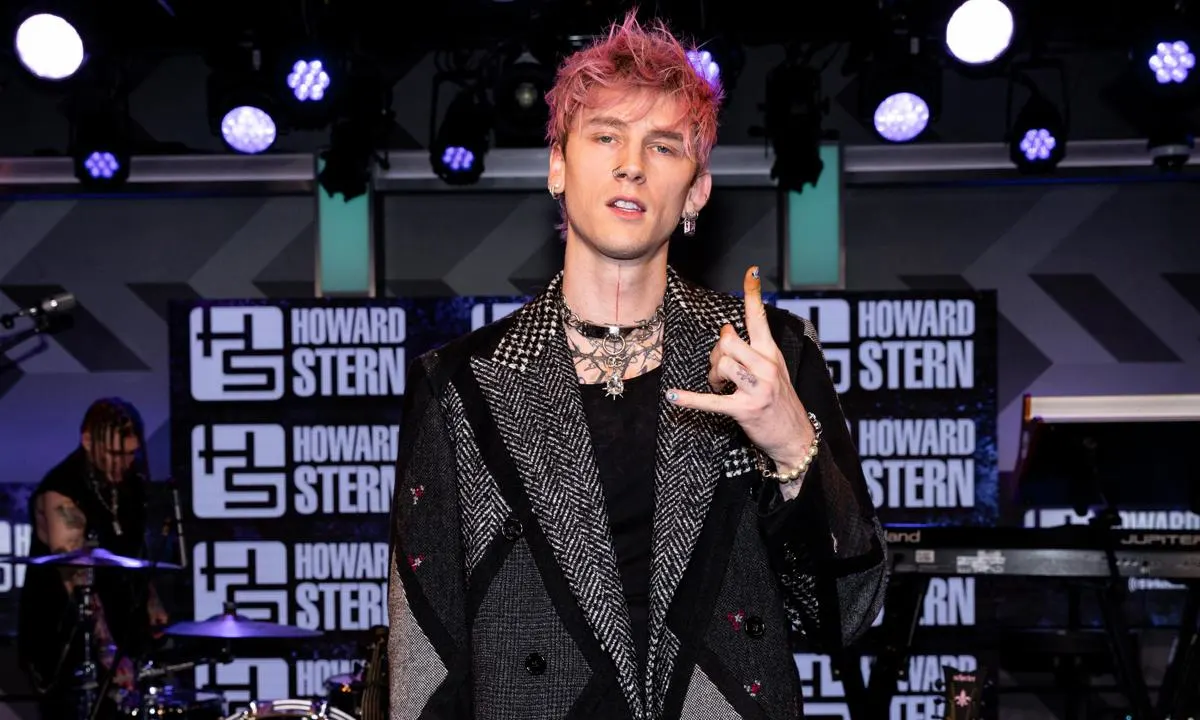 Machine Gun Kelly tries hard to mend things between him and Megan Fox
Following the alleged rumors of their split, Machine Gun Kelly and Megan Fox have burst all of them by making a public appearance. The couple was recently spotted together at the Sports Illustrated Swimsuit Issue launch. MGK came there to support his fiancee, Fox, who is the cover star of the event. However, the couple didn't walk the red carpet together.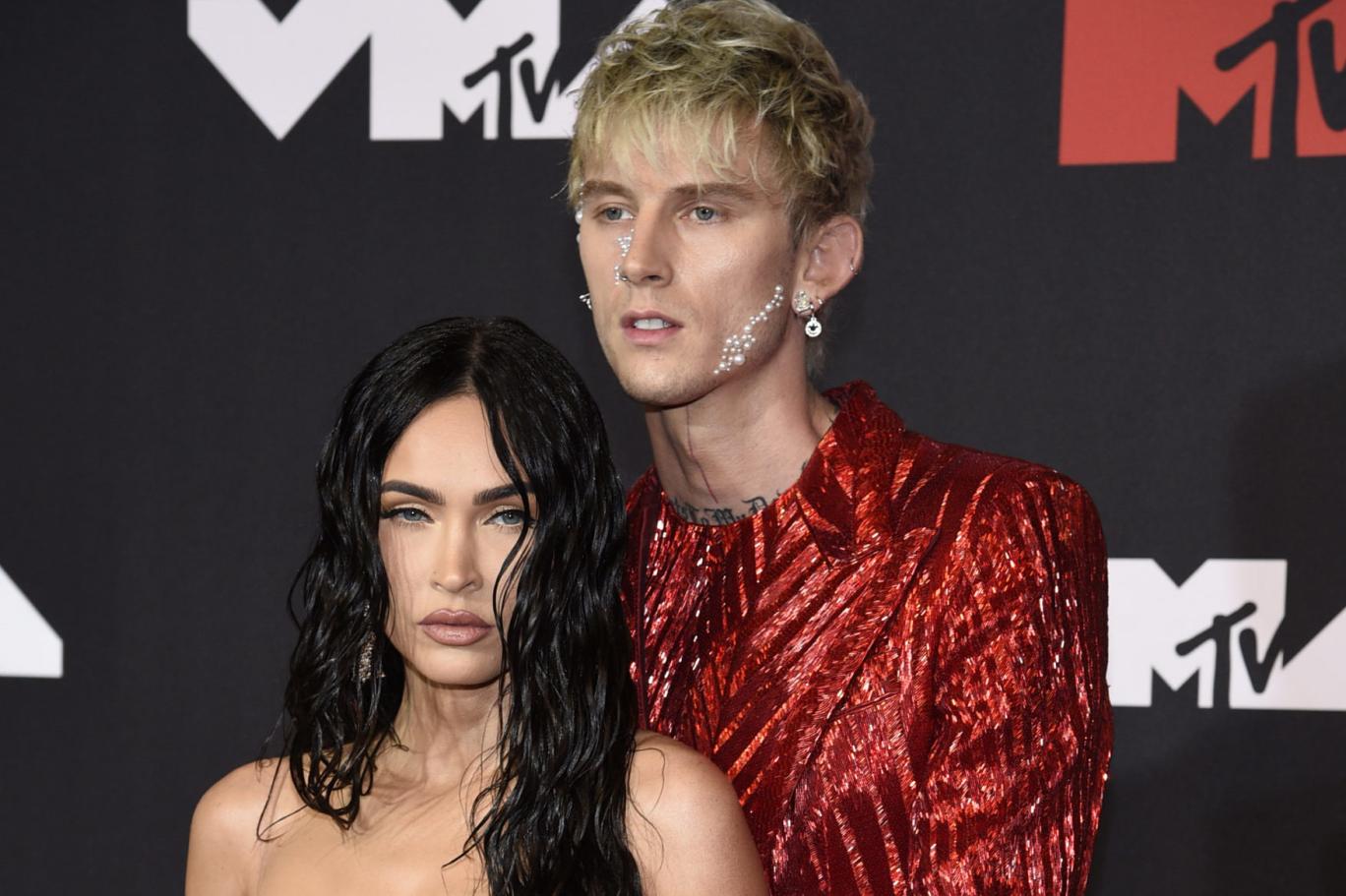 Also Read: Megan Fox's Fiancé Machine Gun Kelly Gets Electrocuted After Losing First Ever Grammy Award Chance to 74-Year-Old Ozzy Osbourne
Previously, it was reported that their relationship had come to an end as MGK couldn't be loyal in his relationship. Allegedly, he cheated on Fox because he had an affair with his bandmate, Sophie Lloyd. Although Lloyd's reps denied all the speculations. The rumors about MGK's disloyalty in his relationship were fueled as Fox posted the lyrics of Beyoncé's Lemonade album, hinting at infidelity. However, now it seems like the couple has decided to give their relationship a second chance. According to the sources,
"He's doing whatever he can to get her back, and she's making him work for it. It's still an unhealthy dynamic, though, and their friends just don't see this lasting."
Seemingly, there is a long way for MGK and Fox to rebuild their relationship, but the rapper is hopeful to get Fox back in his life.
Also Read: Machine Gun Kelly Desperate to Save His Relationship With Megan Fox After Allegedly Cheating on Her
Megan Fox and Machine Gun Kelly want to give their relationship a second chance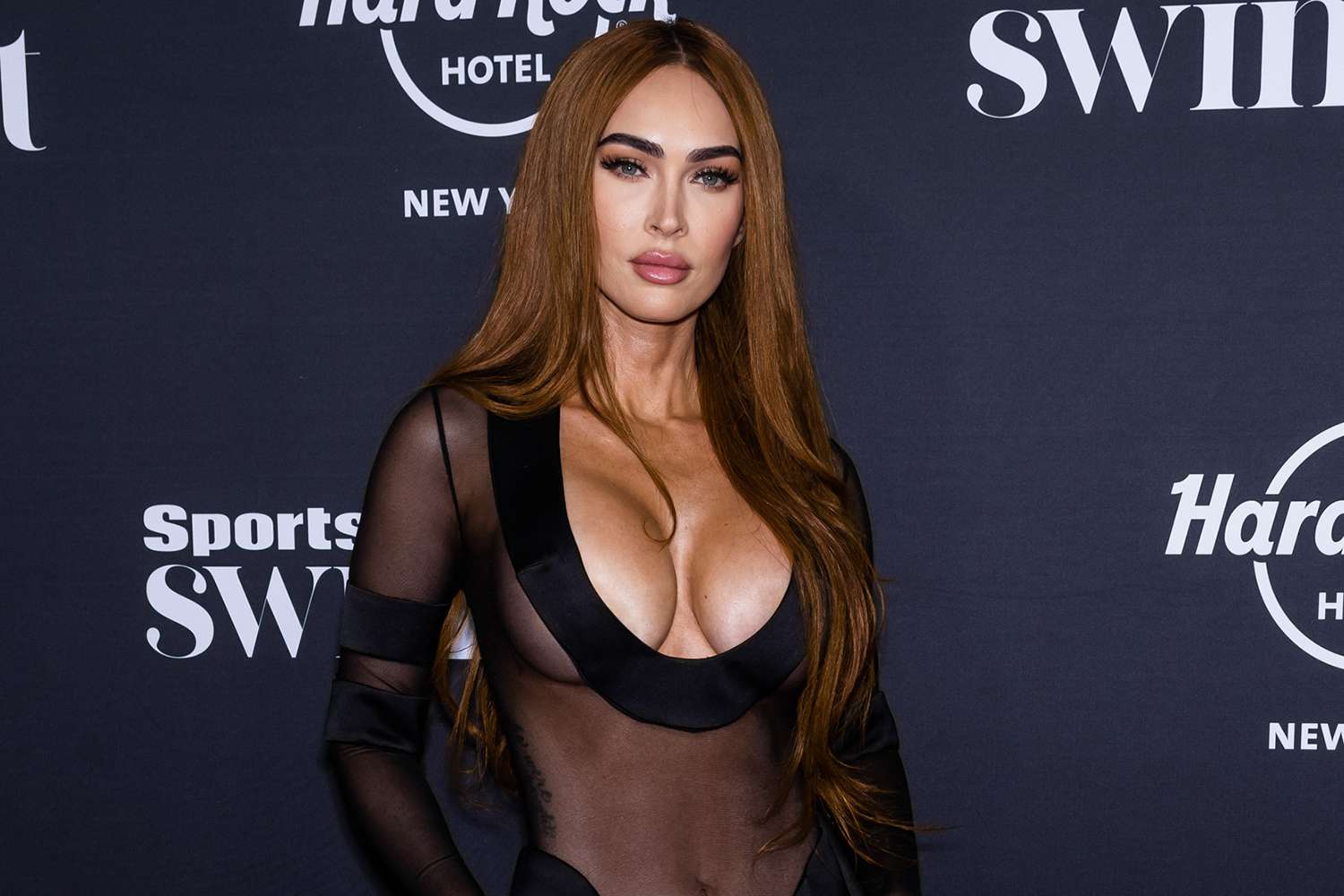 Megan Fox and Colson Baker, popularly known by his stage name Machine Gun Kelly, began dating in 2020 after meeting on the sets of Midnight in the Switchgrass. After dating for two years, the couple got engaged in January 2022. Later, rumors about their split sparked speculations that MGK was disloyal in the relationship.
However, Fox took to her Instagram to shut down all the rumors and claim that no third party was involved in their relationship. Further, it was reported by a source that
"Fox was continuing to not wear her engagement ring and that they were in therapy to work on their differences, as Fox was having a hard time trusting MGK."
Although the couple saw many ups and downs in their relationship, they didn't lose hope in each other and are now giving their relationship a second chance.
Also Read: Despite Machine Gun Kelly Relationship Reportedly Crumbling, Megan Fox Sets Internet on Fire With Sizzling Sports Illustrated Swimsuit Cover Launch
Source: People