Olivia Wilde has long been making headlines for her relationship with her new beau, Harry Styles amid the new film release, Don't Worry Darling. Though the filmmaker had already mentioned having no overlap between the English singer and ex-Jason Sudeikis in her relationship, new reports are stating a different narrative.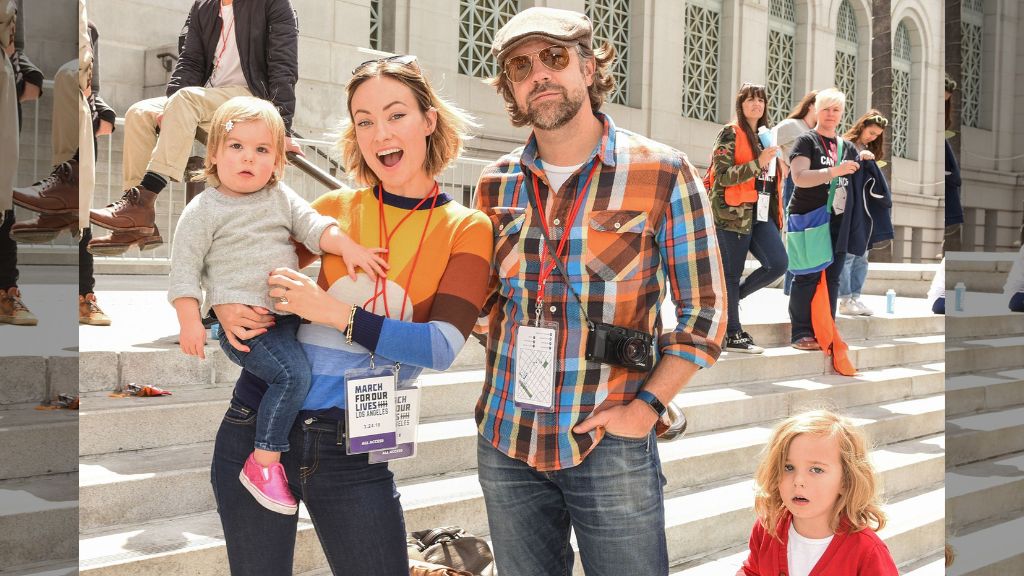 Also Read: Olivia Wilde Justifies Choosing Harry Styles Over Emmy Winner Jason Sudeikis, Says Parenting Is 'Tricky'
Sudeikis and Wilde officially called quits in November 2020 and are now co-parenting their two children, Otis and Daisy. While the couple as per reports are good friends, the nanny of the former couple shared how much Sudeikis tried to stay with his former fiancee.
Olivia Wilde Started Dating Harry Styles Immediately After Breaking Up With Jason Sudeikis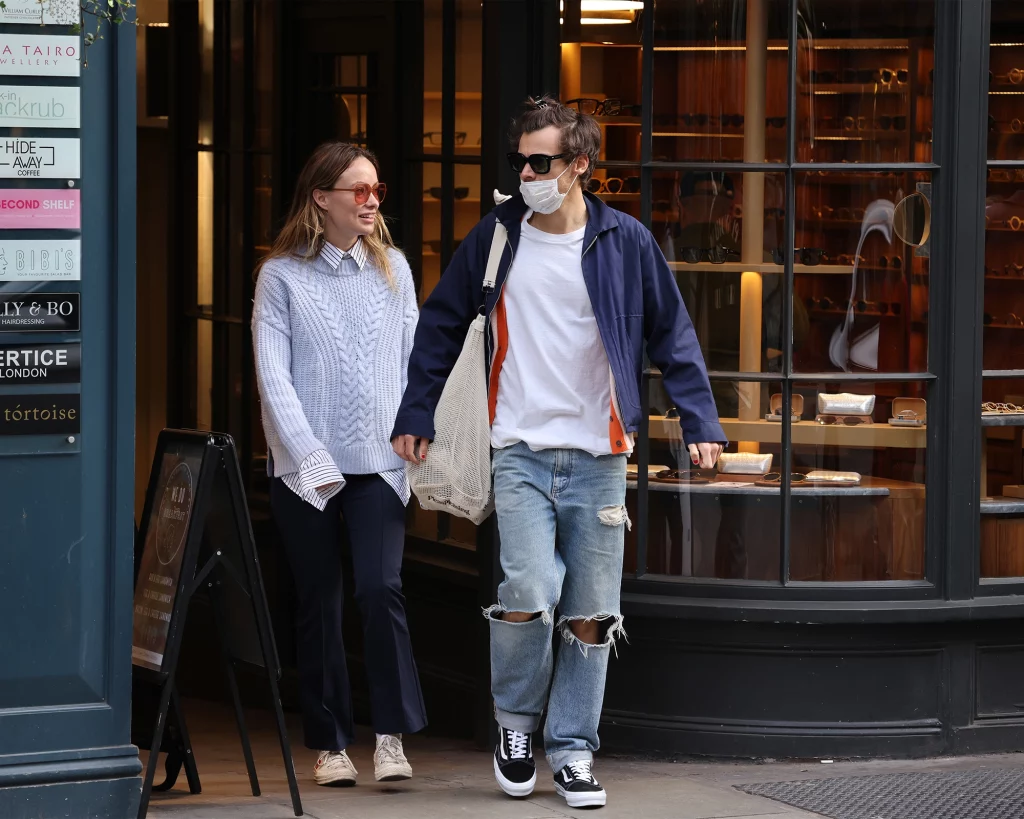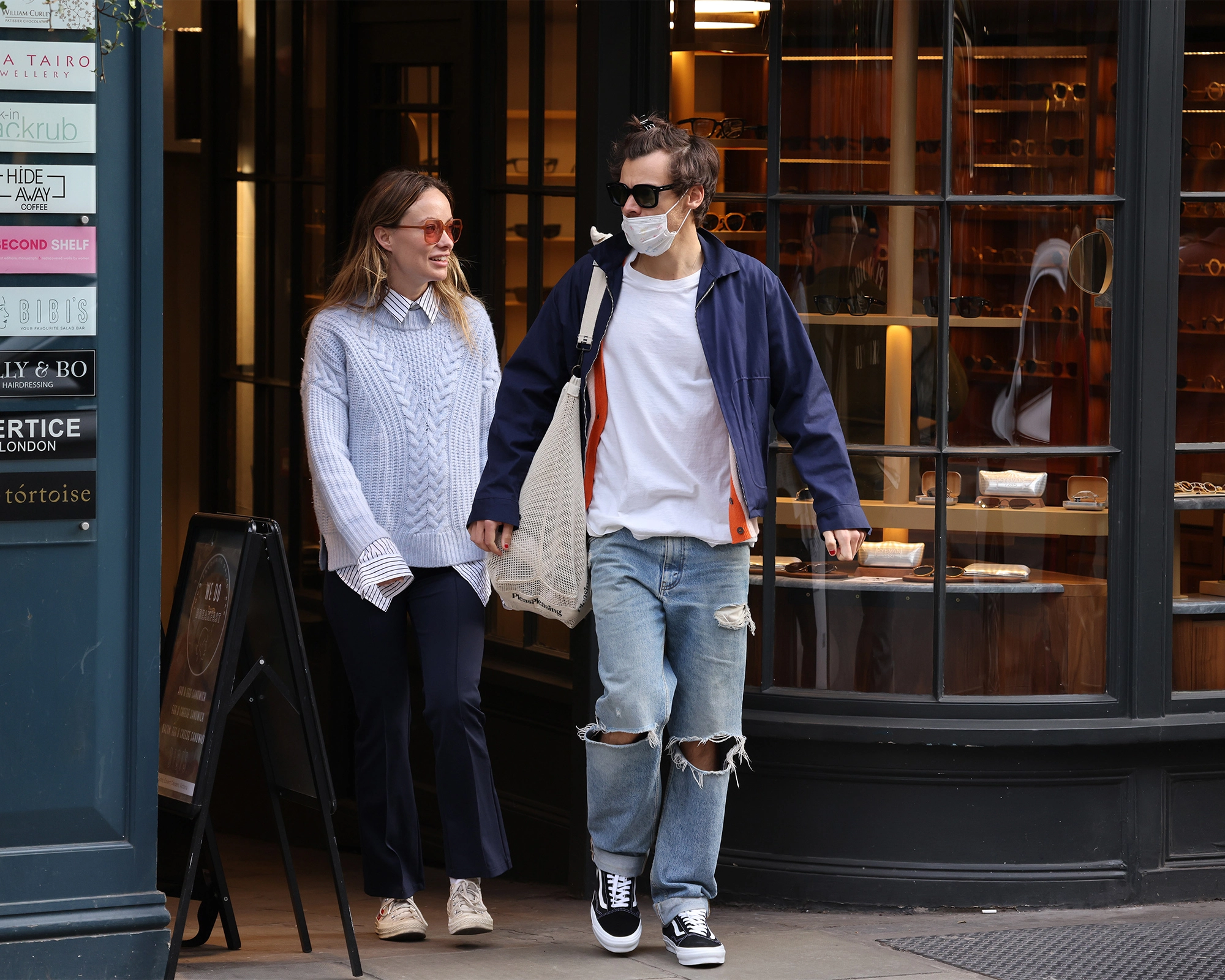 Also Read: Don't Worry Darling Director Olivia Wilde Claims Harry Styles Relationship Wasn't Born Out of Infidelity as Fans Accuse Her of Destroying Ex Jason Sudeikis' Life
The 38-year-old director Olivia Wilde was in a relationship with her former fiancee till October 2020 before calling off her engagement. After their relationship ended, she was immediately romantically linked with One Direction alum, Harry Styles.
They met each other on the set of their new film Don't Worry Darling in September 2020. After a while of their dating speculations, they debuted as a couple attending a wedding together in January of the next year. However, reports claimed that she cheated on her former partner to date Styles.
She even addressed her cheating rumors stating, "The complete horse–t idea that I left Jason for Harry is completely inaccurate." She clarified that the former couple was having a "bumpy road," that finally ended two years ago. They decided to stay friends with the director stating that she had also informed her kids about their parents' split.
Jason Sudeikis Wanted To Get Back With His Former Fiancee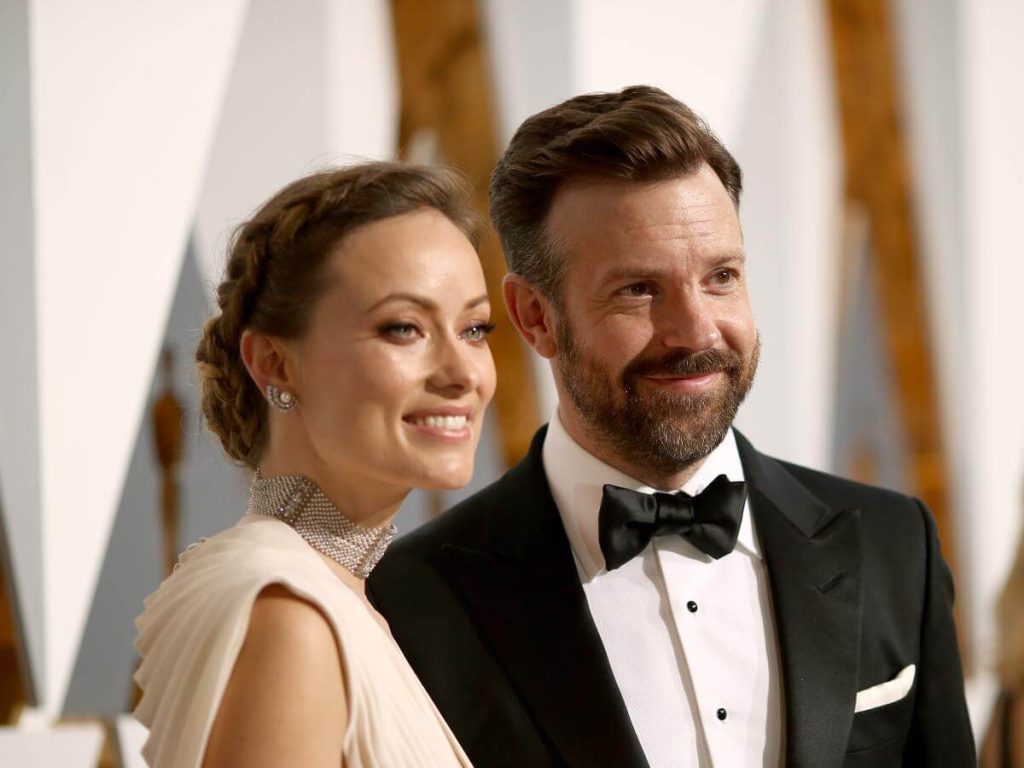 Even though their relationship ended due to "bumpy" stages as Wilde said, the former couple's nanny told a different side of the story.
In an interview with Daily Mail, the nanny (whose identity remained anonymous) shared that the actor did not want to stay away from his former fiancee. He was devastated when he got to know that the actress is dating the English singer, and wanted to make things work out.
Also Read: Florence Pugh Was Reportedly Furious At Olivia Wilde For Having Affair With Harry Styles While Still Being Engaged To Ted Lasso Star Jason Sudeikis
She sympathized with her former client, Sudeikis, stating, "I do have sympathy for Jason because I lived with him and saw him every day and we had a lot of good times. But the bad times were really bad."
She further stated that the Ted Lasso actor tried his best to save the relationship, however, it did not turn out to be what he expected.
"I feel for Jason because he really wanted to make things work, he tried. He left everything to go to therapy and to try harder to do better and it didn't work out," she shared with the outlet.
As per recent reports, Wilde is trying to pressurize her new beau to settle down with her, officially, but the Dunkirk actor is still thinking about the decision.
While the drama continues to unfold, Don't Worry Darling is currently running in theatres.
Source: Daily Mail