Nick Cannon is known for a multitude of things, from acting to rapping to comedy. He has also been the host of many shows such as The Nick Cannon Show, America's Got Talent, and Wild 'n Out. However, the rapper is also known for one rather peculiar thing, and that is the number of children he has. The rapper has eight children with five different women and is now expecting another child.
Also Read: 'Where's FBI When You Need Them': Fans Utterly Horrified, Disgusted After Mötley Crüe's Tommy Lee of Sebastian Stan's Pam and Tommy Fame Shares Full Frontal Naked Pic
Nick Cannon announces yet another pregnancy with Brittany Bell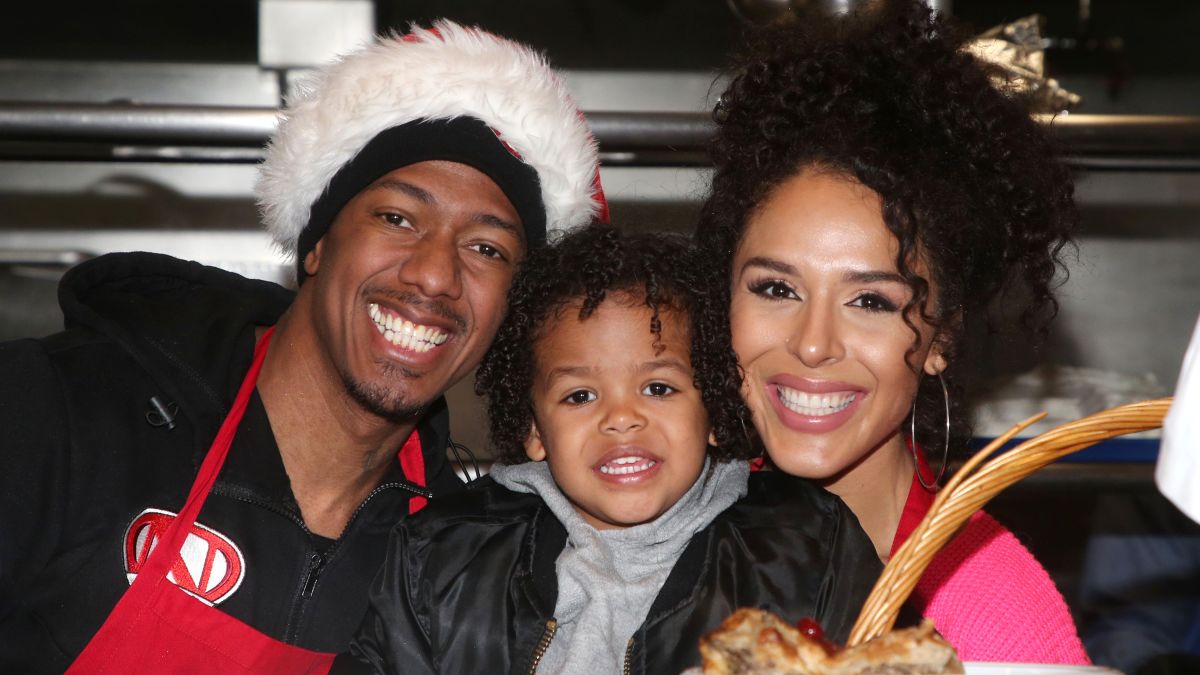 The actor recently announced that he and Brittany Bell are expecting their third child together. He took to Instagram to share snippets from behind-the-scenes of their maternity shoot. The couple looked extremely happy. The video also included their two children, Powerful Queen and Golden "Sagon. The star captioned the video,
"Time Stopped and This Happened… @missbbell ❤️😍🥰🌞#Sunshine #SonRISE"
Nick Cannon believes all his children will get along despite being step-siblings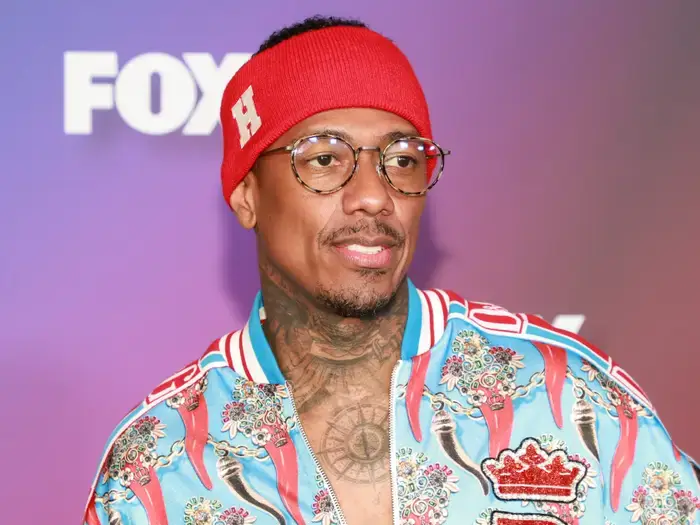 The actor's announcement was not met with much support since he has several other children as well. He has a 1-month-old son, Legend, with Bre Tiesi, 11-year-old twins Moroccan and Monroe with ex-wife Mariah Carey and  14-month-old twins Zion Mixolydian and Zillion Heir with Abby De La Rosa. The recent announcement shows that the actor doesn't plan on stopping growing his family. However, he is sure that his children will share a good relationship with each other. In his freestyle rap, the singer added,
"All of my children will always be friends, even if their mamas are not in agreeance. Cannon's a gang, and we're in allegiance."
Twitter believes Nick Cannon needs to be stopped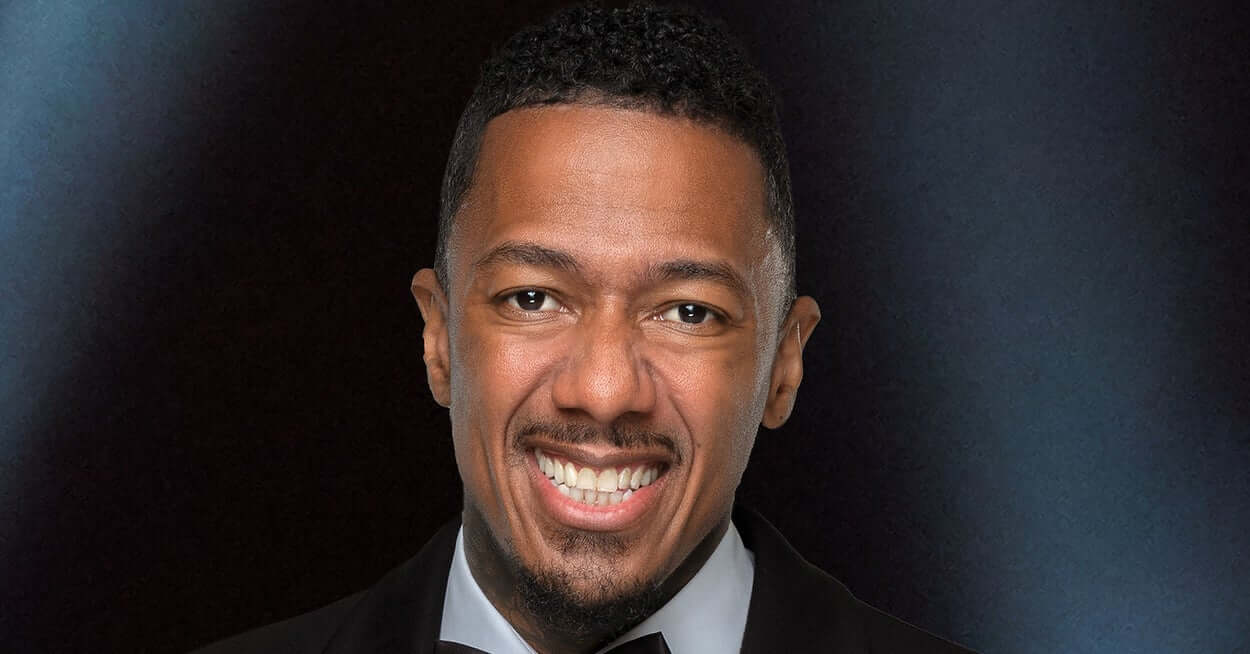 Twitter users are not happy about the star's announcement and made some harsh comments about the same.
Who knew when National Geographic said that this is what the average American would look like in 2050 it's because we would all be descendants of Nick Cannon. pic.twitter.com/MvrPOdaLce

— Old Miami (@flyChy) August 25, 2022
How Nick Cannon FaceTime's all his kids. pic.twitter.com/l7JKfiMCMa

— Dennis Nguyen (@pastorpapi23) August 24, 2022
The year is 4520. 7 out of every 10 people are descendants of Nick Cannon https://t.co/8MXDXIrfey

— L (@lanreadelowo) August 24, 2022
he needs to be neutered… https://t.co/BudKE5qMWi

— zae (@itszaeok) August 25, 2022
Likely, the star does not care about what the internet is saying about him and is probably enjoying this happy moment of his life.
Source: E! News