Taylor Swift, the renowned pop star, has always captivated the public with her love life. Not long ago, reports surfaced regarding the sudden breakup of her romantic involvement with Joe Alwyn. However, Swift's fast transition to a new romance with Matty Healy has captured widespread attention and raised gossip.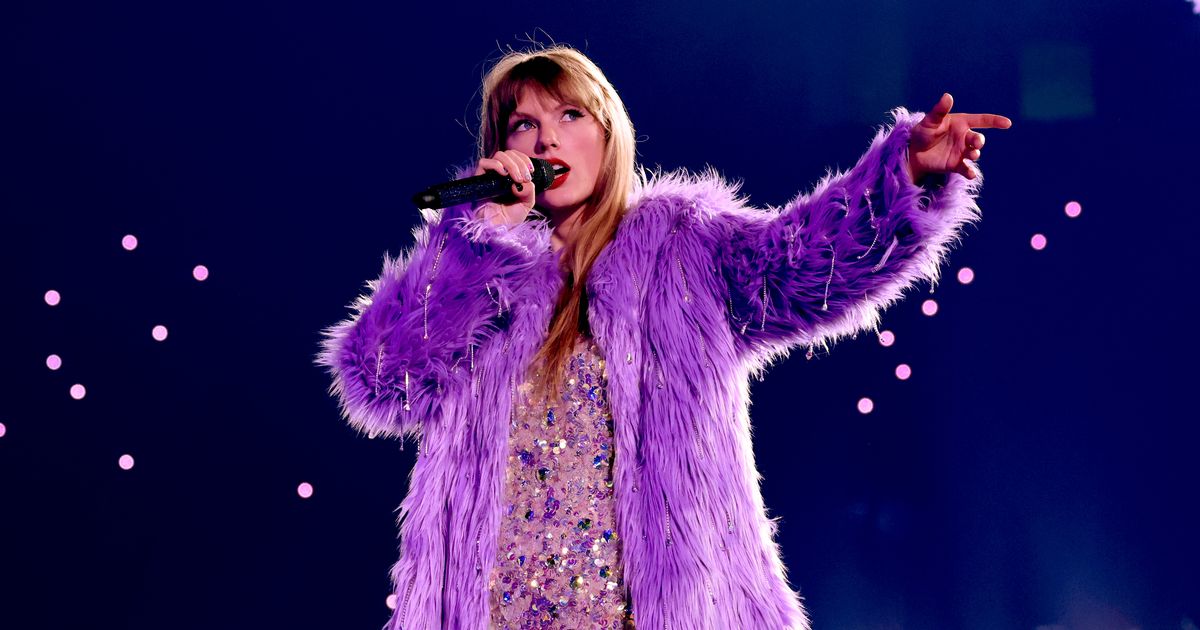 Read more: Ryan Reynolds Takes Subtle Jibe at Close Friend Taylor Swift After Singer's Romance With Matty Healy Days After Breaking Up With Joe Alwyn
This unexpected change has left the 32-year-old feeling betrayed, boosting the speculation surrounding Swift's love life.
Taylor Swift's Ex-Boyfriend Feels Cheated Over Her New Romance With Matty Healy
Taylor Swift's rumored relationship with Matty Healy had generated a storm of discussions online, fueled by the controversial comments made by the frontman of The 1975. However, amidst the buzz surrounding this new romance, one person who is far from thrilled is Swift's ex, Joe Alwyn.
The actor is reportedly heartbroken over how fast she has moved on, especially after placing "his trust in her" during her collaboration with Matty in the final stages of their relationship.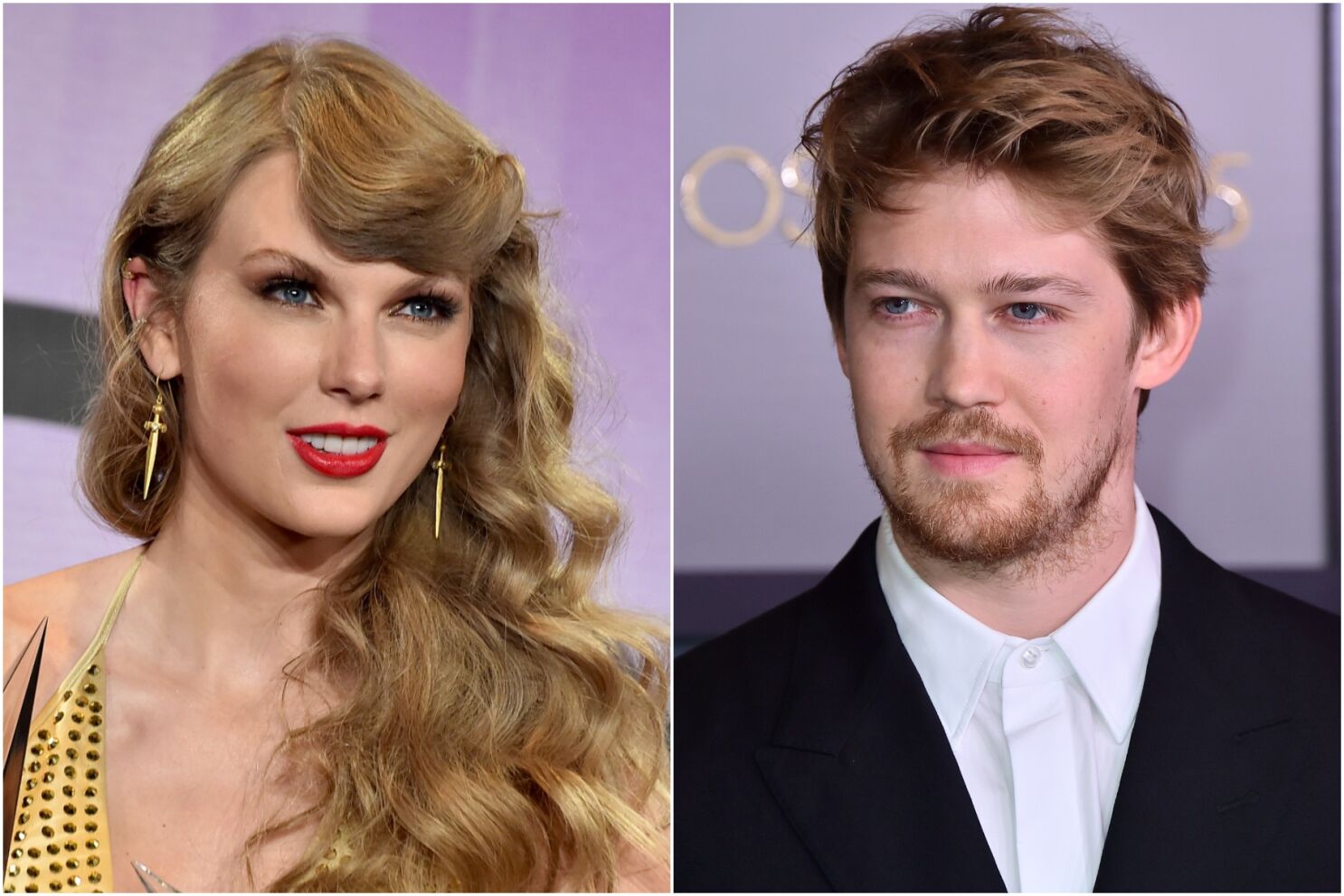 Read more: Beyonce Mercilessly Beats Taylor Swift As "Renaissance World Tour" Predicted To Surpass Swift's "Eras" Tour By Mammoth $500 Million
According to sources close to Alwyn, he feels distraught upon witnessing her blossoming connection with the musician. Nevertheless, he is determined to keep himself occupied and focused on personal growth. The insider said,
"Joe feels slighted and is distraught after seeing her budding relationship with Matt, but is doing his best to keep busy and focus on himself. Joe was aware that Taylor and Matt were making music together and collaborating. She told him that they had become friends and he trusted her." 
However, an old interview from 2016 has resurfaced, showing Healy speaking highly of the songwriter, describing her as creatively gifted and the most gracious woman he has encountered. He stated,
"I have said on countless occasions that I found her to be one of the most gracious, hard-working, creatively gifted, and beautiful women that I have had the pleasure to meet. I have a lot of respect and admiration for her. Why would I not?"
While the attention has primarily focused on Swift's newfound romance and Alwyn's emotional response, it is worth exploring the reasons behind the breakup between the ex-partners.
The Reason Behind The Split Between Taylor Swift And Joe Alwyn
After six years of dating, both personalities decided to end their relationship, leaving fans and media speculating. According to a source close to the actor, their breakup was mainly caused by the differences in their personalities.
While Swift and Joe Alwyn were initially thought to be a good match, it soon became apparent that they were not. Friends had expected a brief separation followed by a return.
The source said,
"They've had rough patches before and always worked things out, so friends thought they would take some time apart but eventually come back together."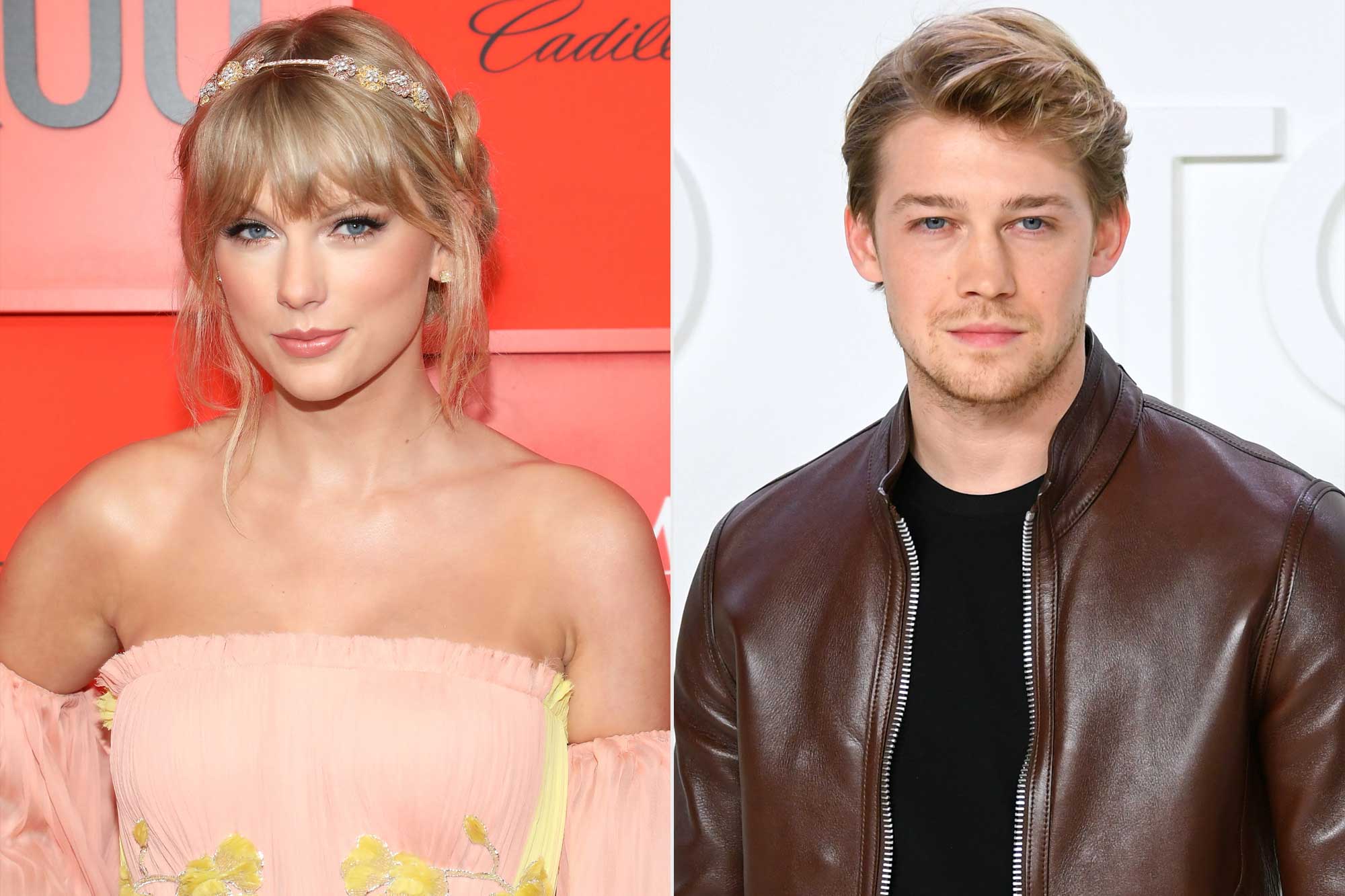 Read more: "Taylor didn't want to be tied down": Taylor Swift Felt She Was Settling If She Agreed to Marry Her Ex-boyfriend Joe Alwyn
Representatives for Swift and Alwyn have not given any official comments regarding the breakup. 
The public first became aware of their relationship in May 2017 when it was revealed that they had quietly been dating for several months. 
Throughout their time together, both celebrities maintained a private stance on their romance, keeping details away from public scrutiny.
According to multiple insiders, the 33-year-old and the performer had discussed the possibility of marriage just a few months before the breakup. However, upon reflection, they both realized that they were not ready for a long-term future together. 
The insiders disclosed,
"Joe has struggled with Taylor's level of fame and the attention from the public. The differences in their personalities have also become harder to ignore after years together. They've grown apart."
While their romantic relationship may have reached its conclusion, Swift and Alwyn remain on friendly terms. Swift held no ill feelings toward Alwyn, and the insider noted that there was still a significant level of respect between them.
Source: Daily Mail