Jessica Simpson, a proficient American pop singer, actress, and fashion designer, has made remarkable strides in her career, earning widespread recognition for her talents and rose to fame in the late 1990s as a pop singer, with hit songs like I Wanna Love You Forever and Irresistible. She has made remarkable appearances in various TV shows and films, such as The Dukes of Hazzard in 2005 and Newlyweds in 2011. She is not only known for her impressive music and acting careers, but also for her success in the business world.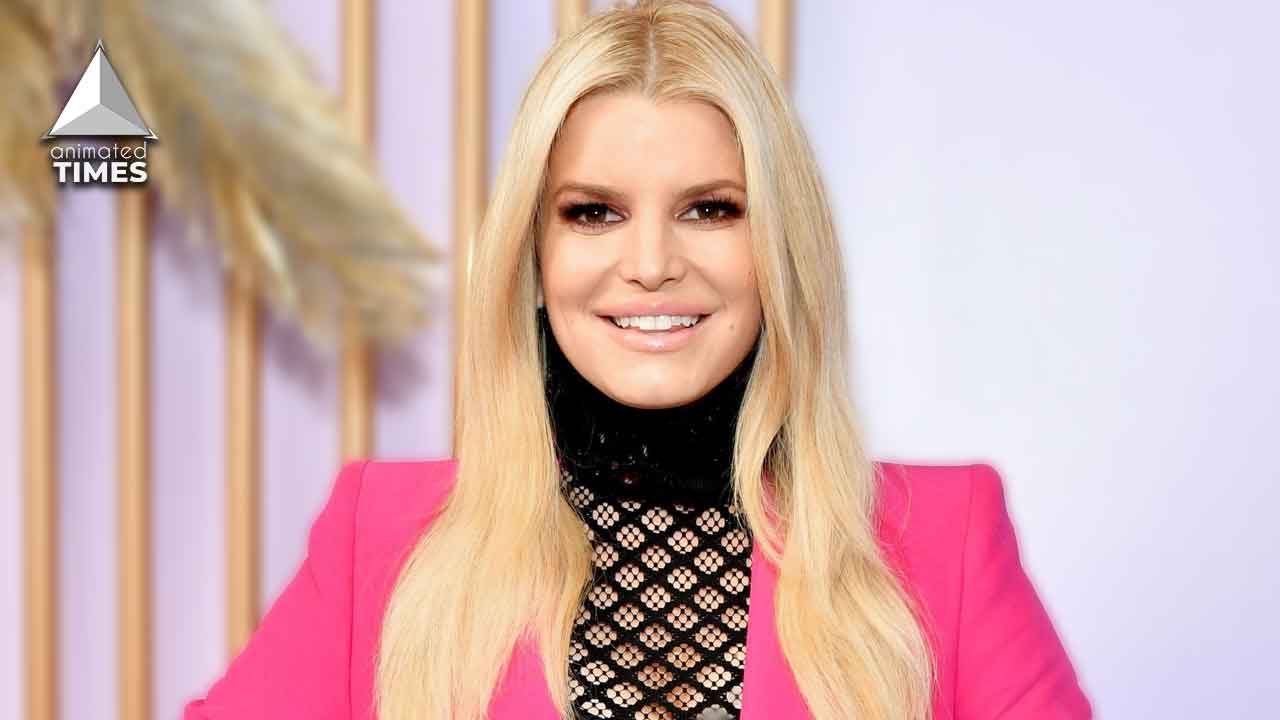 Read more: "He Was Undressing Me With His Eyes": Jessica Simpson Hints Mark Wahlberg Had An Affair With Her While His Wife Was Pregnant Despite Actor Claiming He's Steered Clear Of Dark Side Of Fam
Her fashion line, the Jessica Simpson Collection, has gained immense popularity, strengthening her reputation as a skilled entrepreneur. Although Simpson has achieved numerous successes in her career, she has been candid about her challenges with body image and weight loss, topics that have garnered extensive media coverage.
Jessica Simpson's Health Worries Loved Ones
The physical appearance of Jessica Simpson has sparked worry among her fans and loved ones. As a public figure for many years, Simpson has undergone a noticeable transformation in her body, leading to much belief about her overall well-being.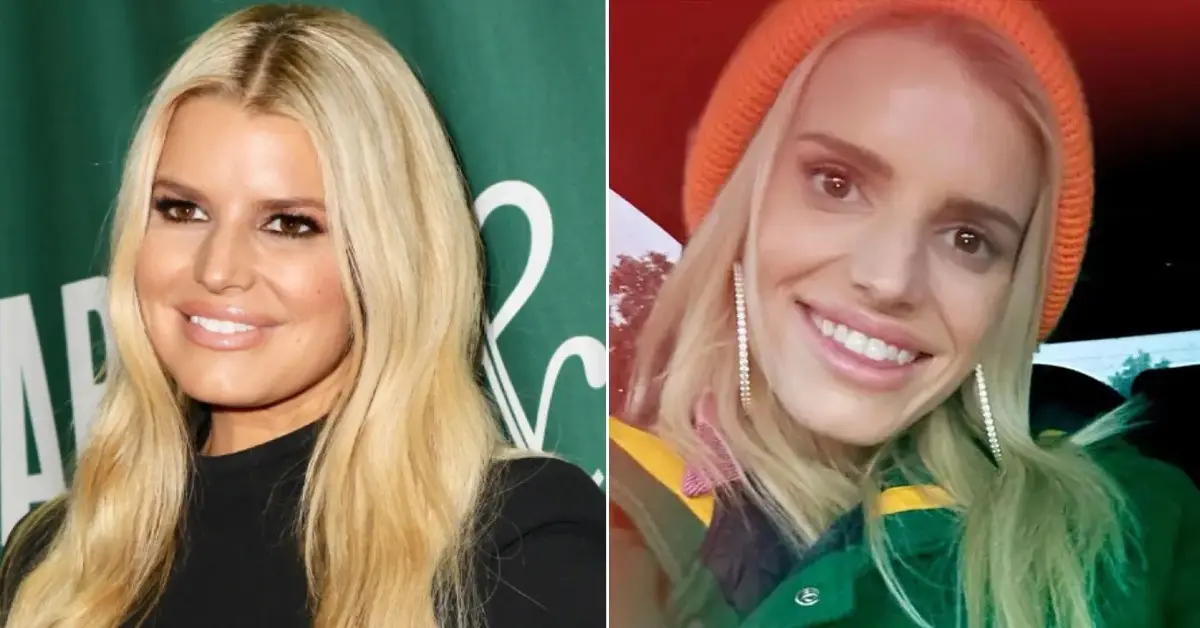 Read more: Jessica Simpson Said No To Having An Affair With Her Celebrity Crush, Confesses How She Nearly Became The Other Woman With A Secret Star
Her weight loss journey has been well-publicized, but her latest social media posts have raised concerns among her followers. Many have expressed anxiety over her sunken cheeks and overall appearance. According to loved ones, her weight loss has raised concerns about her well-being, with some describing her appearance as a cause for alarm. They note that "Her clothes hang off her and her cheeks are sunken. She doesn't even look like herself anymore," and continued "Jessica's naturally curvy. It doesn't seem healthy for her to be so thin."
Although concerns have been raised, Jessica Simpson has not made any public statements about the matter. This emphasizes the challenges of managing weight loss and body image in the public spotlight.
The Transformation Of Jessica Simpson's Weight Loss
The 42-year-old, Simpson's weight struggles have been well-documented over the years, and she has been open about the challenges she has faced while trying to lose weight. After giving birth to her third child in 2019, she has dedicated herself to improving her health and fitness.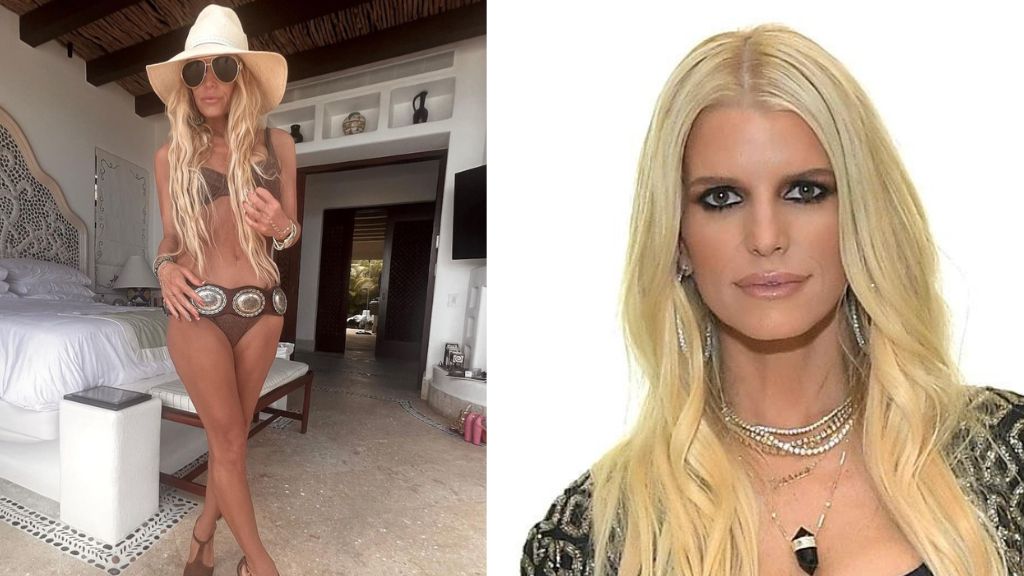 Read more: 'What Woman Fits Into Clothes She Wore As A Child?': Is Jessica Simpson Inspired By Khloe Kardashian By Starving Her Body Into Becoming A Few Tendons Short Of A Skeleton?
Recently, her weight loss has been noticeable, and various reasons could explain it. One potential factor is her commitment to a strict diet and exercise regimen, which could have contributed to her slimmed-down appearance. Another possibility is an underlying health issue that may be causing her weight loss, although there has been no official confirmation from her. Some fans have speculated that she may be struggling with an eating disorder or another medical condition.
Despite the cause, her family members have expressed concern for her well-being, highlighting the importance of prioritizing one's health. She needs to take care of herself and seek professional help if necessary to address any potential health issues. Managing weight loss and body image in the public eye can be challenging, but her journey serves as a reminder of the importance of taking care of oneself and making health a top priority.
Source: Marca