Anne Hathaway is a pretty accomplished actor. Having appeared in dozens of blockbusters, she finally got her chance to play the part for a comic book movie in The Dark Knight Rises. Anne Hathaway was a pretty good Catwoman. She wowed the audience with her performance as Selina Kyle. Suave, charming, and a tad bit of insanity was what made Catwoman so lovable. The actor's popularity is on the rise. So a fan has come forward to reveal his take on how Anne Hathaway would look like as the Joker. And it is nothing short of damn near spectacular.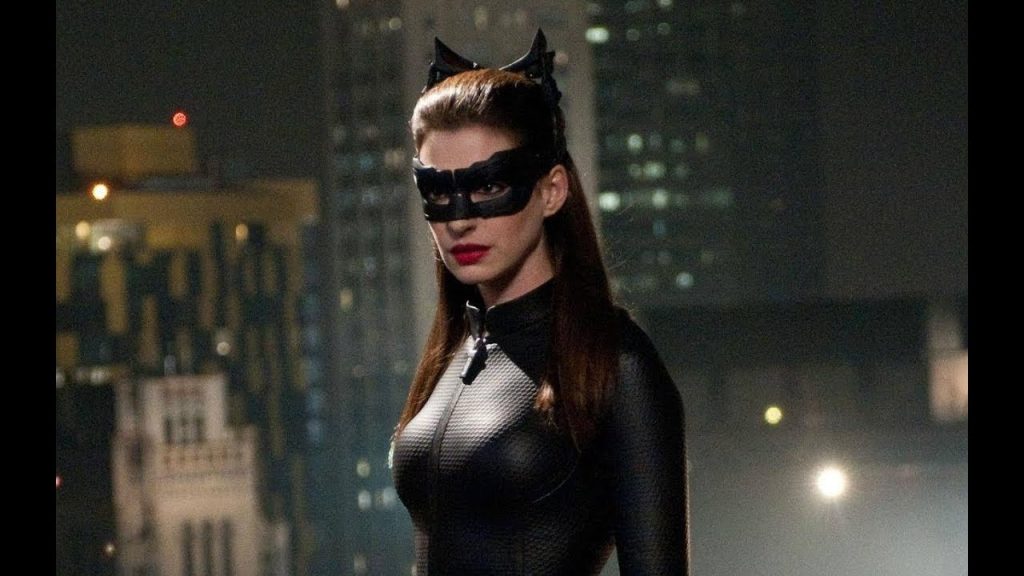 Anne Hathaway will soon be seen in Roald Dahl's The Witches movie. She is playing the role of the villainous antagonist that is the Sinister Grand High Witch. Her character can be seen in haute couture, stitches and scars all over her face, and a wicked hairstyle. The artists and creators at BossLogic realized that with a little bit of color shift and creativity, Hathaway's character looks strikingly similar to a very prominent DC Supervillain.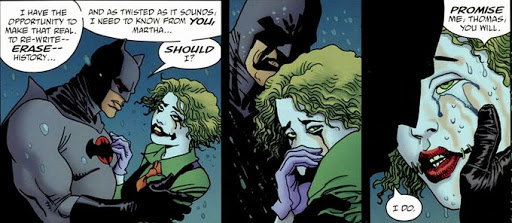 Now where would you think a Female Joker could fit into the DCEU, you ask?!?! let us remind you that Ezra Miller will soon be starring in the upcoming Flash movie. the movie will take multiple cues from DC's acclaimed Flashpoint story arc. The comic book plot involved the Flash running back in time to save his mother. In the process, he created irreparable damage to the timeline. The alternate world had no Superman, and Wonder Woman and Aquaman were about to destroy the world. This new world also had no Bruce Wayne. After witnessing the death of their child, Thomas Wayne became the Batman. Bruce's mother Martha Wayne went insane and became the new Joker.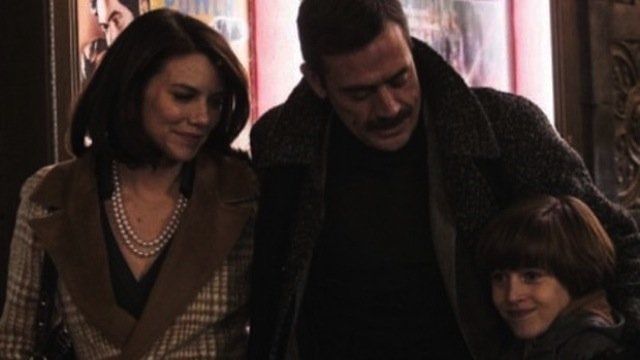 Up until now, Lauren Cohan had been the subject of numerous fan arts where she becomes the Flashpoint Joker. But to be honest Anne Hathaway makes a pretty solid case for her candidature as well. For the record, here's how Rachel Cohan would have looked like as the Female Joker.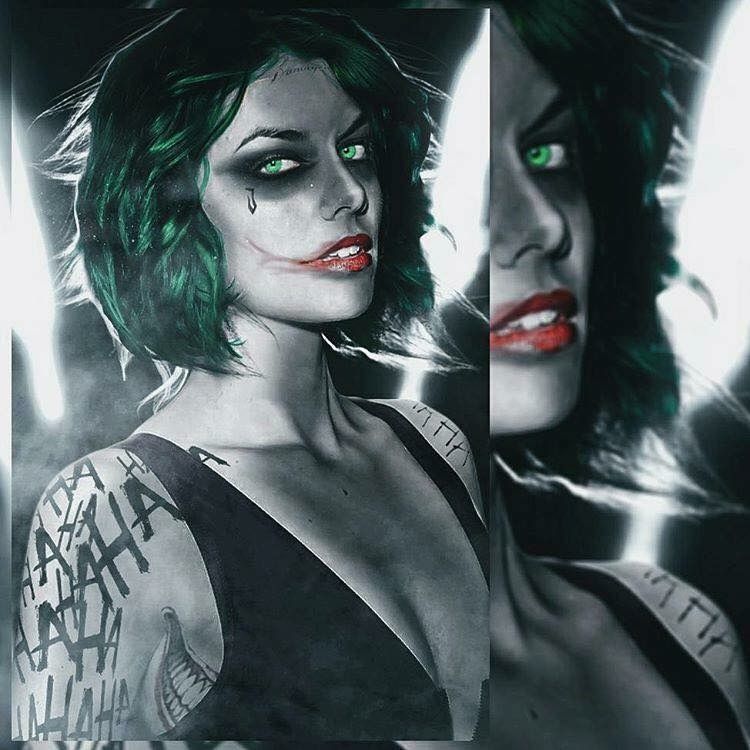 And this is how Anne Hathaway would look like as the Clown Princess Of Crime.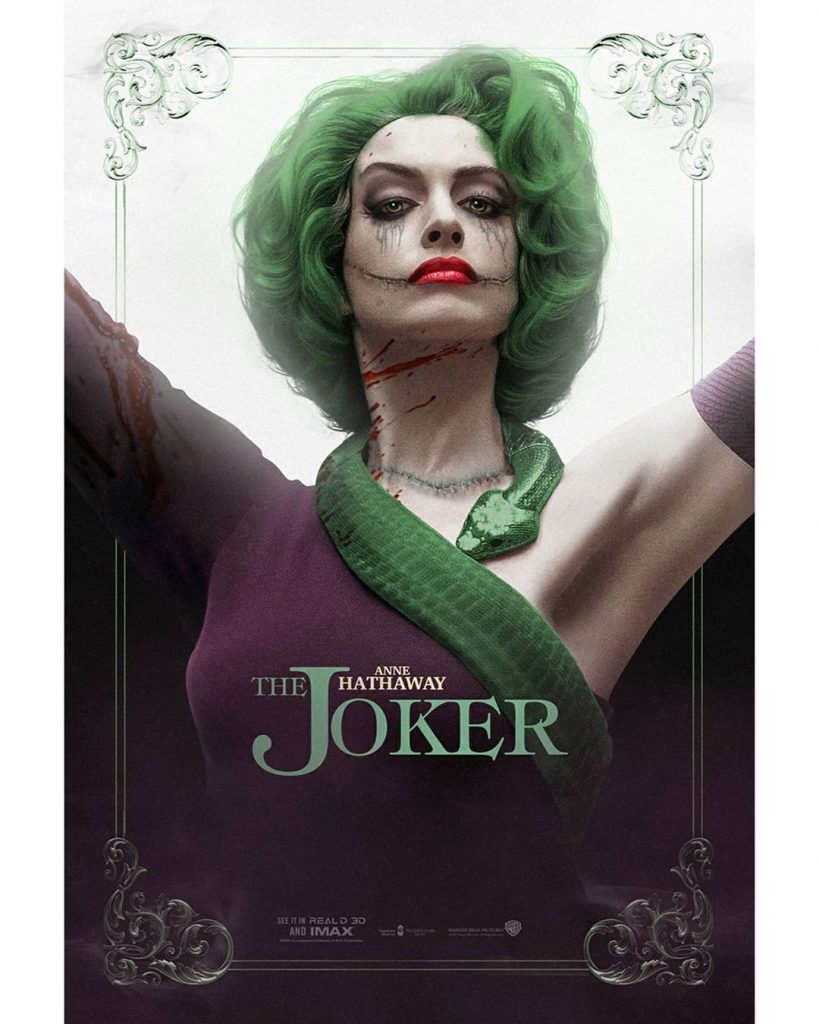 Pretty neat right!! In other news, Jeffrey Dean Morgan of Walking Dead fame has long been rumored to play the role of Thomas Wayne in the Flash movie. Lauren Cohan starred as Martha Wayne while Jeffrey Dean Morgan played Thomas Wayne in BVS: Dawn Of Justice. But we can picture the Flashpoint Joker being effortlessly portrayed by Anne Hathaway now that we have seen this fine piece of fan art.