South Korean drama Squid Game has taken over the world by storm, becoming so popular that the show will soon become Netflix's biggest show, ever. Released on September 17 globally, Squid Game is a thriller that follows a group of 456 people, invited to play in a mysterious, high-risk game in turn of 45.6 billion. The participants come from all sections of the society, and upon arriving at the location, are forced to play a few traditional children's games, however, with a twist that those who lose, shall die.
Squid Game is Netflix's #1 Most-Watched Show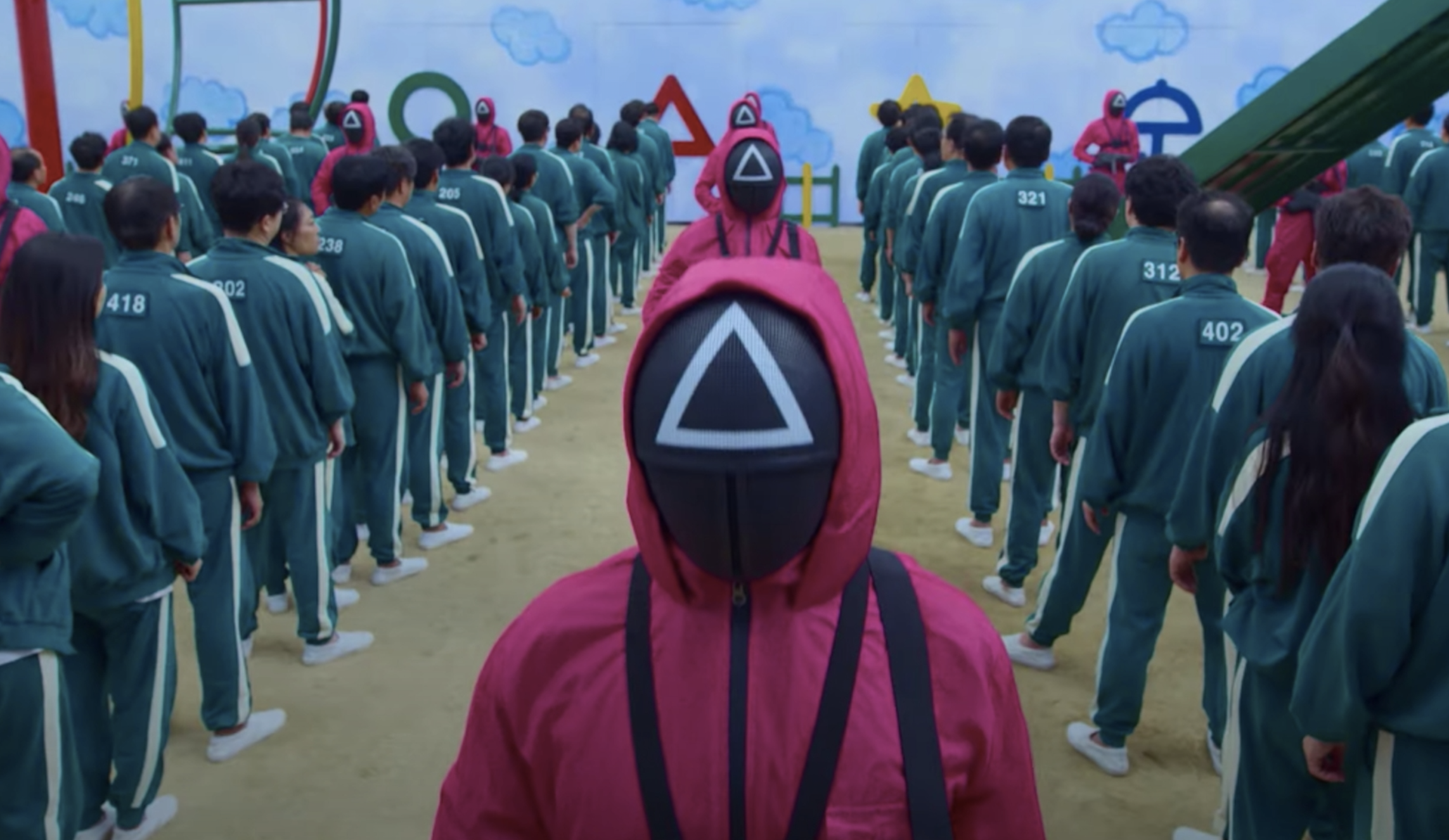 In just a few days of its release, Squid Game has become the #1 Most Watched Netlfix series in almost 90 countries, topping the charts in the UK and US and also, becoming the first Korean drama to achieve the feat. Moreover, the series won a 100% approval rating from critics on Rotten Tomatoes. The show went on to inspire online merch, like Squid Game's green-colored shirts and tracksuits while also gaining a massive reach, resulting in real-life prank calls, social media trends, and TikTok challenges.
There are some reasons why this show has become so famous among the masses. Portraying a violent story of survival in this age of social media where it's easier for things to trend and be talked about, Squid Game enjoys a certain level of popularity that not many shows have reached and all of this comes despite its limited promotion.
This is because the series picked up a really simple concept and turned it into a reflection of the society we live in. Midst all the action, there are some characters who make the audiences sympathize with them, as they represent socioeconomic classes of all sorts. Moreover, Squid Game reflects the society being pushed and powered by capitalism. Viewers do recognize that power and money can run this world and sadly, there is still a massive wealth disparity between the poor and the rich. This means that people will do anything – no matter what their background is – to gain and maintain financial security.
Squid Game Was Originally Written In 2008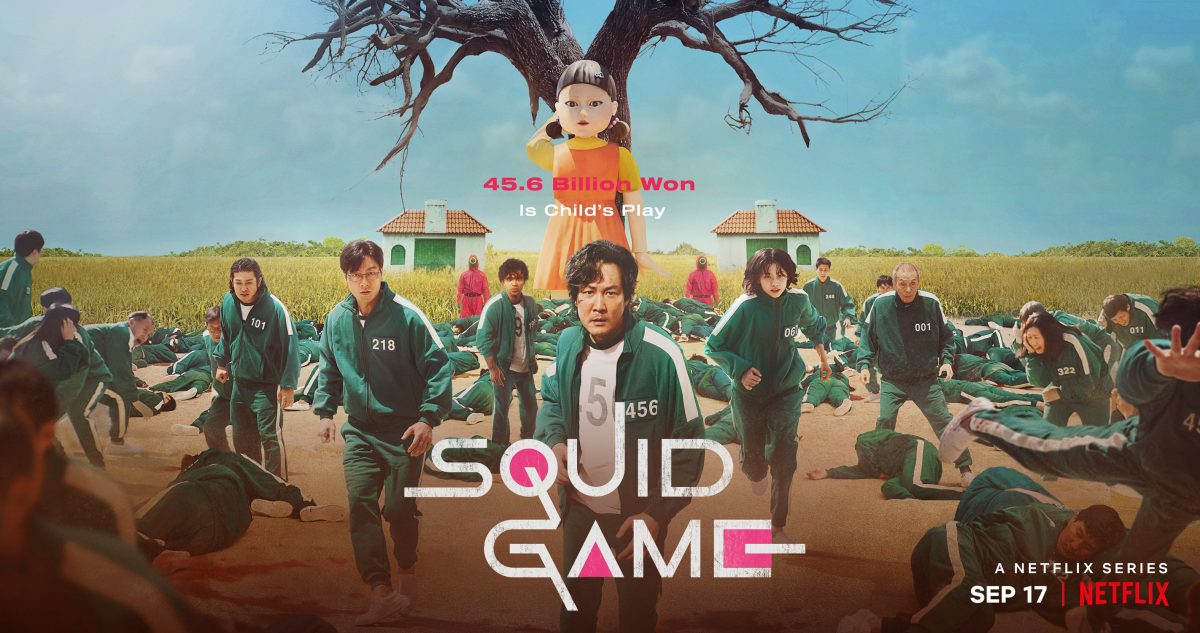 Squid Game's creator Hwang Dong-hyuk originally wrote the script in 2008 but ignored it for years as it was 'too complex and grotesque.' He eventually revived the story as he realizes that the world has now become a better place for survival, than anything else. This is why he framed the survival part in today's world with simple Korean childhood games and life-or-death consequences.
Squid Game has all the abilities in the world for a worldwide hit. It has realistic elements of suspense, action, and emotion-packed into 9 episodes, enough to transcend language barriers and geographical distance. This is why even Netflix's co-CEO Ted Sarandos recently announced that there stands a great chance Squid Game becomes the most successful Netflix show ever.