It seems like life is a never-ending drama when it comes to Kardashians and the people related to them. Recently news broke out about fashion mogul KimK and comedian Pete Davidson breaking up after a nine-month-long relationship. And it seems like no one is happier than Kim's ex, rapper Kanye West.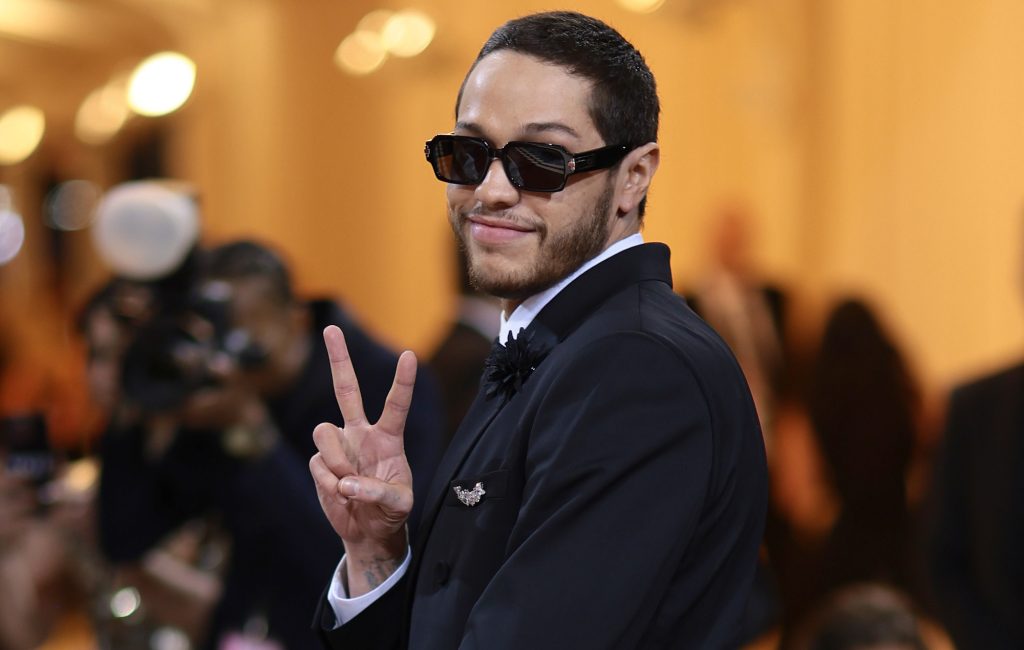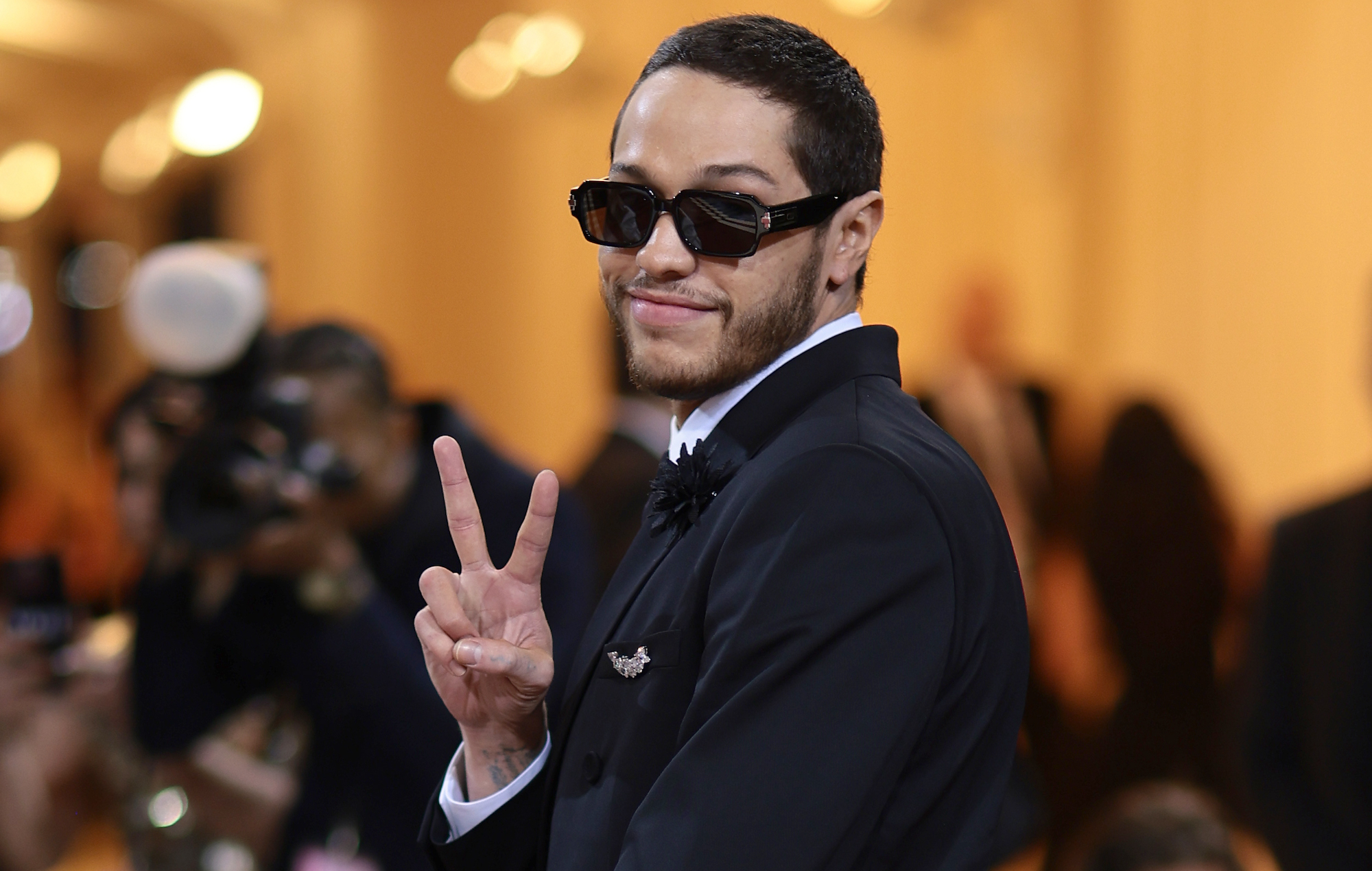 Recent Article: "What…I Feel Like S**t": Pete Davidson Looks Upset in Recent Pictures From Set of "Wizards" After Breakup with Kim Kardashian
Kanye Pushed Pete "Skete" Davidson to Therapy
Kanye recently posted a meme on his Instagram with a New York Times front page article stating "Skete Davidson Dead at Age 28"; after the news about his ex-wife and her recent beau's break-up reached the media. This is not the first time Kanye has resorted to something like this when it comes to Kim and Pete. There have been numerous posts and incidents that have shown just how unhappy Kanye had been about this relationship. And now it seems like he is celebrating.
The one who has been most affected by this, other than KimK herself, is her now ex-boyfriend Pete Davidson. Kanye's shenanigans took a toll on the comedian, so much so that he had to resort to therapy. Seems like Kanye did a lot of damage! Could this be one of the reasons why the couple broke up? Who knows! Other than Kardashian and Davidson that is.
Also Read: Kim Kardashian and Pete Davidson Still Have "A Lot of Love" for Each Other as the Couple Decide to Keep Their Friendship Alive After Breakup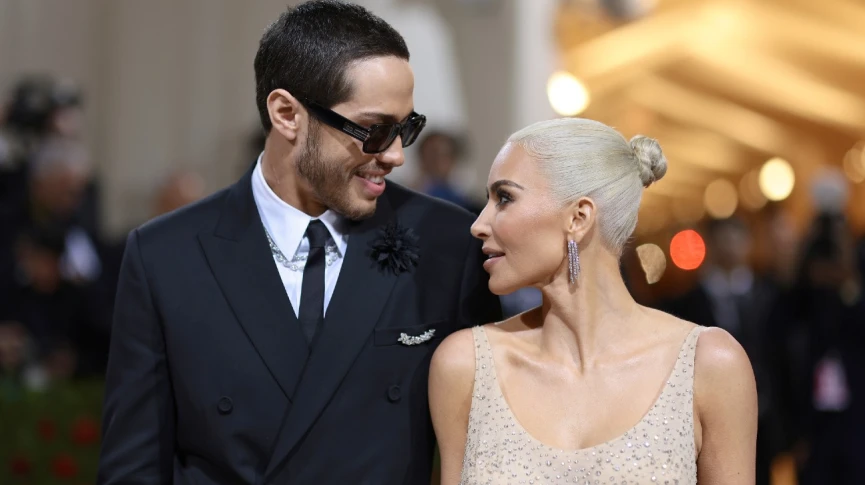 A source close to the Saturday Night Live alum told People that Davidson "has been in trauma therapy in large part" due to the rapper's incessant bullying. Further adding, "The attention and negativity coming from Kanye and his antics is a trigger for [Pete], and he's had to seek out help." It is also one of the reasons why Davidson has not been active on social media as much lately.
Please go Eazy on the Guy, Ye
The Kanye post after the Kardashian-Davidson breakup has since been deleted after teams from both ends contacted Instagram. But will it be the end of Kanye's antics? One can only hope. We all still remember that Eazy music video, where Kanye was seen burying a caricature lookalike of Davidson. And let's not forget the lyrics which went something like "…Just so I can beat Pete Davidson's ass…"
Related Article: "Never Forget the Victims": Fans Accuse Travis Scott of Using His Family for Publicity After the Rapper Brings Kylie Jenner and Stormi to His Concert Amid Astroworld Accident Backlash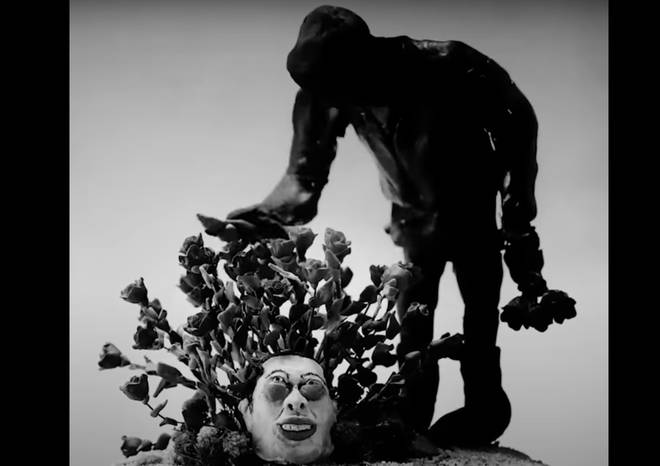 Davidson has not spoken up about the break-up himself, but sources close to him tell us that he "has no regrets for dating Kim and wants it to be made very clear that she's been nothing but supportive of him throughout their relationship." Similarly, Kardashian is also still just as fond of the comedian and wants nothing but happiness for him in the future.
Also Read: Versace Model Spends $600K – 40 Surgeries Over 12 Years to Look Like Kim Kardashian, Now Paying $120K to Detransition After Fans Started Calling Her a 'Kardashian'
As for her ex, just when Kim Kardashian was at a place where she was able to enjoy co-parenting their 4 kids together, Kanye's antics seem to have put a damper on that; and she "does not tolerate this type of behavior from Kanye." KimK is currently busy with her newly launched company – SKNN, as well as spending time with her kids, who have always been her priority.
As for Davidson, since leaving SNL at the end of last season, he has been busy shooting in Australia. For now, he can be seen in a black comedy slasher film titled Bodies Bodies Bodies, which was released last Friday in theatres across the USA.
Source: Entertainment Weekly