Kelly Ripa, the famed co-host of the morning talk show Live with Kelly and Ryan, is one of America's most talented media moguls. Milojo, a New York-based production firm, is also owned by her. She is known for her courageous and bold personality, and as an anchor, she never fails to surprise her viewers with scorching details, especially when it comes to disclosing even the most intimate secrets of one's personal life. In September 2022, the host revealed to her best friend Andy Cohen that she and her husband Mark Consuelos had a romance at his Fire Island home.
Kelly Ripa revealed her favorite location to go on romantic adventures with her husband, Mark Consuelos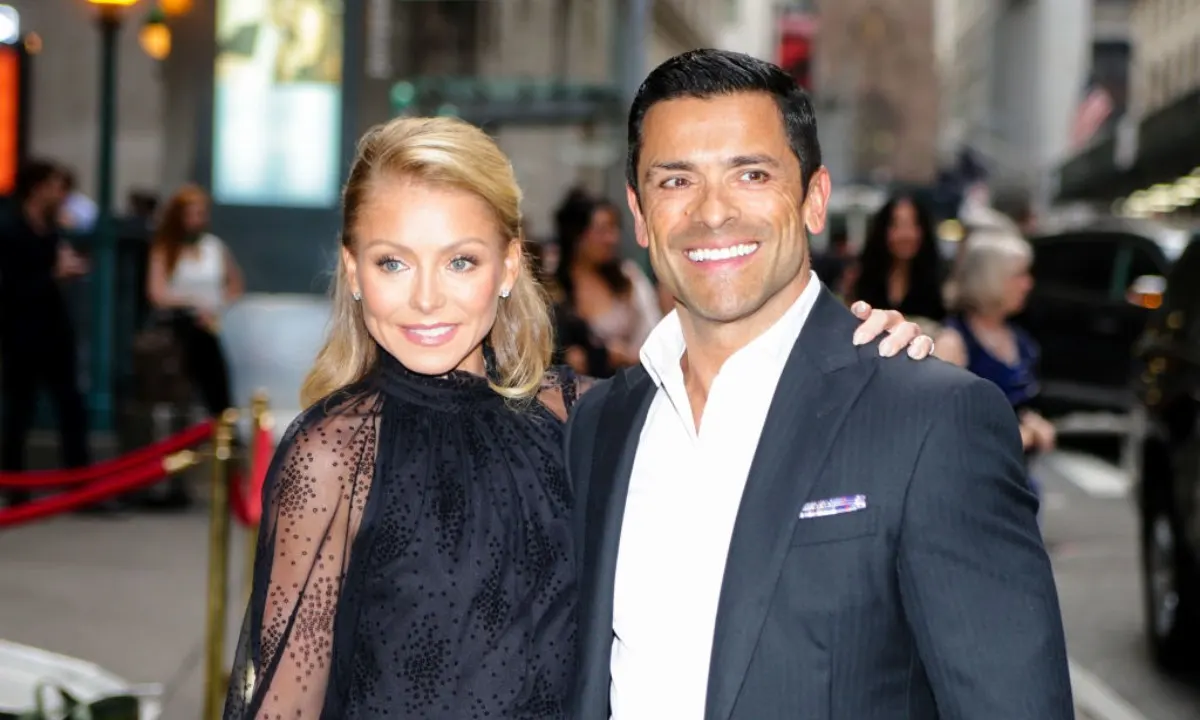 The couple, who became friends while co-starring on All My Children in the 1990s, was married in 1996 and welcomed three children: Michael, Lola, and Joaquin. Despite leading hectic lives and having successful jobs, Ripa and Consuelos always make time for one another. The host claimed that the couple enjoys making out when they have free time or while traveling.
Also Read: "Get out of the way…Clear your corner": Kelly Ripa Warned "Live" Co-Star Ryan Seacrest to Not Get Too Comfortable in New Gig
Kelly Ripa appeared on Watch What Happens Live last year, and during a game round called Have You Schtupped There by Andy Cohen, she was asked about all the places she and her longtime husband had s*x over the years. Before addressing his first question, Cohen stated,
"Kelly, based on your Instagram PDA alone, it's hard to fathom a place where you and Mark haven't done the deed. Have you schtupped in a public bathroom?"
Kelly Ripa replied positively and then said they had done it on a boat. Cohen reminisced: "You used to go to the bay in front of my house and schtup on that boat."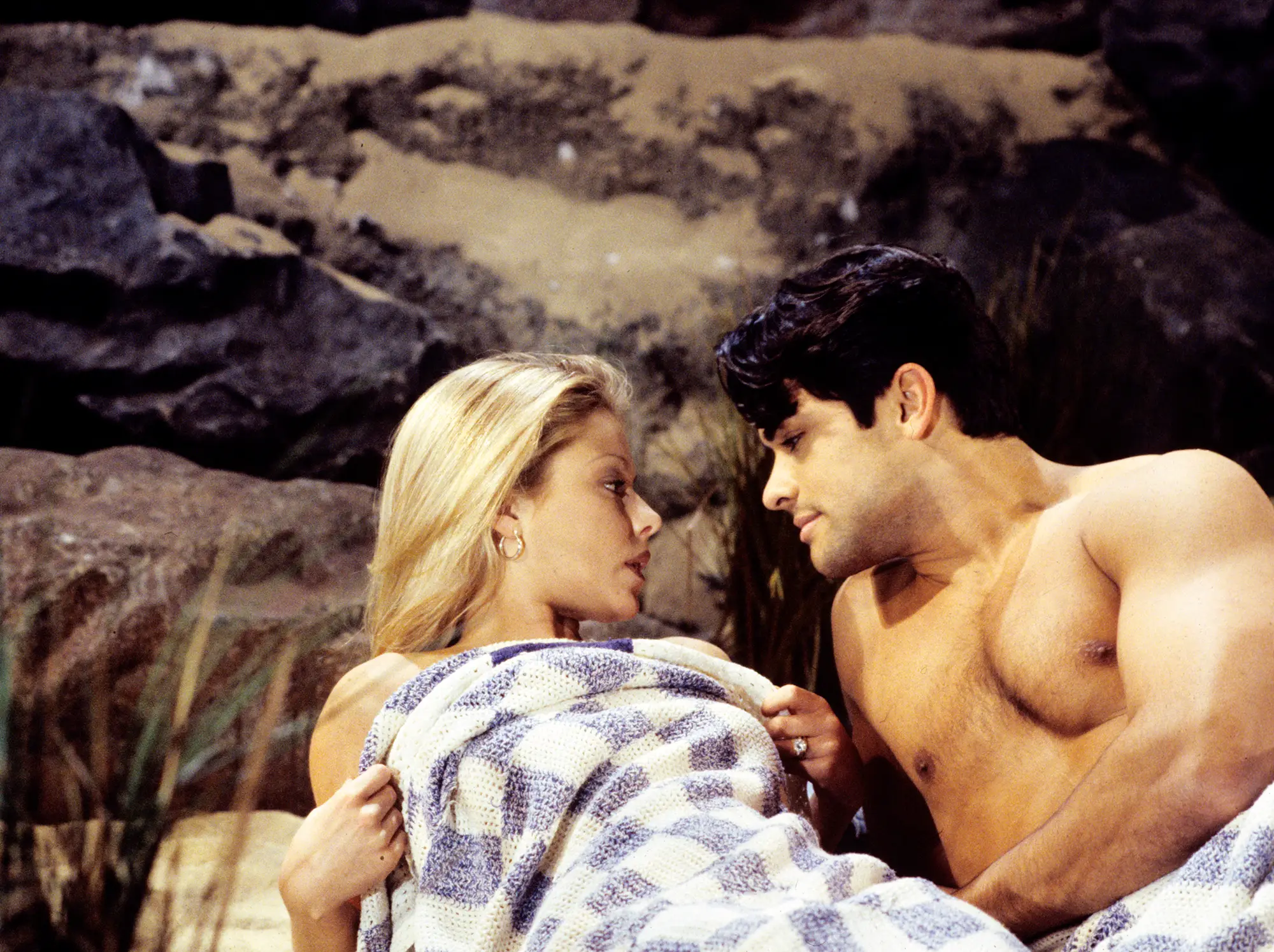 To Cohen's surprise, Ripa continued by admitting that she and Consuelos had s*x both at Cohen's home and on the set of their former television series.
Also Read: While Ryan Seacrest Was Mysteriously Absent From "Live", Kelly Ripa's Pants Accidentally "Nearly Came Down" To Her Knees On Live TV
Kelly Ripa and Mark Consuelos aren't afraid to experiment when it comes to their s*x lives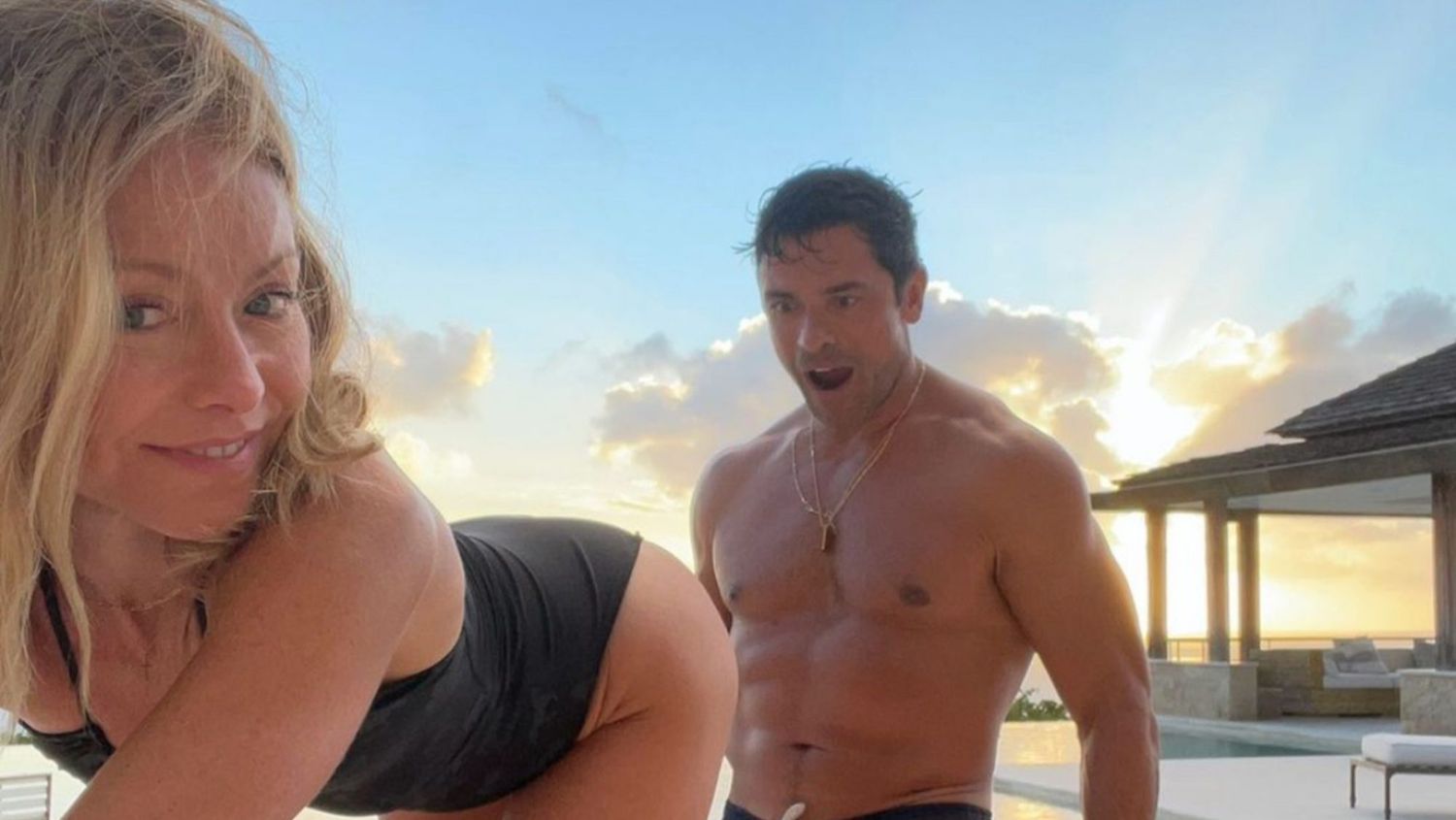 She previously told Andy Cohen in the year 2020 that she and her husband met at the perfect time in her life. The duo enjoys a healthy se*ual relationship, which the ABC star has disclosed. "They learned a lot from each other, and it all came with a certain level of comfort and confidence," she states. Ripa has been open about her se*ual life in her past interviews, and she also shared steamy details of it in her book, Live Wire.
The 46-year-old host also disclosed that her co-hosting husband Mark Consuelos is cruel after having a se*ual encounter. As a beaming Consuelos sat next to her, she said, "He's immediately mean to me afterwards and I don't like that." I find it strange. When he sees me, he gets annoyed and harsh. I'm like, Oh, now you're irritated?," she said.
Also Read: "You gotta knock. Anything you walk in on is your problem": Kelly Ripa Embarrassed Her Kids With Thoughtless S*x Brag, Set Strict Rules So The Kids Don't Disturb Their S*x Drive
In June 2019, while co-hosting his wife's talk show, Mark Consuelos revealed that their daughter once walked into the room while the couple was making love, and things got awkward for them. He also recalls telling his daughter to always knock before entering their parents' room because they don't have a locked room policy, and he warned her to be cautious in the future because Ripa and Consuelos are moody and want nothing more than to spend quality time together when they are not working.
Mark Consuelos and Kelly Ripa first connected on the sets of All My Children. They started dating one year later, in 1996, and have been married for 26 years now.
Source: Page Six