Kim Kardashian and Pete Davidson broke up at the beginning of August after nine months of dating. They had quite a run, making headlines with every public appearance and every social media post. But apparently, they couldn't work through the age difference and a long-distance relationship. It has been months since their split but reports suggest that the thing of the past isn't really in the past as yet, because one of them apparently hasn't moved on yet, and the other one is reportedly exploiting the interest.
Pete Davidson still obsessed with Kim Kardashian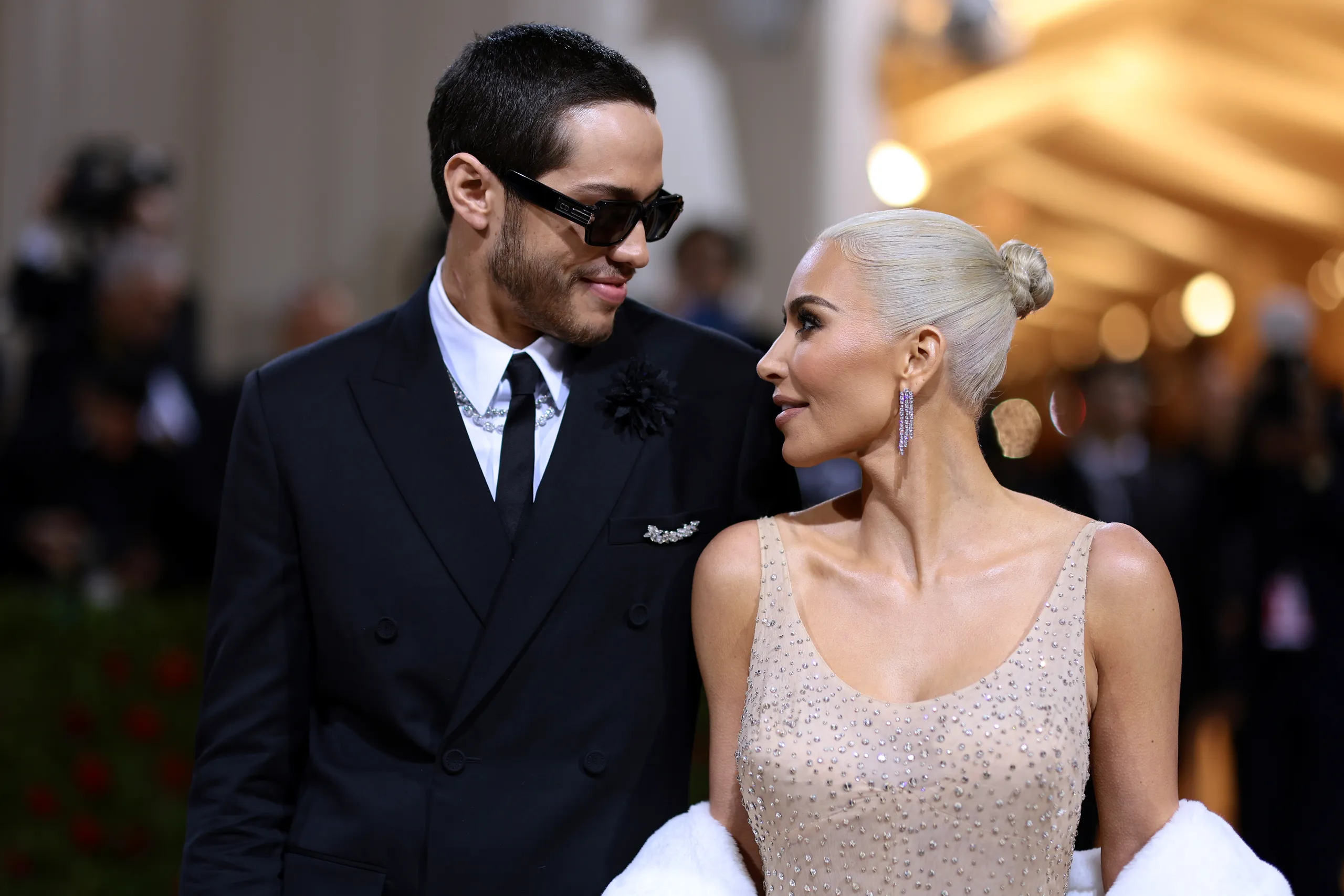 Pete Davidson is reportedly "still obsessed" with Kim Kardashian and she is very well aware of the fact too. The former lovers keep in touch and according to reports, the SKKN founder is the one who keeps texting the SNL alum but also rejects his advances and suggestions for a reunion. According to a source,
"Pete is still obsessed with Kim. She is in touch (with Pete although) she's turning down all of his requests to get together. There's been contact and Kim is actually the one who texts him a lot, she's always messaging and sending pictures."
The Kardashians are known to be toxic exes and the SKIMS founder is proving to be no different from her clan.
Also Read: "She doesn't want to give him hope": Kim Kardashian Breaks Pete Davidson's Heart Again Who Is Looking to Get Back Together With the Billionaire Model
Did Kim Kardashian's mixed signals cause Pete Davidson's meltdown?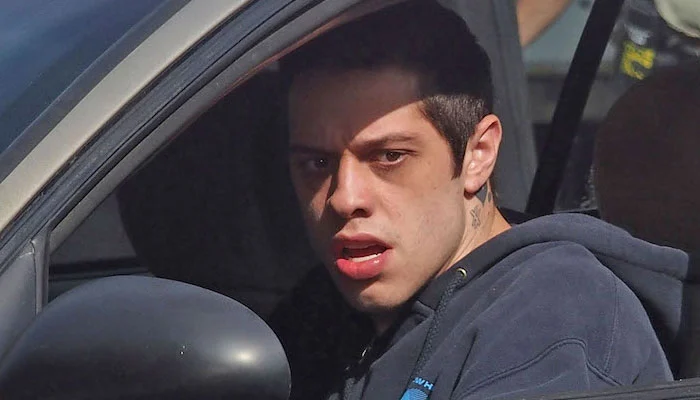 The Suicide Squad actor recently had a meltdown on the set of Bupkis, his upcoming comedy show. According to reports, the 28-year-old broke a TV and even threw coffee at the walls of his trailer. While the reason for the meltdown is still unclear, it has been attributed to Davidson's confusion by the mixed signals. The source further shared with The US Sun,
"It's got to be hard for Pete though – she's going hot and cold, she doesn't want to string him along but she can't be with him right now. Everyone suspects that's the reason behind his meltdown last week.

When Kim called it off a few months ago, he was understanding because he thought she was (worried about) her current stresses of the kids, the long distance, Kanye and her crazy schedule."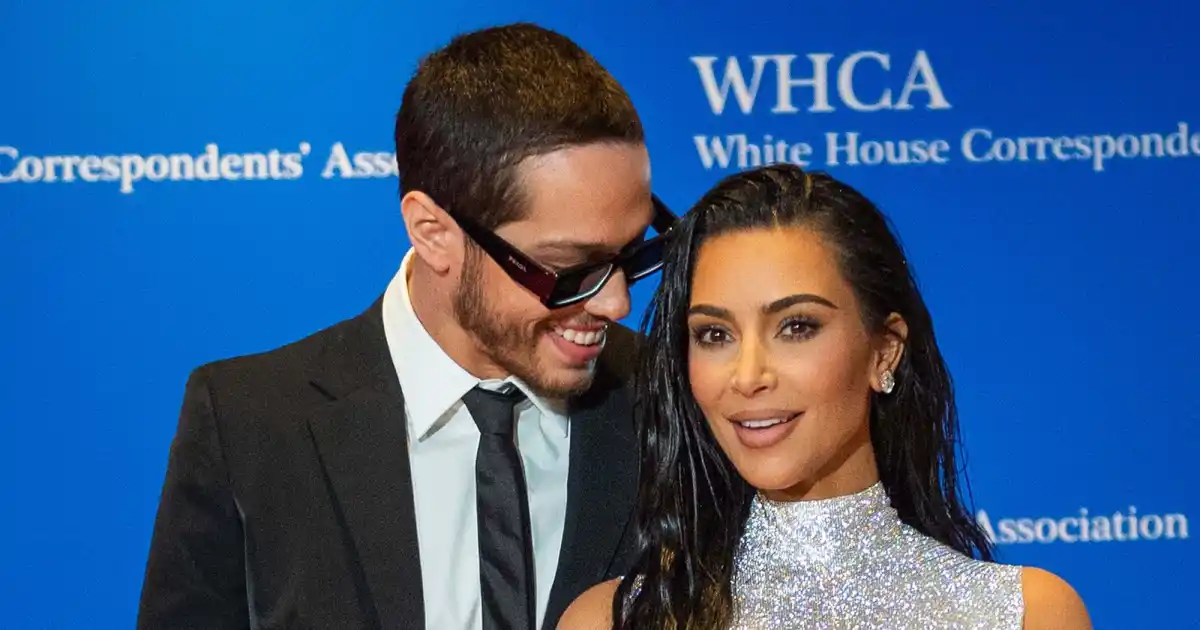 Also Read: "I'm so incredibly proud of you": Pete Davidson's Sweet Message for Kim Kardashian Makes Fans Doubt If The Couple Has Actually Broken Up or Is It All a Farce?
Back in August, there had been many speculations about the possible reason for the couple's split, and also about who dumped who. Some reports suggested the obvious, that it was Kardashian who called the shots but some reports contested that it was Davidson who had gotten tired of living in his girl's shadow and not having enough privacy. However, with the latest reports that have come to light, it seems pretty apparent who had the say in calling it quits.
Also Read: Pete Davidson Still Can't Get Over Kim Kardashian as Comedian Breaks Down After Getting 'Friendzoned', Gets Violent and Abusive Leaving Everyone Shocked
Source: The US Sun