Brad Pitt has been all over the internet recently due to serious allegations that Angelina Jolie made about him. But did you know, before the Once Upon a Time in Hollywood star got into a relationship and married Angelina Jolie, Brad Pitt had tied the knot with the FRIENDS star Jennifer Aniston, which fell apart after he allegedly cheated on her with Angelina Jolie while filming Mr. & Mrs. Smith.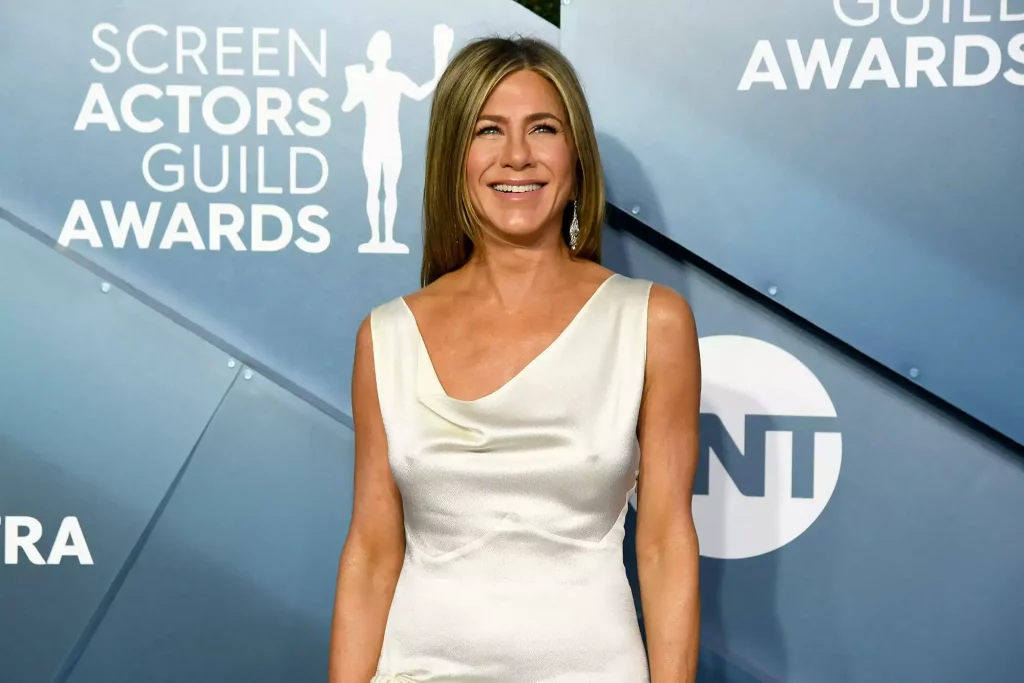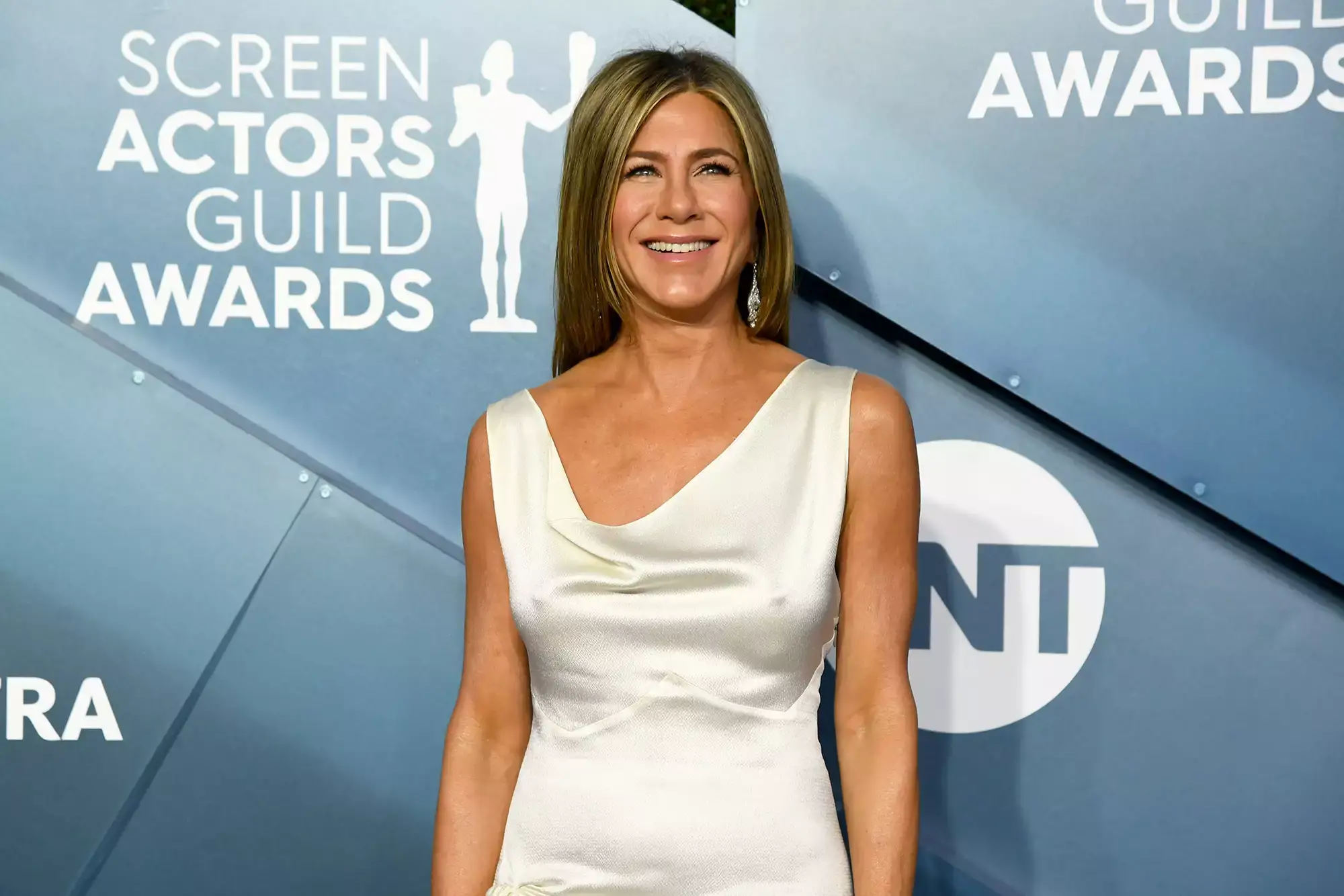 But before Brad Pitt cheated on the FRIENDS star, Jennifer Aniston once met the Maleficent actress Angelina Jolie on the set of the 2005 film Mr. and Mrs. Smith, and she pulled over to tell Ms. Jolie about how her then-husband Brad Pitt was excited to work with her and wished her a good time with Mr. Pitt working on the film. Little did poor Aniston know at that time. She didn't have any luck in love with Brad Pitt, which left her alone, sad, and heartbroken.
Also Read: "They're team Angelina": Angelina Jolie's Alleged Smear Campaign Has Poisoned Brad Pitt's Relationship With His Six Kids
How did Hollywood's once most famous marriage go downhill years later?
The biggest celebrity wedding of 2000 was undoubtedly Brad Pitt and Jennifer Aniston's summer nuptials. While attending a Sting concert together in 1999, the Hollywood stars took the stage to show off Jennifer's new accessory: an engagement ring! The actor reportedly spent $500,000 on the custom bauble, which boasted plenty of diamonds set in a unique circular shape. The couple then wed on a bluff in Malibu the next year in front of 200 guests.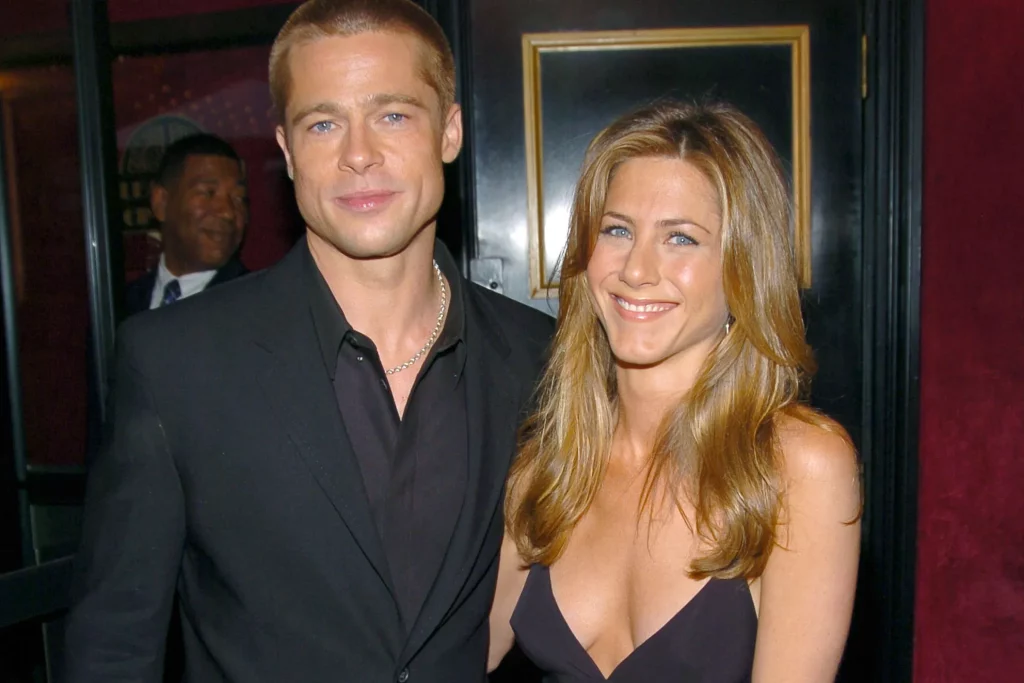 But later in May 2004, cheating rumors between Brad Pitt and his Mr. & Mrs. Smith costar, Angelina Jolie began to swirl. After a nearly five-year marriage and seven-year relationship, Brad and Jennifer announced their split on January 24, 2005. Angelina Jolie later described their unlikely romance in a Vogue interview, saying: "Brad was a huge surprise to me. I think we were both the last two people who were looking for a relationship. I certainly wasn't."
Also read: "We have men who are afraid of consequences": Emily Ratajkowski Makes Bold Statement While Her Reported Boyfriend Brad Pitt Faces Abuse Allegations From Angelina Jolie
Jennifer Aniston was sweet to Angelina Jolie just before her heartbreak
Nobody knew something catastrophic would happen in his and Jennifer Aniston's love marriage when Brad Pitt signed on to work with Angelina Jolie for the 2005 film Mr. and Mrs. Smith. In fact, Jennifer Aniston said something so sweet to Angelina Jolie right before her husband was stolen by Angelina.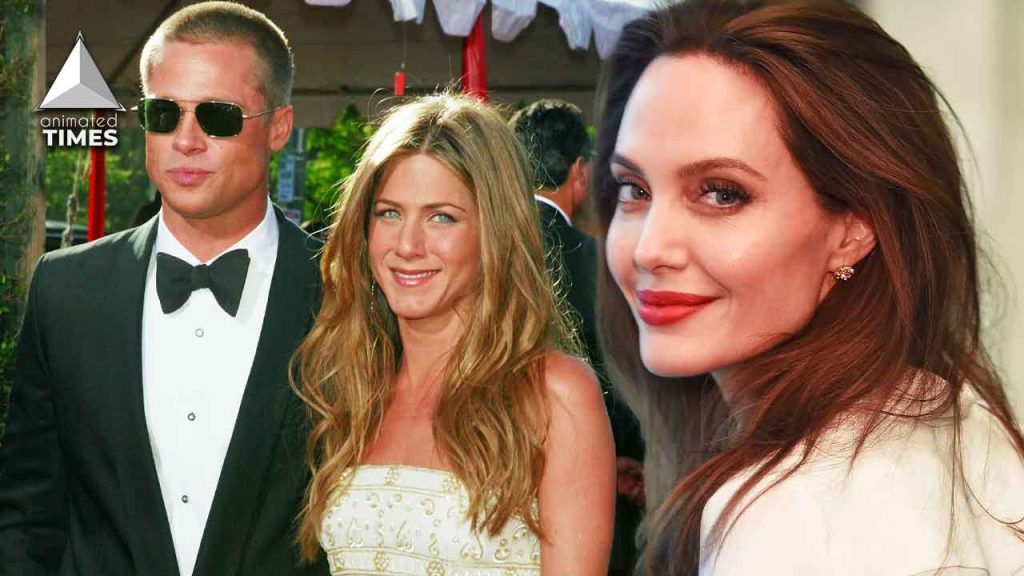 Later, Jennifer Aniston told about this, "I pulled over and introduced myself," she remembers. "I said, 'Brad is so excited about working with you. I hope you guys have a really good time." Unaware of the future, Jennifer Aniston had literally zero clue what was coming. Like How could the FRIENDS star have known those would be the last words she ever said to the person who would steal her husband?
Does Brad Pitt regret leaving Jennifer Aniston for Angelina Jolie?
The former Friends star and Brad Pitt were married between 2000 and 2005. Just moments after their separation and divorce Brad Pitt and Angelina Jolie fell in love on the movie set and started dating. They were together for 12 years and share six kids. Though now, the couple is separated, and Angelina Jolie has accused Brad Pitt of domestic violence as well.
Also Read: "It was one of the biggest mistakes of his life": Brad Pitt Regretted Leaving Jennifer Aniston For Angelina Jolie After Divorce, Realised How Much He Still Loved Her
A report came in 2017 that stated Brad Pitt thought that leaving Jennifer Aniston for Angelina Jolie was "the biggest mistake of his life." Despite the fallout, Brad Pitt and Jennifer Aniston have remained friends over the years. It is also said that Jennifer Aniston is okay with Brad Pitt coming to her with problems, and both maintain a cordial relationship. Mrs. Pitt and Jennifer Aniston reunited again in September 2020 for a charity table read of a movie. While both of them seem to be on different paths in their life, they still are connected and treat each other as friends.
Source: Cheatsheet