All the story reveals and secrets from the House Of The Dragon trailer. When Game of Thrones ended, people were kind of pissed with the way they decided to fold things once and for all. In fact, the last season was so underappreciated by the audience that they blamed it on the writers for their sloppy writing. However, GOT remains one of the most popular television shows of all time. And now, we have a prequel series coming to us titled House Of The Dragon. So, here is every story reveal and secret from the trailer breakdown. Check it out!
1. Timelines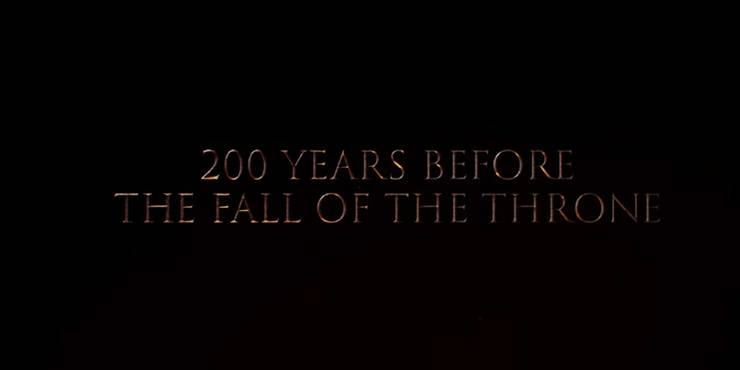 House of The Dragon will follow a timeline that is set 200 years before Game of Thrones. It is believed that the original storyline will be somewhat 170 years before the main show, but some flashbacks and earlier stories will push it to 200 years.
2. Milly Alcock: Young Princess Rhaenyra Targaryen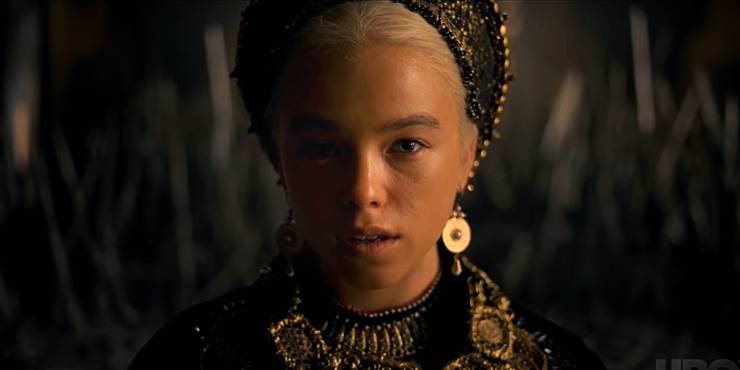 This particular reveal establishes that the story will pan well over a decade. That is why we have actors playing a younger version of both Rhaenyra and Alicent. Now, one of them is Milly Alcock who is playing a young Rhaenyra in the trailer with the Iron Throne behind her.
3. A Targaryen Battle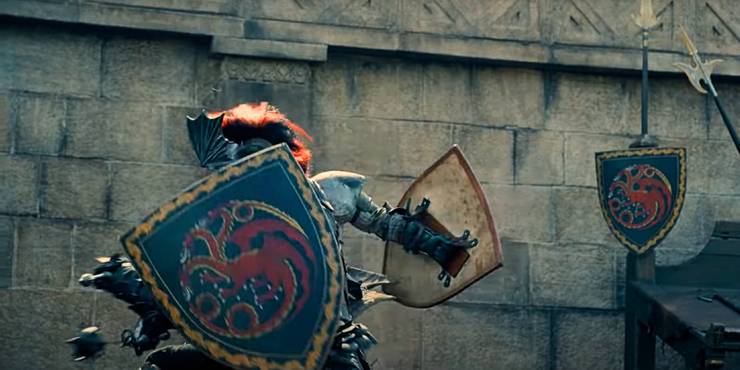 One good aspect of this is we will get to see more of that Targaryen action. Even the trailer itself offers some great armor and weapons, only adding to the exciting factor. In the trailer, we see some shots of an ongoing battle. However, the faces are not shown. But it could very well be Daemon Targaryen and Ser Criston Cole.
4. Corlys Velaryon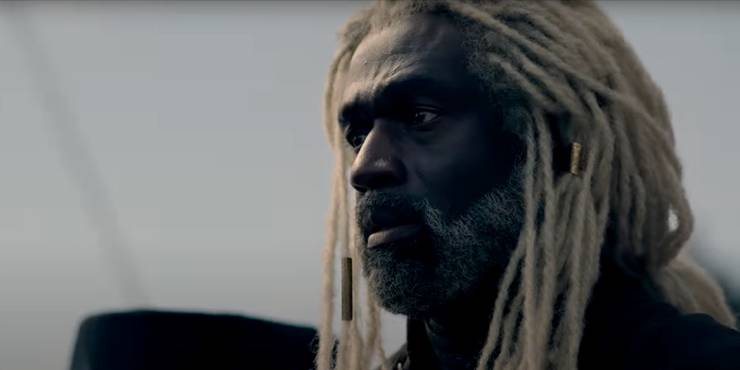 Apart from the Targaryen, another house that we will get to see is of the Valeryons. They originated in Valyria and made it over to Westeros. Corlys Velaryon, aka Sea Snake, is a key character in the series as his adventures will become somewhat of a legend.
5. House Velaryon & Targaryen Banquet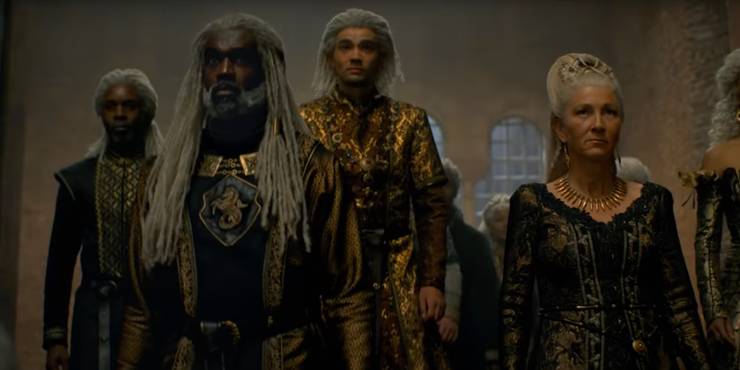 In the trailer, the rest of the House has made its arrival in King's Landing. It's possible that the kids are with him, both son Leanor  (marries Rhaenyra) and daughter Leana (marries Daemon). Standing next to him is Rhaenys Targaryen.
6. Mysaria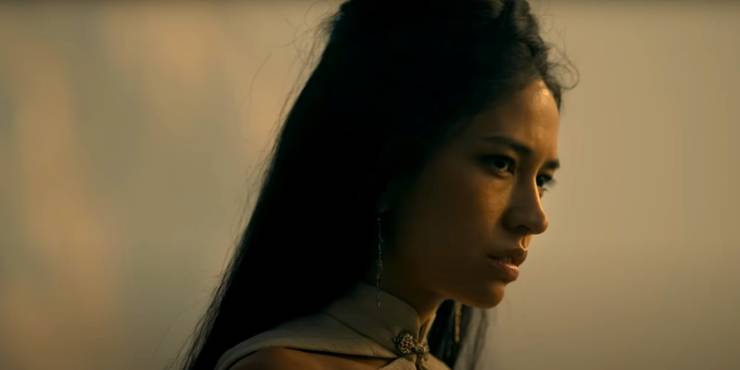 Another interesting character that showed up in the trailer was Mysaria, who is a lover of Dameon Targaryen from Lys. Moreover, she's also his mistress of whisperers. This easily makes her one of the most interesting characters in the show. Varys – the Master of Whisperers played an important role in Game of Thrones. So expect Mysaria to take it up a notch considering her ties with Dameon.
7. Tournament Held By House Tarly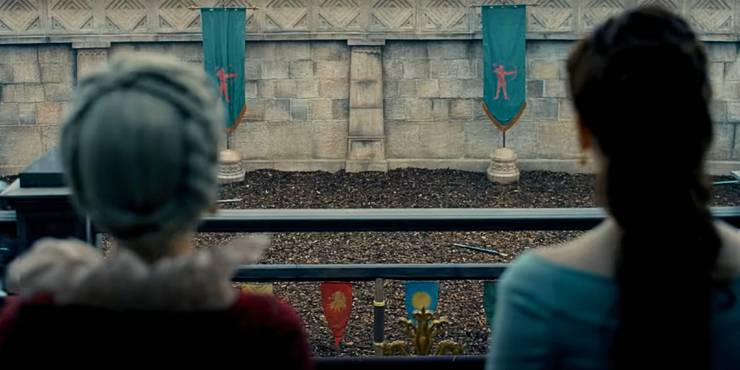 A tourney is not uncommon in such setups. However, this one somewhat stands out as there are a lot of houses. It also has Queen Alicent and Princess Rhaenyra. Hence, this could be the Tourney of 111 AC.