While many think that Better Call Saul is just a cheap spin-off to the amazing Breaking Bad, they couldn't be more inaccurate as this show has gone on to develop into one of the most popular dramas currently airing on television. While the main character does ultimately become Saul Goodman, something noticeable about this prequel is how it contradicts things said in Breaking Bad and makes them completely irrelevant from an audience perspective. With that being said, here's how Better Call Saul is tarnishing Breaking Bad's legacy –
The Characters Looked Vastly Different In Better Call Saul
It's annoying, for sure. That's the best way to describe it. Fans of Breaking Bad know from watching that show how real people age, and the characters in Better Call Saul are meant to be very close in age. Yet in this prequel series, they look drastically different. To be fair, the actors have been growing older too; they're not purposefully trying to hide their true ages. It's still hard to ignore this drastic difference between these characters and where they started out as.
Related: Better Call Saul Season 6 Will Change Fans' Outlook For Breaking Bad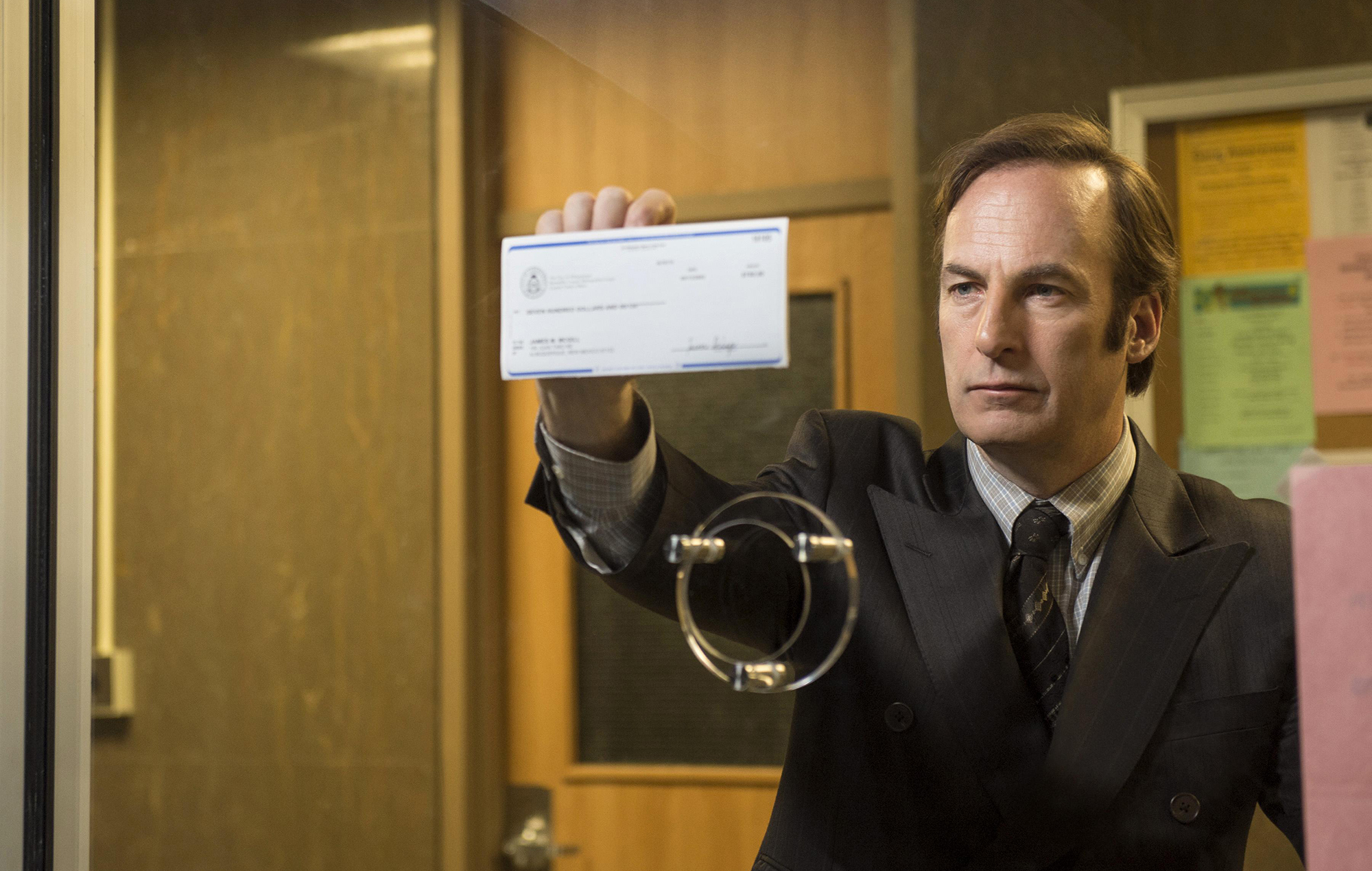 Confusing Timeline And Jimmy's Ex-Wives
Saul Goodman makes a lot of jokes about ex-wives in Breaking Bad. But we hope it's obvious there's only one wife featured throughout the show. We're referring to Kim Wexler, who marries Jimmy McGill/Saul Goodman in Better Call Saul. Yet the timeline is quite confusing. The timeline puzzle piece that seems to be missing is whether or not Kim actually came after other wives or was indeed the first and perhaps only wife.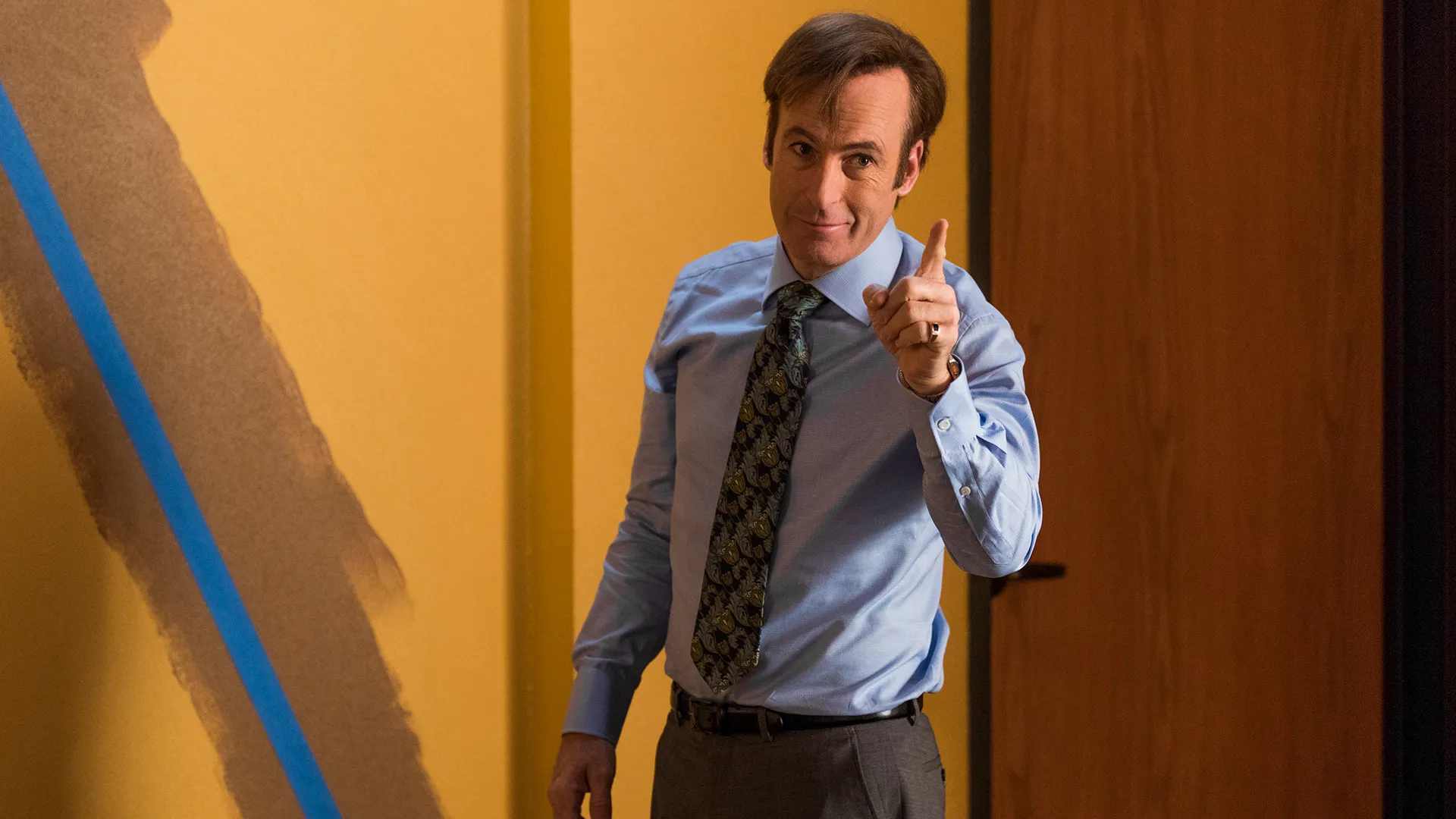 The Step-Father Was Missing In Better Call Saul
In Breaking Bad, we learned a bit about Jimmy McGill and his wife. For example, she cheated on Jimmy with his step-father or something like that when the two were still dating years back. That really raises some questions as that doesn't make sense if you think about it. Because there has not been any kind of step-father showing up on the scene in Better Call Saul and for all we know, Saul's mother is nowhere to be seen either.
Related: 5 Best Unnamed Characters In Breaking Bad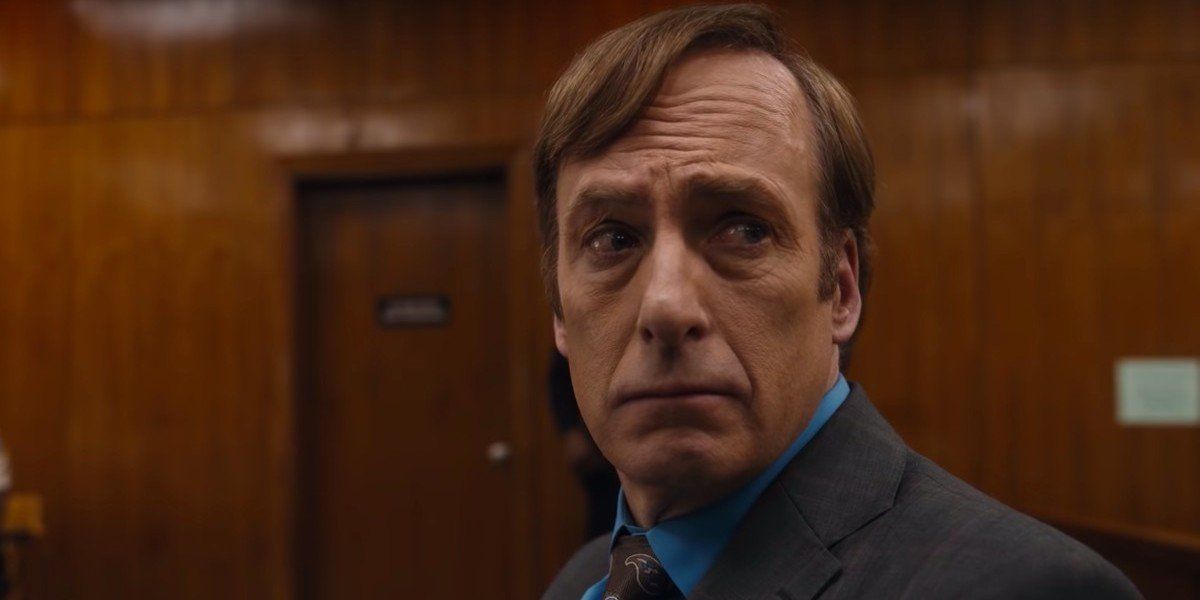 When Tuco Meets Saul In Better Call Saul
Tuco Salamanca is one of the freshest, most compelling, and most terrific characters in both respective shows. His scenes with Saul Goodman are some of the funniest of all time. He nearly killed Saul, who is yet to mention their shared history in Breaking Bad, and also had his run-ins with teenagers who ran scams on his family. The fact that Saul doesn't mention their previous experiences together or indeed the wider Salamancas when they come onto the scene in Better Call Saul is surprising as if he's never met them before in reality.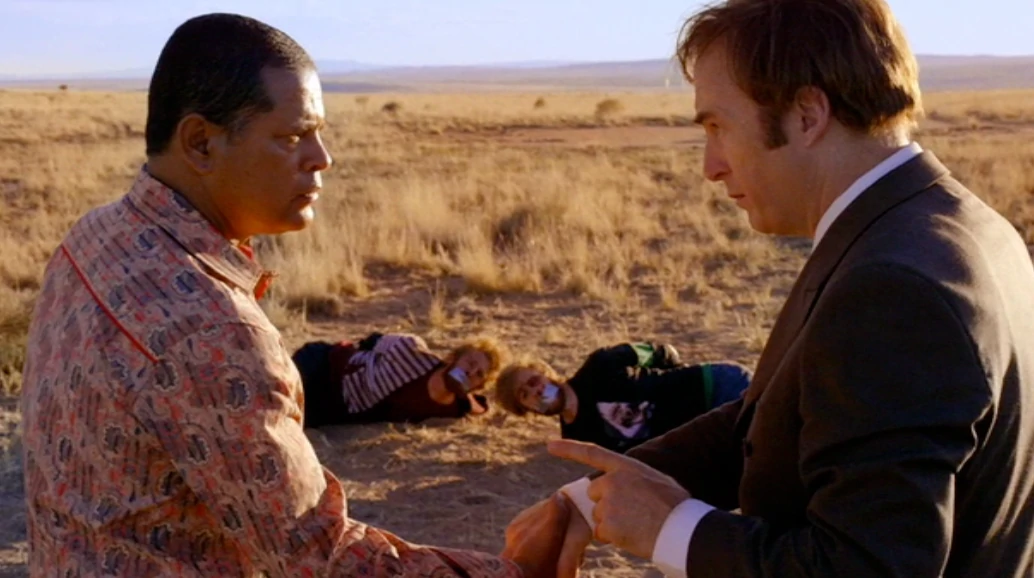 Saul's Childhood Is Disrupted
Jimmy's childhood is up for debate given the information available about it. In Breaking Bad dialogue with a fellow young man, Jimmy revealed that he grew up in New Mexico and not Chicago. But what fans learn in Better Call Saul suggests inconsistency in how he described his past as a child. The fact highlighted in Better Call Saul echoes that Jimmy was born and brought up in Chicago. Either the writers intentionally paved the way for this revelation or they unintentionally caused an inconsistency by forgetting a detail here and there along the way.
Related: 10 Drama Thrillers That Could be TV's Next Breaking Bad