It seems like Kim Kardashian and Kris Jenner's lies are finally catching up to them. The answer to what made North West's mommy famous is something we all know but might not say out loud. However, it has been none other than the Kardashian family itself that keeps bringing it up every time they get a chance. Ray J was forced to break his silence back in May this year when the viral Kim K s*x tape was brought up several times in Hulu's The Kardashian. 
And this time around, the singer has gone all out with revelations about the 15-year-old controversy. The reason? Kris Jenner tried to swipe her robe off of any allegations of leaking the said s*x tape.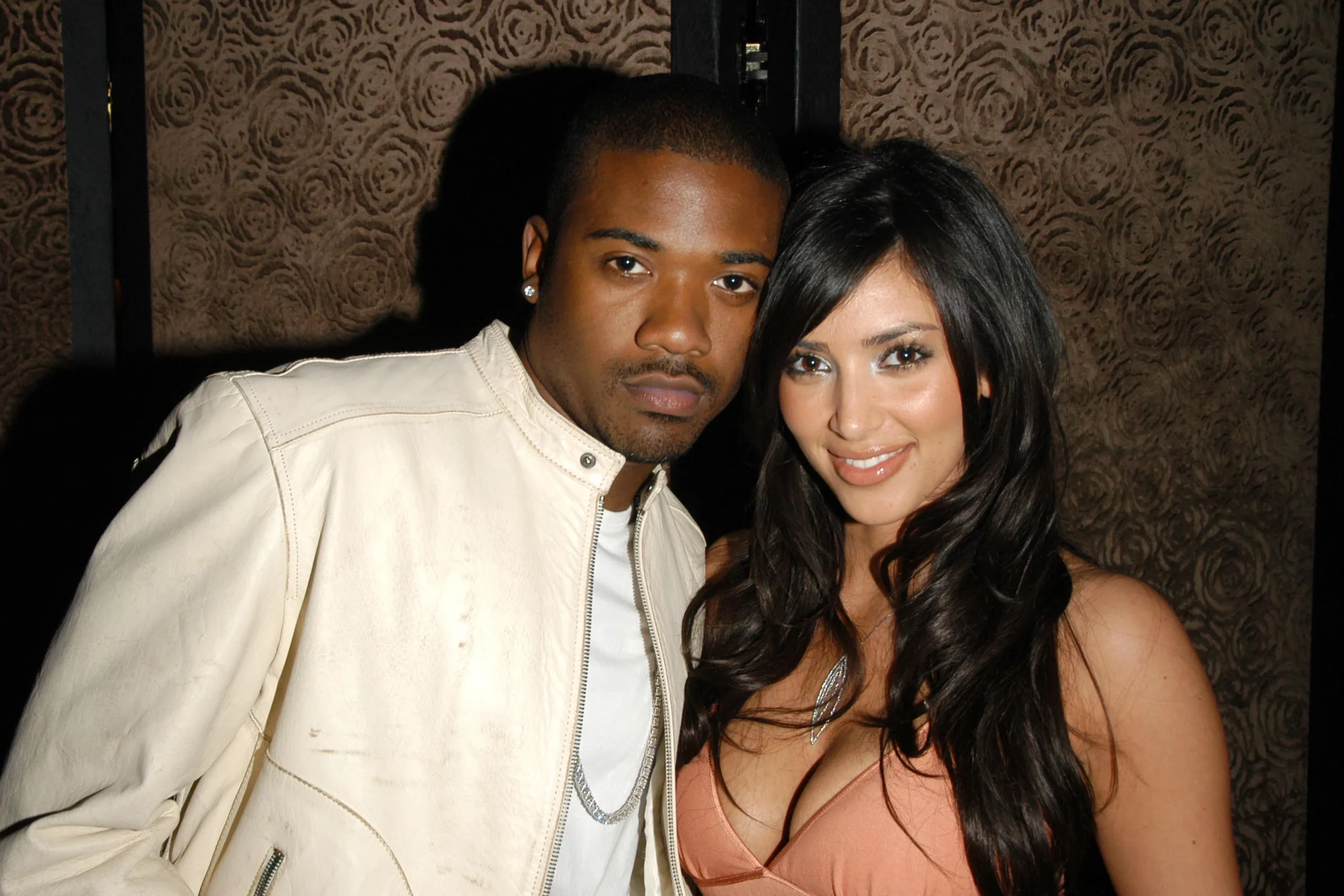 The "inhumane and foul" mother-daughter duo
Kris Jenner recently appeared on The Late Late Show with James Corden, where she was asked during a lie-detector test if she helped Kim K release her s*x tape. The momager gave a reply in the negative, and the lie-detector test affirmed her answer.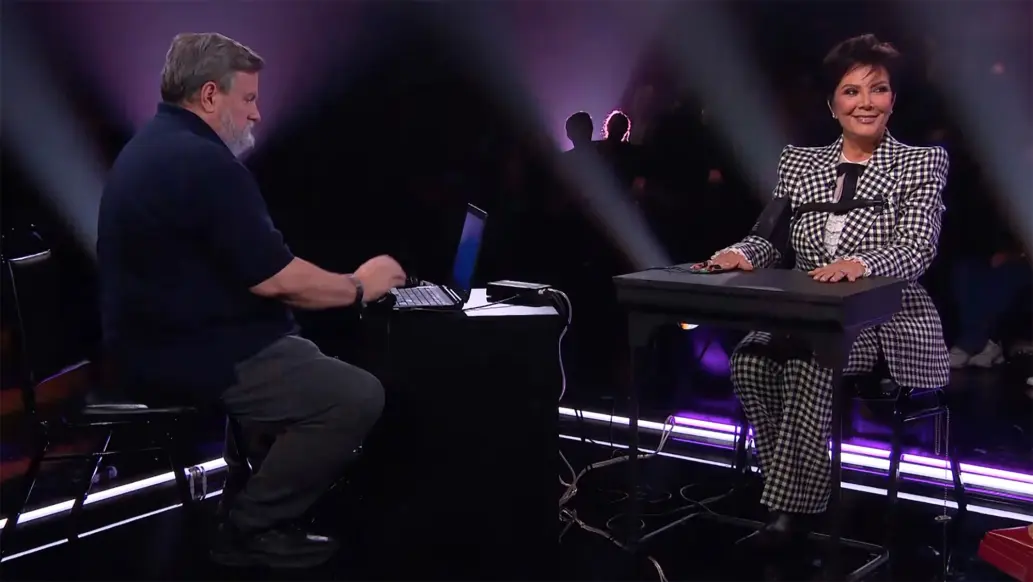 Ray J did not take lightly these shenanigans and went all out on his Instagram account. In a long series of rants and revelations, the One Wish singer called the mother-daughter duo "inhumane and foul", and mentioned how they never sued Steve Hirsch for leaking the tapes because they themselves were complicit in the whole thing.
Also Read: "They are making him a scapegoat because he's a black man": Fans Defend Ray J For Revealing The Truth About Kim Kardashian S*x Tape, Claim Internet Should Trust Men Too Even If It's After 20 Years
Ray J pulled out the big guns
To Kim K's extreme dismay Ray Norwood pulled the big guns out this time. He posted a video of the s*x tape contract while recalling what all went down back when the parties in question were signing the papers. He said in the video:
"Here's what happens. Kim is rushing me. Her mom's rushing me, let's get this shit done, come on… get it signed. Kim's with me while I'm signing my contract, she's like 'hurry up babe. Matter of fact, I'll go ahead and help you. I'm gonna sign your deliverables for you so you can just rush it through'. So Kim signs the deliverables exactly what we bout to sell… it's her signature… it's her handwriting… giving Steve… the right to sell it."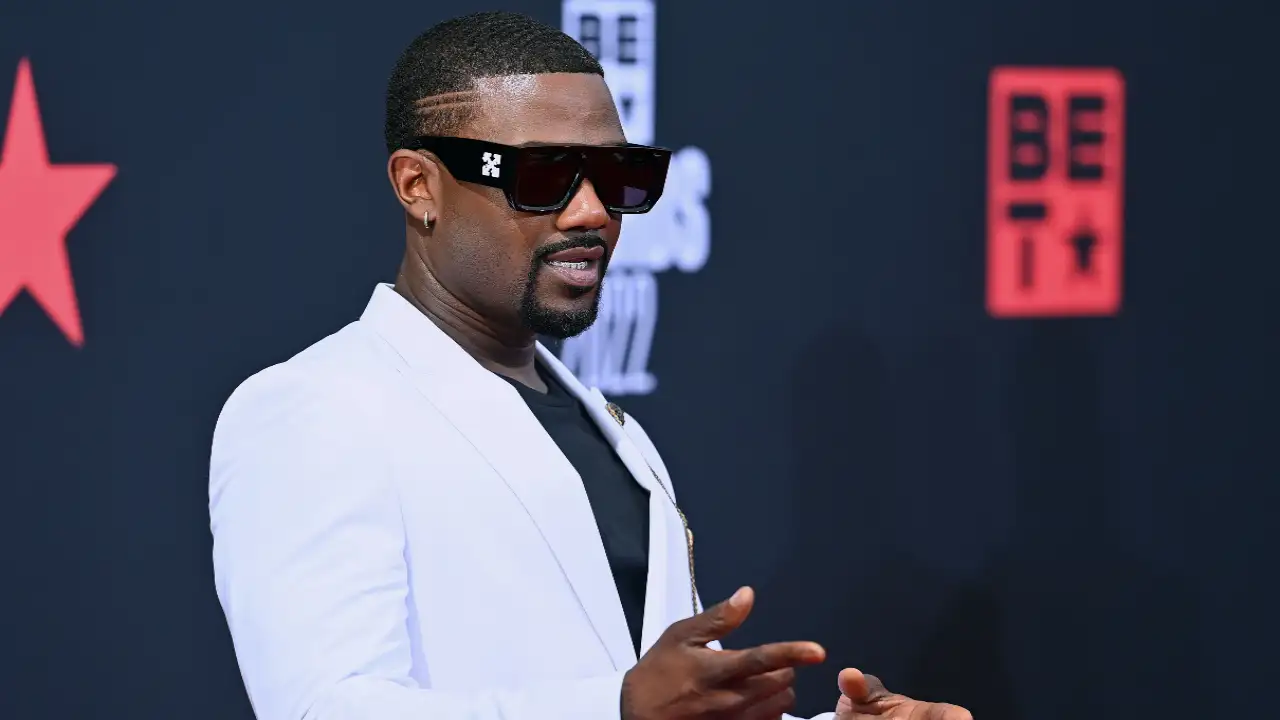 Ray then panned the camera towards the contract, saying:
"Look who signed my deliverables …look who was in the room with me. Look who wrote exactly what we sold. Tape number 1 – cabo intro, tape number 2 – cabo s*x, tape number 3 – here's the one they said I had – sainta barbara s*x."
Pointing to a signature, the singer said: "Ray J, that's my signature. This isn't a copy of it, this is the original." He further said, "So what did I do? …I just pull up the handwriting of other people. I even went further because she wrote me a letter." The I Hit It First singer then revealed that he had a formal forensic test done to compare the handwriting on the contract with letters Kim K had written to him back when they were dating. The forensic reports backed his claim as well, proving that it was Kim indeed who filled the deliverables.
Also Read: Kim Kardashian Tried To Hide The Truth About Her S*x Tape, Made Kanye West Do Her Dirty Work Who Convinced Ray J To Return the S*x tape And Signed Contract
Twitter never disappoints
However, Ray J hadn't stopped at this. He showed a letter from Kim K besides the contract to prove his claim but he also asked the fans to double-check things themselves. He said that Kardashian's writing is a google search away and fans can compare it with the handwriting on the documents themselves. And people on Twitter have done exactly that.
Well Ray J proved Kim K was lying by showing her hand writing on his copy of the sextape contract 😬 pic.twitter.com/4Rs2jqOxb1

— Aes (@aaesteshitt) September 11, 2022
Netizens went all out, pointing out every similarity they could find between the two documents.
For all the skeptics:
Here's another angle of the page. Look at the r in "pray" and "forever" on the right, look at the rs on the left. Case closed. It's her. pic.twitter.com/hUs0AvAbha

— Aes (@aaesteshitt) September 11, 2022
The b's & e's are identical too

— MarieMe 💃🏽 (@Summerbae18) September 11, 2022
A and p identical

— Eazy56st (@Eazy56st) September 11, 2022
It is apparent that the Kardashian lies are finally catching up to them.
These people pretended to be victims of sexual exploitation and manipulated the public into feeling sorry for them. They made hundreds of millions of dollars off of a lie and no talent while hardworking people can barely afford to pay rent.

— Aes (@aaesteshitt) September 11, 2022
Exactly like wtf they are sick af productive programming kids damn near sex trafficking they own kids

— BadgalOKR (@BadgalOkr) September 14, 2022
With so much vitriol revolving around their public image, Kardashians might try damage control of some sort very soon. Or just like every controversy, they are hatching a plot for how to cash this one as well.
Also Read: Kim Kardashian And Kris Jenner Are In Huge Legal Trouble After Ray J Publicly Reveals The Original Contract Signed By Kim For a 3 Part S*X Tape, Proves Kim Is Guilty By Matching Her Handwriting
Source: Twitter