The Loki series thrones itself as the most-watched MCU series on Disney+ TV to date and we are not that surprised. The charm of the prankster god of mischief and the fantastic plotline of introducing the multiverse and the TVA hooked the audiences. Though the trickster is now ready to play the titular role in the second season, let's find out how it exceeded everyone's expectations and became king of all MCU shows. 
Read More, Loki Writer Gives Thrilling Season 2 Update
Tom Hiddleston, The Man!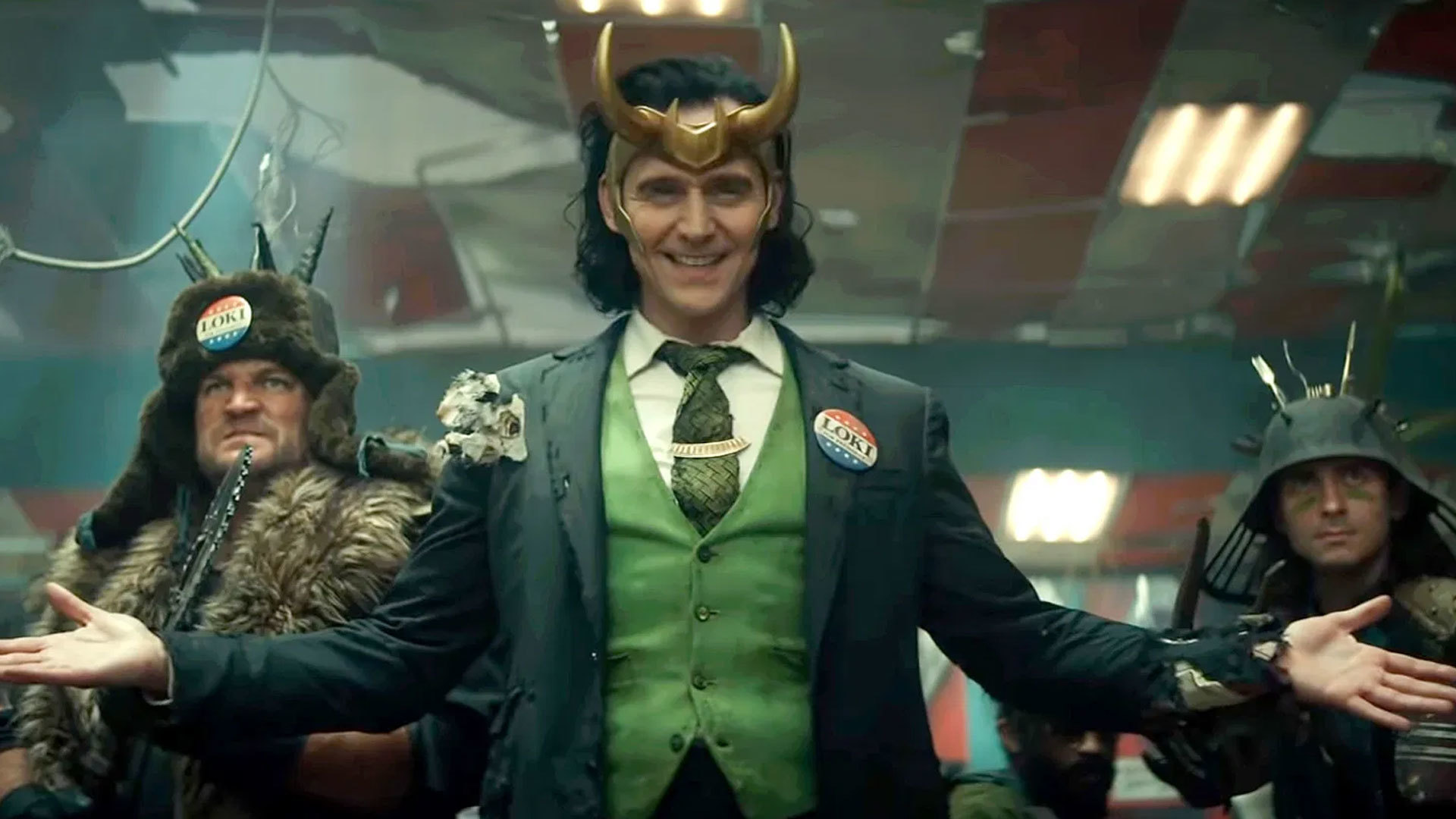 Marvel president, Kevin Feige revealed that Loki is the most successful MCU series on Disney+ with a new season in development. Thanks to Tom Hiddleston's charming portrayal has helped immensely in the popularity of the character of Loki from the MCU Phase 1 till now. Being one of the popular protagonists in the MCU, the story of the Loki series combined with a mixture of action and comedy. 
Checkout, Best Places Loki Can Now Show Up In MCU
Loki series connections to the MCU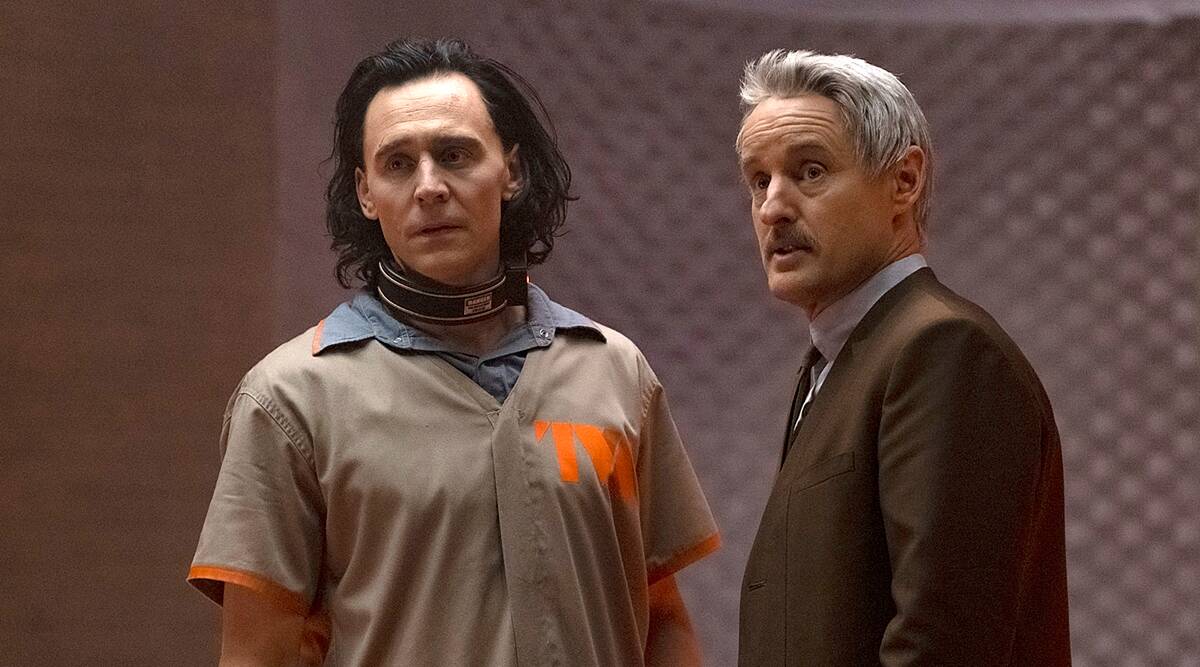 After the ending of Avengers: End Game, Marvel has used Disney+ to promote their phase 4 with the new Marvel TV series. Earlier series were also connected with the timeline of MCU, but the Disney+ shows have been integrated into the larger franchise narrative. Phase 4 MCU series have continued the stories of cinematic characters. Series like Wanda Vision have even connected the storyline with Dr. Strange in Multiverse of Madness.
You might also like, Funniest Things Loki Have Said In MCU
What is next for Loki?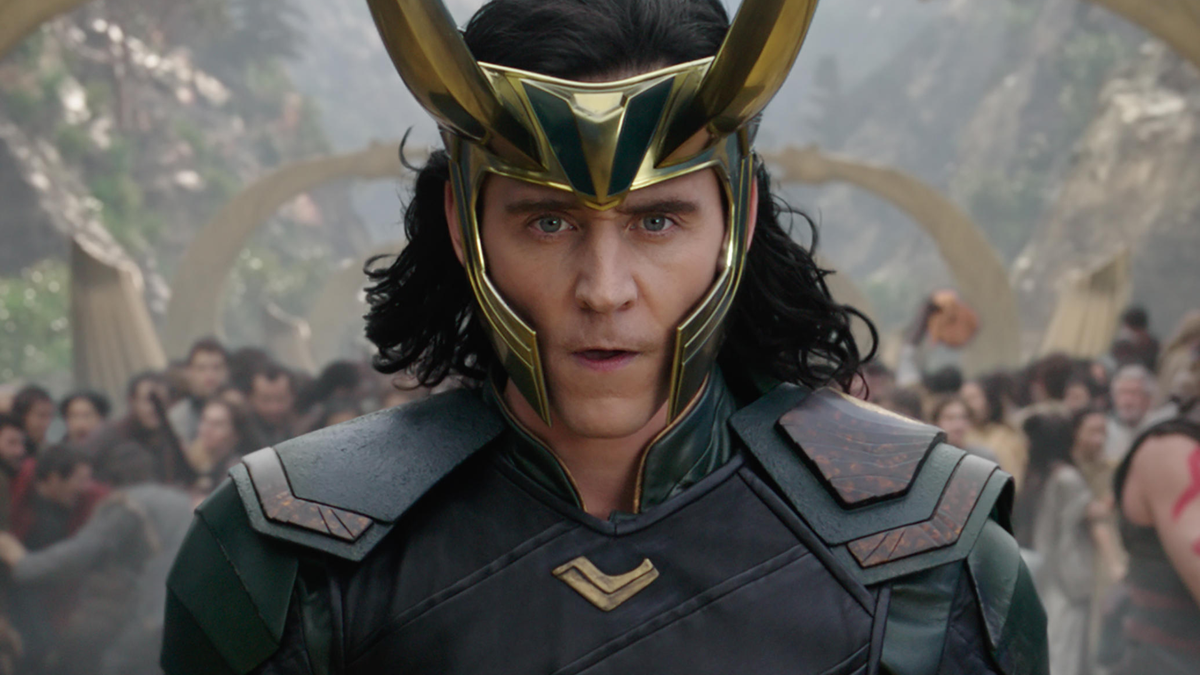 Loki brought the character into the limelight with a solo show on Disney+. The character development of Loki is so compelling in the series, that it exists on perhaps the grandest scale in the MCU. The series sets the tone for a new villain on an even larger scale and also by setting up Kang the Conqueror as the MCU's greatest threat. Tom Hiddleston's simultaneously funny and emotional performance along with notable chemistry with co-stars Owen Wilson and Sophia Di Martino will be seen again in the next season of Loki on Disne+. 
Thanks for your feedback!