On January 1, 2023, while everyone was either ringing in the new year or recovering from the previous night's binging, Jeremy Renner's accident story shocked all of Hollywood.
An actor saving a life is not something that happens every day. Right from the start of this year, Jeremy Renner garnered media attention when he attempted to prevent the injury of his nephew by a snow plow. Renner, however, was struck by the snowplow himself, suffering more than 30 broken bones. And understandably, his recovery took a while.
The actor, who is best known for playing Hawkeye in the Marvel Cinematic Universe, has a long list of notable roles in Hollywood. He has earned an extremely high net worth, similar to many actors who have worked in Hollywood for a long time.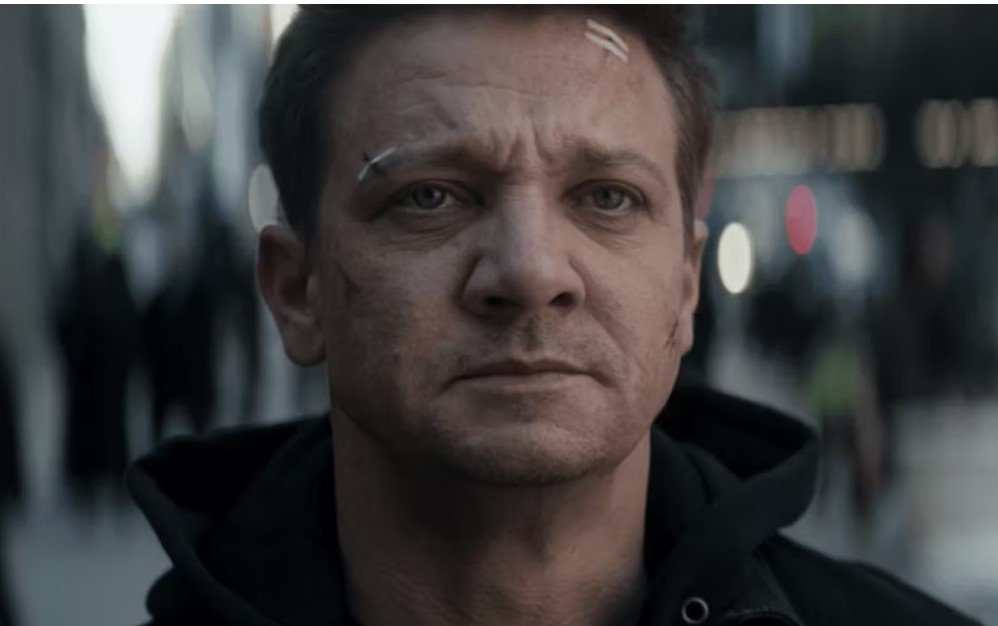 However, his injuries have forced him to take some time off from work. But now what will the future hold for Jeremy Renner's career?
Also, read- "They couldn't hide the fact that I looked awful": Jeremy Renner Called Chris Evans A Terrible Actor
How Has the Accident Affected Jeremy Renner's 2023 Career?
There's no denying that the role of Hawkeye made Jeremy Renner highly wealthy. He has an estimated $80 million in net worth, according to Celebrity Net Worth. Well, he could even live without financial worries if he took a few years off from work. In fact, he would probably have enough money to live on even if he gave up acting entirely. 
But, it is obvious how Renner's snow plow accident will affect his 2023 earnings. He can't just go back to work and show up on a movie set because he currently needs to heal. Another issue is that recovery isn't always a linear process. How long it will take someone to return to normal can be difficult to predict.
Renner recently portrayed Mike McLusky on the television show, Mayor of Kingstown. The series ran from 2021 to 2023. His IMDb page lists two upcoming projects for him.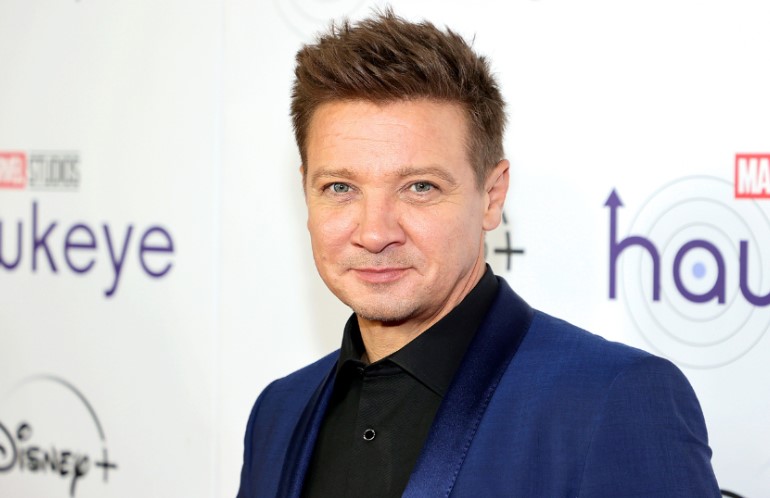 And according to Marvel fans, he will return as Hawkeye in Avengers: The King Dynasty. The movie hasn't been officially confirmed yet, so it's still just a rumor.
Moreover, it can be safe to say that Jeremy Renner might not be able to work for the remainder of 2023. As a result, his income in 2023 might be lower than in previous years. 
Also, read- Hawkeye Star Hailee Steinfeld Gets Emotional Talking About Jeremy Renner's Recovery After Life-Threatening Accident
What Impact Did His Accident Have on His Net Worth?
Will Jeremy Renner carry on acting after this? Will he continue to amass his wealth? 
Many of his fans have this question. And it appears that he may not want to act as firmly as in the past. The Daily Mail cited a source as saying that Renner has been re-considering his career. 
"Jeremy believes that he survived the accident so that he can use his platform to really create change in the world. He is very proud of the work that he has done, but this entire situation has really shown him that there is so much more that he could be doing to help others."
Acting might "no longer be a priority," the source claimed. Jeremy Renner stated during his interview with Diane Sawyer that he is no longer going to perform stunts. This is reasonable. It must be terrifying to think about suffering another injury.
He said:
"I'm okay with a stunt guy doing it at this point. I'm 52, it's fine, I've done enough. I'm okay to do more, right? But I have no ego, like go for it, I don't care. I'll be in my trailer."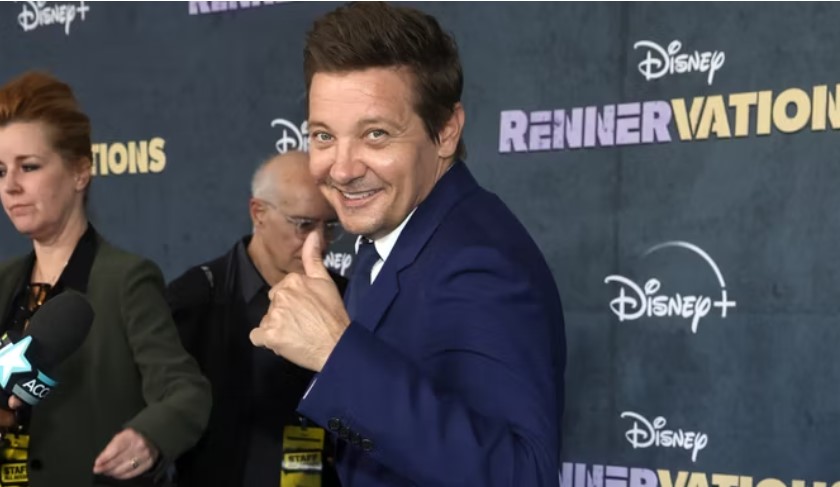 Renner seems to have considered his values throughout his life. And because he was hurt, he will reflect even more on how he wants his life to be. 
Even if the 52-year-old actor continues to receive generous offers for roles in the future, it is possible that he will only accept what he wants to do. Naturally, his close call with death has left him with a lot on his mind. 
Also, read- "The amazing people who saved my life": Jeremy Renner Credits His Doctor and Hospital Staff For His Recovery After Snow Plow Accident
Source- Daily Mail