Even the most well-known person in the world and singer-actress Jennifer Lopez is no stranger to the difficulty of motherhood. No matter how well-liked she may be to the audience, she is a doting mother to her children, and as such, experiences ups and downs of her own. Jennifer Lopez, who is raising 15-year-old twins, opened up about her challenges as a mother to two teenagers. Lopez and ex-husband Marc Anthony share twins- Max and Emme.
The Grammy Award-winning musician additionally addressed how she saw her 15-year-old twins, who chose not to live with famous parents being viewed negatively, by those who weren't familiar with them. The singer also talked about how she is at present trying to balance her life with that of her children and her husband Ben Affleck and his children. Six years before they finally divorced, in 2008, Jennifer Lopez and Marc Anthony welcomed their twins.
Read this: Jennifer Lopez Allegedly is the Reason Behind Recent Embarrassing Moments With Ben Affleck That Sparked Divorce Rumors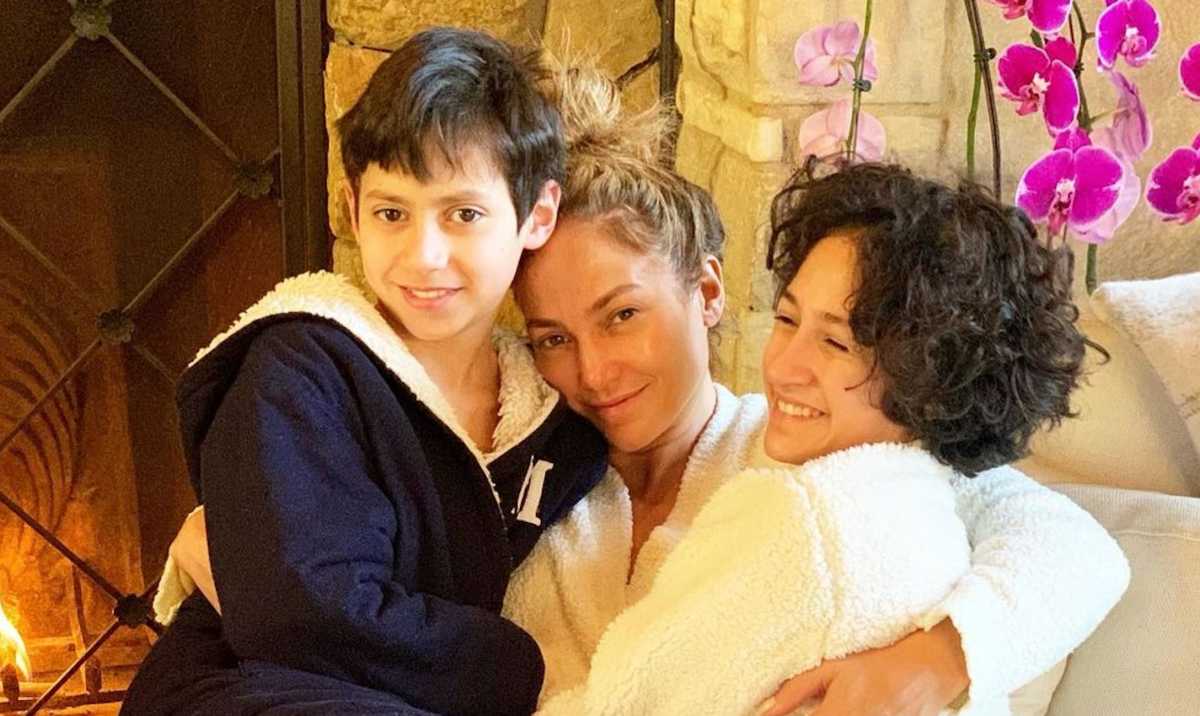 Jennifer Lopez on keeping Max and Emme out of the spotlight
Jennifer Lopez clarified that it can be difficult for many people to fully understand that her children didn't pick the life they currently lead. During a panel discussion for her most recent film, The Mother, with Audacy, JLo said,
"I think being the child of famous parents is not something many people can understand. And I feel for [my kids] for that because they didn't choose that."
Lopez continued,
"They have just started letting me know how people treat them—so when they walk into the room, that's what people are thinking about. They're not seeing them for who they are. And I think that has to be a really hard thing for them. So, I would love to be able to protect them from that."
Read this: Ben Affleck Finds Solace in Ex-Wife Jennifer Garner After Explosive Argument With Jennifer Lopez That Made Batman Star Slam Car Door 
Jennifer Lopez talks about feeling 'guilty as a mother'
The roundtable discussion hosted by Jennifer Lopez also acknowledged how bullying also played a significant part in kids growing up. She added that there is an added layer for kids with famous parents;
"Being judged by people that you don't even know in a way is, I think, really difficult for them to grow up and be themselves. They know that there's a lens on them, and that's hard. I did that to them, and so again we have this guilt as moms, what we do, and what we brought into their lives."
In another interview with The View, The Mother actress went ahead to acknowledge that she had heard her mother, Guadalupe Rodriguez, saying to her, "'I'm always the bad guy, I got to discipline you'. And there is some truth to that. You get a little bit of the brunt of it." The singer also said that because everyone addresses being a mom differently, there is not one perfect way to do it other than for the mother to be the best version of herself given her unique combination of abilities, particular set of experiences, and particular personality.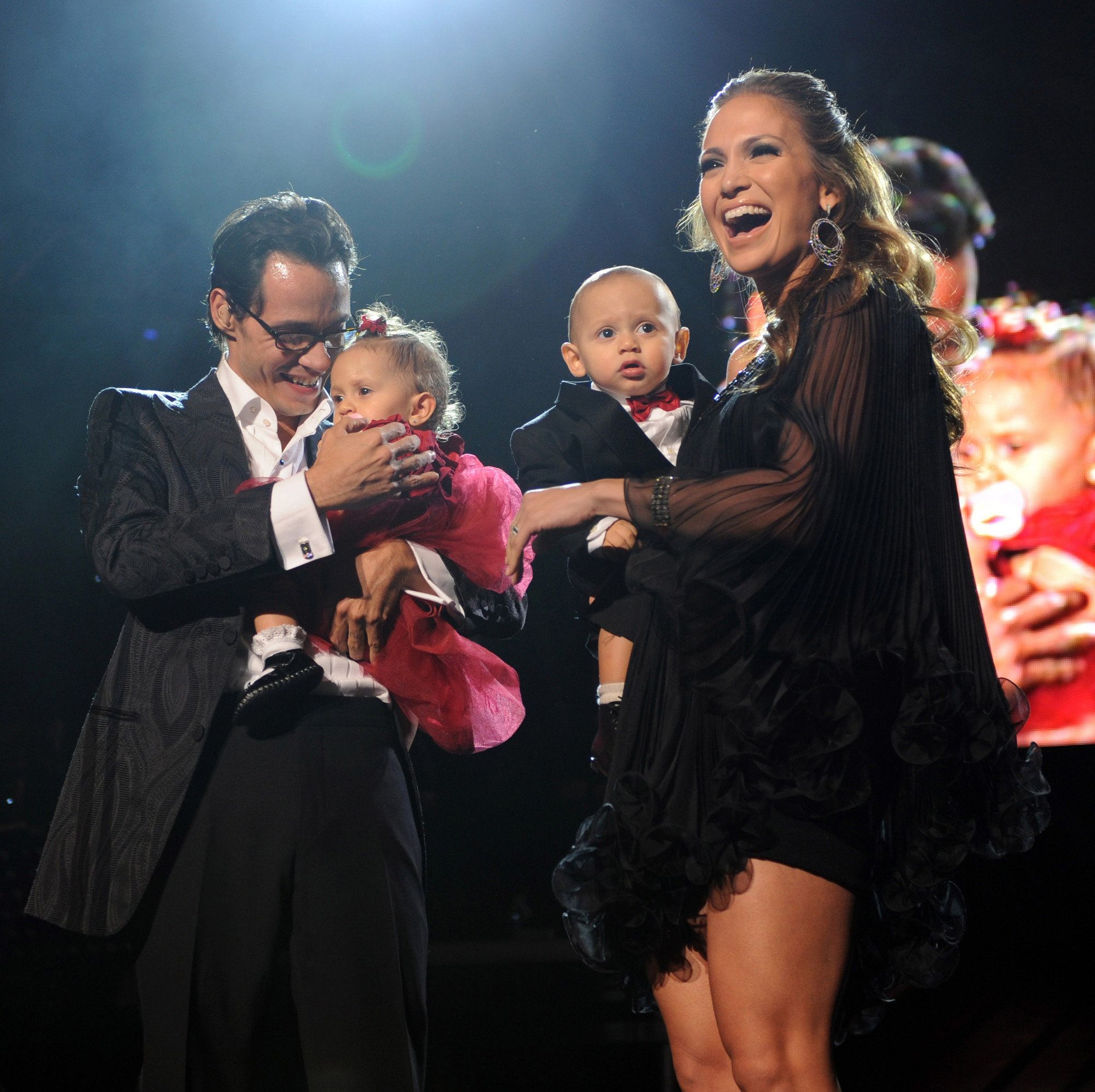 Jennifer Lopez added,
"I love that idea, because I'm not a traditional mom. I'm not a stay-at-home mom. I'm a single mom, I'm a working mom. In a way, I'm kind of a famous mom, which is a weird thing for kids, too. So I have a whole set of things that is … what people think of as not normal. So I like that idea of bringing that to the table, like you don't have to be a specific type of mom to be a great mom."
Read this: "Ben and I are both Leos": Jennifer Lopez Defended Alcohol Brand as Her Love for Ben Affleck Amidst Actor's Struggles With Drinking
Navigating life with the Afflecks
Jennifer Lopez, who got married to actor-director-writer Ben Affleck, stated during the interview that the new change was probably hard and complicated for the kids. She said
"I'm experiencing this now. You know, we all experienced it for the first time with our own kids. And you're just like, 'Oh, this is what she was talking about.' This is the time when your kids don't want to talk to you. And they're kind of individuating from you. And it's all necessary. And intellectually, I understand it, but my heart, my heart hurts."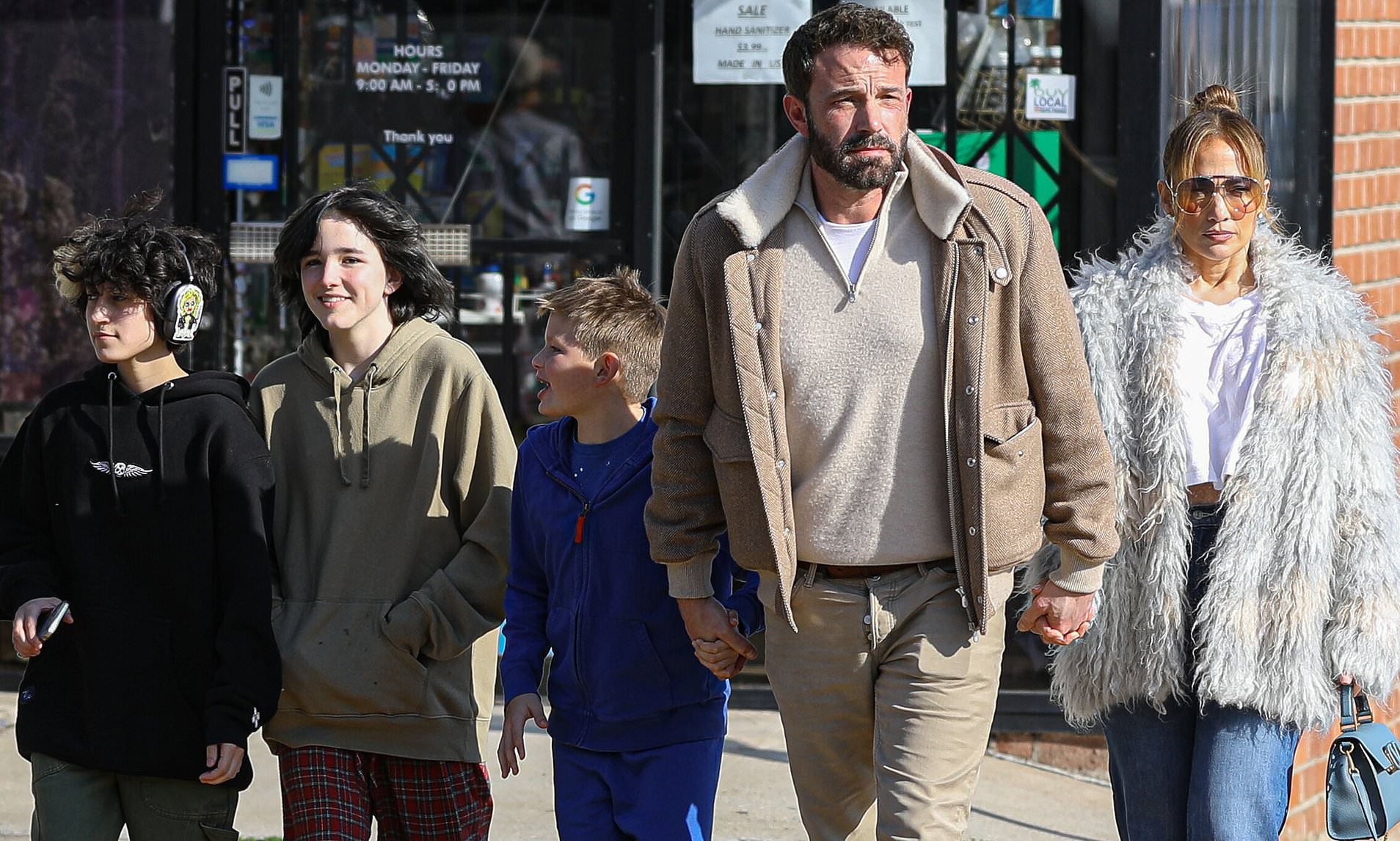 The actress added that she wasn't searching for a plan to protect the twins from everything bad that comes their way, but it was apparent that she was focused on protecting her kids with everything she had. Because, in Lopez's opinion, pain can occasionally be necessary, and after going through it, this pain help one feel more like a warrior. She concluded by saying that she wants her children to be confident, unapologetic versions of themselves, who can stand in their truth.
The Mother is streaming on Netflix.
Source: Marca