The Princess of Pop, Britney Spears is dropping surprise bombs on her fans almost very frequently that fans can't keep up with her. Her recent actions are now making things quite bizarre which is sure to concern the fans about her well-being. Almost everyone is aware of the circumstances she went through in her past, which is why her cryptic posts are more seeming like a sign to them.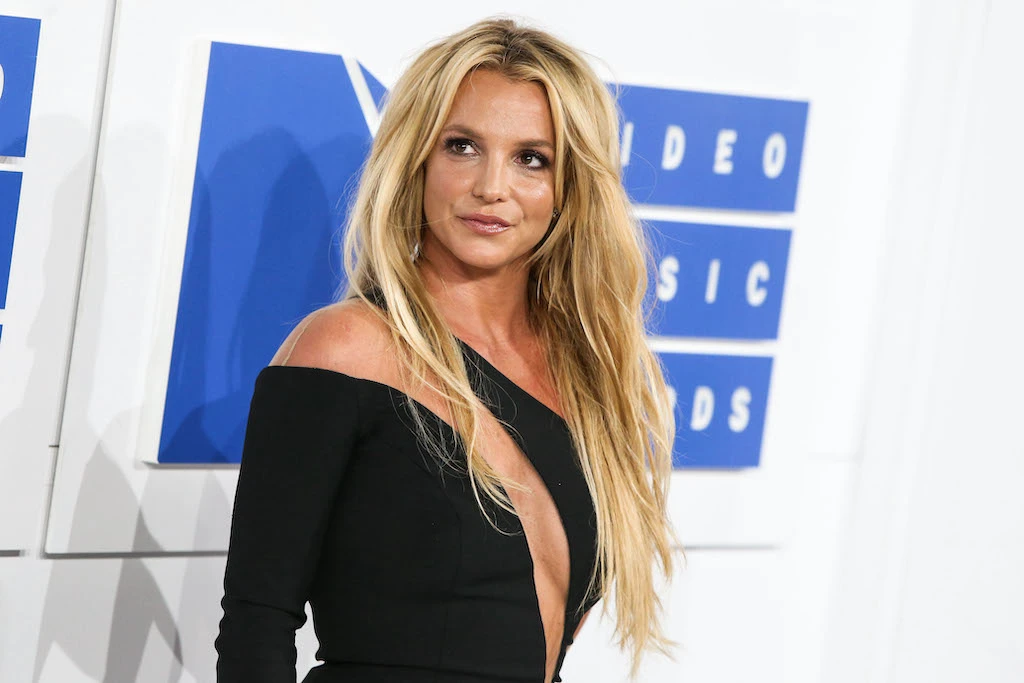 Also Read: Britney Spears Responds to Justin Timberlake Rumors, Admires Simpler Time With Ex-boyfriend
After the bizarre public meltdown she recently had in a restaurant followed by some cryptic Instagram posts, the Toxic singer is back again with another bombshell post which is really making the fans concerned.
Britney Spears Changes Her Name to River Red!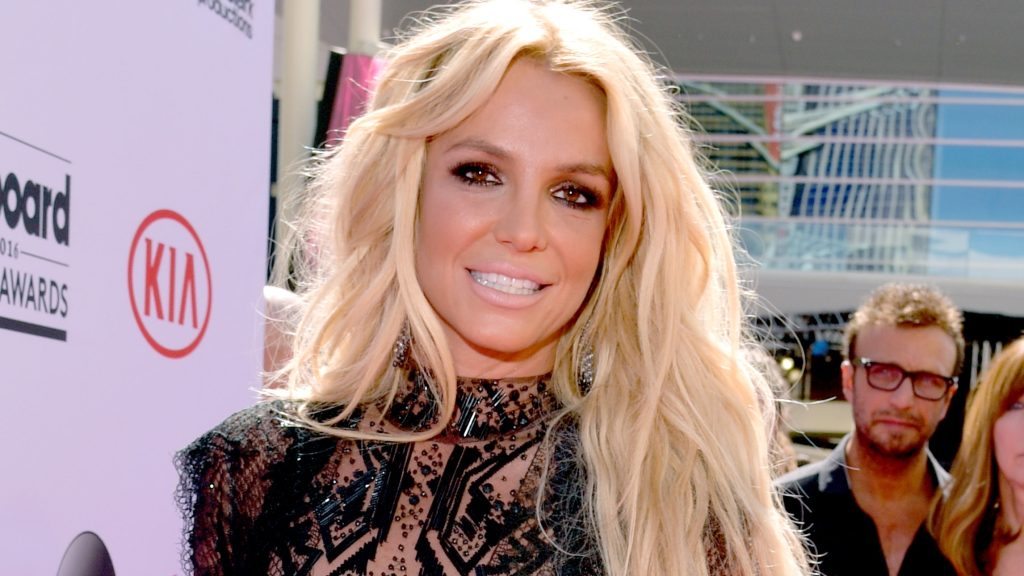 Also Read: What Happened to Britney Spears?
The influential star who had everything she ever wanted in her professional career was also dealing with something tragic in her personal life. After 13 long years, her conservatorship finally ended in 2021 giving her the freedom she always wanted. Since then, she has been very vocal about her past. At some point, her social media started turning bizarre with some posts that made fans concerned.
She took to her Instagram story and announced changing her name from what we know her as Britney Spears to River Red. Sharing a picture of Mars, the singer wrote,
"A bright one … easy does it !!! Thank you, childhood friend, I found my ball … don't underestimate the power of purity!!!"
She continued,
"I see right through it all … it has liquid and is wet … it's playful and has mass !!! I changed my name to River Red !!! Yet the fire is where it illuminates … to stare at it and jump right in with no fear at all !!!! Now I have to find my FORK !!!"
She has already changed her bio name to River Red keeping her Instagram profile name unchanged.
Britney Spears's Cryptic Behavior Recently Concerned The Fans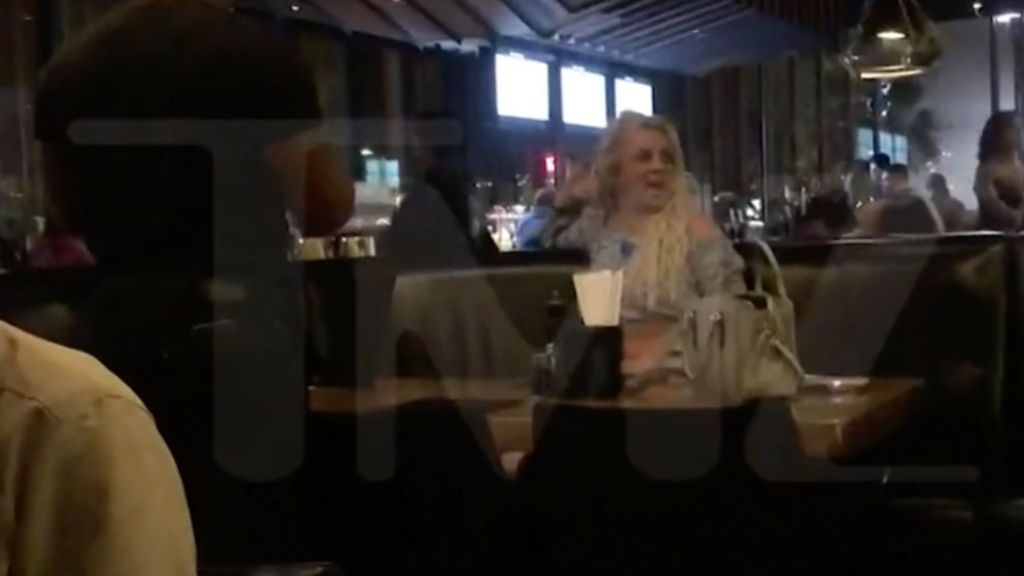 Also Read: Shocking Similarity Between Britney Spears and Prince Harry After His Recent Attack at Royal Family
The Hold Me Closer singer made headlines when she was spotted with her husband, Sam Asghari at Joey restaurant in California. Due to her immense popularity, people started filming the duo which triggered the singer.
She had a complete meltdown in public and began acting "manic," yelling and talking gibberish. Due to her actions, her husband left the place in fury leaving his wife there with their bodyguard. After a while, Spears also left the restaurant with her bodyguard returning to pay the bill.
She also addressed the meltdown on her social media who opened up about being "natural born killers" and how the public "hyped about me being a little drunk at a restaurant."
Recently, she sparked rumors when she posted a picture of her with her former boyfriend, Justin Timberlake which was around the same time when she opened up about getting a new tattoo. Though she shut down the rumors by stating that the two have no relations whatsoever.
Now, that the singer has changed her name, it is in all ways making fans concerned about their idol. Her actions might be hinting at her bad well-being which many are thinking a possibility. Nevertheless, the singer is enjoying herself in her own bubble.
Source: Britney Spears's Instagram