It was a night that created some magical memories, when the '90s heartthrob,' Brendan Fraser, who made a massive comeback with his performance in The Whale, won the best actor award. His victory at the 95th Academy Awards was particularly memorable. The Inkheart actor has received praise for his outstanding performance in Darren Aronofsky's directed, The Whale.
It was the first Academy Award for Best Actor for the 54-year-old for his outstanding performance as Charlie, an obese man attempting to rebuild his relationship with his estranged daughter. His win has been widely celebrated, and even ‌veteran actress Helen Mirren couldn't stop herself from revealing that she became quite emotional while watching Fraser accept the Academy Award.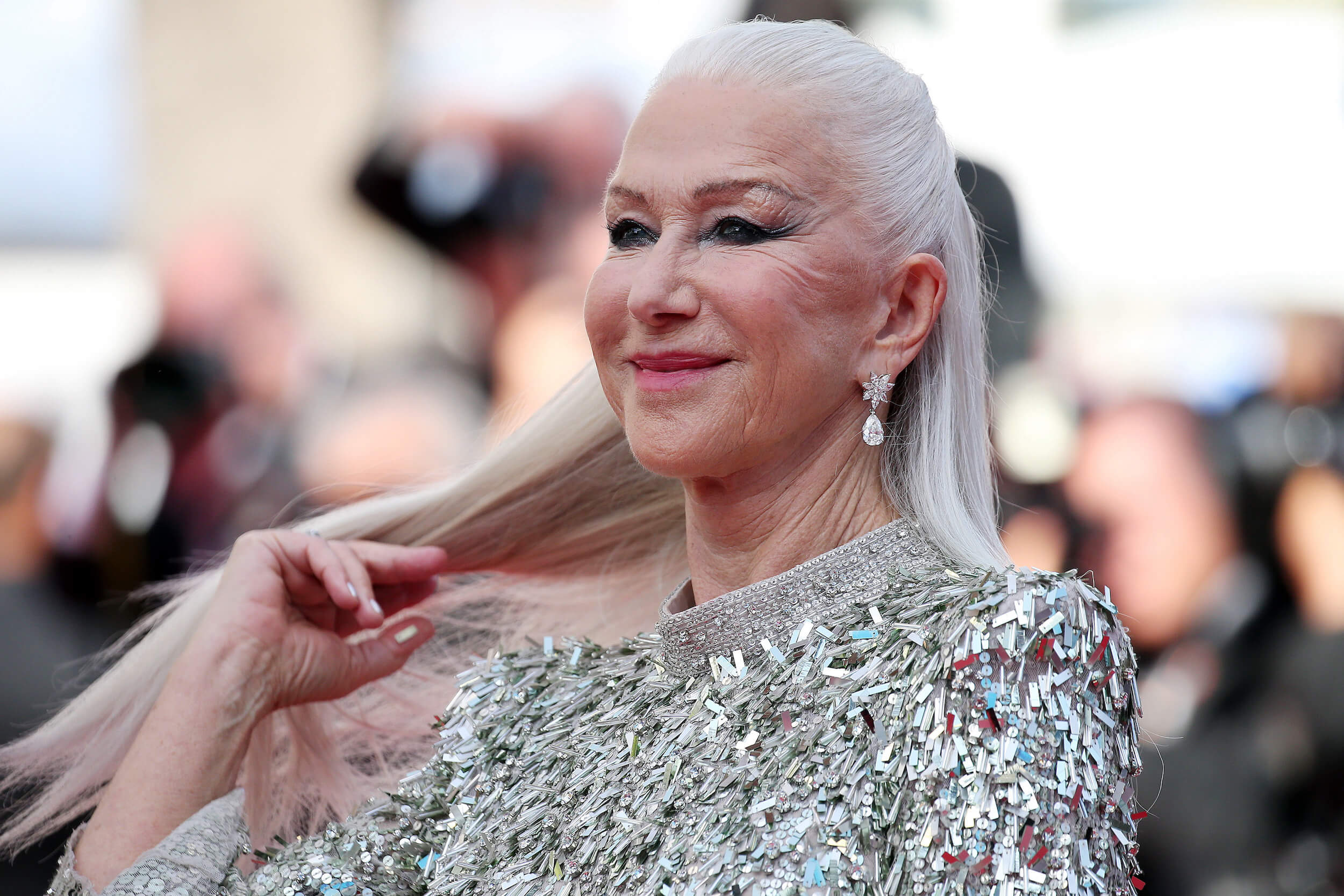 Mirren recently appeared on The Kelly Clarkson Show, where she discussed how she couldn't stop crying after learning of the Canadian-American actor's victory. 
Fraser played the role of Charlie in The Whale. Charlie is a 600-pound English teacher who is housebound and attempting to reconcile with his estranged daughter, played by Sadie Sink.  
Read More: Fans React to Harrison Ford's FAA Investigation for Piloting Error
Helen Mirren Cried While Watching Brendan Fraser Win His First Academy Award
Brendan Fraser, who has been in the film industry for three decades, was overwhelmed with gratitude after receiving his first Academy Award on March 12. And this was an emotional moment for his close friend Helen Mirren, who shed happy tears as he received his first Oscar at the 95th Academy Awards for his performance in The Whale.
On The Kelly Clarkson Show, the 77-year-old actress revealed that she was in a restaurant when her friend won Best Actor. She made this confession on the show on March 17 while she was promoting her most recent film, Shazam!: Fury of the Gods.
"I cried when Brendan Fraser got the award."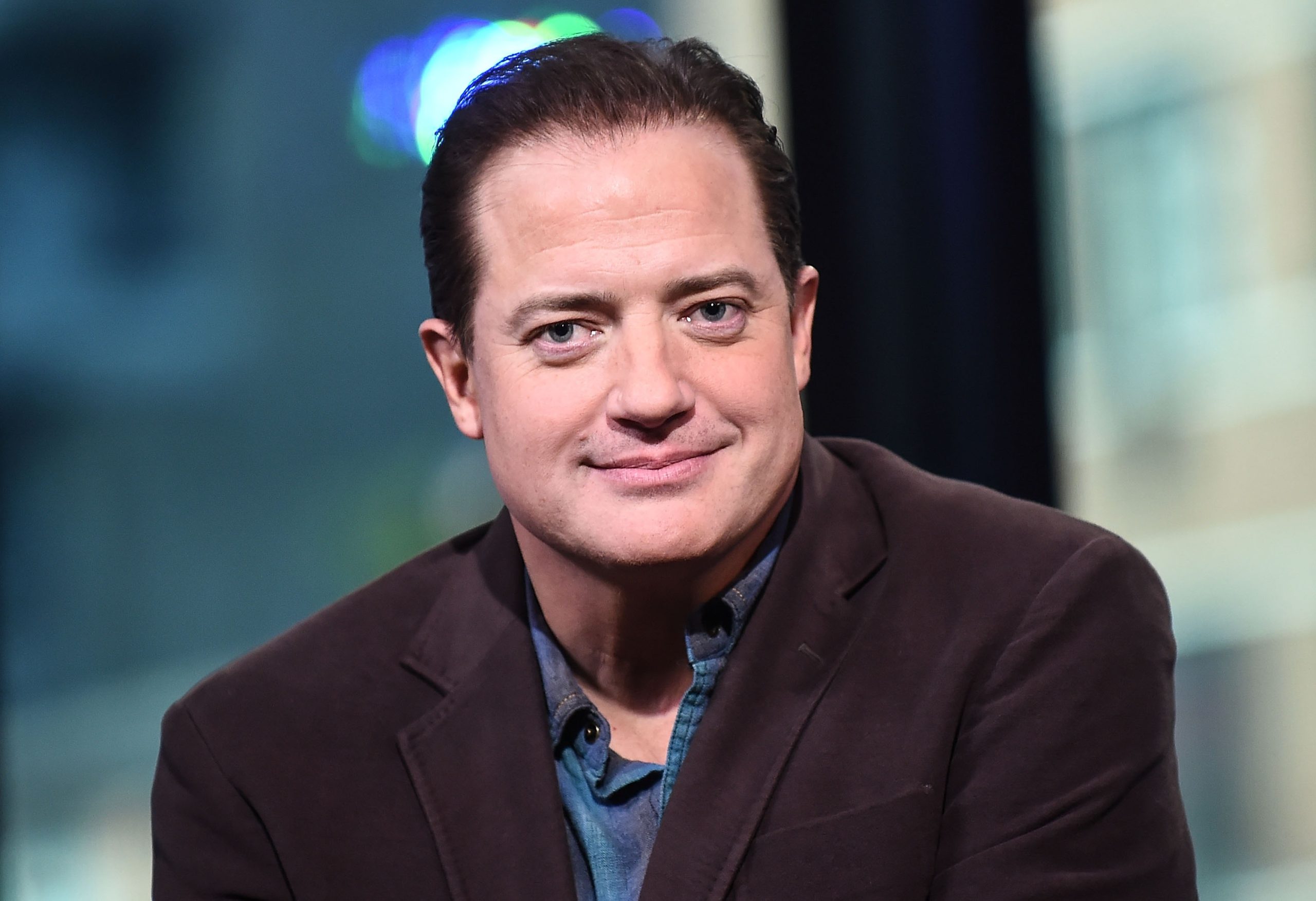 "That's so cool, he [Brendan Fraser] did such an incredible job," Clarkson remarked.
Mirren looked stunning in a bright yellow gown with long sleeves and an A-line skirt. Her elegant ensemble was completed with a black belt and a black headband tied around her long blonde hair.
Fraser and Mirren co-starred in the fantasy film Inkheart, which was released in 2008. The film's main character was an adolescent girl who discovered that her father has a remarkable ability to bring characters from books to life. 
Read More: 'I love him deeply to this day': Hollywood Legend Helen Mirren, 77, Admits She's Still in Love With 70 Year Old Liam Neeson, Regrets Not Marrying Him
Brendan Fraser's Acceptance Speech Turned Emotional
After being named the Best Actor winner, Brendan Fraser took the stage to accept the prestigious award, becoming emotional during his acceptance speech. 
Throughout the 95th Academy Awards ceremony on Sunday, the actor held a commanding lead. His acceptance speech began with a 14-minute standing ovation, which was met with thunderous applause. In addition, he also received the Screen Actors Guild and Critics' Choice awards.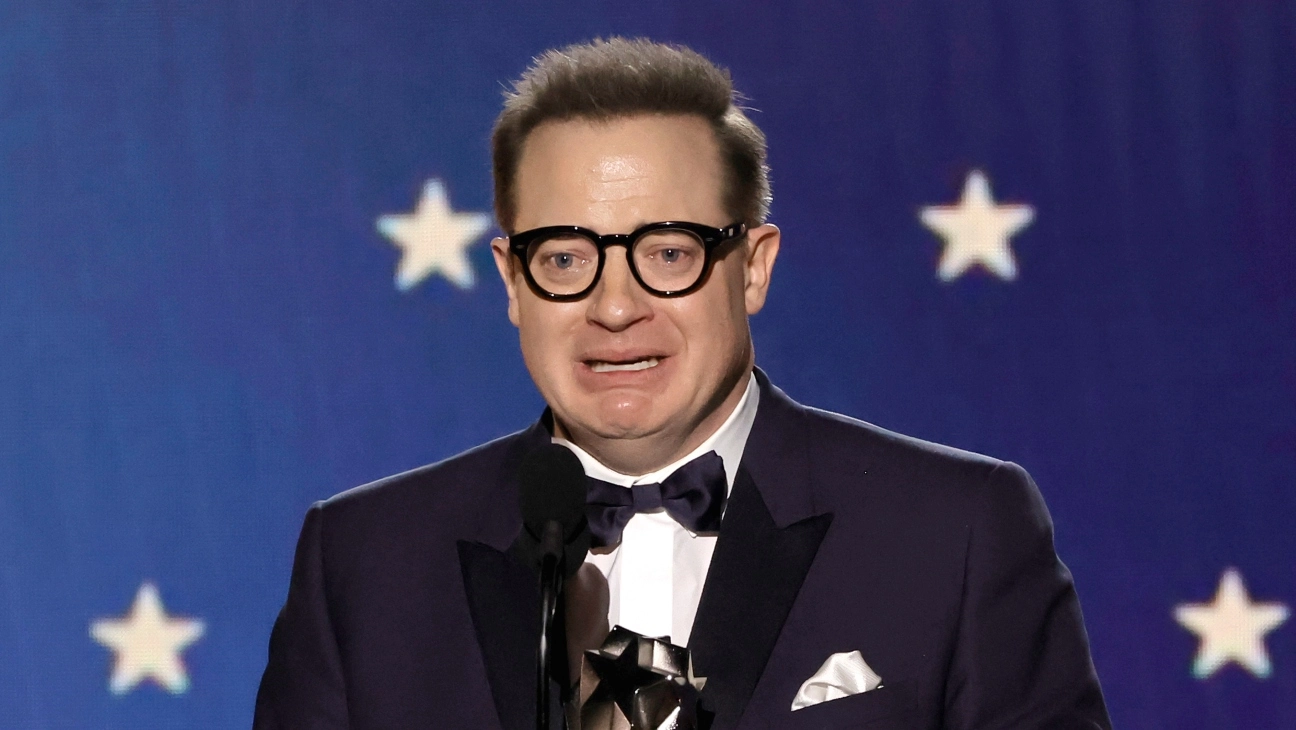 The bedazzled actor was tearful and emotional during his acceptance speech, saying,
"I started in this business 30 years ago, and things — they didn't come easily to me, but there was a facility that I didn't appreciate at the time until it stopped. And I just want to say thank you for this acknowledgment, because it couldn't be done without my cast."
Austin Butler (Elvis), Colin Farrell (The Banshees of Inisherin), Paul Mescal (Aftersun), and Bill Nighy (Living) were also nominated for best actor. Other nominations for The Whale include Hong Chau for supporting actress, as well as for makeup and hairstyling.
Read More: Star Wars update: The Rise of the Skywalker Director opens up on Harrison Ford's return
Source-  The Kelly Clarkson Show