Martin Scorsese the well-known filmmaker and actor has opened up about his struggle with the Hollywood studio system and how he once was ready to take retirement because of his relationship with producer Harvey Weinstein. Talking about this in an interview with GQ magazine the director revealed that the studio system limited him in pursuing his artistic vision and had once almost pushed him to a point where he no longer wanted to continue with his career.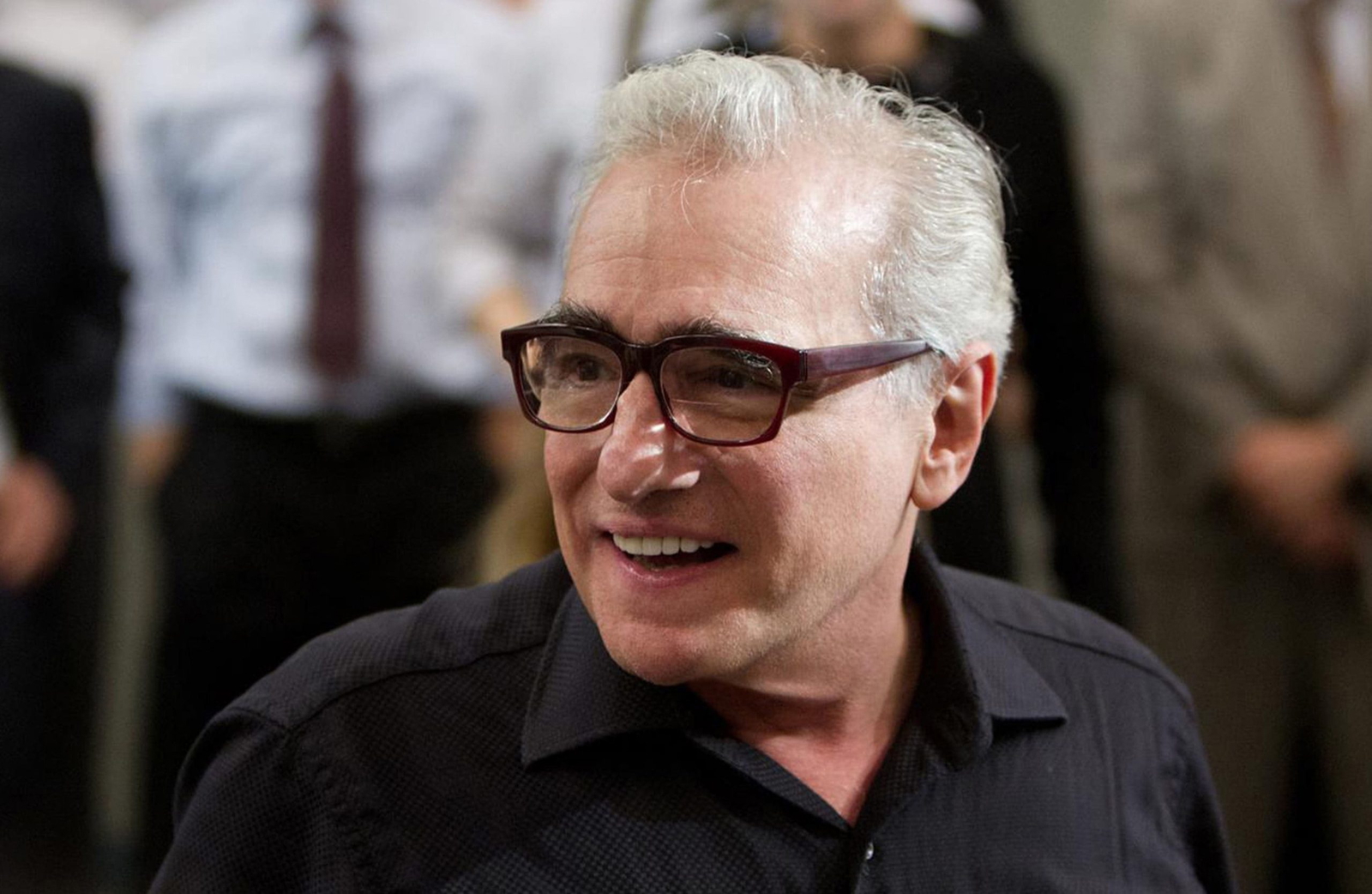 Martin Scorsese Once Decided to Take Retirement Due To Harvey Weinstein
In a recent interview with GQ, Martin Scorsese the well-known filmmaker opened up about his connection with producer Harvey Weinstein. Talking about this the actor revealed that Weinstein's unnecessary demands almost pushed him to take up retirement.
Scorsese revealed that the recent time's expectations of the industry have forced him to do things with a film that he never wanted to do. He also shed light on how Weinstein poisoned his 2002's Gangs of New York. Scorsese was very attached to this project, but the producer of the movie reportedly gave him a tough time with the length and the budget of the film.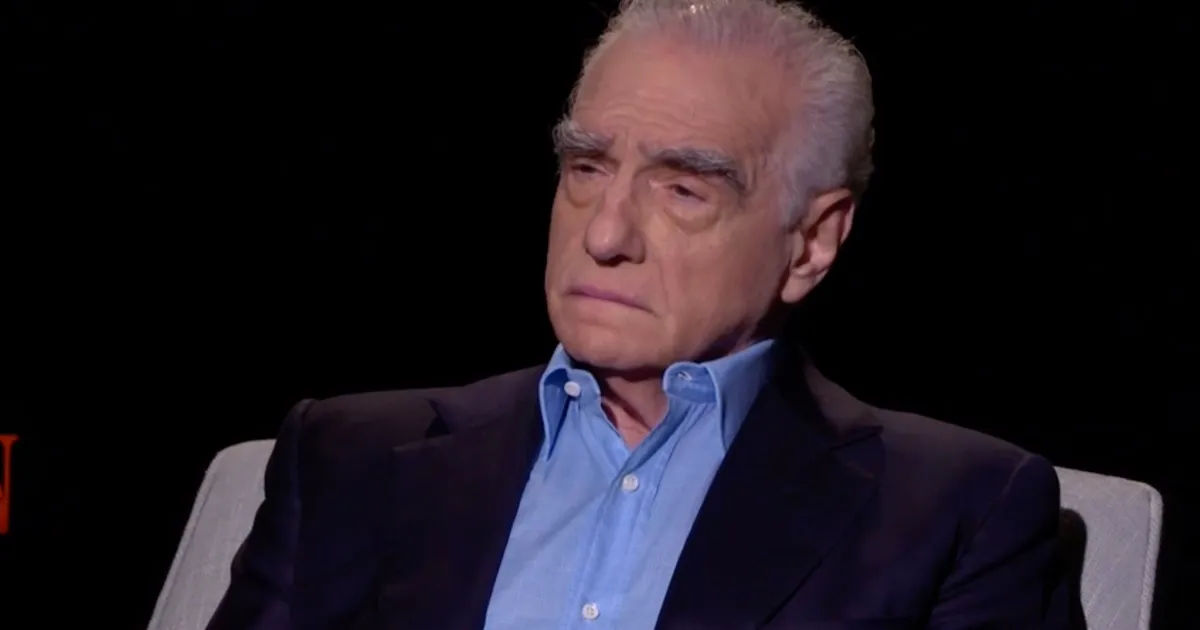 Talking about his experience with Weinstein, in the interview with GQ Scorsese said "I realized that I couldn't work if I had to make films that way ever again. If that was the only way that I was able to be allowed to make films, then I'd have to stop. Because the results weren't satisfying. It was at times extremely difficult, and I wouldn't survive it. I'd be dead. And so, I decided it was over, really."
However, despite his bad experience, his love for filmmaking dragged him back in 2004 to work on the movie The Aviator starring Leonardo DiCaprio.
Martin Scorsese Paid from his Own Pocket for The Aviator
Despite his bad experience with Weinstein, Scorsese talked himself into being part of yet another film in 2004. The movie was none other than The Aviator with Leonardo DiCaprio in the lead role.
However, even during this movie, the filmmaker faced a lot of issues with the producers. As per what Scorsese has to say, along with Warner Bros the distributor of the movie was Weinstein's Miramax which he was totally against. Despite his objection, he was forced into it.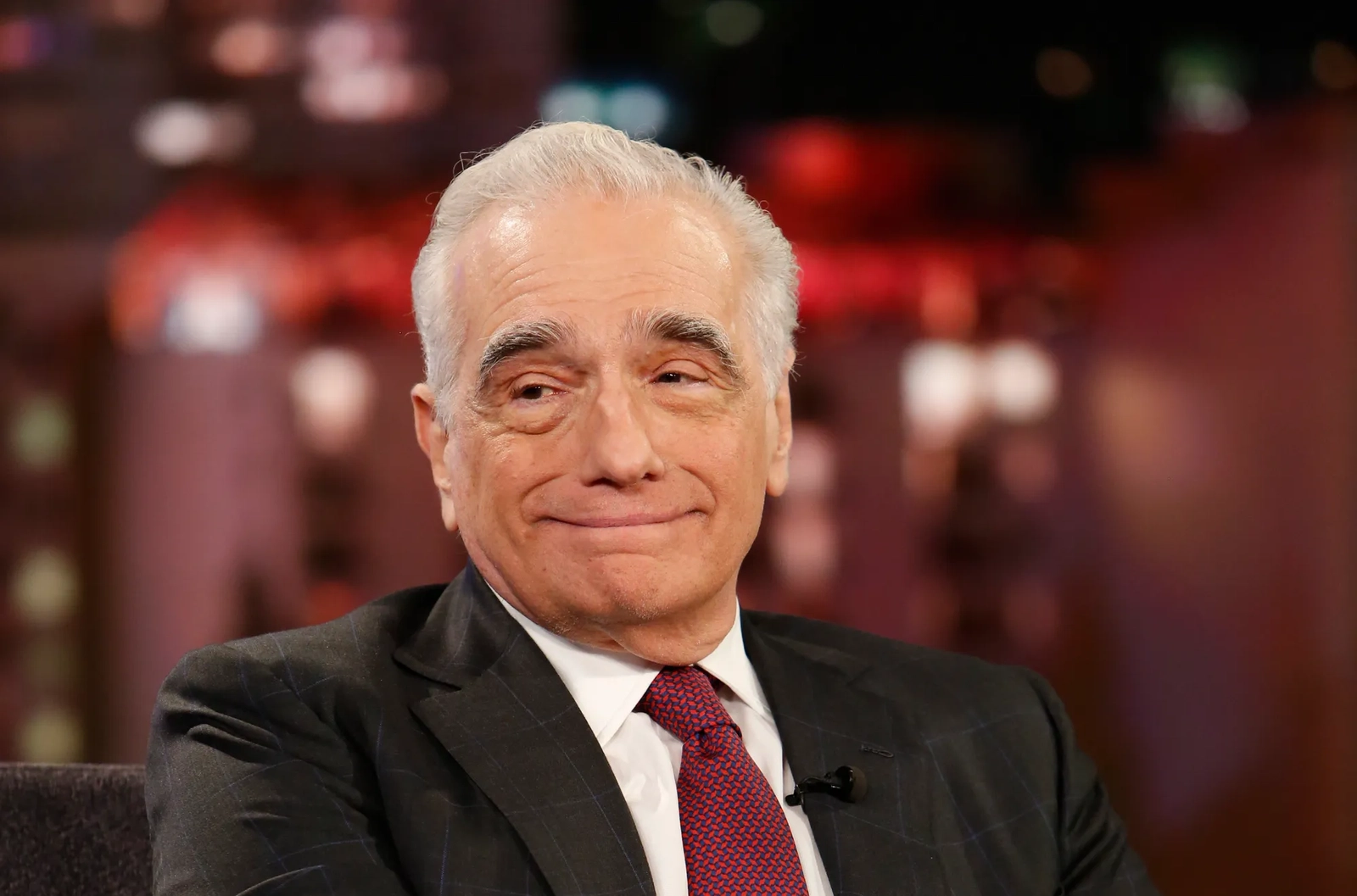 Talking about this to GQ the director said, "I'd already been, uh, made pregnant, as they said. And there's no way you're getting out of it. But the shoot went well, the editing went well until the last couple of weeks of editing. And they came in and did some things that I felt were extremely mean."
Reportedly Warner Bros and Miramax cut off the funding of the film when the movie was almost in its last phases of shooting. However, as Scorsese was obsessed with the film, he put in his own $500,000 to finish the film.
Thanks for your feedback!