Julia Fox is an Italian-American actress and model who rose to fame with her iconic role in the 2019 film Uncut Gems, for which she received a Breakthrough Actor Award nomination at the 2019 Gotham Awards. She has, however, recently drawn a lot of attention since she went on to date famous rapper Kanye West, but the couple split up after about six weeks of dating. Fox later stated that she was "proud" of herself for leaving him.
Julia Fox defends co-sleeping with her 2-year-old son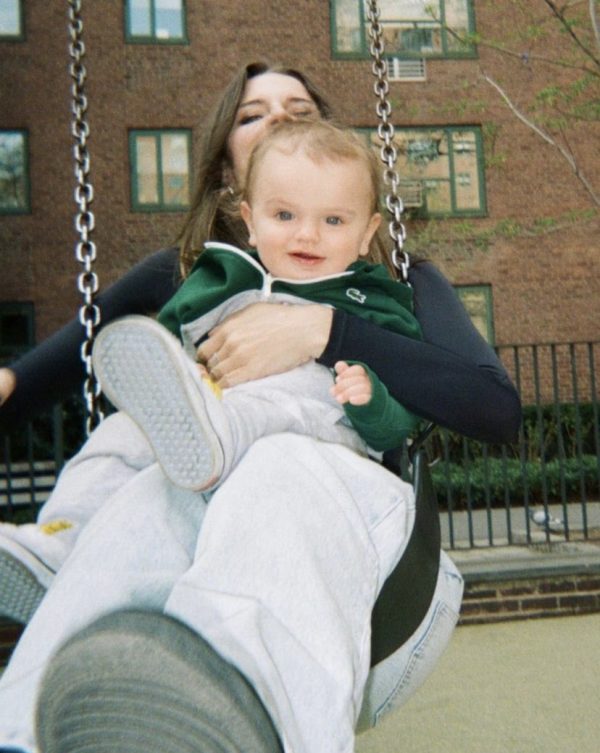 Earlier this week, the Paradise actress gave her Tiktok fans a peek inside her Manhattan apartment and revealed that her 2-year-old son, Valentino, sleeps in bed with her. The actress began by showing her living room and saying,
"So I'm going to give you guys an apartment tour." And I know I'm going to get roasted and whatever, but hopefully someone can watch this and be like, "OK, well, maybe I'm not doing so bad."
After that, Fox rotated the camera to show her bed in the living room, which serves as a small playroom for the child she and her ex-boyfriend Peter Artemiev share. She then started to justify his son's bedtime with her.
Also Read: "I've been in the same room as Kim": Julia Fox Reveals Relationship With Kim Kardashian After Dating Kanye West For His 'BDE'
Julia Fox gave her fans a peek inside her New York apartment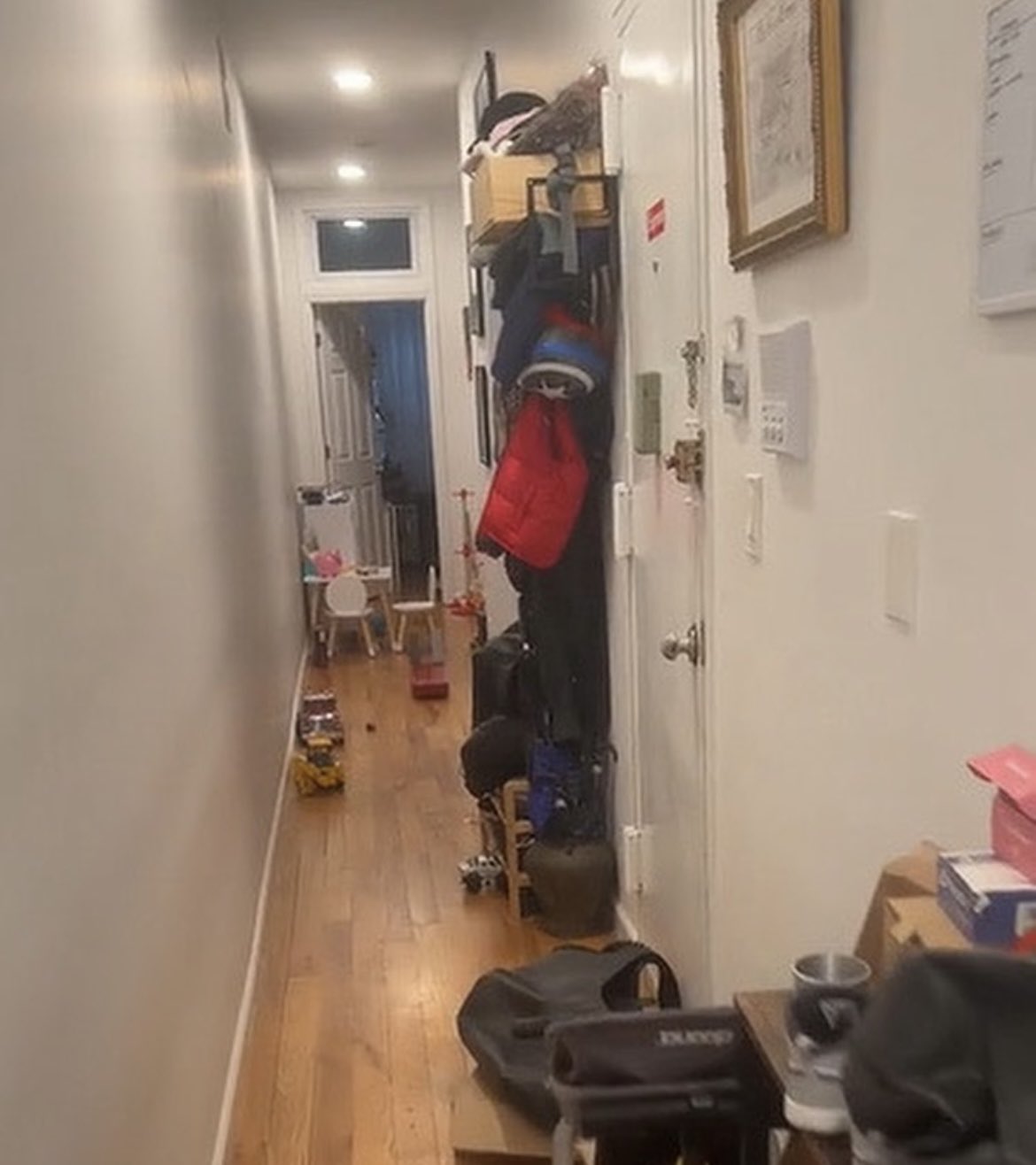 The Trainer movie star married Peter Artemiev in 2018, but their love couldn't stand the test of true love, and they divorced after two years of marriage.
Julia Fox said in the video after cutting across to the child's bedroom, "He only wants to be in Mama's room." She continued, "He, like, doesn't even sleep in there." He sleeps in bed with me. Yeah, we're co-sleepers. Sue me; I don't care."
She then went on to explain why her apartment is surprisingly simple and not at all like the palatial mansions of other celebrities.
Also Read: 'I literally felt sick to my stomach': After Publicly Defending Amber Heard, Julia Fox's Attention Seeking Shenanigans Has Her Supporting Kim Kardashian Following Balenciaga Scandal
Julia Fox lives in a tiny, mice-infested NYC apartment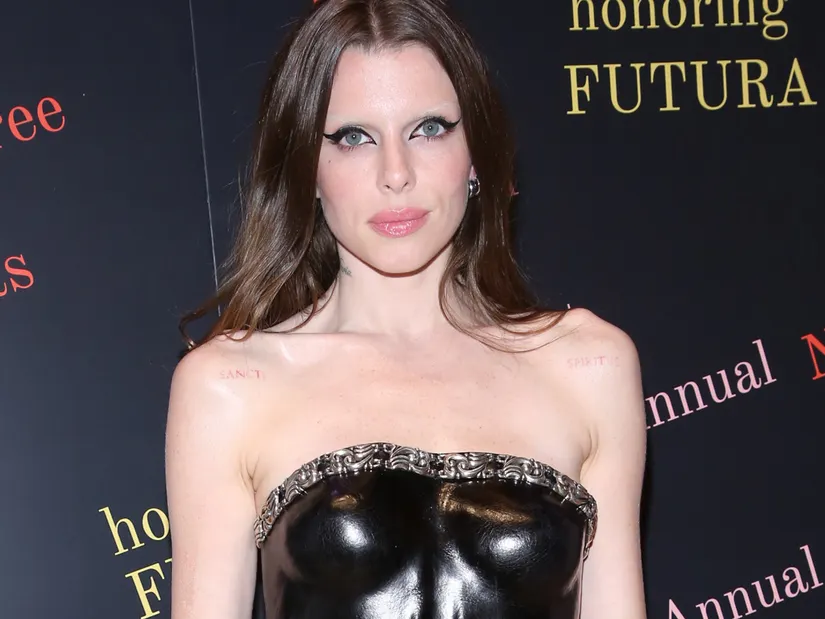 Julia Fox revealed on TikTok that she enjoys living in her self-described "tiny" Manhattan apartment because she loathes "excessive displays of wealth." Fox continued,
"For me personally, I just don't like excessive displays of wealth." They make me feel icky. "You know, especially people that have really big houses… it's just really wasteful when there are so many homeless people in this country."
She reveals at the end of the video that she has a "little mouse problem." She added, explaining how the mouse comes and picks up his little ones' crumbs.
"I appreciate that at night while they're sleeping, they clean up the crumbs that my son drops on the floor." So, no, I'm not evicting the mice anytime soon. She said.
Also Read: "Hate comes in all sizes": Julia Fox Describes Kanye West's Pen-s, Reveals Rapper Easily Beats Pete Davidson's 'BDE' After Dating Him to Protect Kim Kardashian
Julia Fox's ex-husband, Peter Artemiev, is said to be a private pilot, according to The Sun. He is said to be based in Brooklyn, according to media reports. The specifics of Peter's private life are currently unknown. He has stayed out of the spotlight since his divorce from Julia.
Source: PageSix