English actress Kate Winslet made her film debut in 1994's Heavenly Creatures before getting notoriety for her role in 1997's Titanic. Winslet even won the Best Actress Oscar for her work in The Reader. Additionally, she has been honored with five Golden Globes. And now the fans are proud to learn that the actress has received yet another honor. Well, now the actress seems to have a good time now that she has surpassed Tom Cruise's exceptional record.
The 47-year-old actress recently discussed her preparation for the film Avatar: The Way of Water in an interview with USA Today. According to People Magazine, Winslet grabbed media attention for holding her breath underwater for seven minutes and 47 seconds while filming. The previous record was held by Tom Cruise while filming Mission: Impossible –Rogue Nation in 2015. The actor held his breath for six minutes. This is now officially broken by Winslet.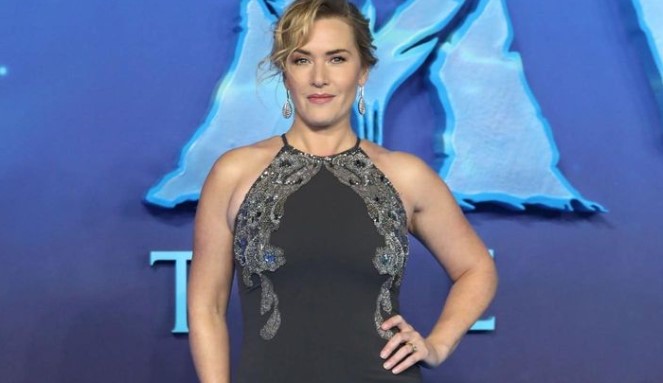 Also Read: "Why were they so mean to me?": Kate Winslet Recollects Abusive Environment During 'Titanic', Reveals She Was Fat-Shamed By Everyone
Kate Winslet opened up about eclipsing Tom Cruise' record
Since she beat the Top Gun: Maverick actor's time, the Titanic actress admitted she hasn't reached out to him yet. Winslet did, however, mention "Poor Tom" in her conversation with USA Today. "I mean, I don't know Tom at all but I'm sure he's getting very fed up of hearing this story of how I broke his record," she joked.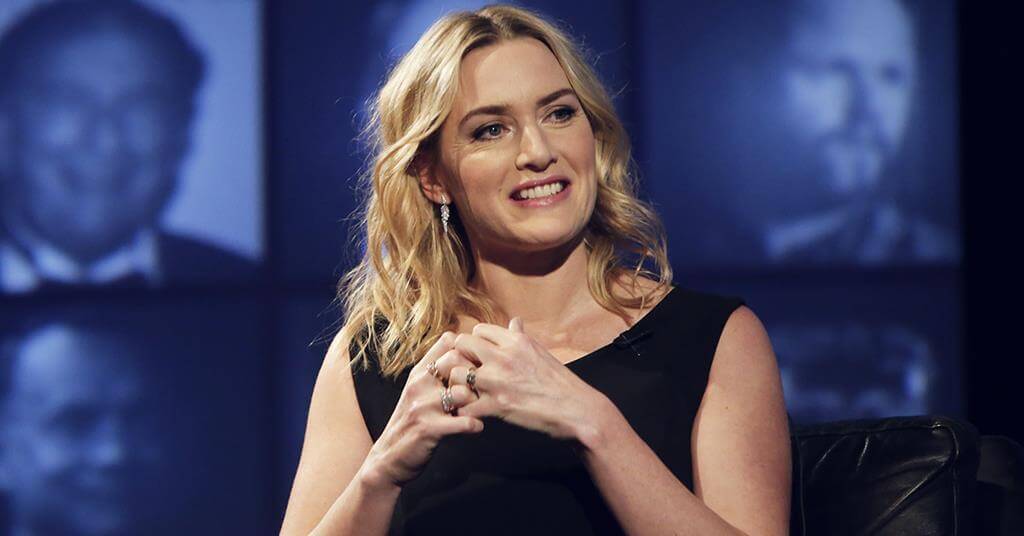 Winslet also gave credit to her husband, Edward Abel Smith, formerly known as Ned Rocknroll, for helping in her practice. She added, "Ned is an extremely fit, healthy person, and he is capable of a great many things. He trained with me so that if I needed to practice without our instructor there we were safe because you really can't do it by yourself."
Also Read: "We've missed each other, bonded for life": Kate Winslet Never Wanted To Date Leonardo DiCaprio, Who is Notorious For Dating Women Way Younger Than Him
Kate Winslet recalls an underwater scene from Avatar 2 that scared her to death
Actress Kate Winslet had to film a seven-minute underwater scene for  James Cameron's much-awaited Avatar 2. She admitted in a conversation with Observer Magazine that the experience nearly killed her. "God, it's just wonderful. Your mind completely drifts off. You can't think about anything, you can't make lists in your head, you're just looking at the bubbles underneath you? My first words when I resurfaced were, 'am I dead?'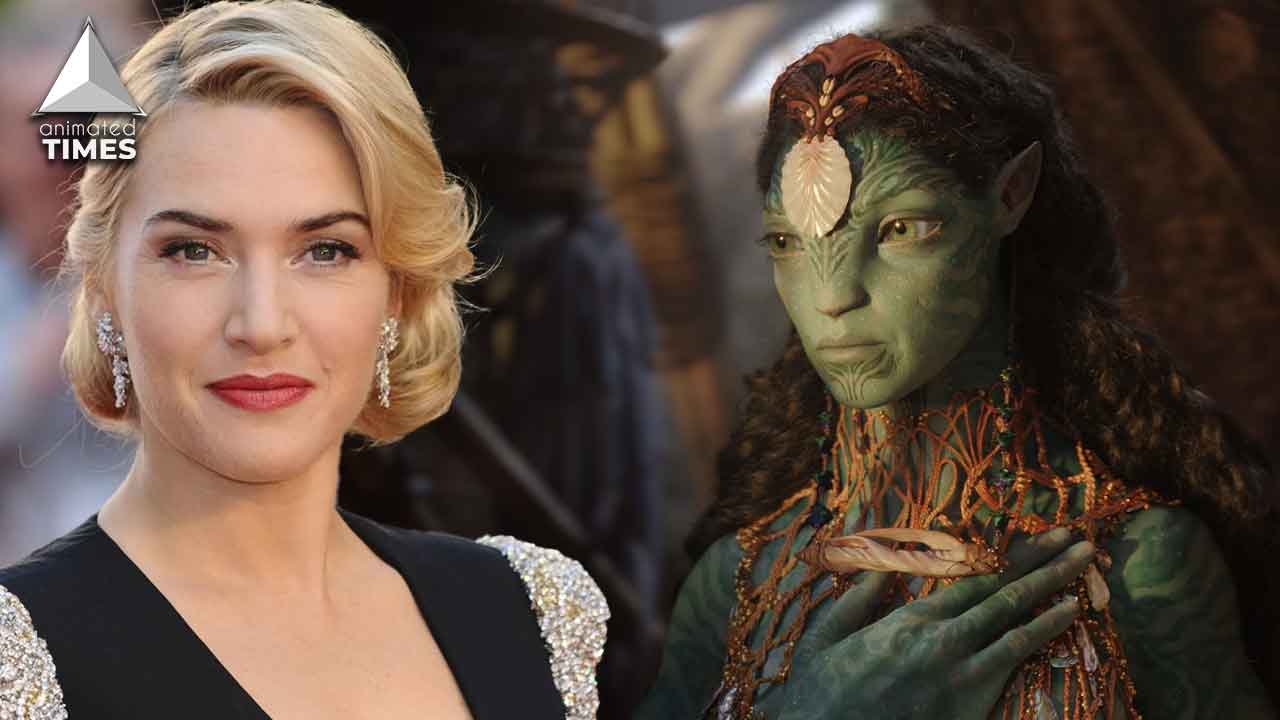 Now that James Cameron's Avatar: The Way of Water has been released, the focus has turned to the star of the film, whose underwater scene has been the hot topic of conversation. She also shared that she has practiced holding her breath underwater for longer than seven minutes as part of her preparation, breaking Tom Cruise's previous mark.
Also Read: "Am I dead, have I died?": Kate Winslet Feels She Nearly Died During an Action Scene in Avatar: The Way of Water
The movie Avatar: The Way of Water is currently playing in theaters.
Source: People