While the degree of Dave Bautista's desire to play Marcus Fenix in a Gears of War film may not be entirely clear, it is widely accepted that he has a mad and firm interest in playing that part. His desire went so far that Bautista claimed to have declined a role in Fast & The Furious in order to secure his role in the Gears of War adaptation. 
The Fast & Furious franchise was launched in 2001 with the box office success starring Vin Diesel and Paul Walker. Since then, there have been eight sequels, one in the making, a few spin-offs, and numerous other projects in development. In terms of box office revenue, the franchise has made close to $6 billion.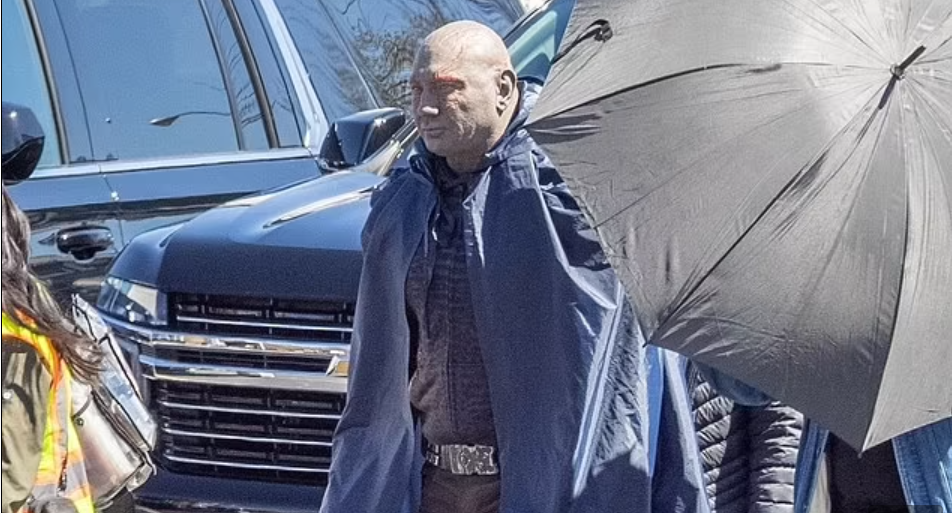 In a 2021 interview with Collider, Bautista discussed his journey after turning down a role in a Dwayne Johnson franchise movie for Gears of War role.
Did the Gears of War fan really decline the opportunity to work on Fast & Furious in order to land the role of Marcus Fenix?
When Dave Bautista chose Gears of War over Fast & Furious
When asked about his experience trying to land the role of 'Bane' in a Warner Bros. Batman movie, Dave Bautista reflected on his journey in an interview with Collider about rejecting Dwayne Johnson's franchise. He recalled a circumstance that occurred with him and Universal Pictures for the Fast & Furious franchise and noted that the studio was unwilling to discuss the possibility. 
"I don't make any pretense about it. I had a chance to get a meeting at WB, they were talking to me about this and that and I said 'hey, let's talk about Bane. I don't mean to offend anybody," he continued. "I'm not putting down anything else, I'm just saying [Gears] is way more interesting to me."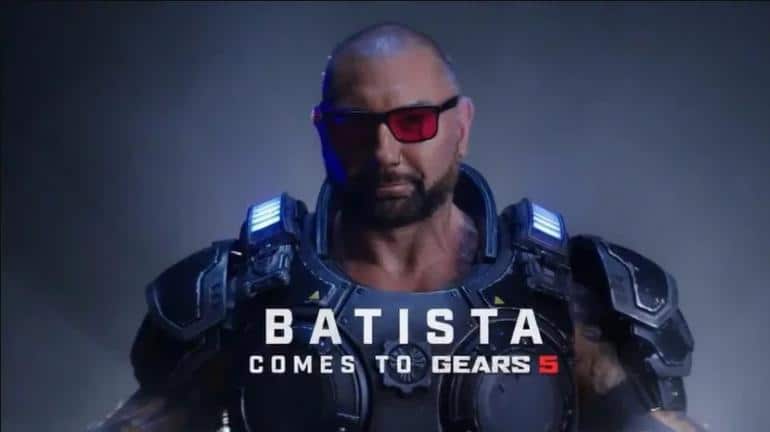 The actor then gave the following explanation for declining the blockbuster franchise role, "I don't want to pretend like I'm actually interested in something I'm not when there's something I'm actually really excited about that you guys have under control," he added. 
Prior to the announcement of the Gears of War adaptations on Netflix, the actor tweeted the streaming behemoth a pitch for the role. 
Gears Of War 6 Teaser Is Out
Fans of the iconic series Gears of War have been patiently waiting for an update for quite some time. And now it appears that Gears of War 2 director, Joshua Ortega will be returning for Gears of War 6. Returning to the games, though, one of the best-reviewed video games of all time, Gears of War 2, made the Xbox 360 a necessity from the middle of the 2000s to the 2010s. It's also only been three years since the release of Gears 5. 
Joshua Ortega, a writer who contributed to Star Wars, Spider-Man, and Gears of War 2 comics, tweeted last month, "Once again it's on," quoting from a tweet he made in 2019 about his work on Gears of War.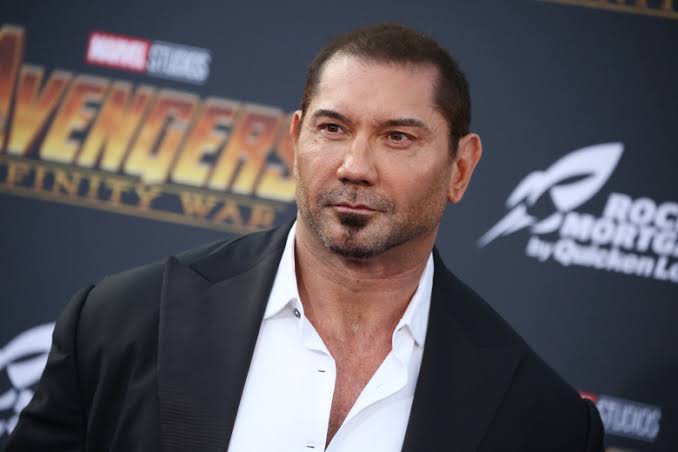 Although Gears of War 6 hasn't received any official confirmation, if Ortega's tweet is to be believed, writing has already started on the game. Dave Bautista expressed his desire to be involved, but the confirmation call hasn't come through yet. He has been pleading to play Marcus Fenix for a long time now.
Cliff Bleszinski, the man behind Gears of War, has expressed his desire to see Bautista play the role, which is like giving him a gold star, wouldn't you say?
Source- Collider