Kanye West was in the headlines a lot last year due to multiple controversies and statements. The American rapper had a tough year last year and lost most of his fortune because of his controversial comments. After he made some anti-semitic statements on social media, his partnership with Adidas ended in which he ended up losing a lot of money. Things got so bad by December that he did not even have money to pay rent for Yeezy his office in LA. After losing his billionaire status, Ye was on the edge of declaring bankruptcy, therefore he went off the grid for the greater part of December.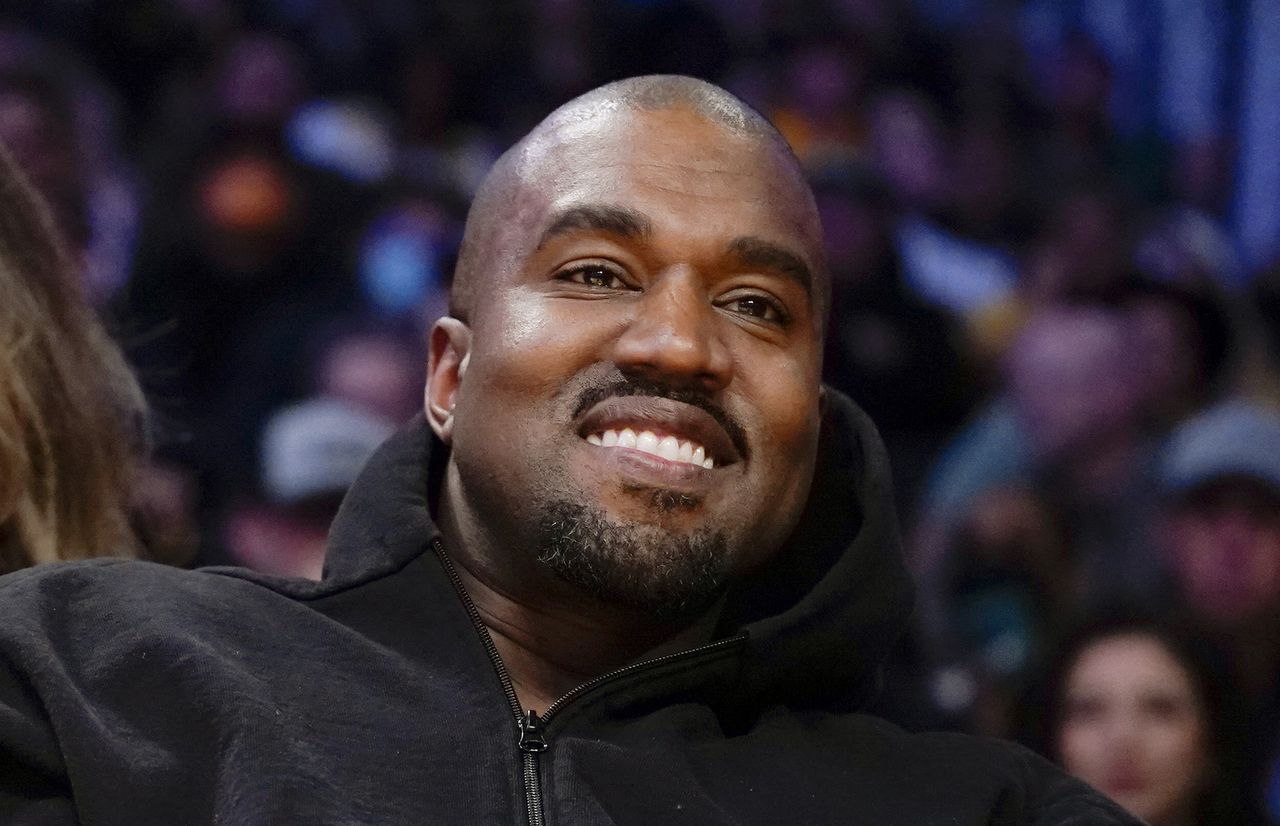 Also read: "I can't have any more s*x till marriage": Kanye West Did Not Keep Kim Kardashian in Dark About His Marriage With Bianca Censori?
However, it seems like things are finally looking up for Kanye West. According to sources, Ye got married to a Yeezy employee last week. As for his ex-wife Kim Kardashian, she responded to news of Ye getting married on her Instagram.
Kanye West got married last week in a private wedding
Last week, Kanye West was spotted at a 5-star hotel with a mystery blonde. It was later reported that he is just not fooling around with the mystery woman, he is also married to her. The woman is Bianca Censori. She has also been working as an architectural designer at Yeezy for the last few years. The Donda rapper was spotted wearing a wedding ring on his finger at Waldorf Astoria in Beverly Hills. As reported by TMZ, the duo had a marriage ceremony. But, they have not filed for any kind of paperwork to make it legal as of yet.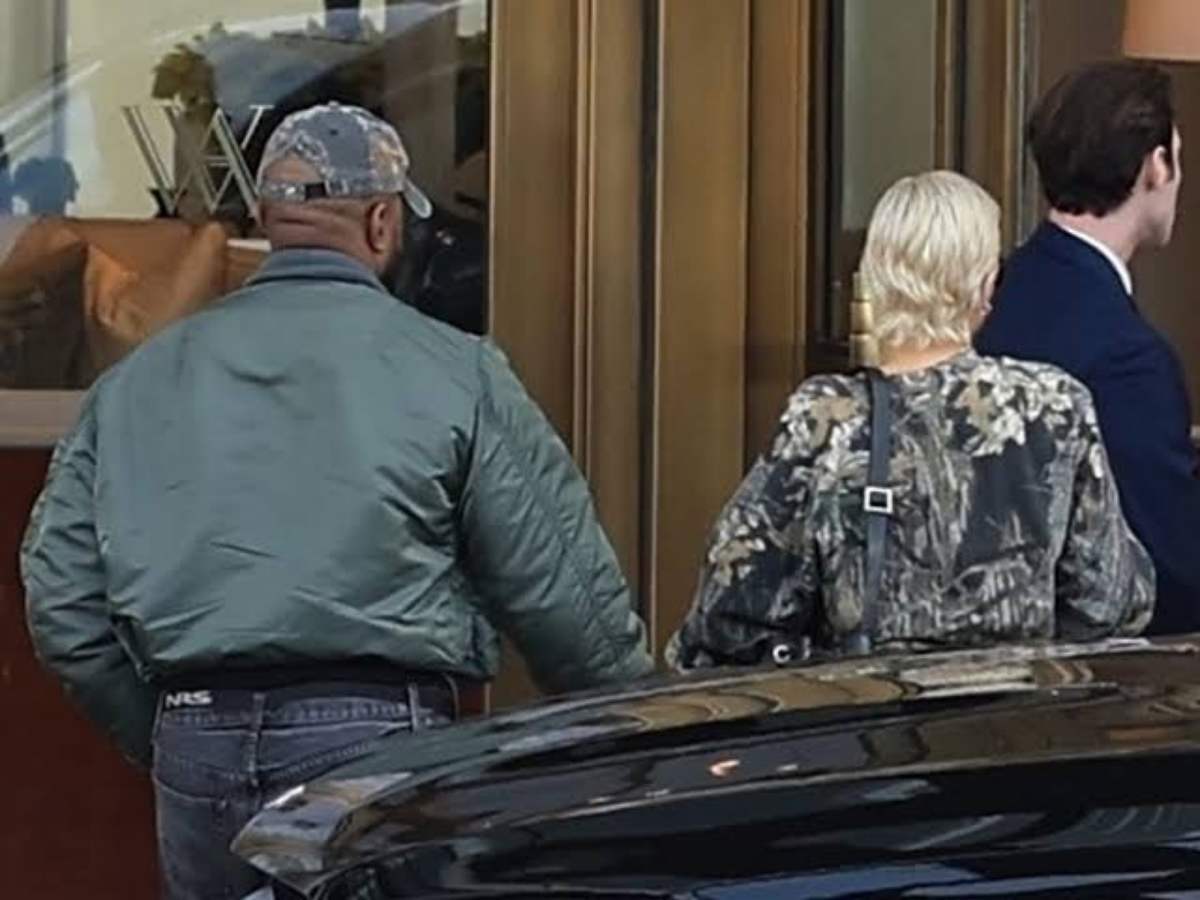 Also read: Bianca Censori Net Worth – Kanye West's Alleged Wife isn't Anything Like Kim Kardashian
Kim Kardashian's response to her ex-husband getting married
Kanye West and Kim Kardashian filed for divorce back in February 2021. Since then, Ye has tried many times to win Kim K back but he failed miserably. Their divorce got finalized 2 months ago in November. It probably took her by surprise that Ye got married so quickly after their divorce. Therefore, the American socialite decided to take it to her Instagram and wrote, "Just remember, the black sheep usually turns into a goat. Keep doing you."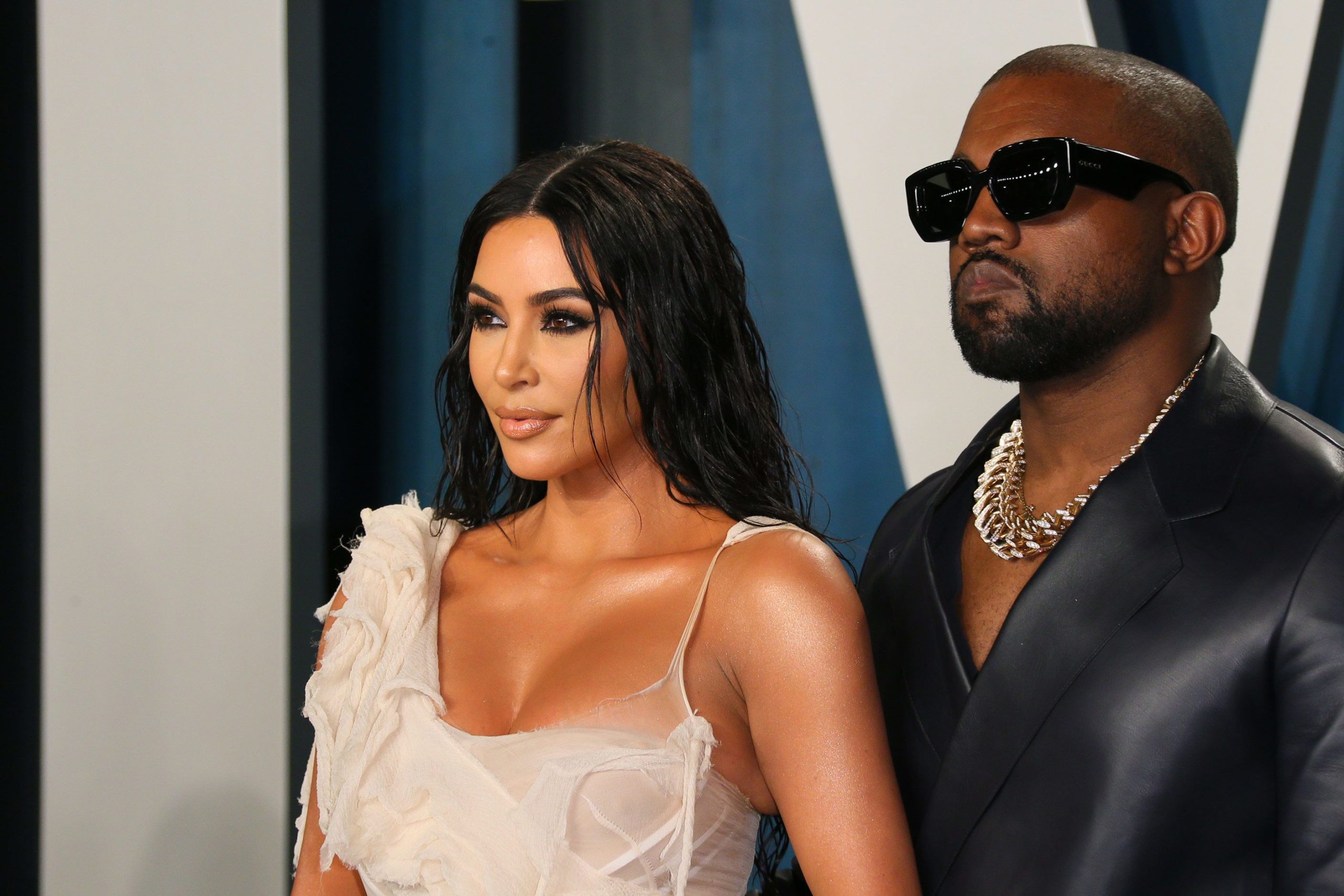 Also read: "I don't have much to say. Just much to do": Kim Kardashian Furious After Kanye West Marries Bianca Censori, Calls Him a 'Black Sheep That Turned into a Goat'
Last month, on the Angie Martinez IRL podcast, Kim Kardashian opened up about the struggles of having Ye as an ex. She thinks people are going to be scared of dating her as Ye usually takes cheap shots at Kim K's partners. She said, "There's a part of me that is like, 'Oh my God, is everyone gonna be scared because I don't have the easiest ex?' I don't think that's fair for me to ever put someone in a situation or bring a new person in who could be super innocent."
This was in reference to how Ye reacted to Kim K dating Pete Davidson last year. Davidson was subjected to a lot of online abuse from Ye. Kim Kardashian also stated that co-parenting with Kanye West has been very hard lately.