It is not easy being an adult film actress, and former adult film actress Mia Khalifa once explained the obstacles she has to face because she was once associated with the industry. The actress went viral and with many memes, and jokes that were made, she rose to fame and dominated the industry for a long time. She officially left the adult film industry in 2015 after only working for three months but it seems like she still has to face the struggles of being a part of it. She also explained that she felt alienated and anxious even after leaving that life behind.
Mia Khalifa opened up about her adult film career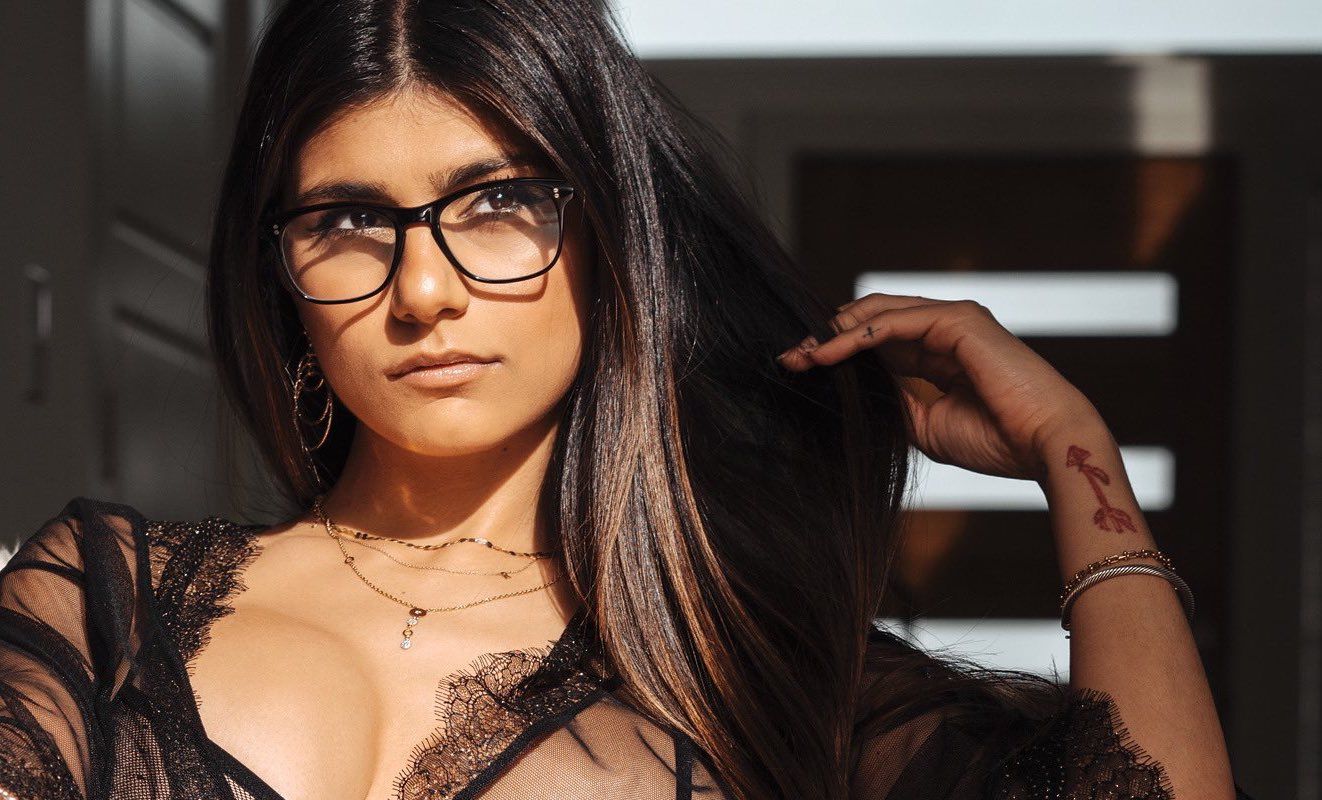 Former adult film actress Mia Khalifa once opened up about the struggles she has to face even today despite leaving the industry 7 years ago. She worked only for three months but her content went viral and she grew a huge fanbase. During that period she faced heavy backlash from Middle East countries as she belonged to Lebanon. She also revealed that her family was not aware of her career and when they found out, they disowned her.
Also read: 'They do allow p*rn on their platform… if an account has enough money': Former P*rn Star Mia Khalifa Blasts Instagram Double Standards for Letting Playboy Post N*de Pics
A lot of women reached out to the former adult film star
In 2019, Mia Khalifa gave an interview to BBC talking about her experience of working in the adult film industry. Shortly after the interview went live, she revealed that a lot of women reached out to her,
"After the interview came out, people started reaching out. All of my emails – my manager checks them. When he gets stuff like that, he filters them and sends them to me. And reading the words of some of these girls, who have been s*x-trafficked and forced into p*rn, and all of these stories of girls whose lives have been ruined by it and by men, who have taken advantage of them, and by contracts that they didn't even understand the jargon of, it makes me feel like, okay, maybe it was good that I started talking."
The former adult film star left the industry in 2015 but it seems like her past still haunts her. She felt like she lost her privacy.
Also read: 'I really have a lot of fun on there with people': $8M Rich P*rn Star Mia Khalifa Admits She Earns $10K Per Day From OnlyFans, 16 Times More Than a Doctor in USA
Mia Khalifa talked about the consequences of being a part of the adult film industry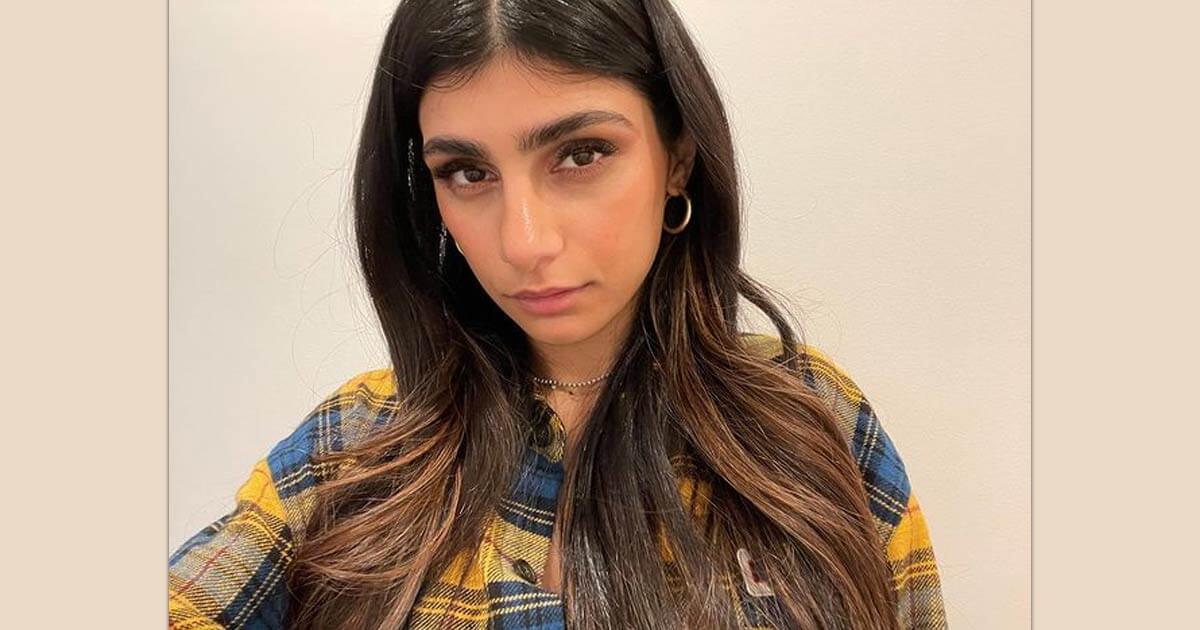 She further talked about the consequences she has to face just because she was a part of the adult film industry just for 3 months. She explained that she feels like her right to privacy is violated,
"I think post-traumatic stress kicks in mostly when I go in public. Because of the stares I get, I feel like people can see through my clothes. And it brings me deep shame. It makes me feel like I lost all rights to my privacy, which I did because I am just one Google search away."
Despite completely disassociating herself from the adult film industry, her old videos still top the chart. She is now a media personality and earns a lot of money from her assets.
Related: Washed Out Liverpool Star Who Was Honey-Trapped by P*rn Star Mia Khalifa Finds Love Once Again – One of World's Most Beautiful TV Personalities
Source: BBC