Jane Fonda is an industry veteran. With two Academy Awards, two British Academy Film Awards, seven Golden Globe Awards, a Primetime Emmy Award, the AFI Life Achievement Award, the Golden Lion Honorary Award, the Honorary Palme d'Or, and the Cecil B. DeMille Award, the actress has had it all. The fashion model, actor, and activist needs no more introduction than this.
She recently went on the Call her Daddy podcast with Alex Cooper and shared all her hardships growing up. She has suffered a lot health-wise. Her recent announcement shocked the world but many do not know she faced something much worse when she was younger.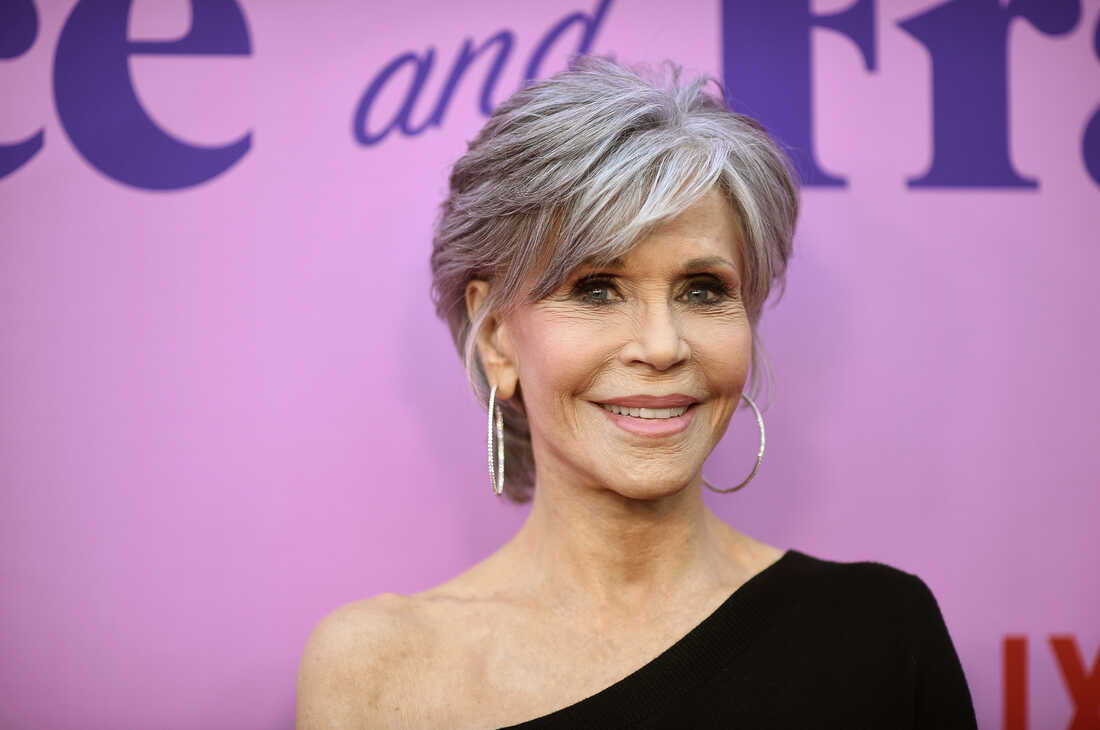 Also Read: "We're well aware of your all night partying": Lindsay Lohan Was Humiliated in Public Letter By Producer Jane Fonda After Consistently Giving Excuses for Arriving Late
Jane Fonda's recent announcement that shocked the world
In the September of last year, Jane Fonda announced that she was diagnosed with non-Hodgkin's lymphoma. She then said it is a very treatable type of cancer and eighty percent of people survive it. She wrote,
"It is a very treatable cancer. Eighty percent of people survive it, so I feel very lucky. I have … access to the best doctors and treatments–Almost every family in America has had to deal with cancer at one time or another and far too many don't have access to the quality healthcare I am receiving, and this is not right."
Although this isn't the first for her to deal with cancer. In 2010, Fonda was diagnosed with breast cancer, but after the removal was the tumor she was declared cancer free.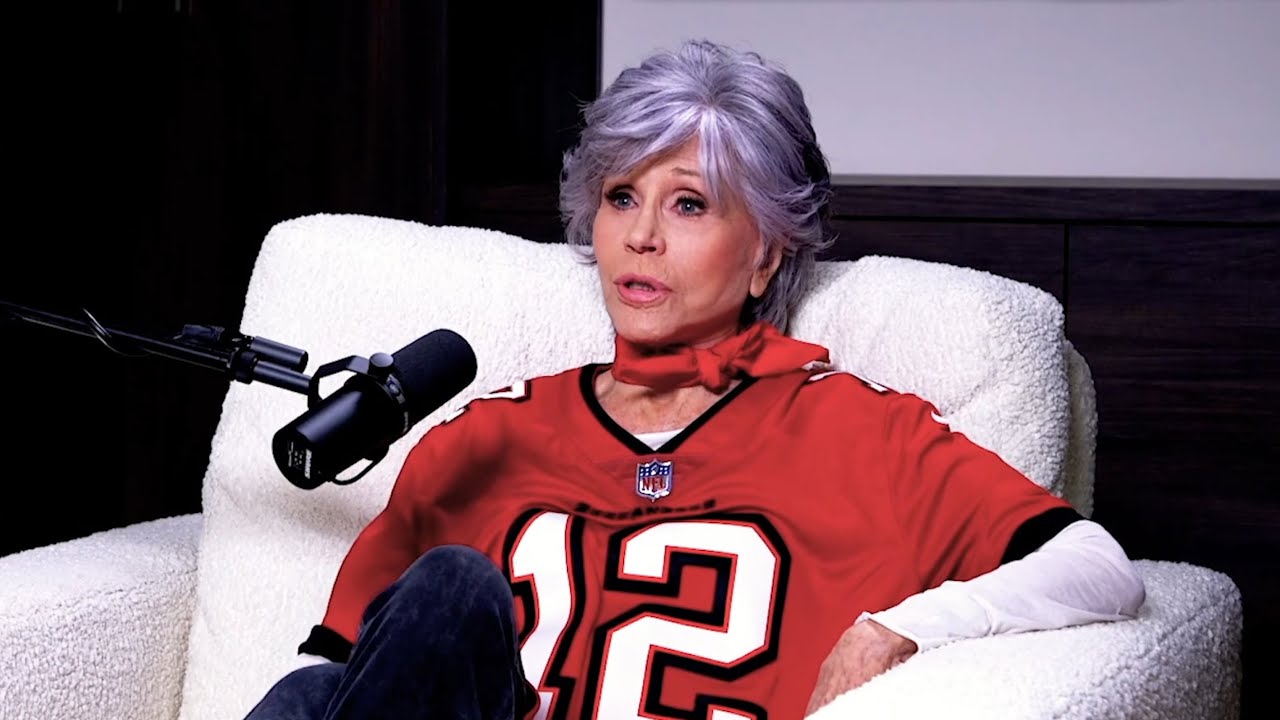 This time, three months after this dreadful announcement, she wrote that she can discontinue chemotherapy on her birthday. She wrote in her blog "Best Birthday Present Ever",
"I am feeling so blessed, so fortunate—I thank all of you who prayed and sent good thoughts my way. I am confident that it played a role in the good news."
She is a fighter and deals with every tough situation she is put into bravely.
Also Read: "My knees actually got weak": Tom Brady Left Jane Fonda Floored With His Humility, Claims She Was Awestruck
Fonda didn't expect to live past 30
She confessed being young is tough.
"It is so hard to be young. Don't let anybody fool you,"
She used to suffer from very bad bulimia and did not expect to live past the age of 30. Therefore, the normal thoughts that occupy the mind of a young bright woman, did not bother her,
"It's very hard to be young, don't let anyone fool you," she said. "You think, what should I do, who should I meet, who should I become, what should I be interested in?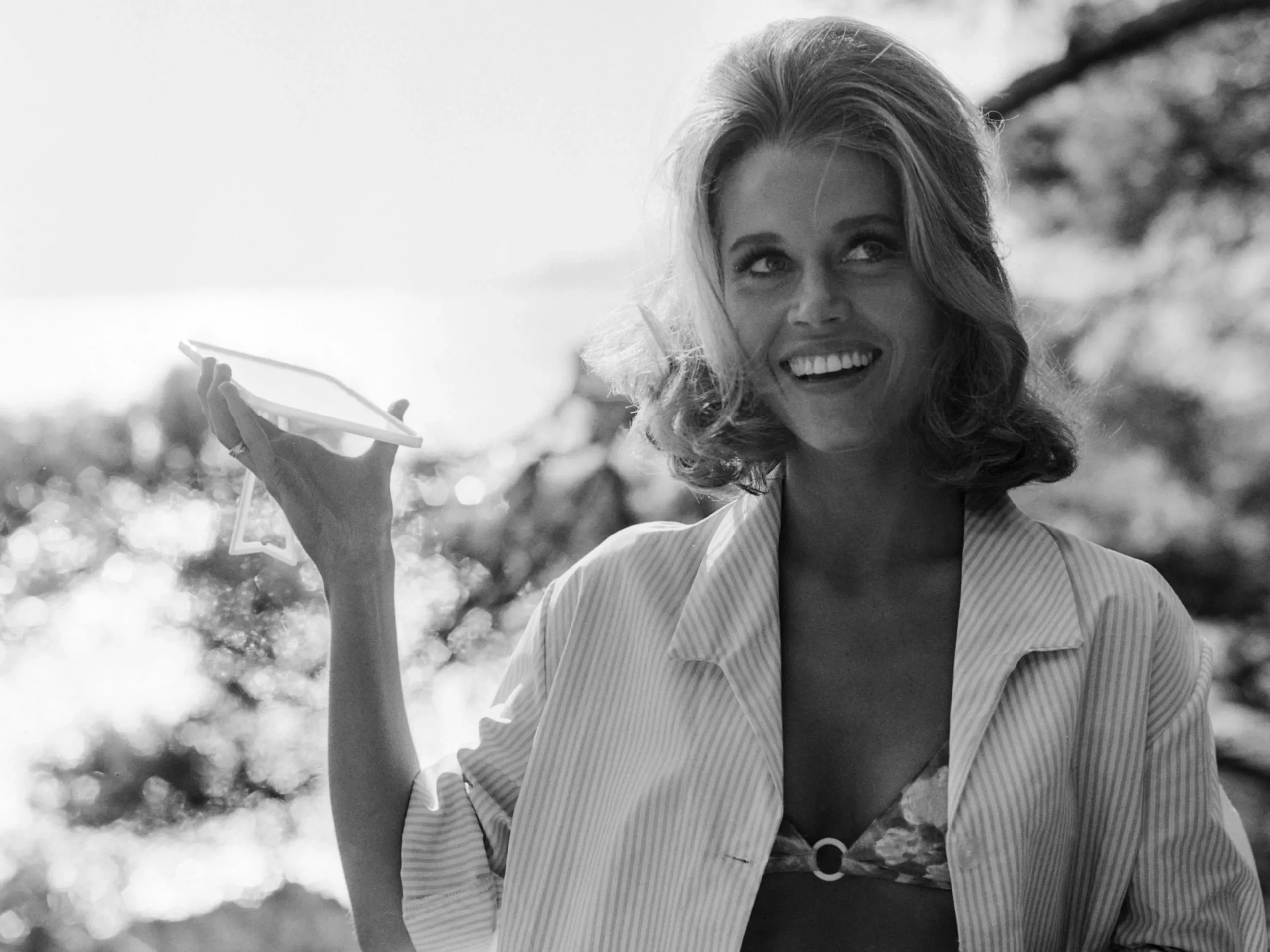 She had a much more difficult topic to deal with. Fonda said,
"Most of the difficulties I have gone through in my life happened to me at a young age. I suffered from very, very bad bulimia. And although I dealt with it discreetly, I was very, very unhappy. I even thought I wouldn't live past 30. I'm 85"
Jane Fonda is now better than ever and is thriving. She is trying to make up for the time she lost when she was younger by enjoying her 80s to the fullest
Also Read: "She slapped me back": Jennifer Lopez Injured Jane Fonda After Slapping Her, Cut Her Face With Marc Anthony's 8.5 Carat Blue Diamond Ring
Source: Call Her Daddy